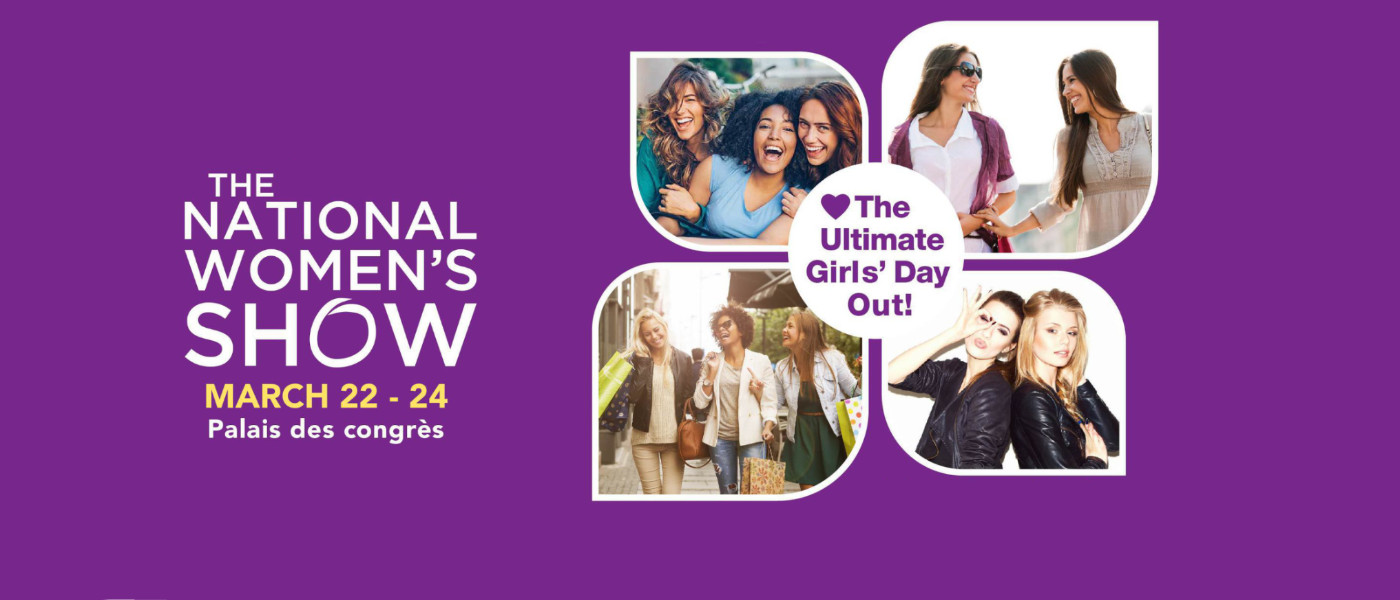 11 Mar

Great Finds at The National Women's Show in Montreal – March 22nd to 24th, 2019

Do you know the National Women's Show? If not, read this post and be the first to discover products and services that will be featured this year at the Montreal Show from March 22nd to the 24th at the Palais des Congrès!

To attend the National Women's Show in Montreal, take advantage of our special price by clicking here. Or enter our contest by March 15, 2019 (10 am) for a chance to win a pair of tickets!

*Prices listed in this post are only valid for the 2019 National Women's Show in Montreal.
World of Taste
Sip and sample your way through gourmet fare, decadent treats and sweets, savory snacks and revitalizing refreshments and discover new food and beverage products, entertainment ideas and wholesome recipes!
Manba – Booth #806
Gaïos – Booth #728
Fashion & Style
A fashionista's paradise where you can discover the latest fashions from daytime drama to evening glam, sparkling jewellery, chic eyewear, and luxurious lingerie!
Tenfed – Booth #532
Beauty
Everything you need to pamper yourself including: make-up, hair care and colour, nail care, professional quality styling tools, flat irons, curling wands, hair extensions, organic and natural cosmetics, skin care, fragrance and more from classic and new brands.
Monat – Booth #1120
Mooï – Booth #339
Thibaud Yvars and B2B Pharma – Booth #332
Home & Family
Baci+ – Booth #400
Healthy Living, Travel & Adventure
Find a wide variety of organic, natural and holistic products to nourish your mind, body and soul. Explore the world of fun and relaxation with everything from golfing, fitness clubs, adventure sports and spa retreats. Refresh your body with a quick and easy fitness workout or discover the deep breathing of yoga to cleanse your mind. Plan your next holidays with the help of travel pros and take advantage of fantastic show specials on flights and accommodation!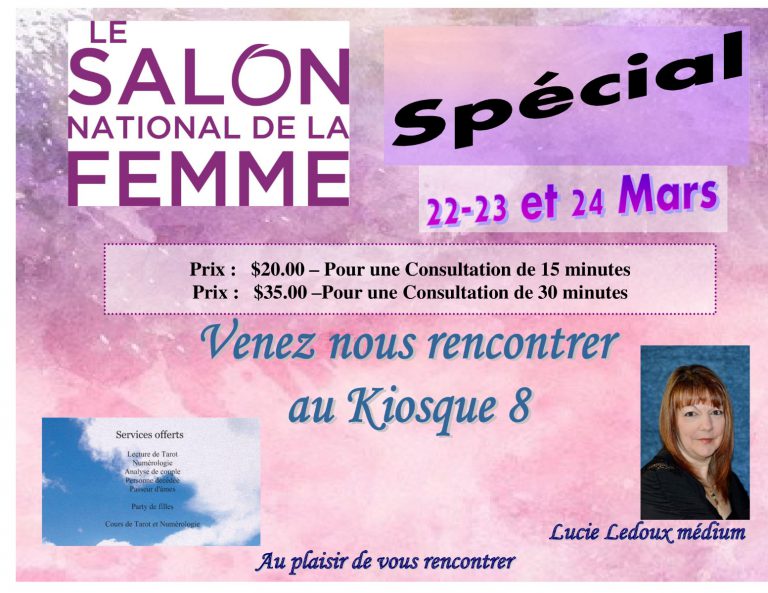 PROMEDX Innovations – Booth #610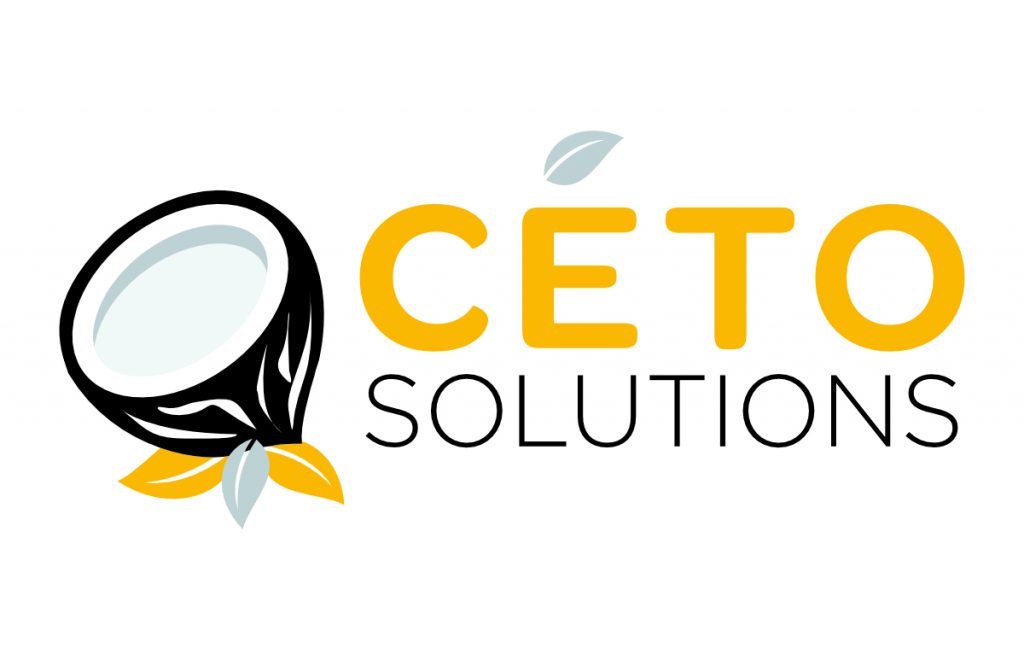 YMCA – Booth #626
For more details about The National Women's Show in Montreal, visit nationalwomenshow.com