23 May

Great deals to be found at Kathy Van Zeeland sample sale!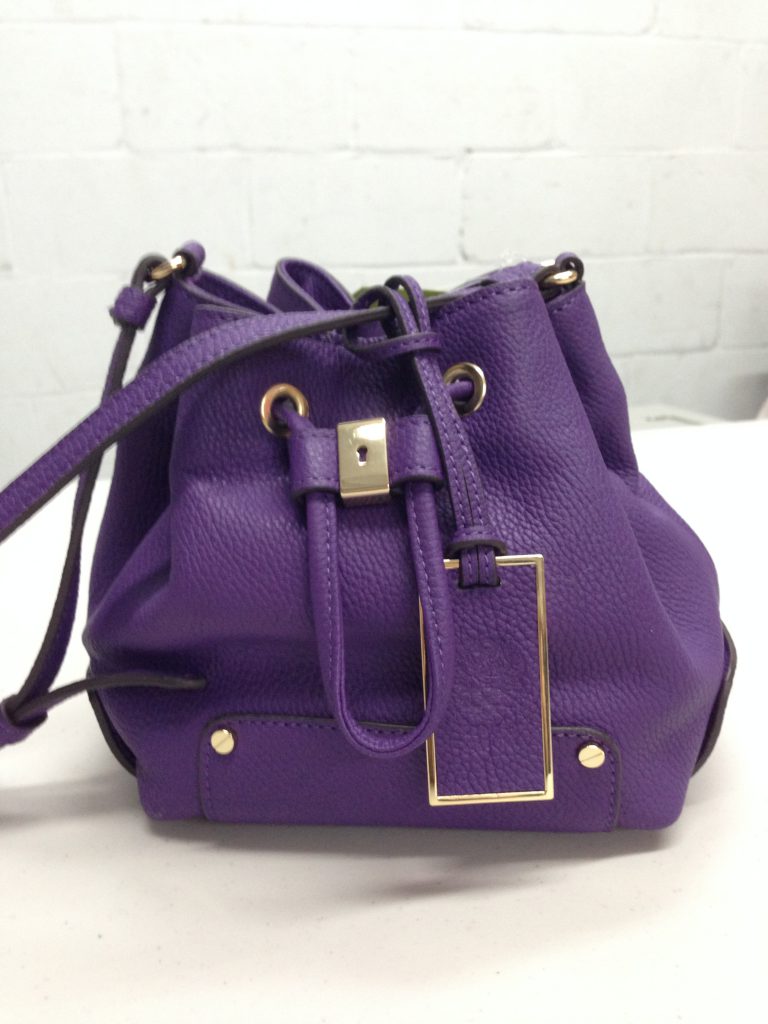 Yesterday we went to Kathy Van Zeeland, Tyler Rodan, B. Makowsky, Vince Camuto & Tignanello handbags sample sale. We were impressed by the great choice & deals. We present here an overview of what you could find at the sale!
Find a wide variety of Kathy Van Zeeland, Tyler Rodan & Tignanello handbags at only $20 or $30!
The sale offers beautiful Vince Camuto handbags in genuine leather.
Also in genuine leather, incredible B. Makowsky Lites handbags. Ultra-light and fashionable!
See more pictures in our Facebook album.