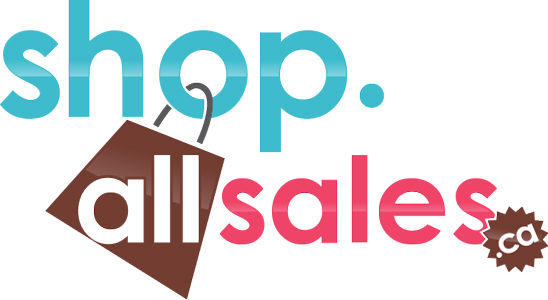 12 Jun

Great deals online at Shop allsales.ca

Shop allsales.ca recently celebrated its 1st anniversary! If you are not already familiar with this online store, we are pleased to tell you about it today, because you'll make wonderful discoveries at discounted prices.

Since the past year, the Shop allsales.ca team has been working with various suppliers and importers based in Quebec, to provide Canadian consumers with items at warehouse prices on the web.

You will find items with discounts from 30% to 80% off the regular price for women, men and children as well as household items. New products are added on a regular basis and special promotions are frequently offered.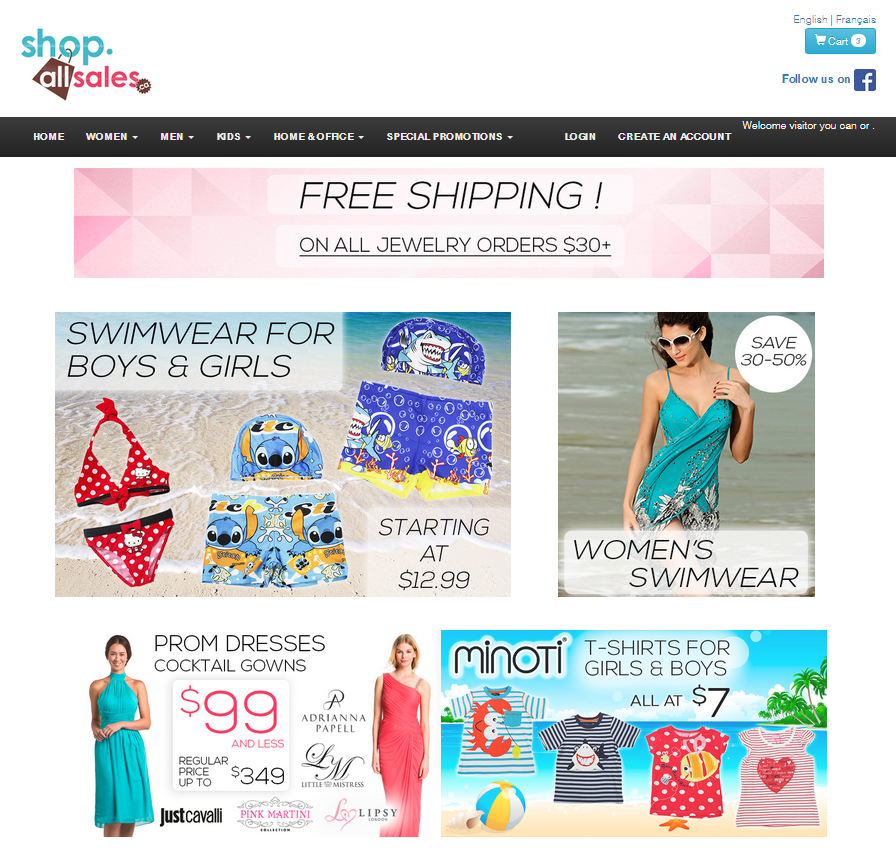 The idea for this project was born at the request of several importers who do not sell to the public and are faced with a buildup of goods. Shop allsales.ca was created to meet this need: liquidate samples, inventory overstock and end of lines directly to the consumer.
As a result, you will have access to a wide range of products at liquidation prices from your home. For people who do not have a car, or who do not live in the Montreal area, it is a very interesting option for great deals.
Consumers can also benefit from "Pre-Sales", where exclusive products are offered in limited quantities and for a short period. It is important to hurry not to miss the opportunity!
Pssst! All orders are shipped by Canada Post, with delivery within 7 business days. Shipping is free on orders of $150 or more, and on all orders by VIP members (for VIP membership click here!).