21 Apr

Giving unused objects a second life

Whether it's to save money, reduce waste or just because you like creativity, giving home items a second life can be a good idea. Here are some ideas to inspire you and show you that transforming objects can be fun and easy!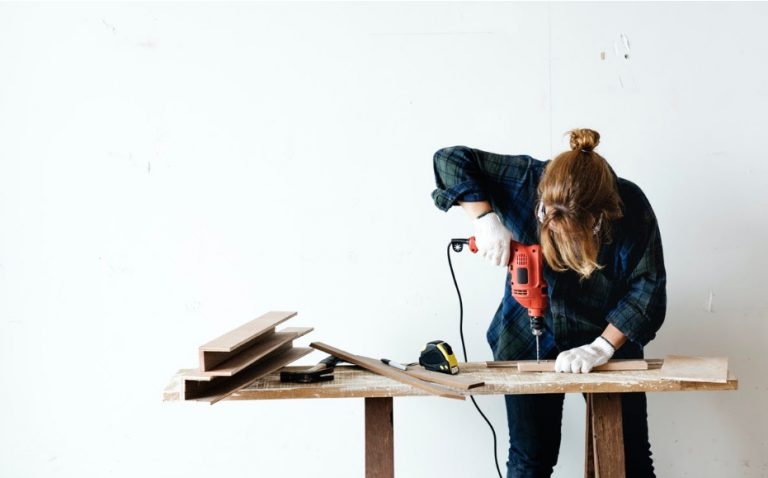 You have a piece of furniture at home that you no longer like? Or a member of your family would like to give you an old piece of furniture, but they need a little repair? You don't have to be a cabinet maker to transform a piece of furniture. Generally, a good sanding, a coat of paint or stain and a good varnish are enough to transform a piece of furniture.
Don't hesitate to change the primary function of the furniture you are transforming. For example, you could remove the drawer and the door from a small bedside table and put it on the wall to make it into a cabinet.
An old chair with a broken seat can become a nice decorative plant support.
Let your imagination and creativity run free and have fun giving your old furniture a second life!
Whether it's because they are too small, too big, with holes,  stained or simply because the style is not up to date, you can transform the clothes you already have.
You probably already know the classic of cutting jeans or pants with holes to make shorts. It's a good start!
Here are some other ideas to inspire you:
A nice piece of fabric can easily become a scarf or headband.
If you have a shirt that you still like but that doesn't fit you well anymore, cut it to keep only the collar and part of the shoulders and wear it under a big sweater for a wow effect!
A sweater can easily be transformed into a cushion cover by cutting two squares and sewing them together.
A denim coat can be updated by adding embroidery, sequins or badges.
You can try to dye or even tie-dye an ordinary piece to make it into a unique and colorful piece!
Obviously, knowing how to sew is a big advantage, but don't limit yourself to it. There is fabric glue that can certainly help transform your clothes into unique creations!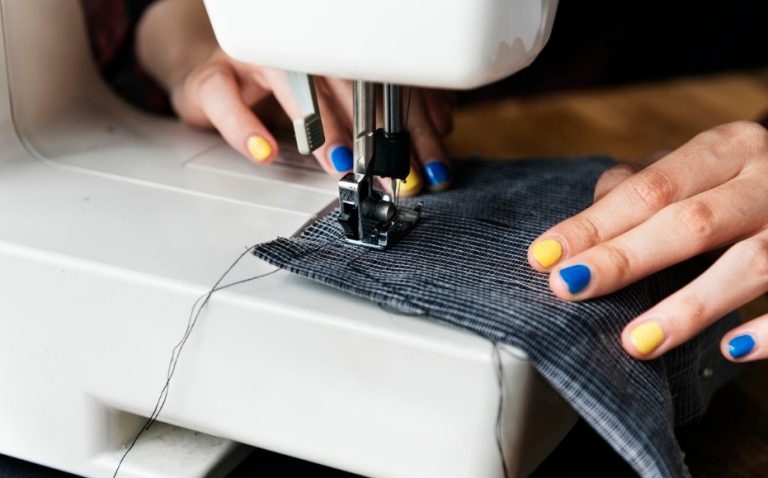 Transforming small everyday objects
Several small everyday objects can be used to create decorative items. Here are some examples :
an old but solid wooden board can make a nice shelf
a chipped cup can be used as a pot for a small plant or to make a homemade candle
old tarnished forks can be turned into hooks by bending and screwing them to the wall or on a piece of wood
tiles of an old window can be replaced by mirrors for an original and homemade decor item
cans can be collected and used to make outdoor lanterns to light up your garden or balcony.
In short, several small everyday objects can be transformed to give them another use. There are no real limits to what you can do, and you will certainly find several ideas while browsing the internet.