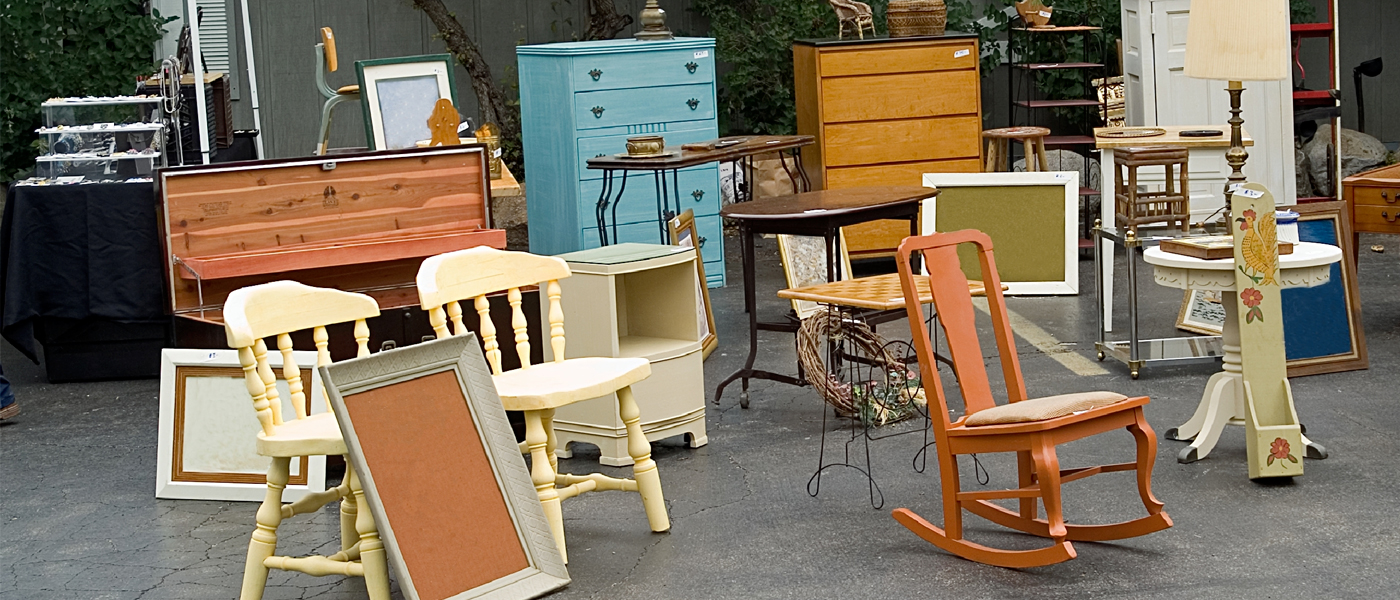 02 May

Garage sales: Tips & tricks to get the most out of it!

The garage sales season begins! Our expert shoppers have prepared a list of tips to make your experience easier and make the most of your shopping!
Tips & tricks
Prepare a list of what you are looking for. It's easy to forget what we really need during a garage sale!
Keep in mind the regular price of the items you are looking for and the price you want to pay. Use your cell phone to check the prices on internet.
Make sure you have enough space in your car for your purchases. If you are going far from your house, you wouldn't want to have to do many round trips.
When shopping for furniture, don't forget to bring a measuring tape and have in mind the space that you have for this piece at home (and in your car!)
Make sure that the item you're buying is in good condition. Note the seller's address and contact information for big purchases such as furniture.
Make sure you have all the pieces before you leave with your purchase.
Prepare a lunch or snacks and water as well.
What price to pay?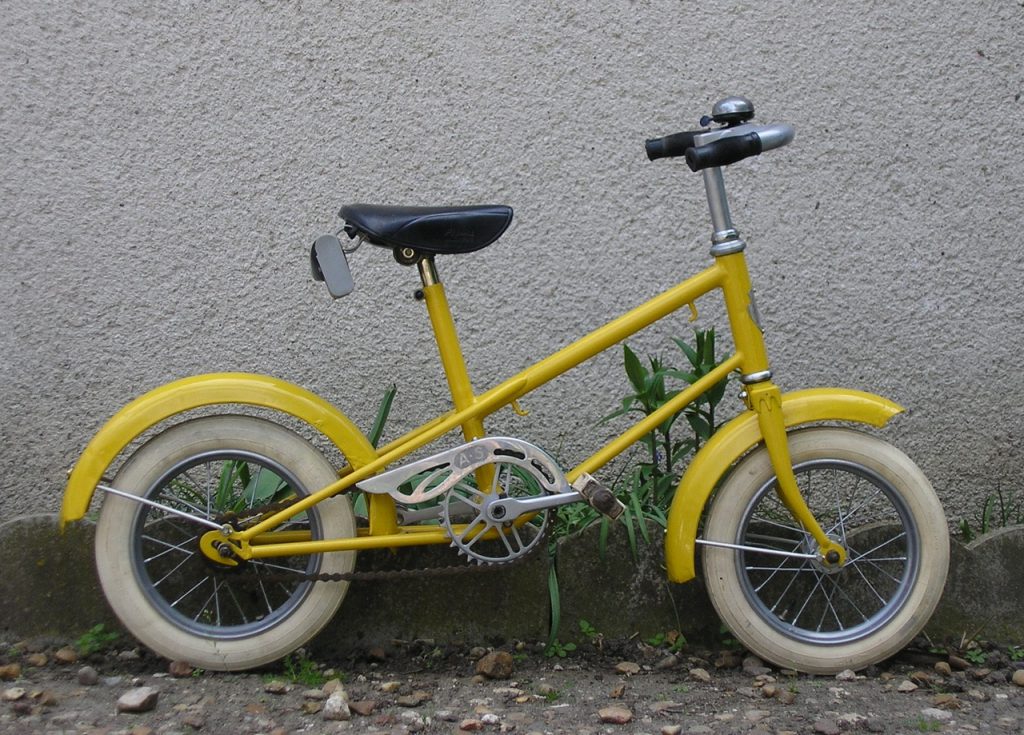 In general, garage sales are the best place for deals. Keep in mind that you should have a better price than if you were buying on a classifieds ads website. Here are the prices you should expect for some of the most popular items!
Trikes – $5 to $15
Kids bikes – $5 to $80 (depending on size and brand)
Child carriers – 50% off regular price or more
Rollerblades or skates – $5 to $25
Skateboards – $5 to $15
Scooters – $5 to $10
High chair – $50 to $100
Kids booster car seats – $10 to $15 (it is not recommended to buy used car seats for babies as you can't verify if the car seat has not been in a car accident)
Books – $1 to $2
Games and puzzles – $1 to $5
Furniture – 1/3 of the regular price
Lamps – $10 to $20
When?
To find out all the municipal garage sales dates, see our special section on allsales.ca