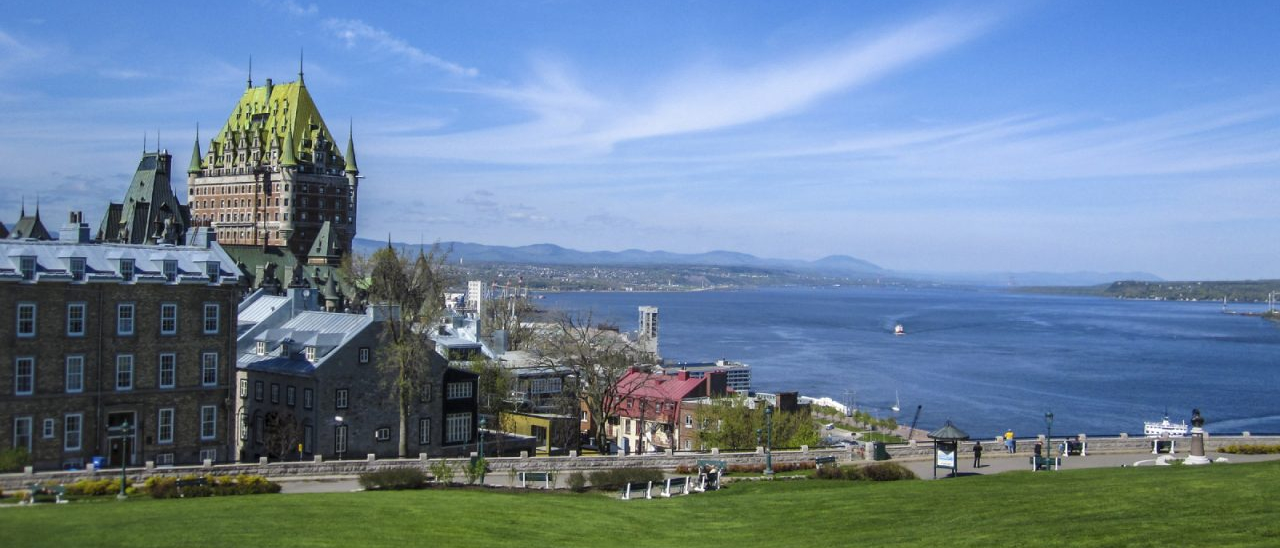 08 Jul

Free summer activities in Quebec City

You live in Quebec City or you are planning a trip to the capital and you are looking for great summer activities? Don't look any further! We have gathered for you a full list of free activities to do in Quebec City so that you can enjoy the hot weather and do a ton of great things without breaking the bank!
Discover the city!
Whether you are a resident of Quebec City or not, you certainly have not seen every corner of the old capital! Summer is the perfect season to explore the city from top to bottom.
Passages insolites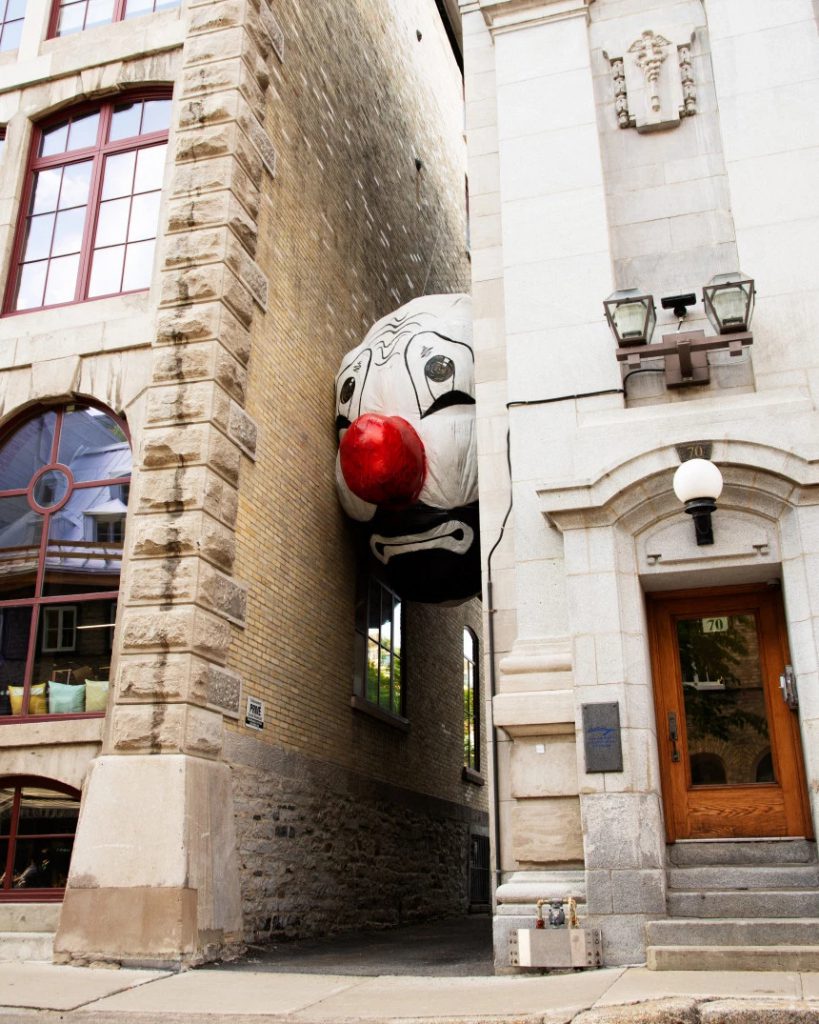 From June 20th to October 15th, explore Old Quebec and discover the talent of artists and architects on sidewalks, facades, parks and more! Passages insolites is a public art trail Designed by EXMURO arts publics.
Château Frontenac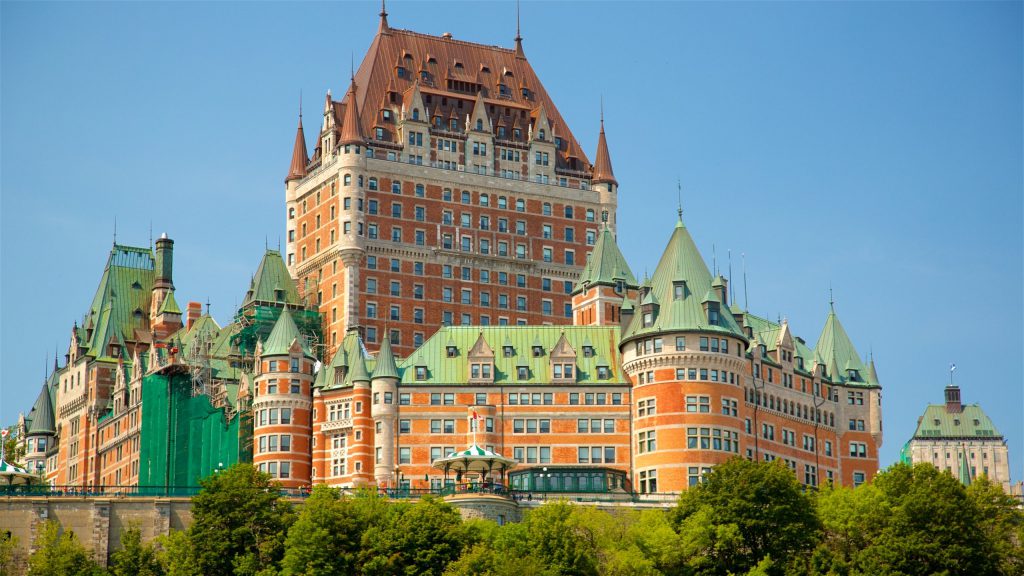 Perched atop Cap Diamant, the immense, striking Château Frontenac appears to look down defiantly upon the St. Lawrence River below. Erected over a series of seven stages beginning in 1892, the building brings to mind the château-style hotels built by Canadian railroad companies toward the end of the 19th century. Recognized worldwide for its charm, the Château is also becoming known for the quality of its cuisine.
Everybody at the museum!
On the first Sunday of every month, several museums in the province are free. In Quebec City, among the participants, there is the Musée de la civilisation and Musée national des beaux-arts du Québec. For the complete list, click here.
A museum for chocolate lovers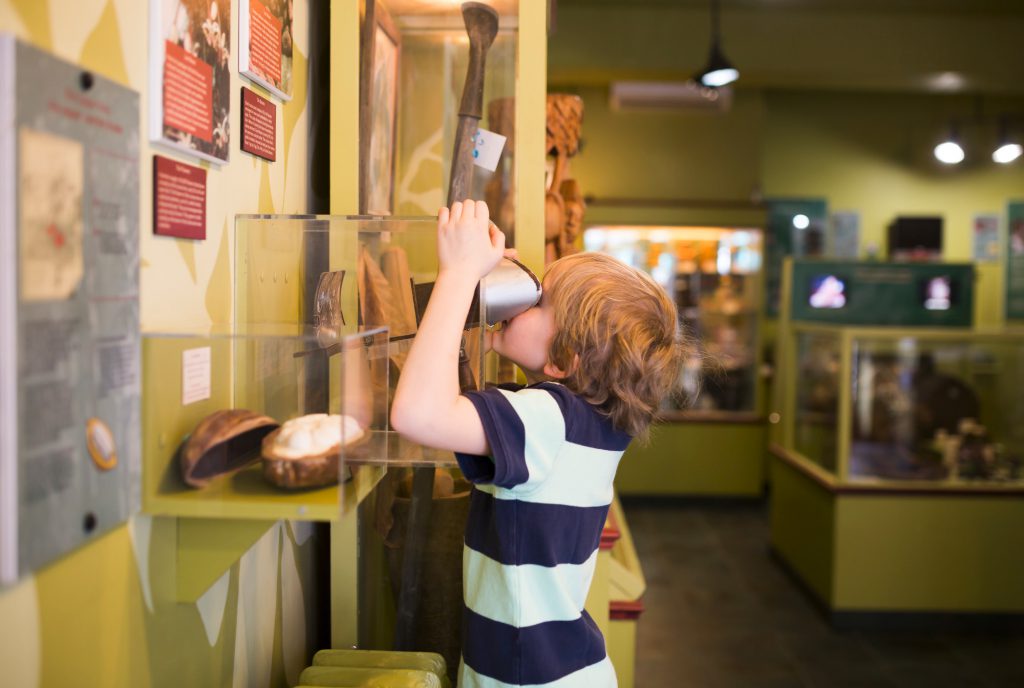 If you like chocolate, you might want to stop at the Chocolate Museum, a cozy museum illustrating the history of chocolate from the Mayan civilization to the present day. Discover a collection of over 200 items from Mexico, the Caribbean Islands and Europe. In this room, not only will you learn about the succulent cocoa plant, but you will be amazed by several artistic creations made entirely of chocolate. After your visit, you can stop at Erico's creative chocolate shop!
Enjoy the outdoors!
Baie de Beauport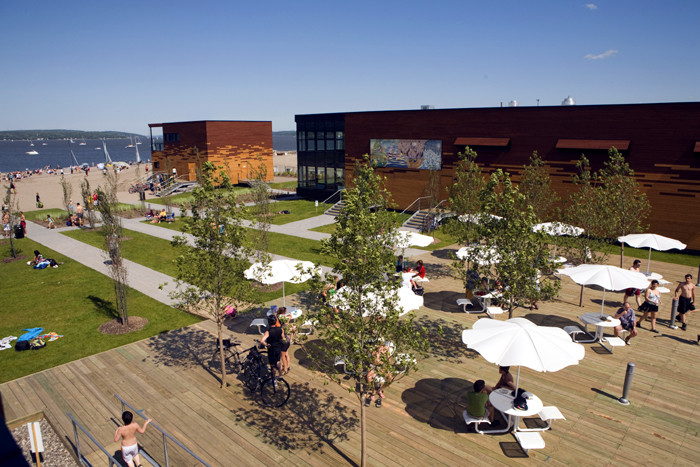 Access to the Baie de Beauport is not free but almost! It will cost only $2 per adult to enter and there is no fee for kids under 17. A true oasis just 5 minutes from downtown Quebec City, Baie de Beauport is the urban beach you've been dreaming of! Talk about a local hotspot. The sandy beach and spectacular views of the St. Lawrence are one of a kind here, making it the perfect place to get away from it all.
Domaine des Maizerets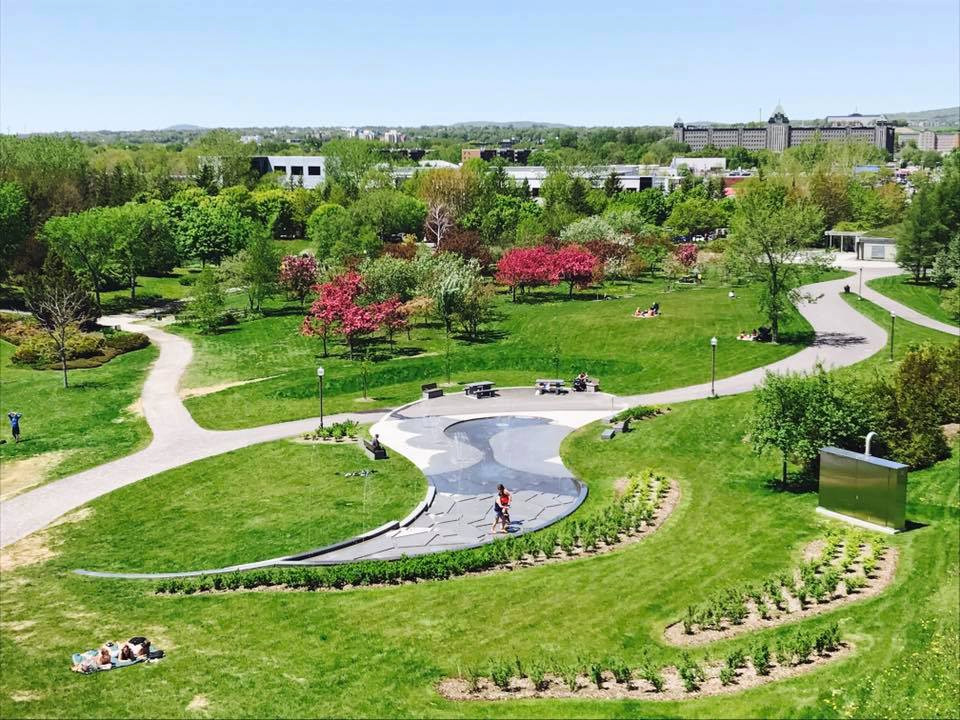 Domaine de Maizerets is a great place for family get-togethers, nature fans, and science buffs! Spread out over 27 hectares, Domaine de Maizerets is laced with hiking trails that lead visitors through undisturbed and landscaped areas.
Gardens at Université Laval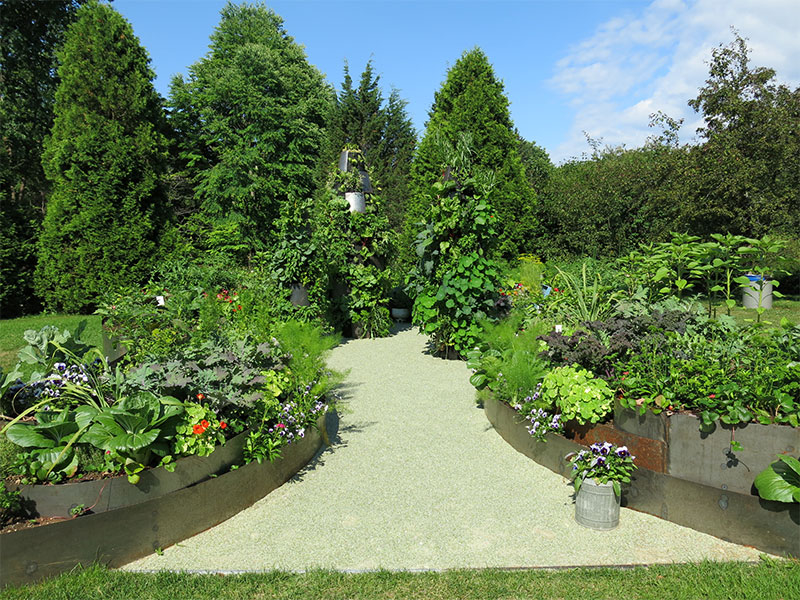 Taking in the landscape, learning about plants and how they are grown, and getting in touch with nature are just a few reasons to visit the Roger-Van den Hende Botanical Garden, which is open from early May to late October. The garden started out as a living laboratory for students and researchers from Université Laval's Faculty of Agricultural and Food Sciences (among others). Today, the garden is also open to the public, a welcome development providing visitors with an urban oasis.
Beauport River
From June 1st to August 4th, take the trail along Beauport River and discover handmade art and work by Beauport's citizens between Étienne-Parent Library and Joseph-Giffard Street.
Take part in different festivals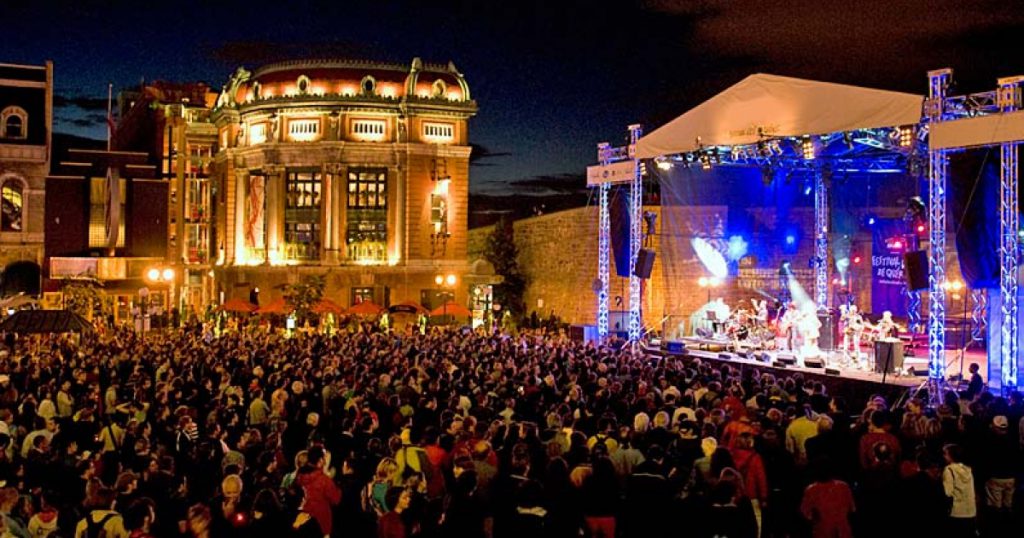 Festival d'Été de Québec
Every year, the Festival d'été de Québec attracts over one million festival-goers to Québec City's historical district for concerts by international superstars and top new talent. Colourful street performers also bring their special magic to the Festival, not to mention the great program of shows and activities for the whole family. You can enjoy free concerts and activites at the Hydro-Québec & Fibe stages and the Family Place. See the full program here.
Festival ComédiHa!
Many free activites are offered during the festival d'humour ComédiHa! See the program to know more about the free shows.
Festival International du Domaine Forget
The Festival International du Domaine Forget is a music festival offering more than 80 events! Conferences, brunches, masterclasses, concerts and more. Enjoy the music and the outdoors at the same time!
Plein Art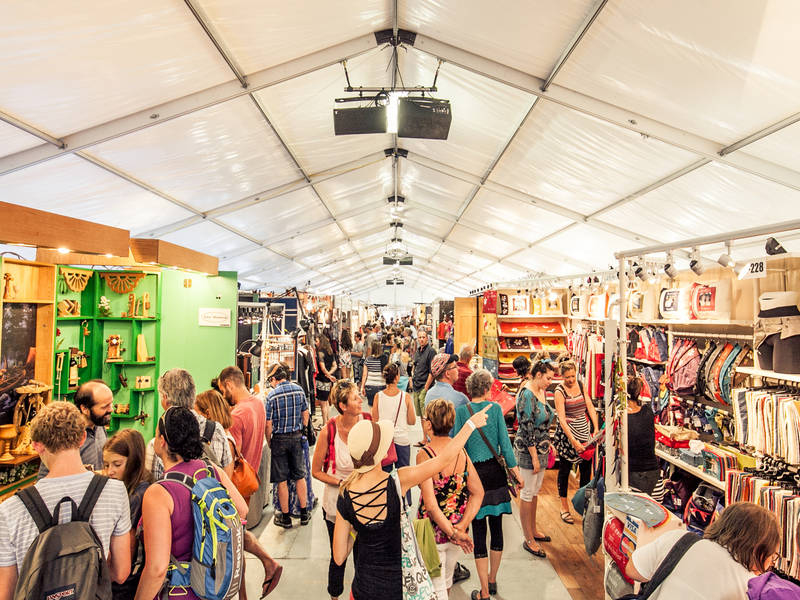 Art lovers, the festival Plein Art is for you! Meet with a hundred craftsmen. From wood, glass, metals, textiles, paper, ceramics and many other materials, you will certainly find something to bring home!
Limoilove
Limoilove is the perfect event for food lovers! Chefs come out of their kitchen and present their know-how in the streets of Limoilou. Take part in gourmet meetings between chefs and epicureans where the passion of some is the pleasure of others. Creative cuisine, modern music and a sophisticated atmosphere: Limoilove is a must-have for urban evenings.
Les Grands Feux Loto-Québec
Les Grands Feux Loto-Québec will illuminate Quebec City from July 31st to August 24th. For exact dates and full programming, visit the festival website.
Flip Fabrique Circus show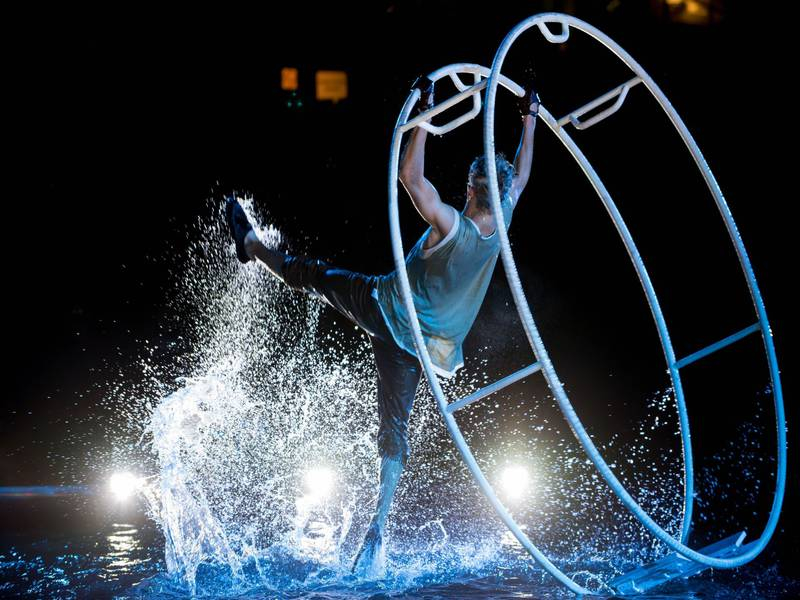 A group of free-wheeling young idealists in a mysterious hearse rolls into an abandoned amusement park to embark on a voyage of discovery. In their quest to live life in the fast lane, this merry band of daredevils just may have found the ultimate playground. They defy gravity laughing in the face of danger. No amount of thrill-seeking can fully chase these young rebels' personal demons. But will their spree prove to be something more profound than just a night on the wild side? A free outdoor event you don't want to miss!
Whatever your tastes or desires, you will certainly find many free activities to do in Quebec this summer among this impressive list!