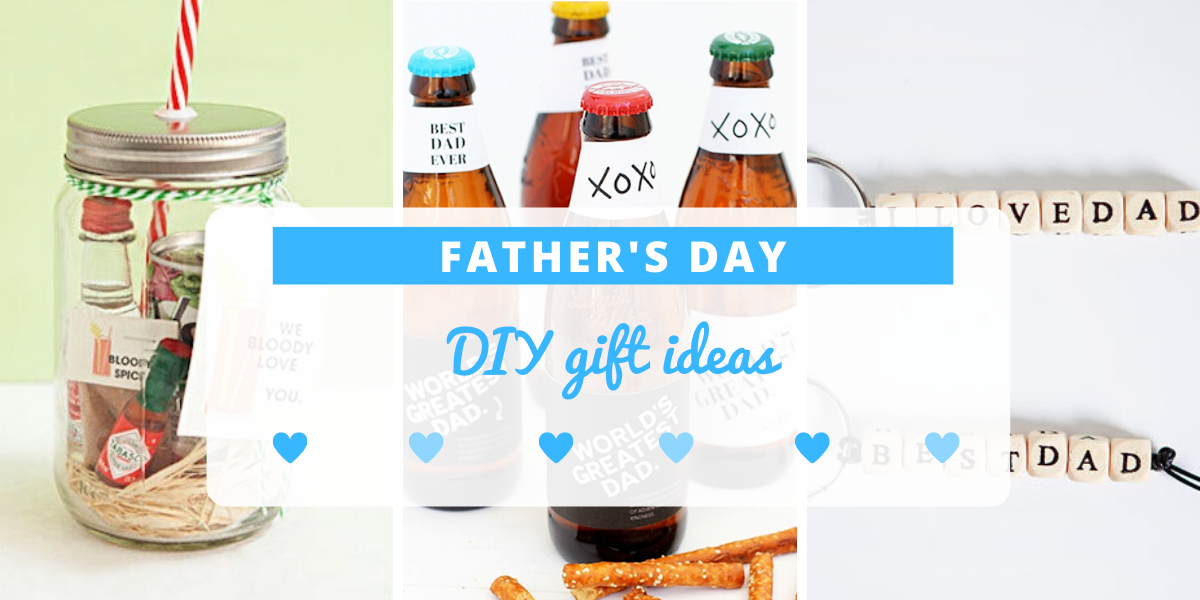 09 Jun

Father's Day: 8 DIY gift ideas

This year you want to give a personalized gift to your dad? You are looking for simple and fun ideas to do with the kids? Here are 8 gift ideas that you can easily make yourself!
Idea #1: Crazy about nuts
Your dad is crazy about nuts? Simply fill a nicely decorated mason jar with his favorite nuts!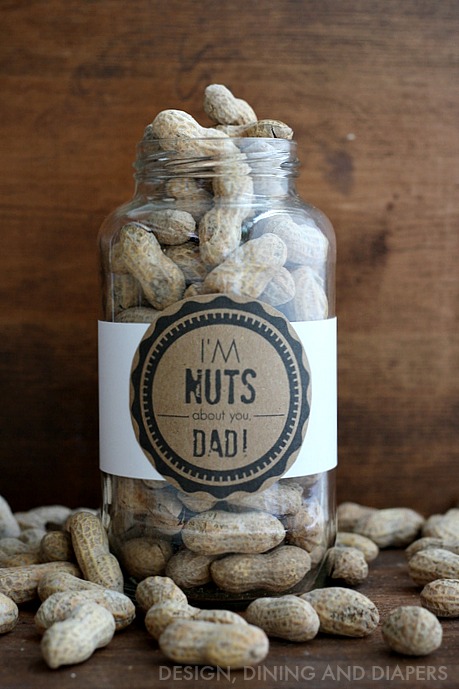 Idea #2: The personalized keychain
Create a unique keychain with a piece of string, a few personalized marbles and a metal ring from an old keychain!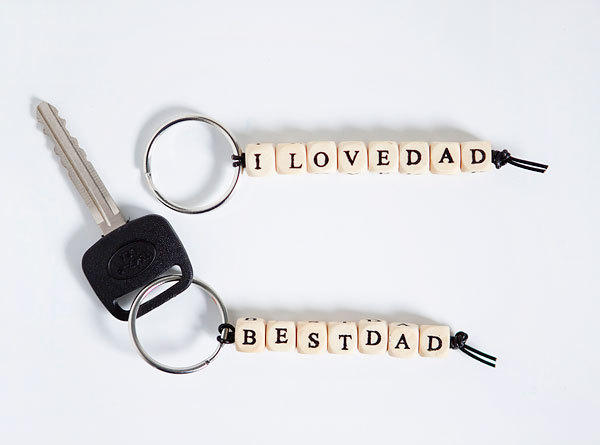 Idea #3: For the dad who loves BBQ
Your dad is a BBQ expert? Give him a secret blend of barbecue spices. Find the recipe and printable label here.
Idea #5: For the beer fan
For the beer fan dad, make labels with sweet words or fun beer names and put them on the bottles.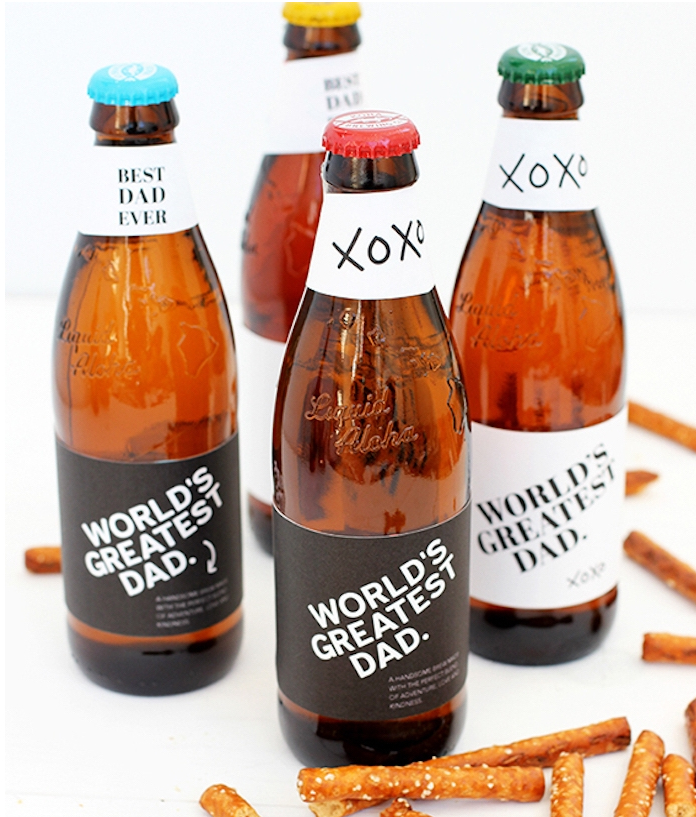 Idea #6: For the cocktail fan
Your dad prefers cocktails? Gather the ingredients of his favorite cocktail and arrange them in a mason jar with a straw!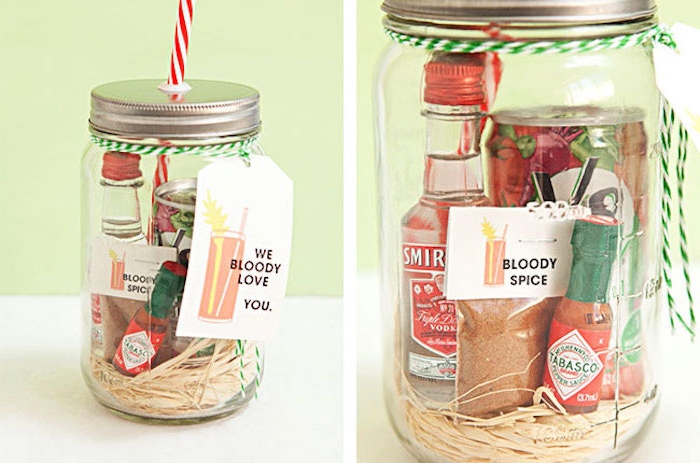 Idea #7: For the candy lover
Is your dad more of a candy type? Fill a mason jar with his favorite candies, making sure you add a personalized label and a pretty ribbon.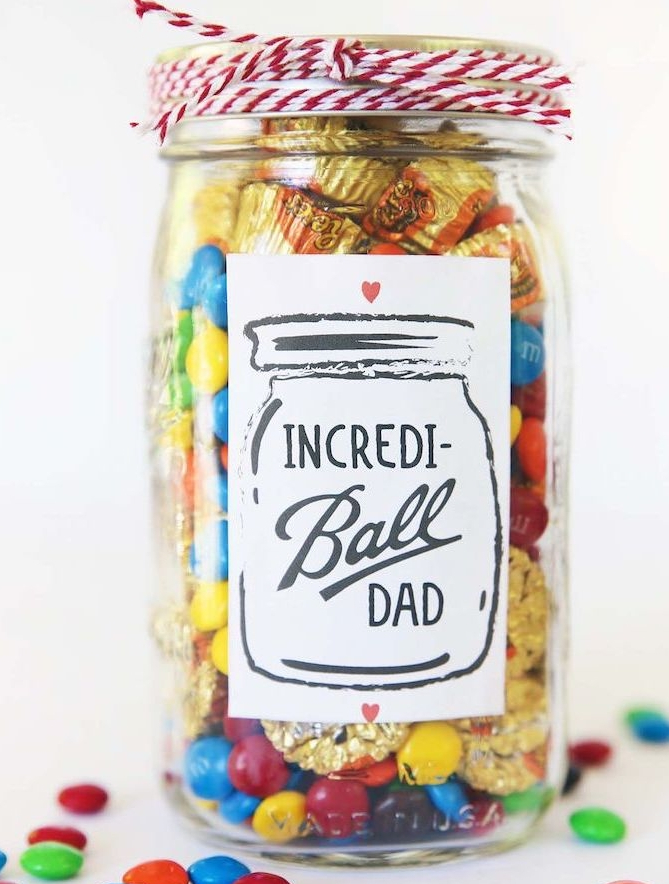 Idea #8: For the note taker
For the dad who loves taking notes and posting them on the fridge or in his office, the kids can easily make airplane-shaped clips using clothespins and wooden sticks!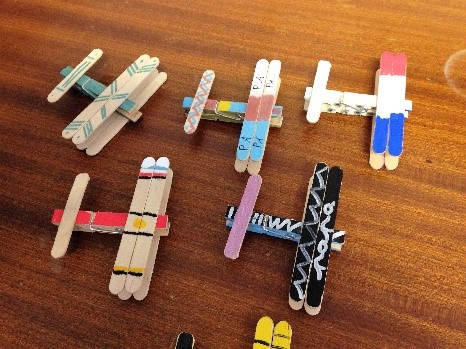 Hope these ideas have inspired you to make the next Father's Day gift yourself.
Happy Father's Day to all dads!