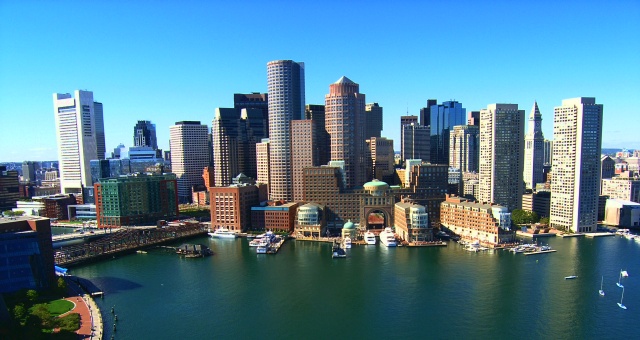 22 Oct

Enjoy Boston on a budget!

Planning a trip to Boston? In this post, discover free activities you can do to make your trip more affordable and that will make you live the city like a real Boston resident!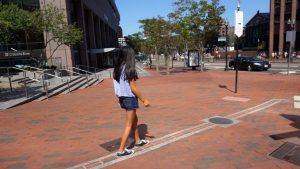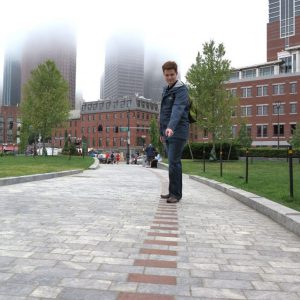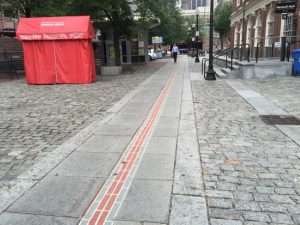 The Freedom Trail
The Freedom Trail is a path that allows you to walk and discover all the monuments and historic parks of the city. The trail is 4km long and is easy to follow as there is a red line on the ground indicating the way.
The sixteen official sites of the trail are: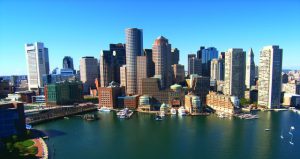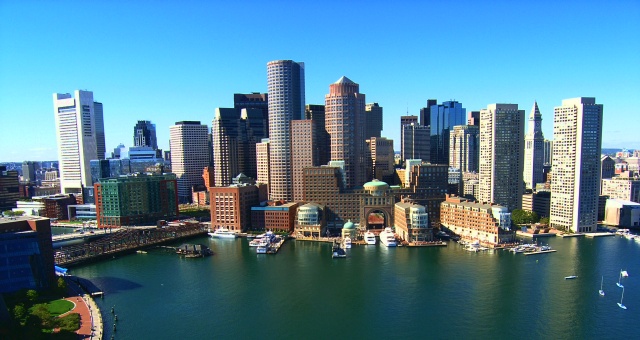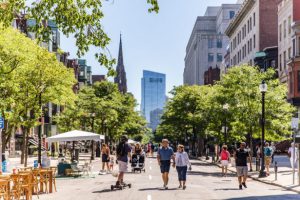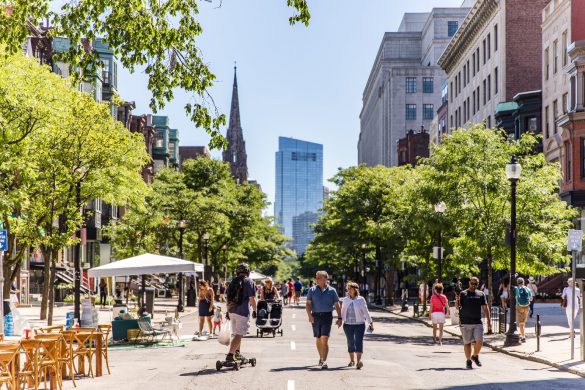 Waterfront
Go for a stroll on the boardwalk and enjoy the view! Take the opportunity to enjoy a famous "Lobster Roll" and admire the view of the city.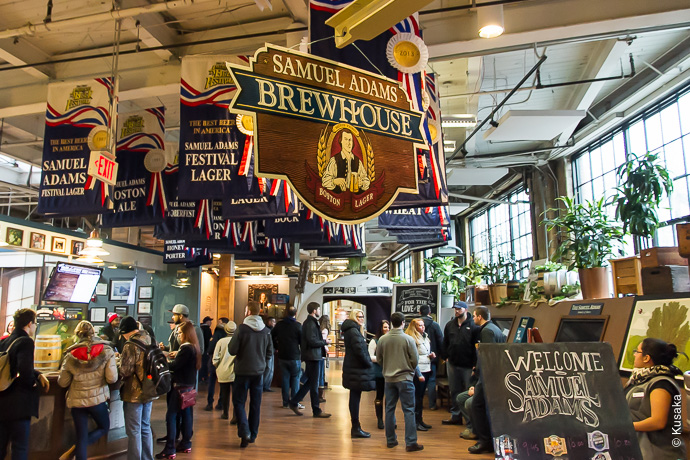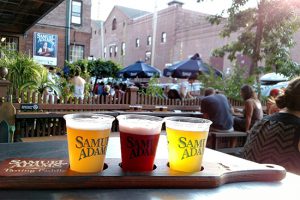 Head to the Samuel Addams Brewery and experience a memorable day while discovering the Brewery. Enjoy a complimentary Samuel Addams beer and take some time to chill.
Enjoy a guided tour and learn about the history and culture of the oldest American university. You will visit the main buildings and monuments.
In addition, there's an art museum called the Harvard Art museum that you can go to if you want to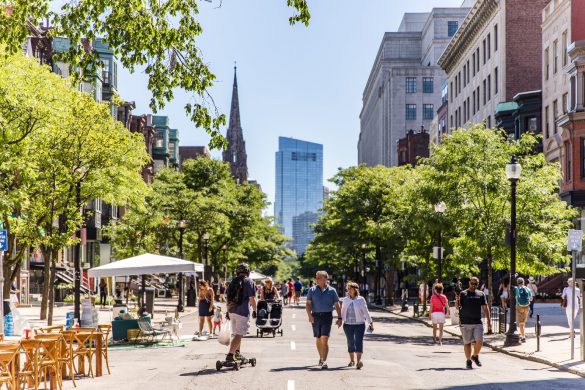 Newburry Street is like 5th Avenue in New York, there are some great stores, but it's really expensive. So i'ts a perfect activity to walk around and dream about expensive things!