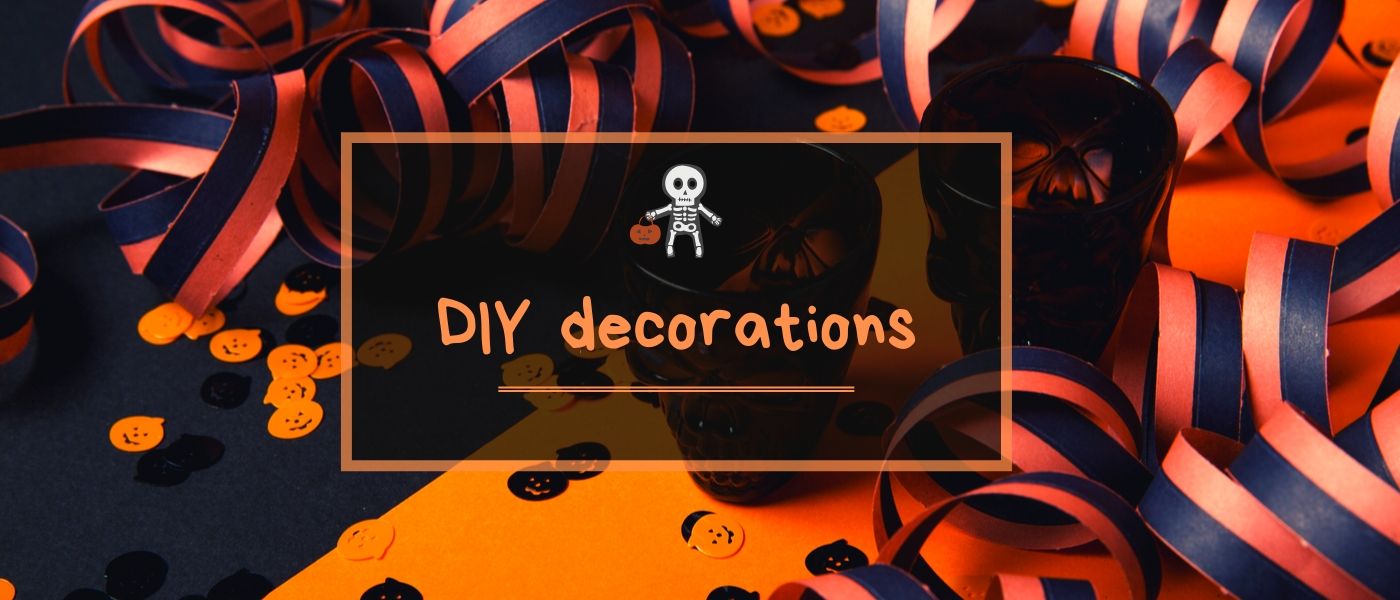 15 Oct

Easy DIY Halloween decorations

October is here and Halloween is coming soon! You don't want to spend a fortune on Halloween decorations? This article is for you! Here are some cheap, easy and fun do-it-yourself Halloween decorations ideas!

Nothing is easier to do! Use a nice black, orange or Halloween patterned cardboard and cut out letters to spell what you want. Happy Halloween, Boo, or anything else would be gorgeous.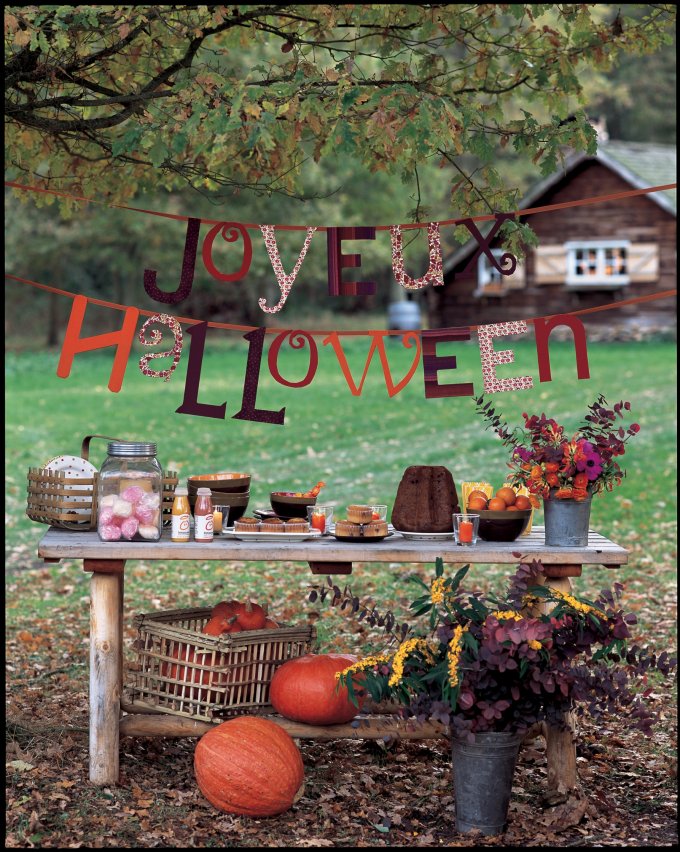 With this DIY, you can let your imagination run wild and create any character you want, scary or not! The ghost and the pumpkin are of course classics, but why not add your personal touch by adding a Hogwarts' houses quartet or represent your kids favorite superheroes? Have fun!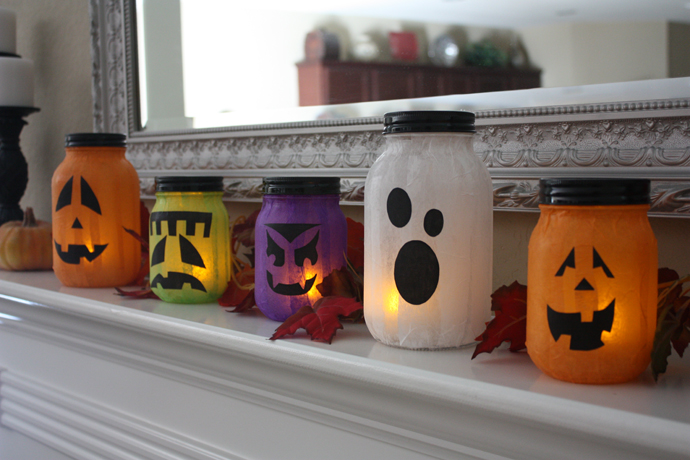 To create this super easy Halloween decoration, you will only need to find some pretty autumn leaves outside and paint them. Create some faces on them or paint patterns to make a nice banner! It's really easy to do with things you have at home.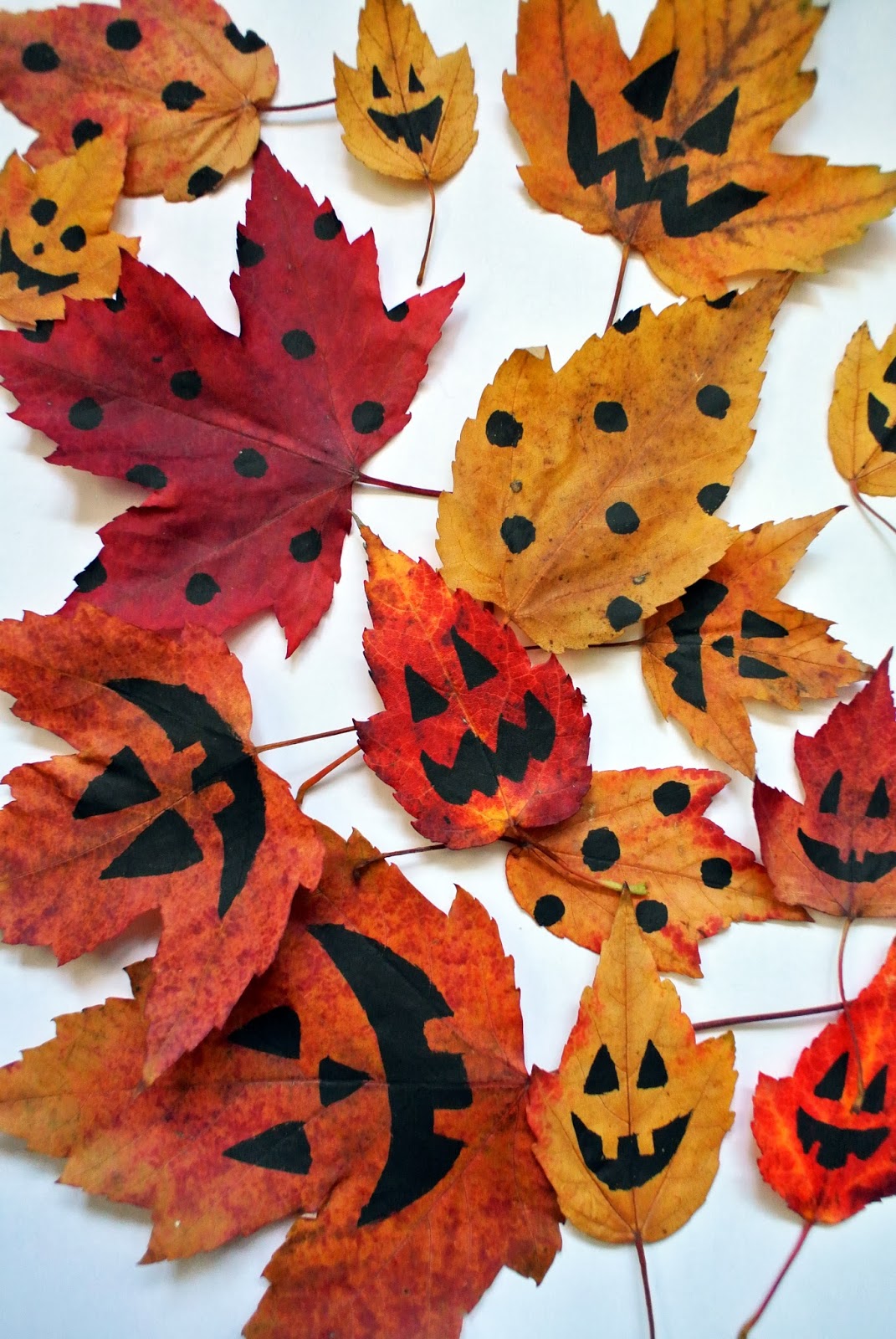 Don't forget the front door! 
A pretty front door is awesome to greet the kids or simply to create a bit of Halloween atmosphere during the month of October. Transform your door in Frankenstein or Jack Skellington with the help of these tutorials.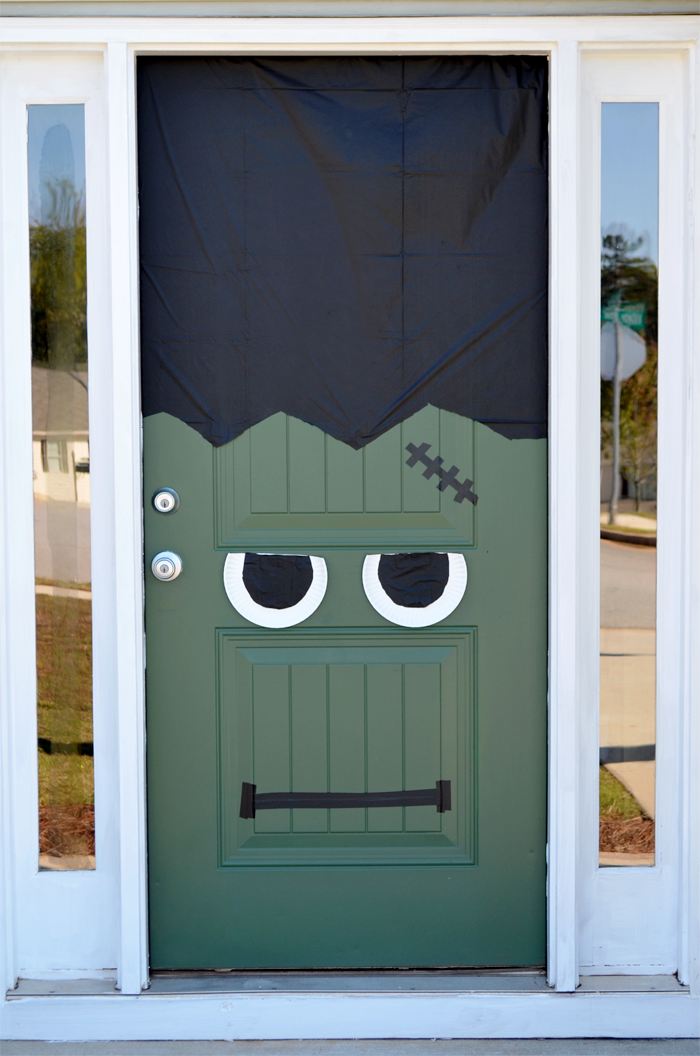 These nice ghosts could be a really pretty decoration to hang on your house or in your trees if you have some! Simply recuperate metal food cans, paint them and stick strings, ribbons or paper strips to create nice flying ghosts.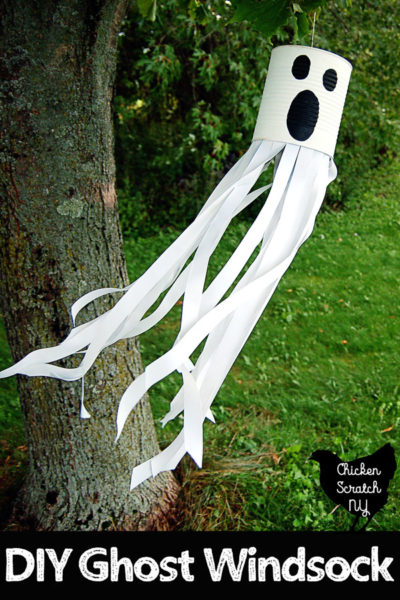 Once again, this tutorial is really easy to do with a bunch of natural elements. Go do some hiking and find branches, brushwood and dry grass. Put them all together to create cute witches' brooms that will fit perfectly in your Halloween decor.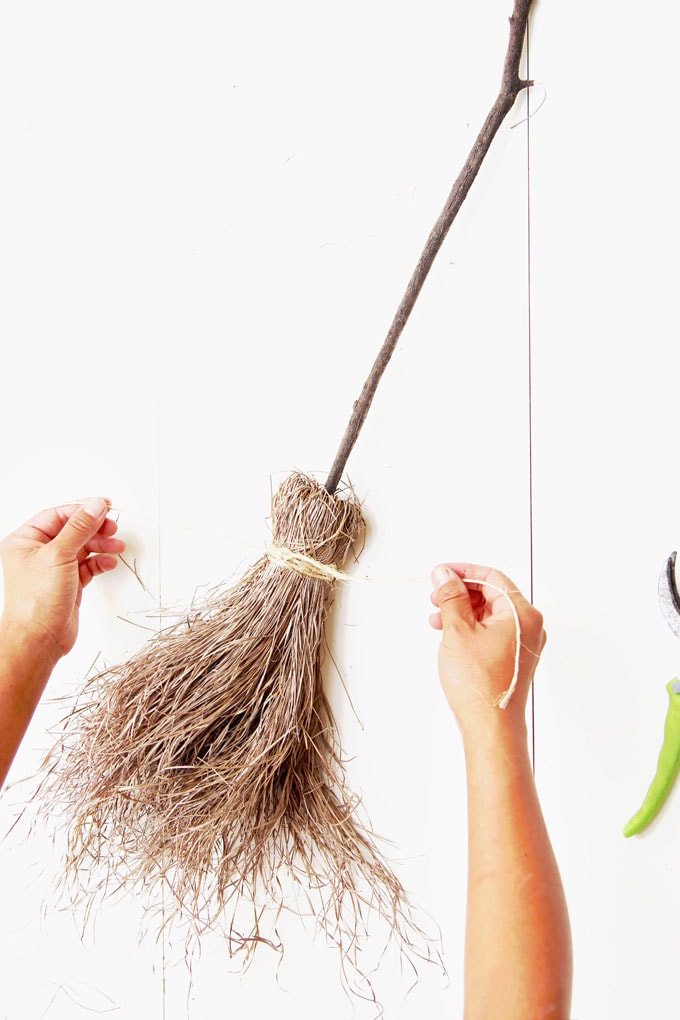 Monstrous bushes
You want a fun Halloween decoration that's perfect for your family? Those funny monsters are easy to do and not scary at all! Simply add some big eyes in your bushes to create a creepy decor! Guaranteed pleasure!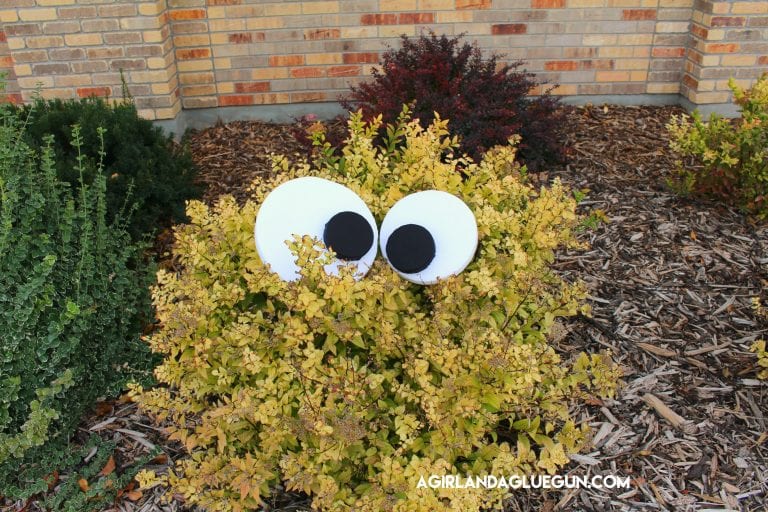 No matter the decorations you make for Halloween this year, we hope you found some great ideas to do by yourself, that it will make you save money and have a great time with your family! If you create a decoration from our list, don't hesitate to send us pictures!