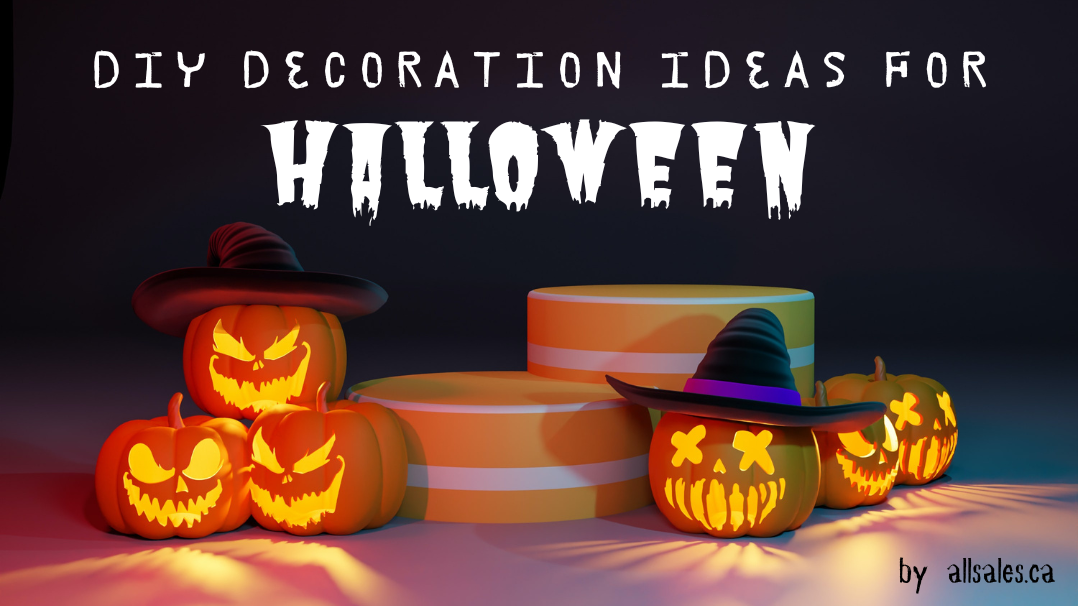 12 Oct

DIY Decoration Ideas for Halloween

Nothing is more fun than making your own Halloween decorations as a family activity! Everyone can get involved to animate (and haunt) both the interior and exterior of the house. Here are some DIY decoration ideas for Halloween!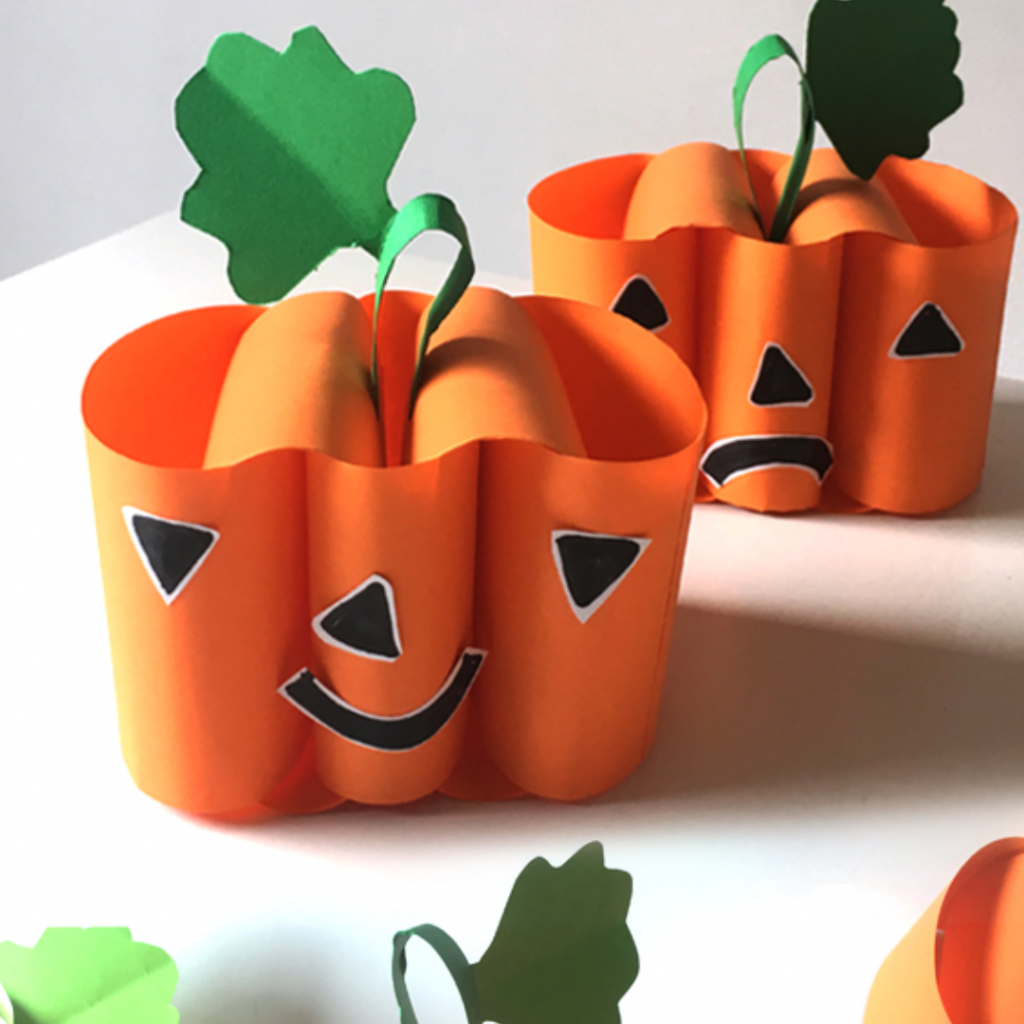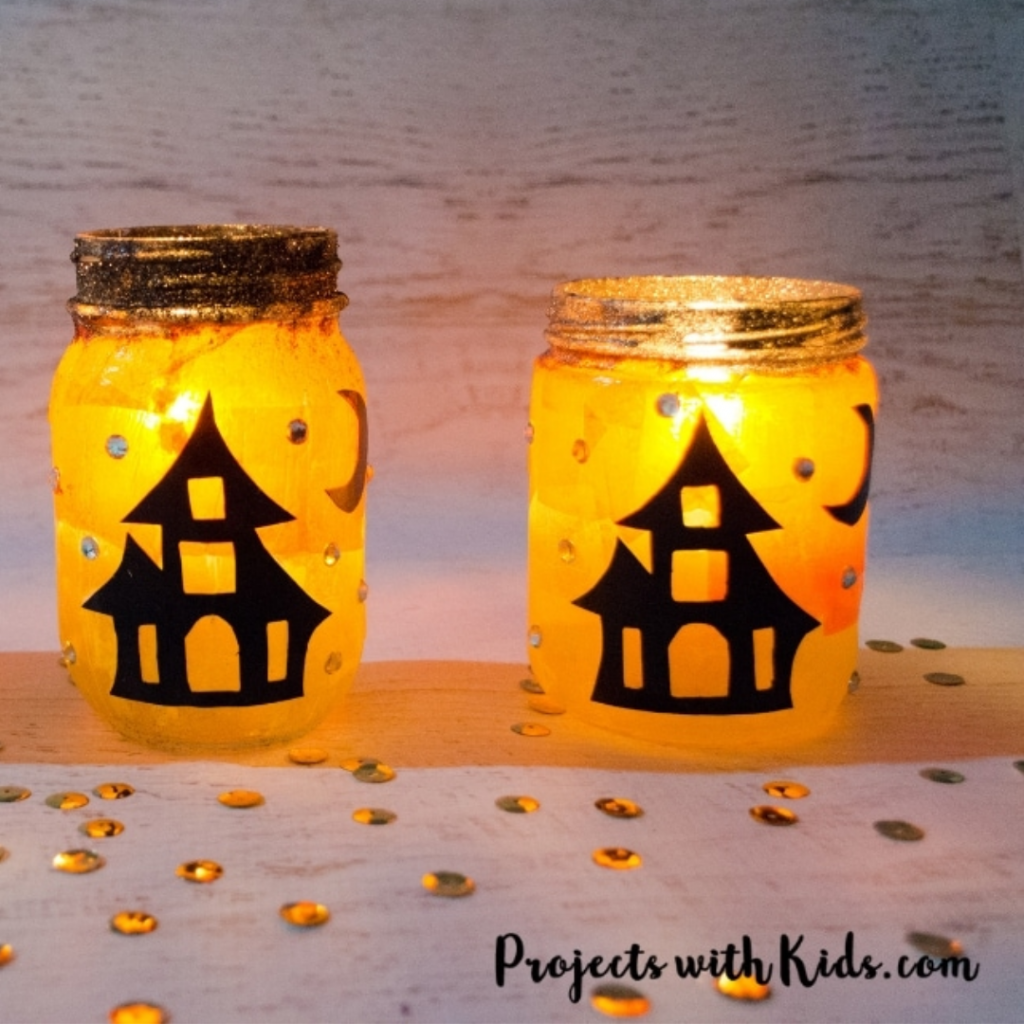 Photo: Projects with kids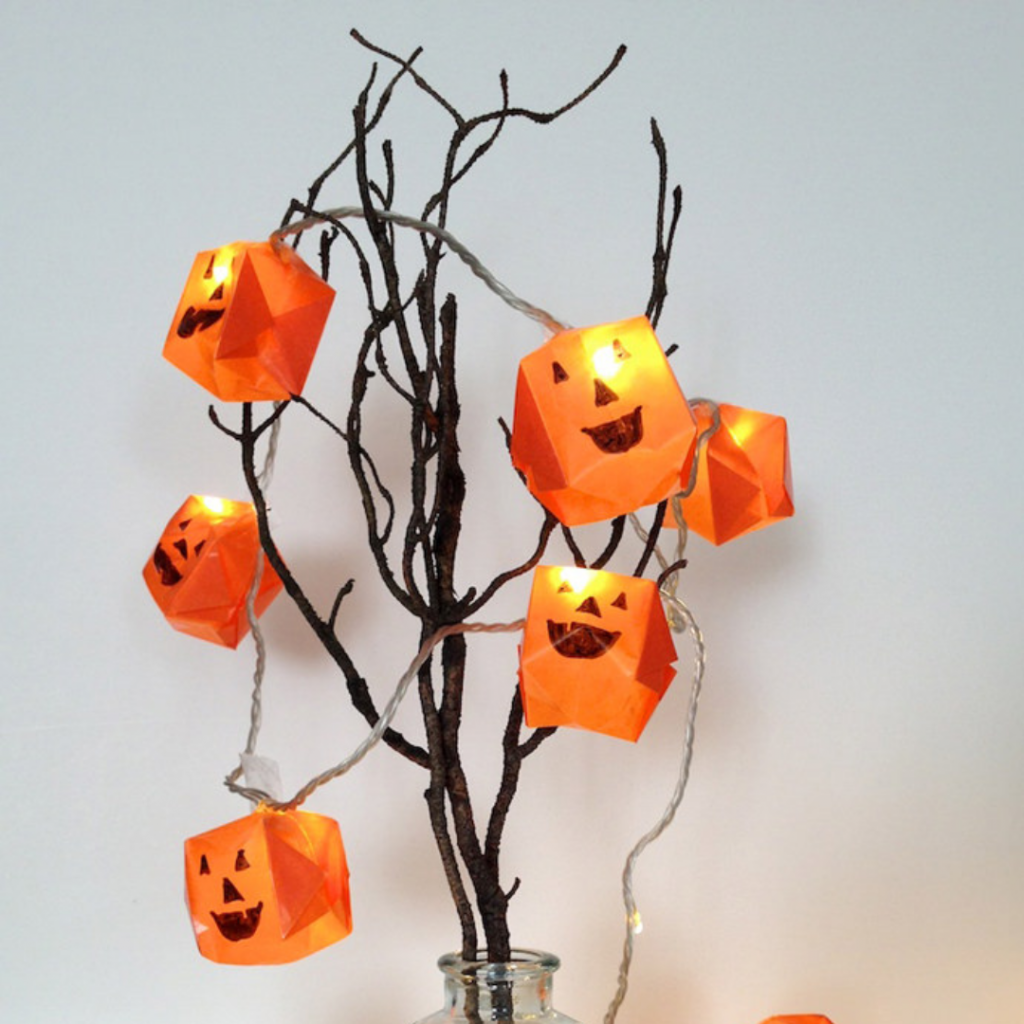 Photo: Handmade charlotte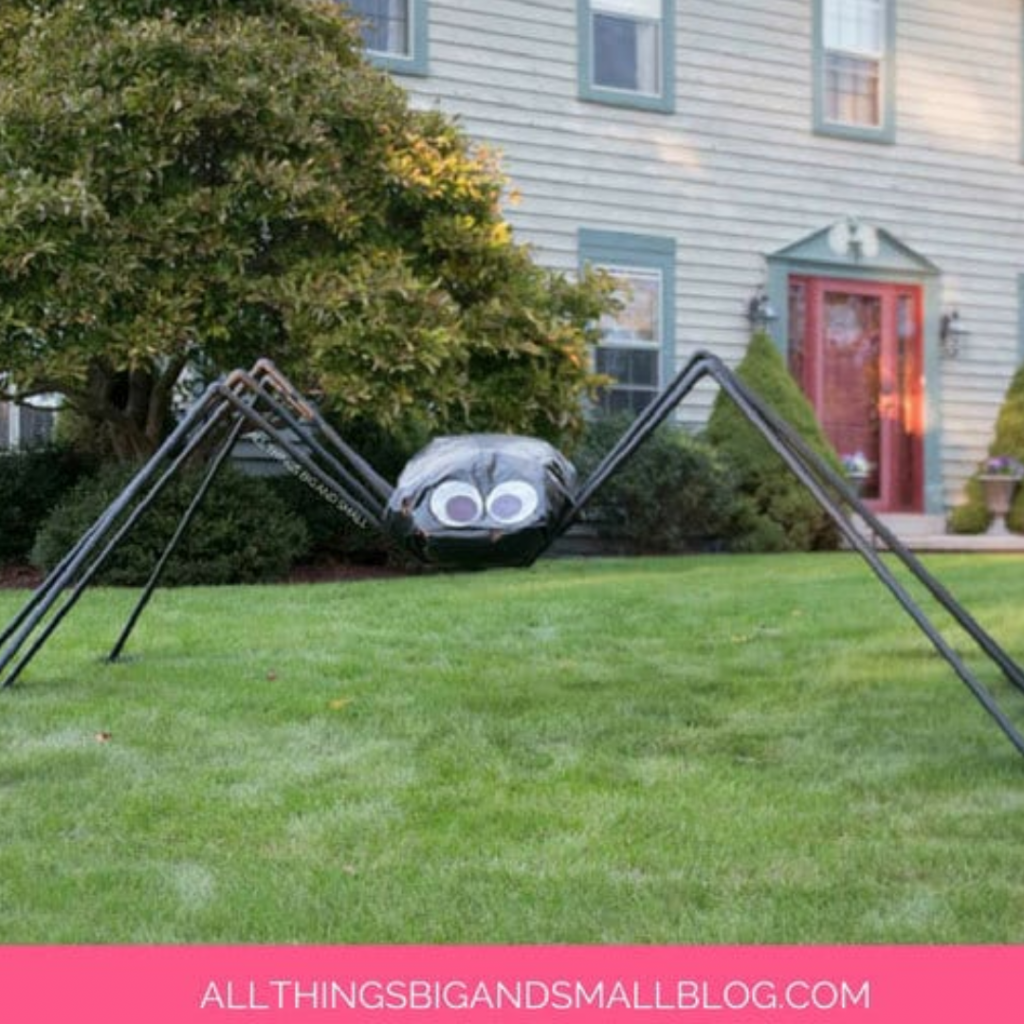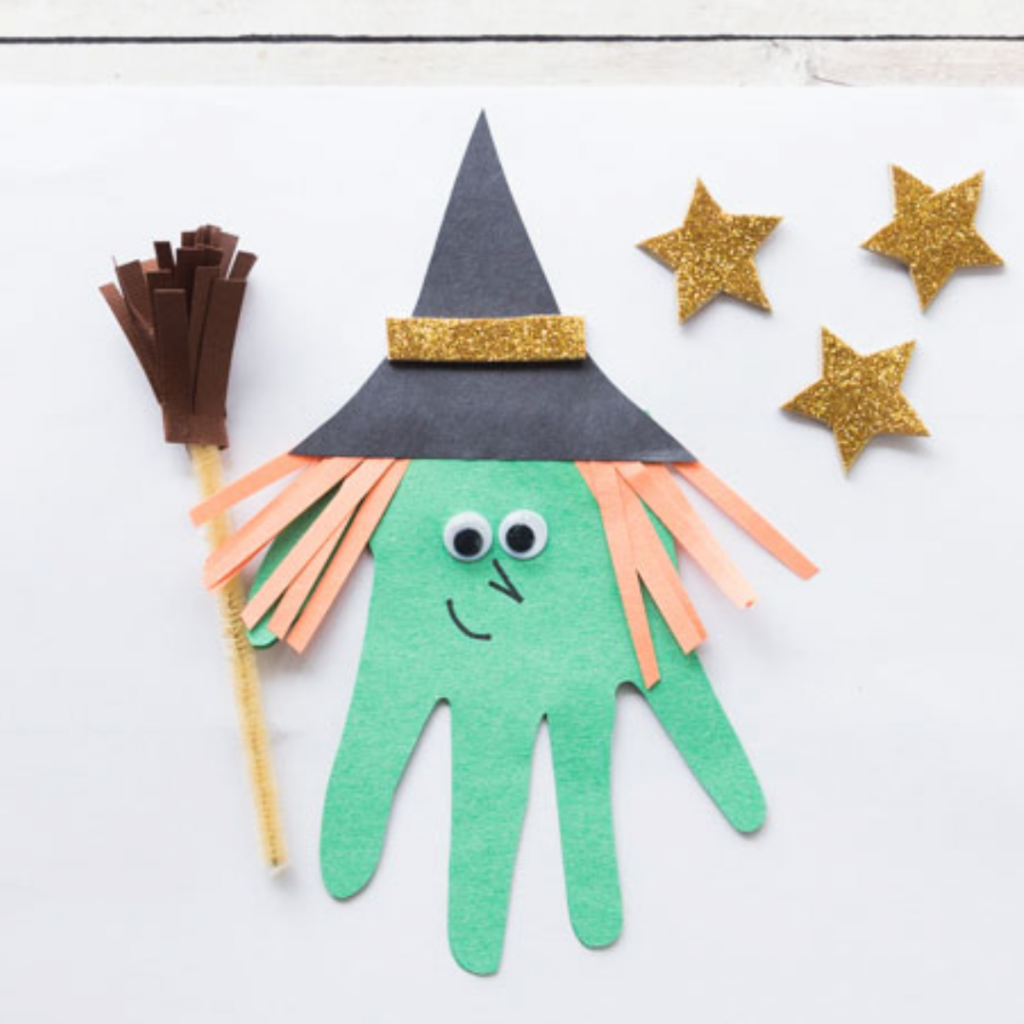 Photo: The best ideas for kids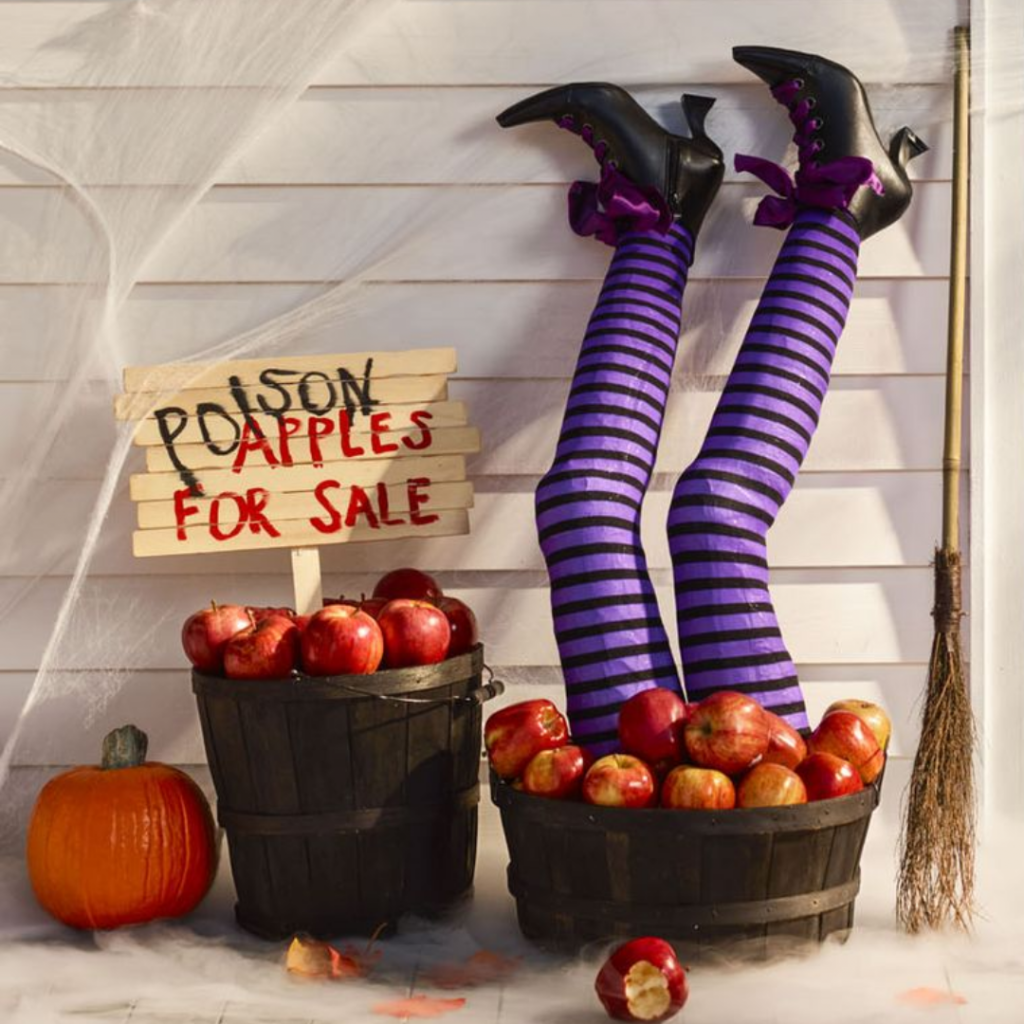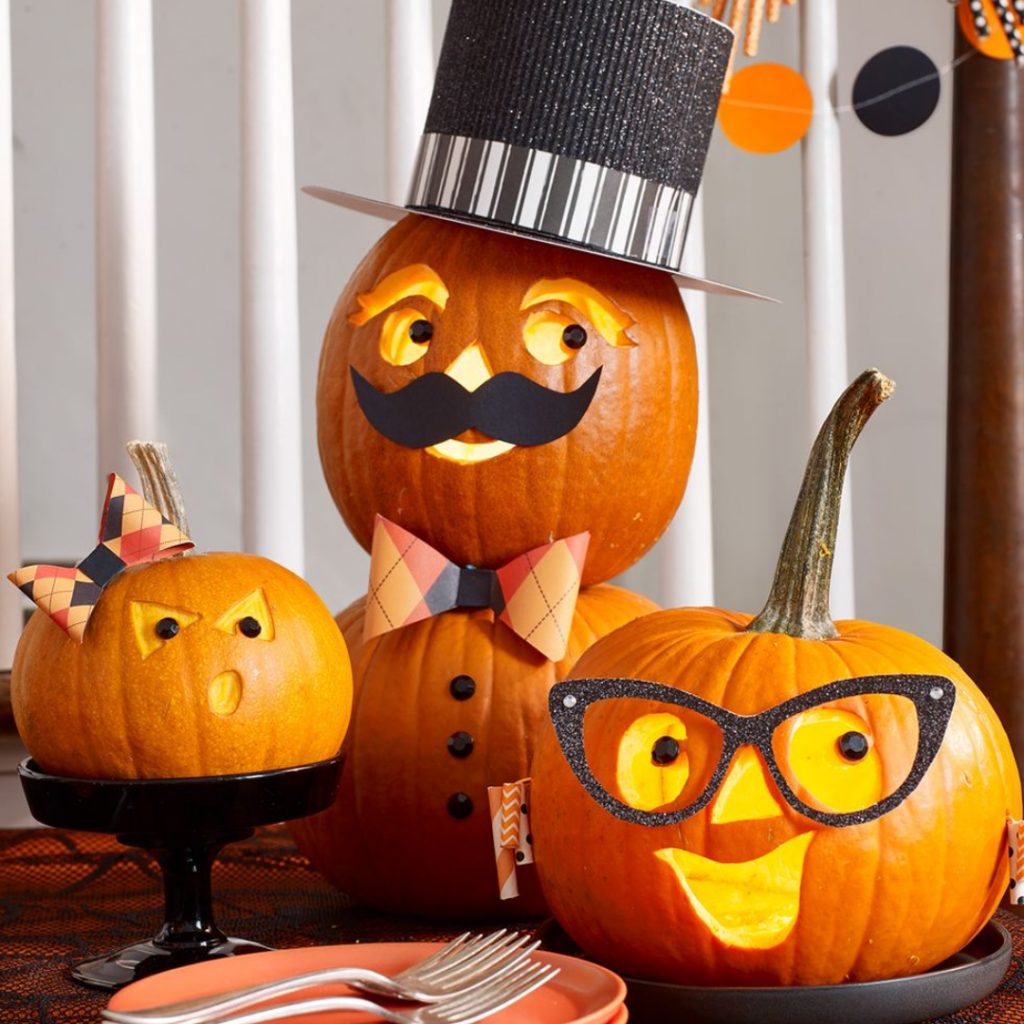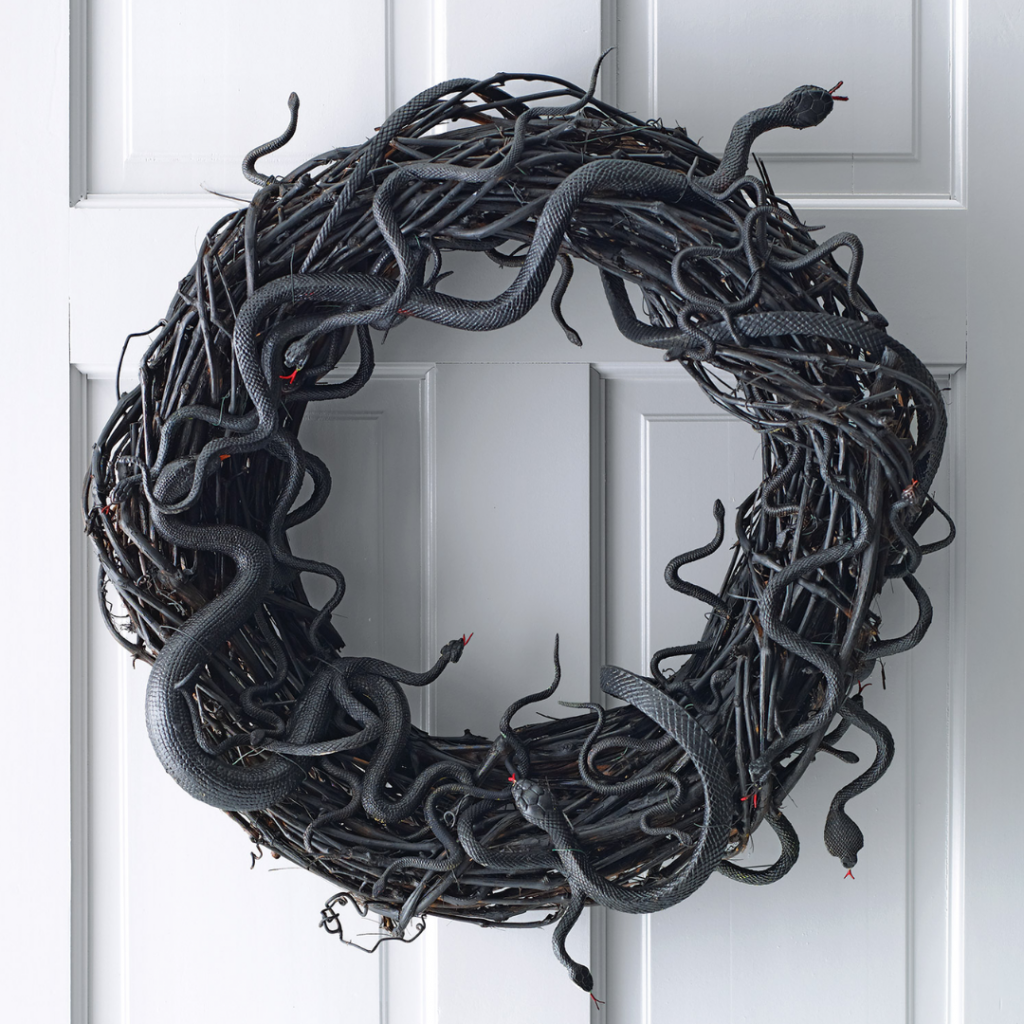 PHOTO: DITTE ISAGER/MARTHA STEWART
We hope this article inspired you!