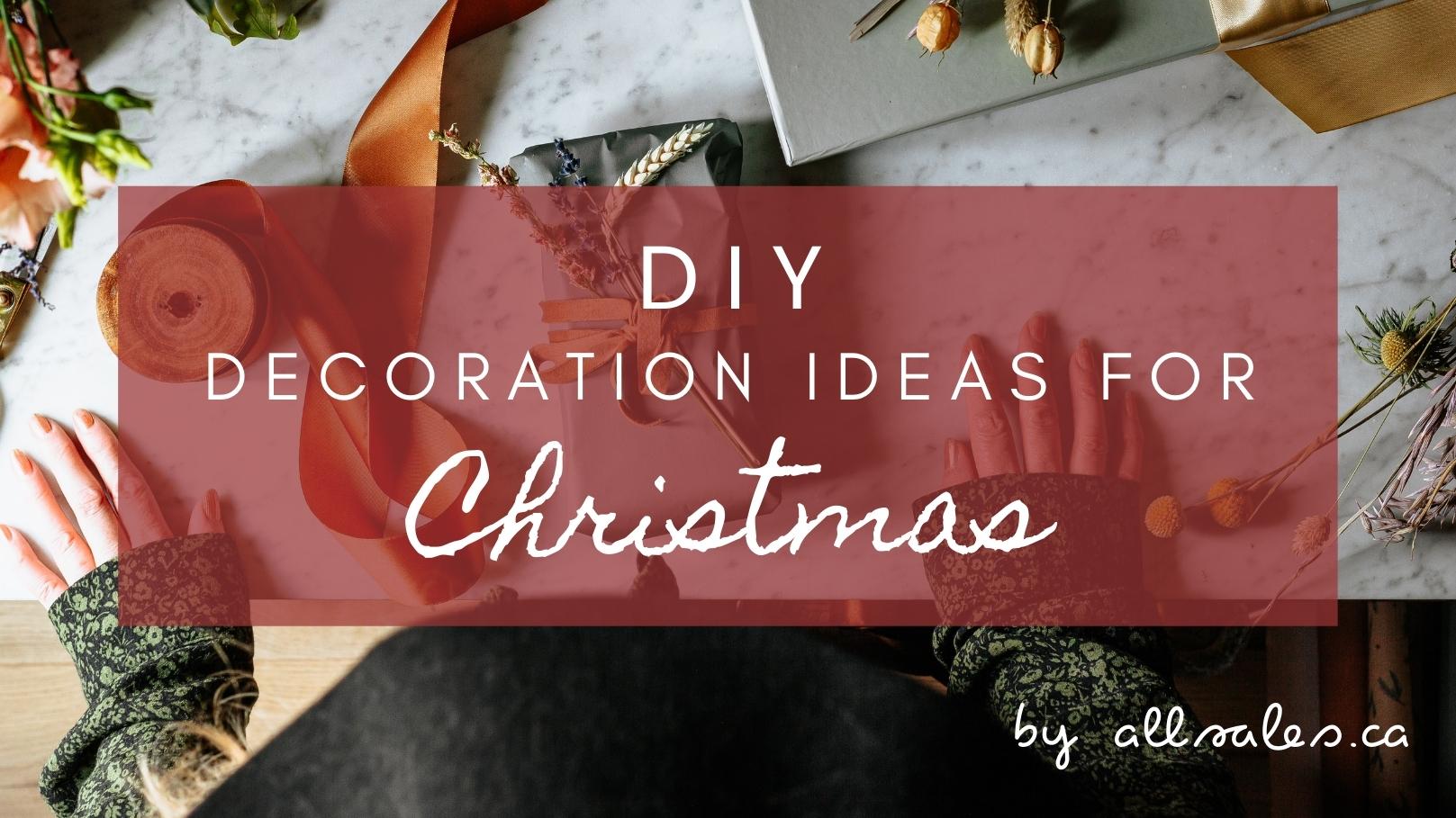 09 Dec

DIY Decoration Ideas For Christmas
THE HOLIDAYS ARE PRECIOUS TO SPEND TIME WITH FAMILY AND FRIENDS. THE EXCITEMENT OF PREPARING THE HOME FOR THE FESTIVE SPIRIT CAN BE SHARED WITH A SWEET MOMENT OF CREATIVITY.
WE FOUND FOR YOU ORIGINAL, MODERN AND COLORFUL IDEAS OF DO-IT-YOURSELF CHRISTMAS DECORATIONS.
GET YOUR SCISSORS READY!