16 Oct

Discover Stella Jewelry and Designer Isabel Désy!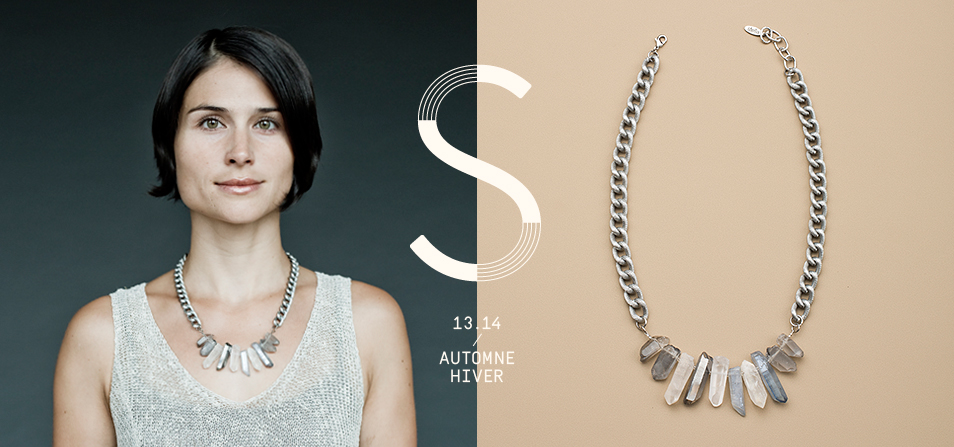 Isabel Désy is Stella and Vice-Versa. Everything led to creation and color for her. From her childhood universe in the 70's filled with her mother's multicolor jewelry, to prints leaning more towards pop than nature. For her, everything that surrounds her is a source of inspiration, and she easily grasps trends and moods. All of which feed her imagination, sharpen her view, and sensitize her to different materials.
After studying visual presentation design, she joins the fashion world and works for 5 years as an assistant designer for the ecological clothing creator Usine Calico. She then pursues multimedia and spends 2 years working for My Virtual Model. Meanwhile, she launches Stella. Given the immediate enthusiasm, she surrounds herself quickly with a team she befriends.
Isabel Désy sees her jewelry as encounters. For whom, for which occasion, where, how and with what? She likes to imagine them once they come out of her workshop. As such, she is always present during trade shows and events to meet, exchange and see her clients.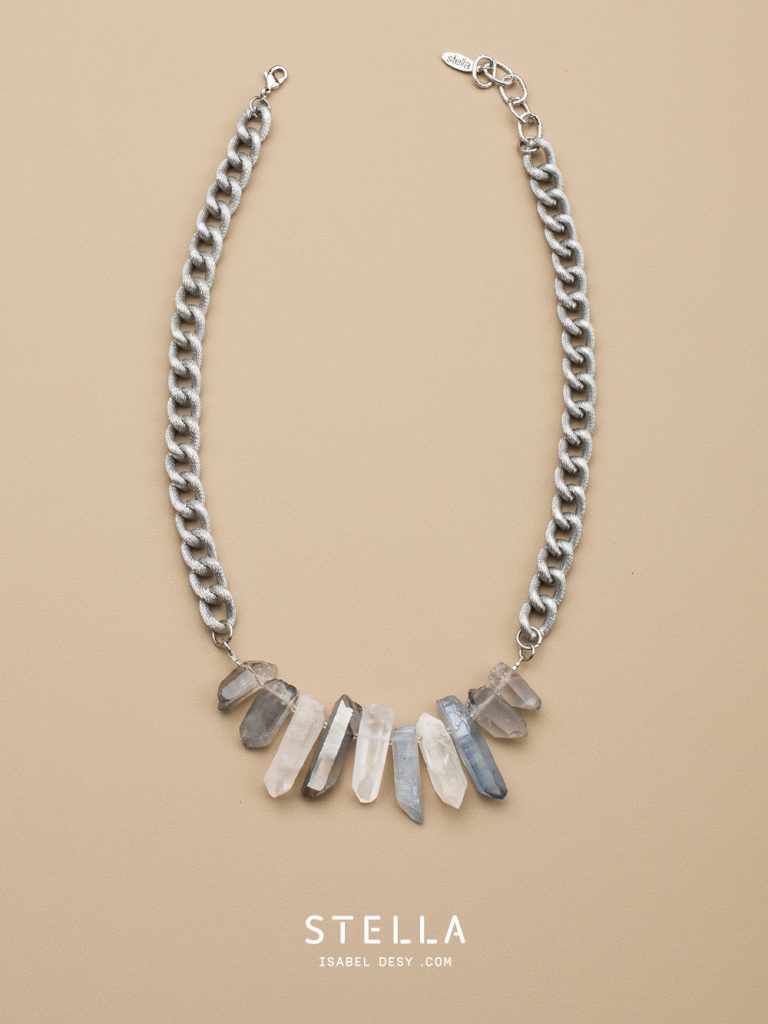 In 2013, winds of change. Isabel chooses to rethink her company. Logo, site, studio, new online store. She wants to work differently, so she gives herself more flexibility and time to create her new, yet still very Stella, collections.