23 Oct

Discover SEFANI, designer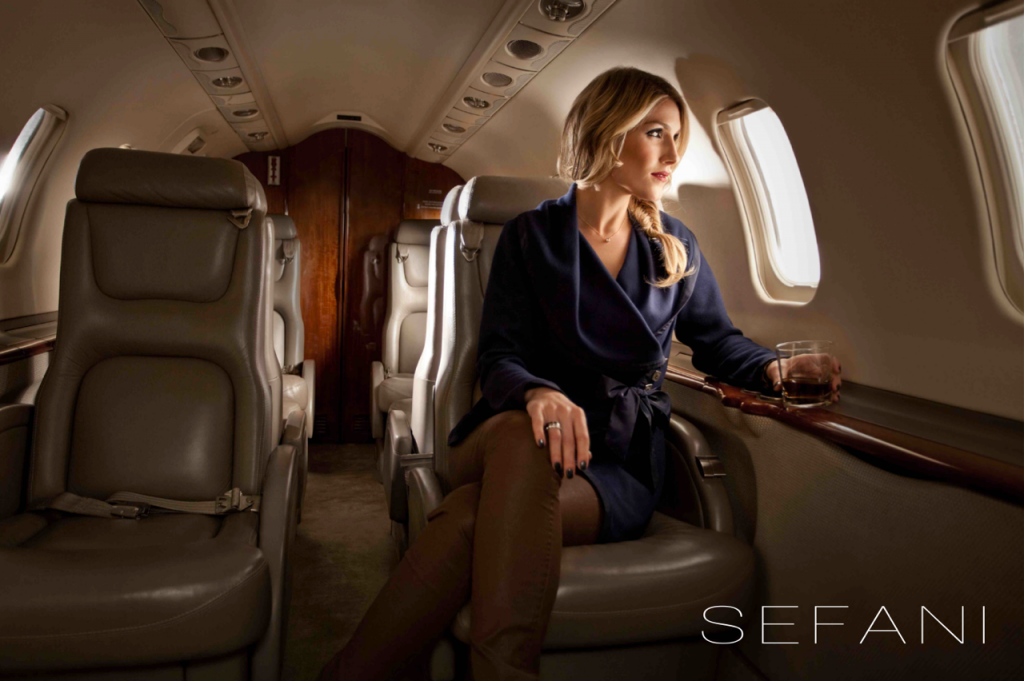 SEFANI
"Trends come and go, but comfort is eternal."
SEFANI, a new Montreal brand, was born from the desire to capture refinement and versatility. This brand, specializing in the designing of sweater-jackets whose style transcends the trends, responds to every active woman who wishes to be elegant without sacrificing comfort.
THE INSPIRATIONS
At SEFANI, the founding inspiration springs from the active way of life of contemporary women. The SEFANI collections rely on fluidity and use soft materials only, while offering classic and timeless designs. The judicious selection of embellishments adds the indispensable touch, which follows the attention to detail and the SEFANI signature. The movement inspires us and allows us to renew ourselves. Such as the frigatebird, the emblematic bird characterized by its perpetual flight and tenacity, the SEFANI journey is taking shape.
THE DESIGNER
Behind SEFANI, there is Stéphanie Gagnon, a designer and entrepreneur. Raised in a family of entrepreneurs, the Montreal designer is an active and genuine woman. Bachelor in fashion management at "L'école Supérieure de mode de Montréal" and a fashion design graduate at "Collège Lasalle", she continued her training by undertaking an internship in Italy, where she further improved her knowledge in product development. A globetrotter, she has visited many countries and many cities. Whether she was inspired by architecture, colors, a place of leisure or a different culture, a unique, genuine and unmistakable identity defines her creations.
Get SEFANI's creations at la Grande Braderie de mode québécoise de Montréal!