02 May

Discover PLB brand and their new products!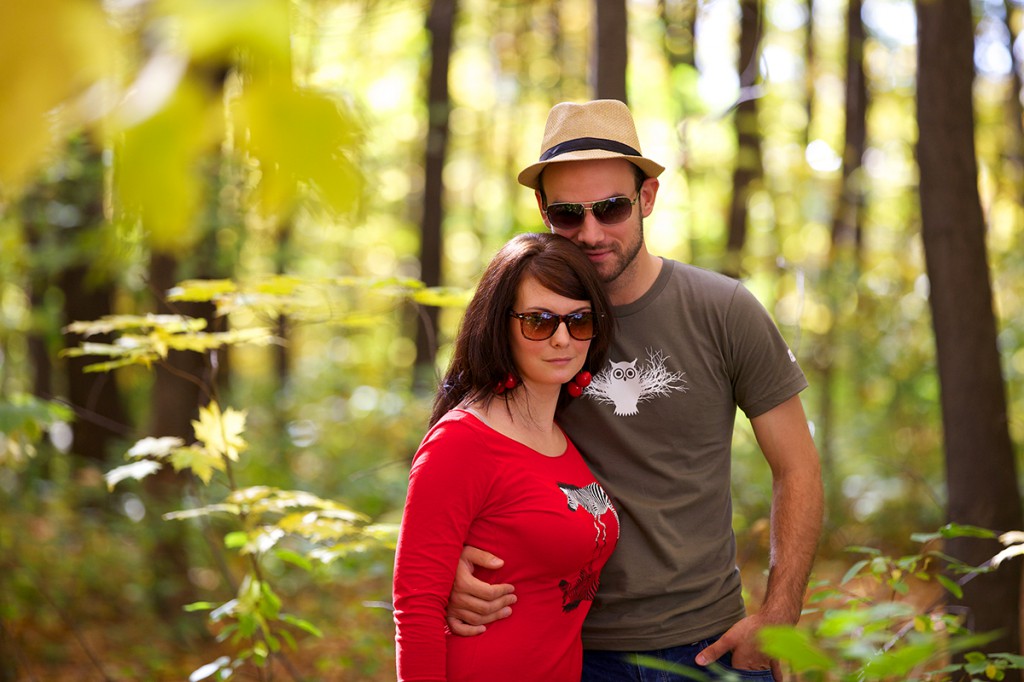 When you think Quebec designer + organic clothing, you're thinking PLB brand. PLB T-shirts are the creations of the Montreal designer Pier-Luk Bouthillier (PLB). If you don't know the brand, discover more here and see their new products!
PLB T-shirts, dresses and hoodies are comfortable and stylish. The inks used for PLB graphic tees are water-based and eco-friendly.  They do not contain any carcinogenic products such as solvents, PVC, or any other plasticizer.  These inks have been approved by Quebec Vrai, an organization accredited for certifying organic products.
Eco-friendly qualities aside, the water-based inks are also more flexible and softer to the touch, meaning that PLB prints will last longer and avoid cracking. The line of graphic tees for men and women are printed with water-based inks on ethically-sourced cotton. Some are organic.
Here comes the new products!
Get ready for summer with a PLB tunic dress, 100% coton.


Here comes the underwear!
PLB offers comfortable & funny underwear for men & women. "Mangez local" is one of the most popular & funny tag lines of the brand. Made entirely in Quebec, using organic cotton and/or bamboo, PLB underwear is a great gift with a touch of humor!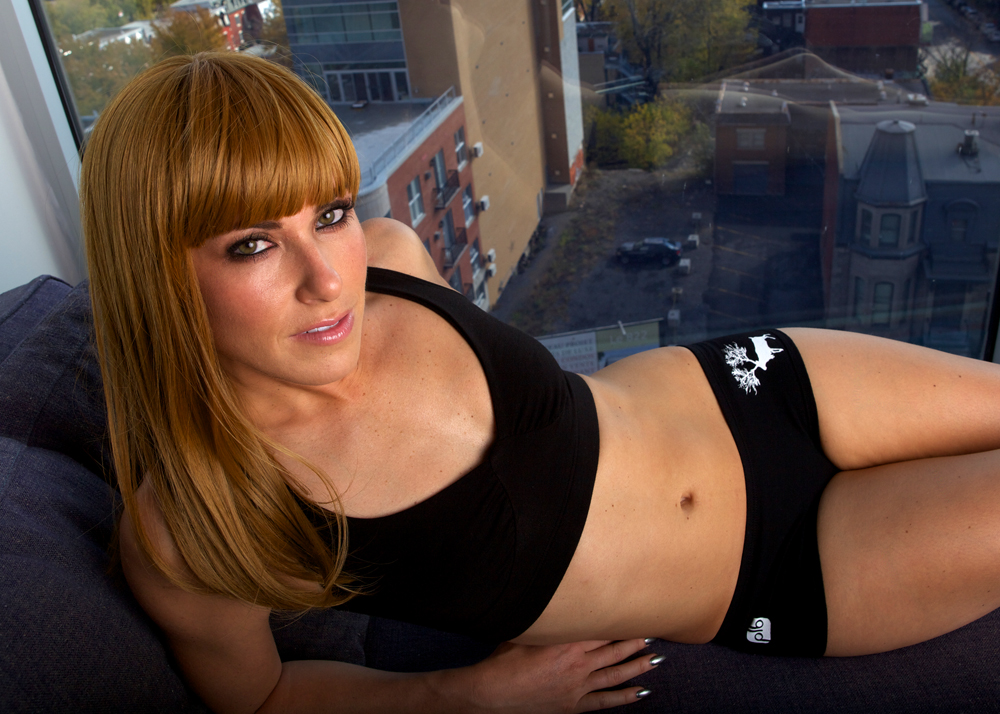 New bamboo tees
Entirely made in Quebec, this women bamboo tee is 70% bamboo, 30% cotton.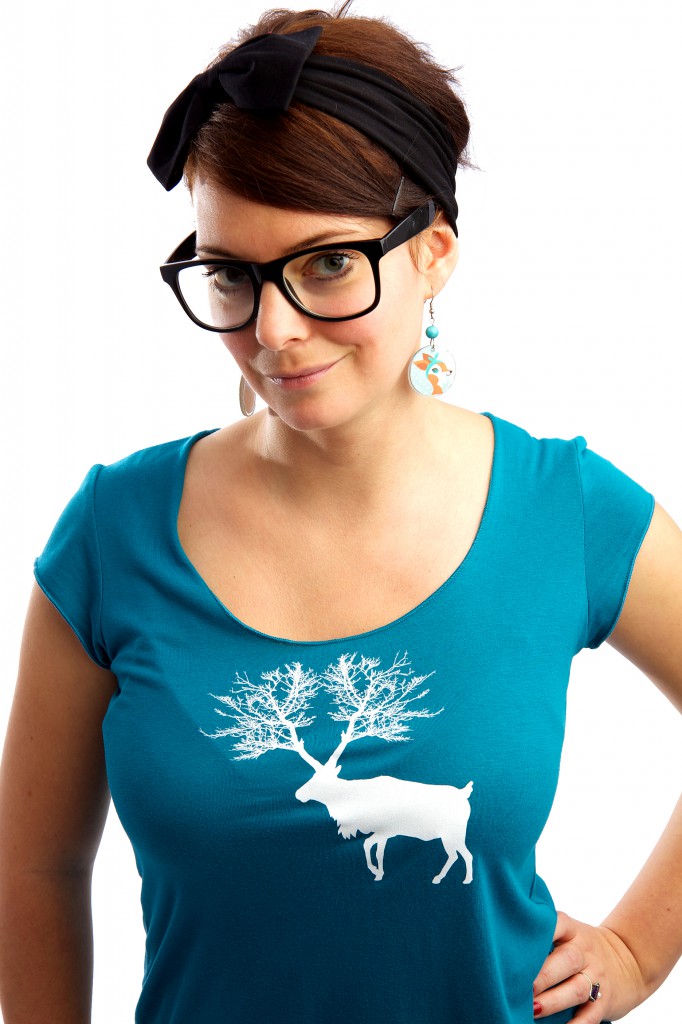 Women's T-shirt (3/4 sleeve) – Bird & Tree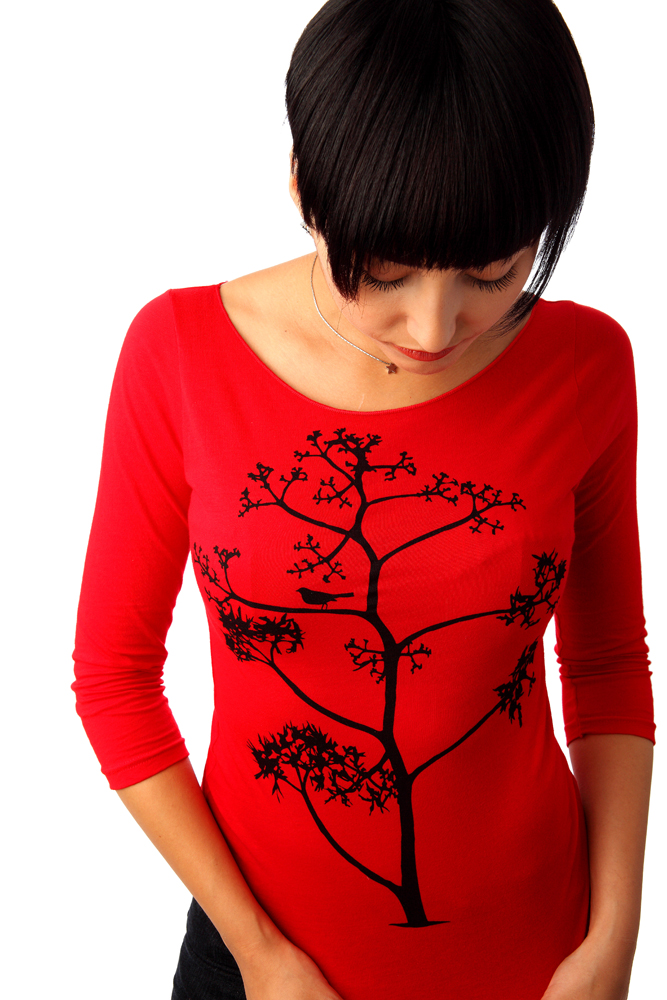 You liked what you saw? Find many other great PLB products on their website!
Photos: Patrick Cardinal
Note: This post has been sponsored by PLB