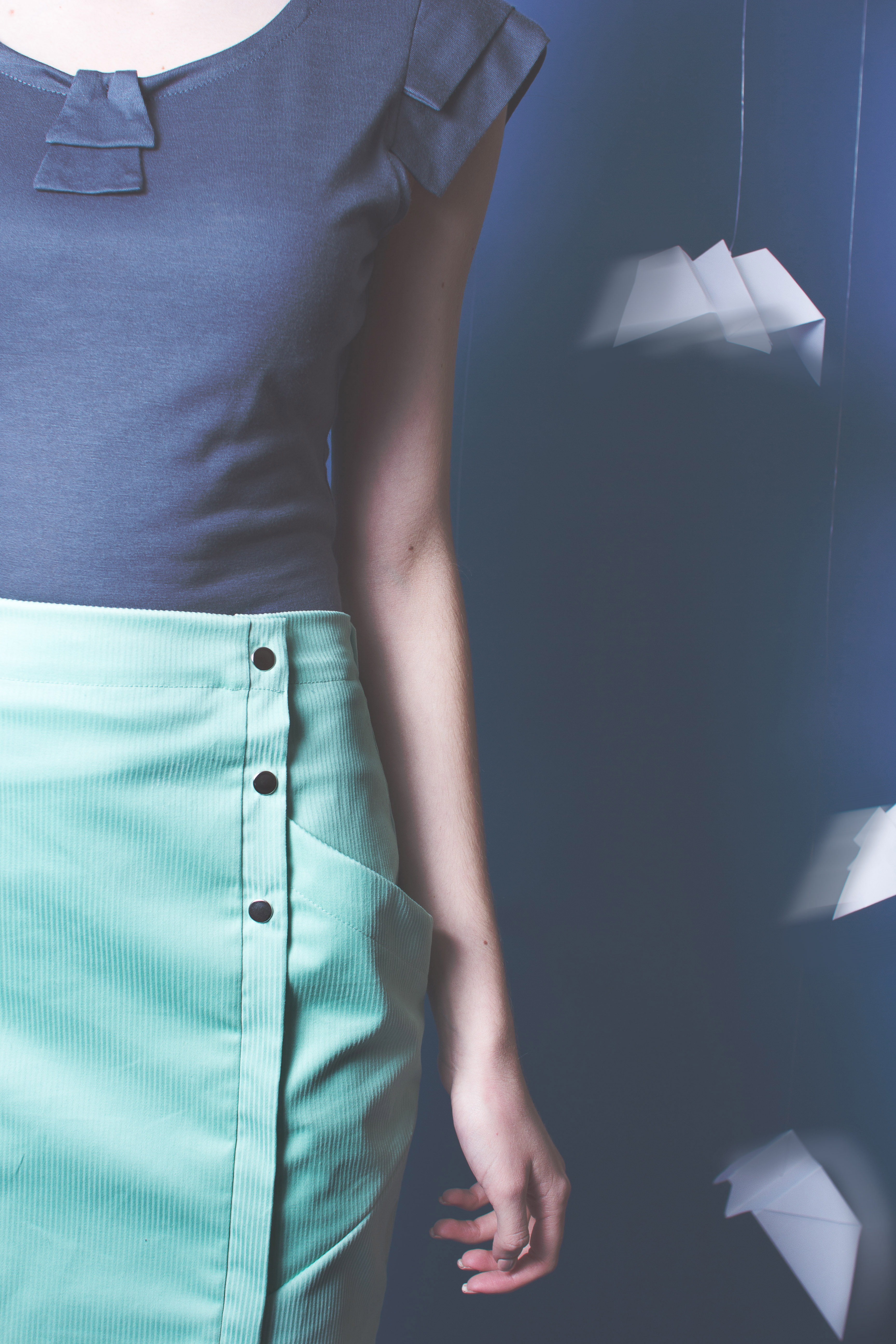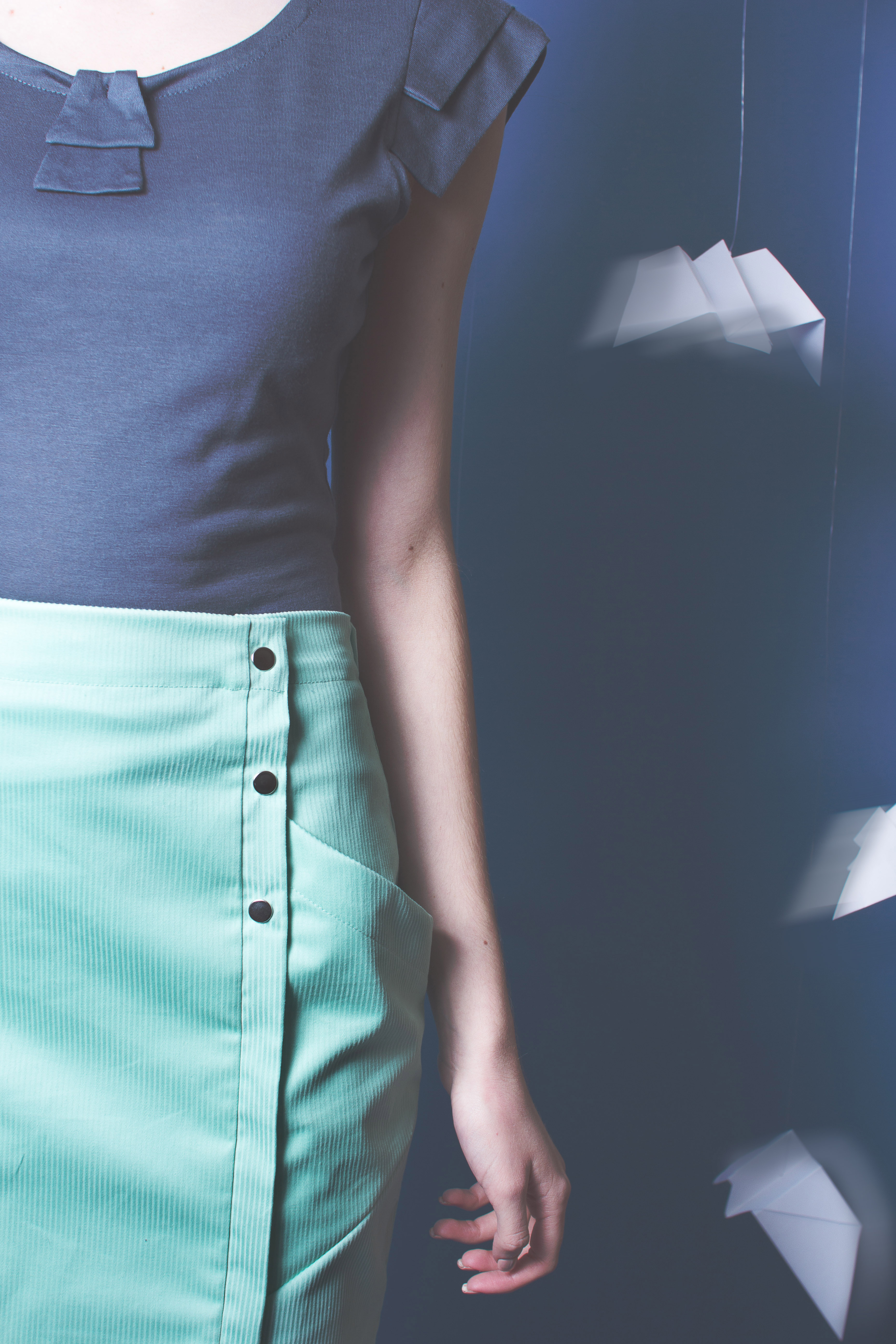 17 Oct

Discover Pascale Viau designer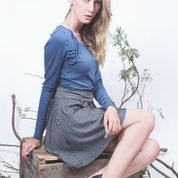 REFINED ECO-FASHION "The quality of the fabric, finish and design make it a high-end ethical collection, while remaining affordable!" notes the designer.
Proudly made in Quebec and using up-cycled textile from the clothing industry.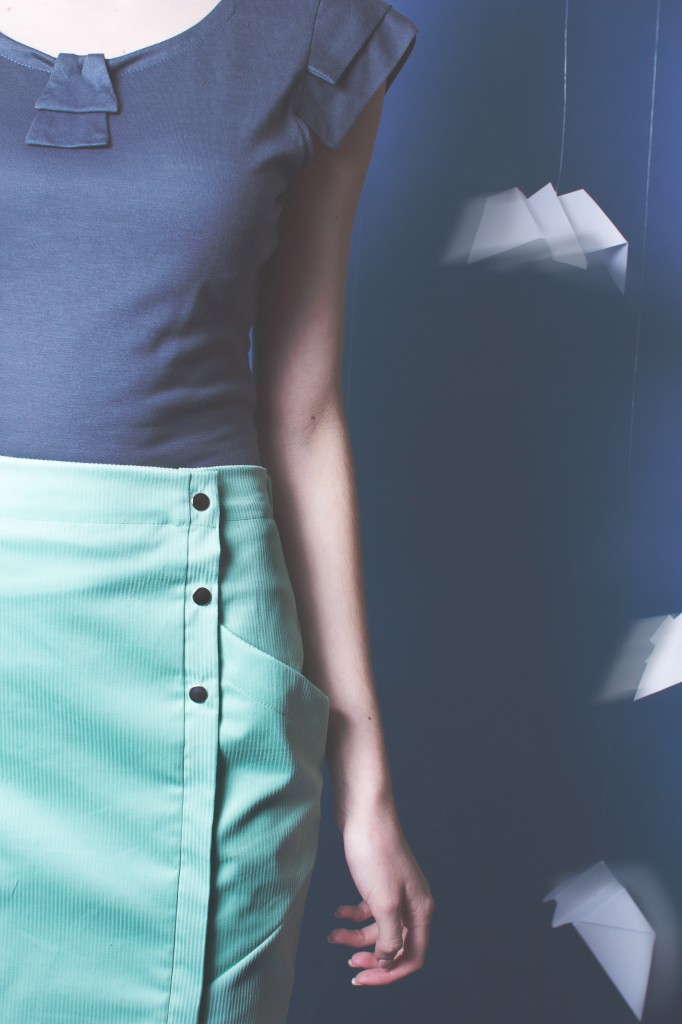 PASCALE VIAU' BRAND:
Chic , Delicate & Refined
Ex-partner of eco-fashion brand SOAP, Pascale Viau now offers a clothing line created with defined finesse which reflects her sophisticated creativity and growing maturity.
Inspired by the numerous shapes of life, Pascale uses straight lines to hatch a minimalist style, with vibrant yet comforting colors, pronounced but also refined design and the most upheld attention to detail from design to manufacturing.
Eco Chic Statement
Each Pascale Viau piece is carefully made using up- cycled textile from the clothing industry, from fabric balances, end of rolls or samples lots.
The designer works closely with several local clothing companies and designers to source textiles to recycle.
This new approach ensures consistency and quality in her production.
The designs are intended for comfort with flattering cuts that celebrate and complement gracefully all woman body types.
Every piece of the collection easily transitions from day to night.
Get Pascale Viau's creations at la  Grande Braderie de mode québécoise de Montréal!