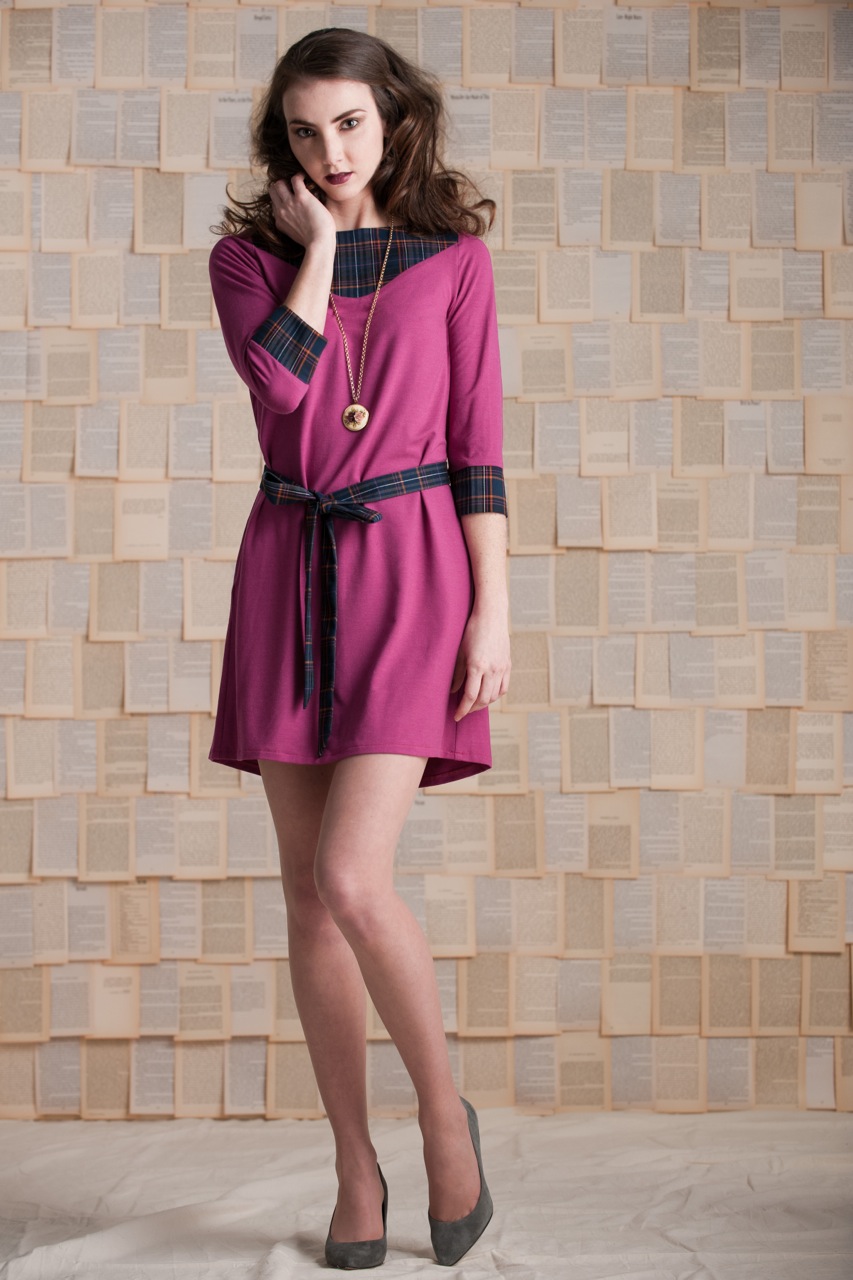 18 Aug

Designer Profile: Sonia Plourde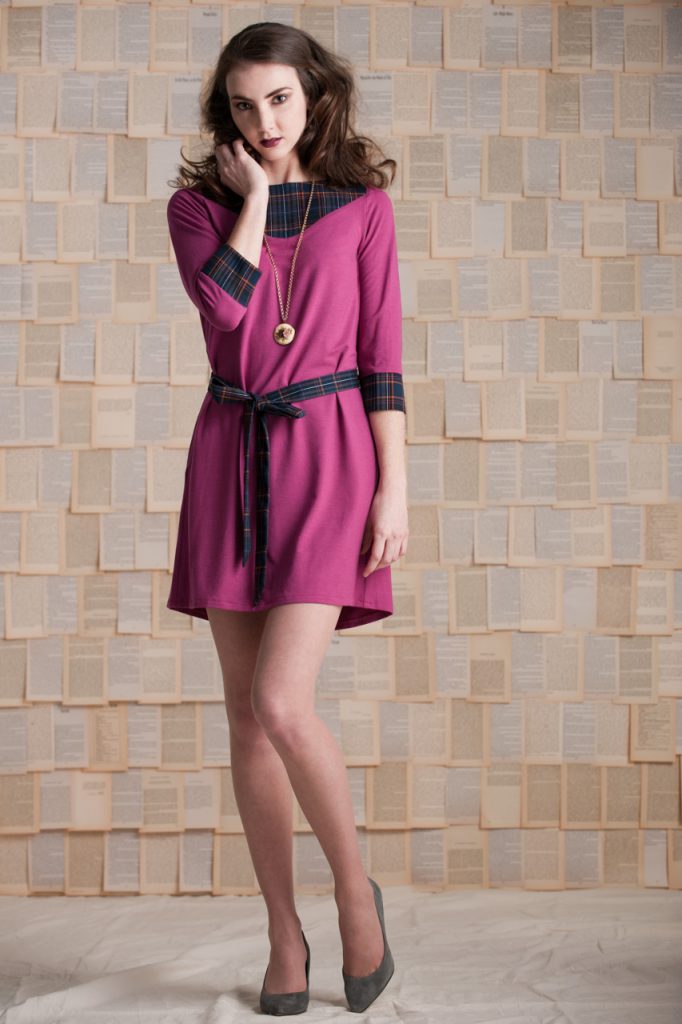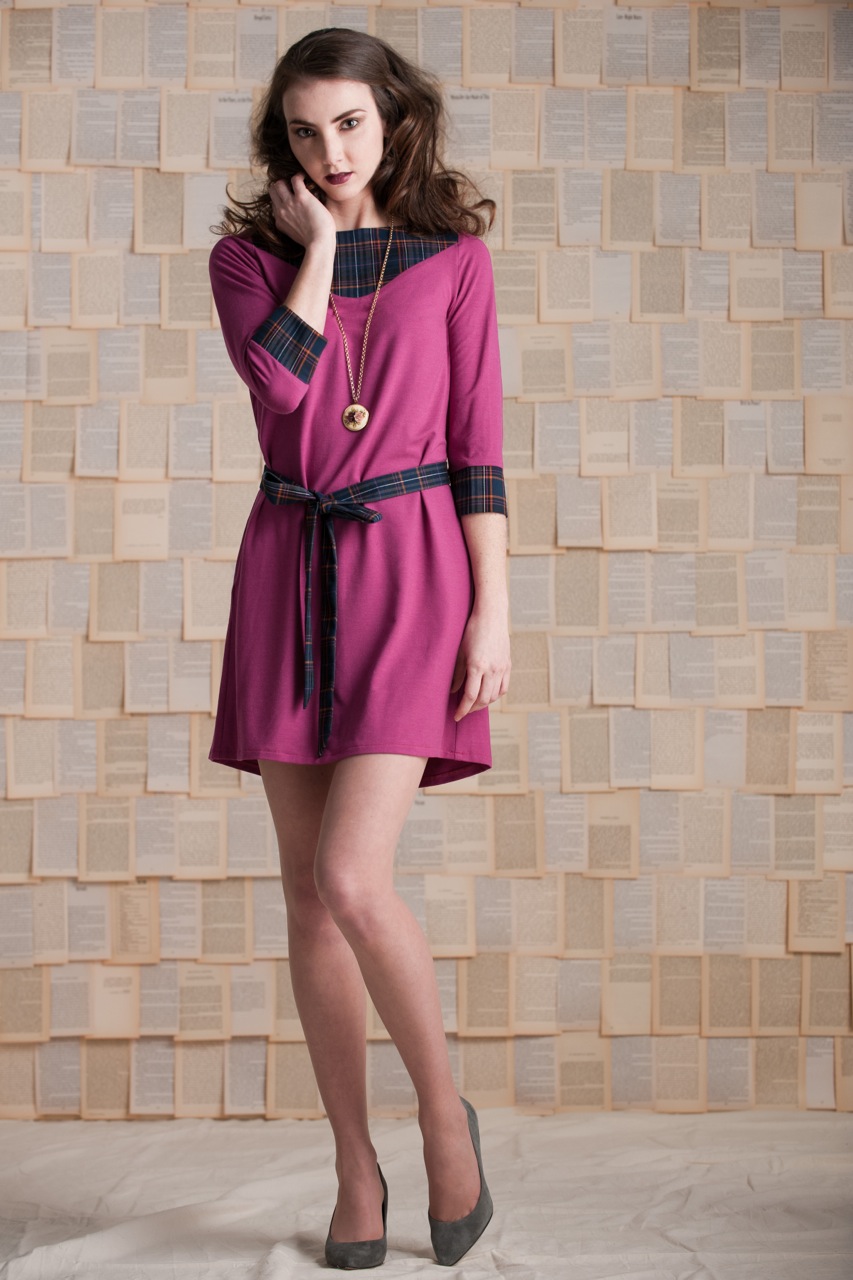 Sonia Plourde's experience in fashion design started with her making a variety of costumes and specializing in period costumes for stages and festivals between 2000 and 2009. After almost ten years, her children's births brought on a drastic change in her life.
In collaboration with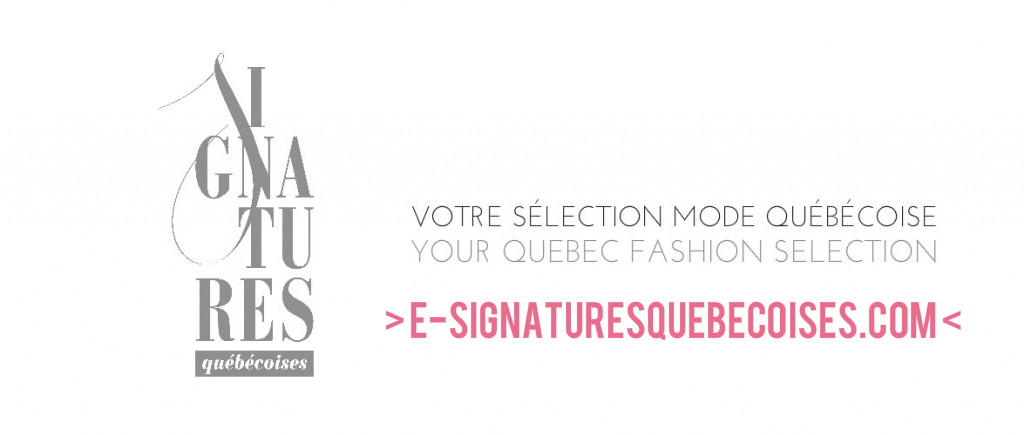 While second guessing her career choices, she dreamed up the project 100 Robes (One hundred dresses), a true challenge of extreme artistic talent wherein she decided to complete one hundred unique designs in one year, in hopes of later selling them to raise money for charitable organizations.
This somewhat backwards sabbatical got her creative juices flowing. The events unfolded as follows: creation, communication, diffusion, and a stylish parade during the first edition Festival Québec Mode, the selling of stock and finally the distribution of the dresses to their new owners. This step back into the world of fashion brought her to the realization that she still loved creating.
She subsequently launched her own brand, Sonia P. Clothing from the Sonia P. Collection are first and foremost feminine and comfortable, adapting to the mood, desires and taste of the woman who wears them, but also of Sonia herself.
Her first generation is mostly retro, hinting at a modern touch. The designer uses stretch and knit material, while keeping structural lines characteristic of traditional clothing, a style all her own.
The charm of days gone by paired with contemporary freedom of movement is this artist's signature.
Sonia Plourde's collection allows you to role-play in the real world, like choosing your clothes from a chest perhaps dreamed out of your childhood. An attitude that allows you to take life with a grain of salt or a smile, dance in your living room or conquer the universe.
Season after season, displays of fun prints and graphic scenes of kitties wearing sunglasses whisper to the passersby "You have the right to be whatever you wish to be. Make us a part of your fantasy!"
For a complete list of stores offering Sonia P. Collection, visit www.soniap.com
Photos: Eve Leclerc, Perspective