24 Apr

Designer Profile: Matteo Mio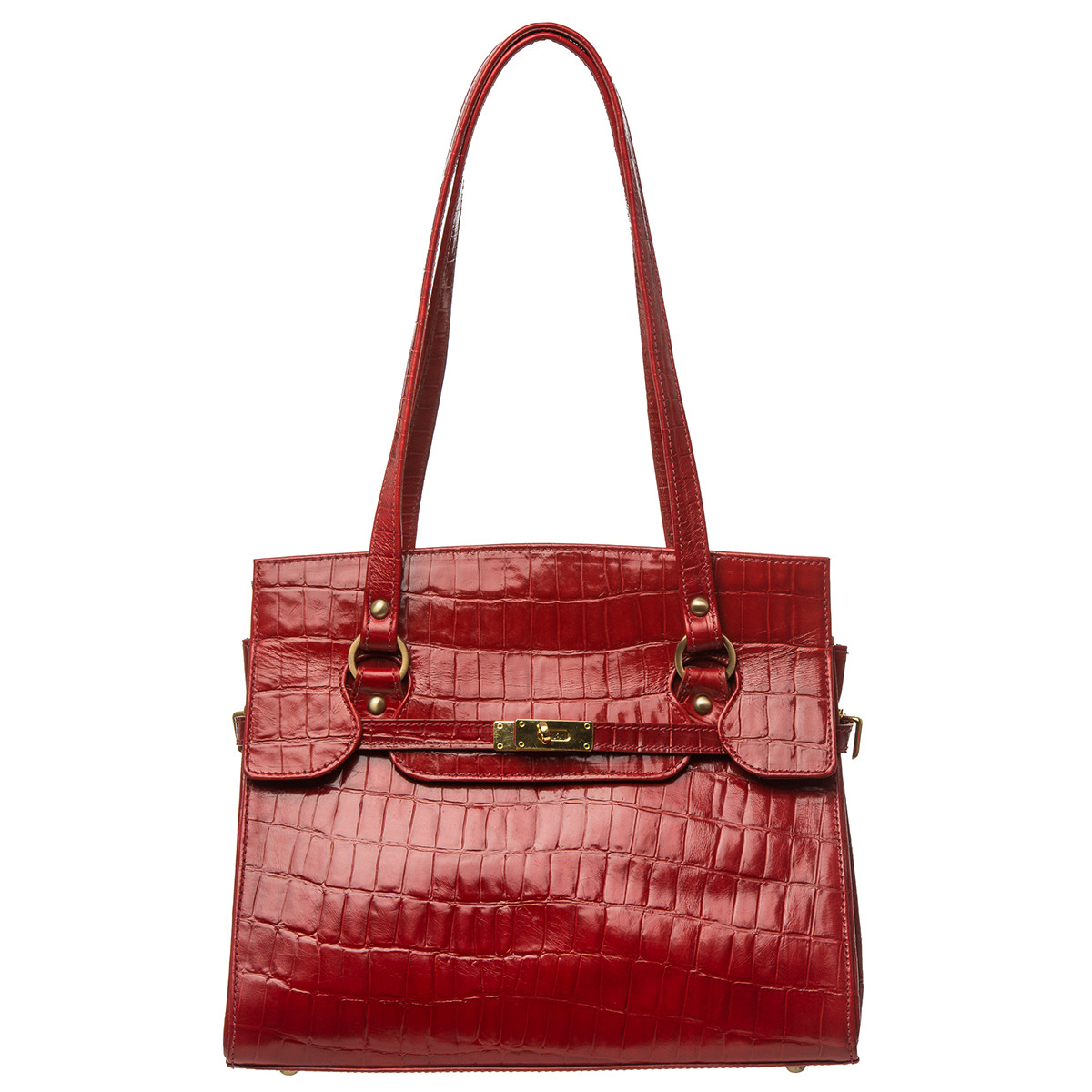 Matteomio is a Canadien based company who was founded by the creator Edmond Salama in 2005. He was born in Egypt, In 1973 into a family whose tradition in leather work spans over 3 generations. He started his training at the young age of 17, working closely with master leather craftsmen.
In collaboration with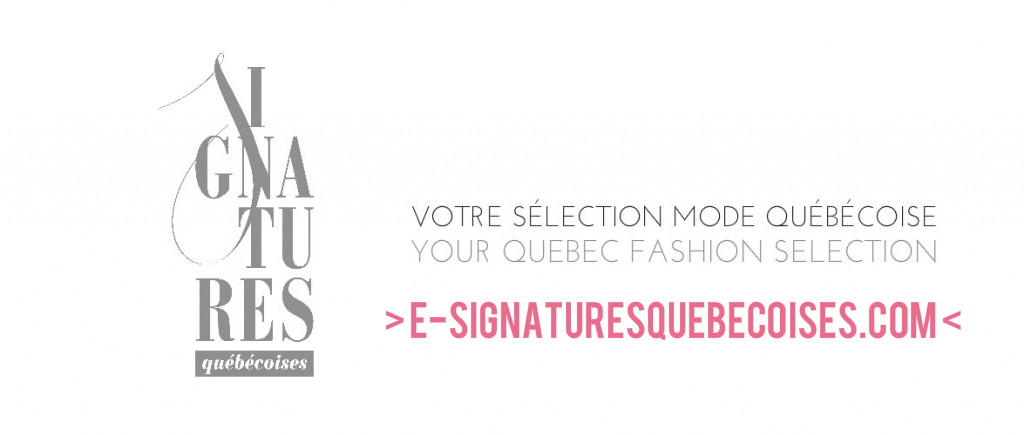 Today Edmond is a well known artisan appearing at numerous craft exhibitions across the country.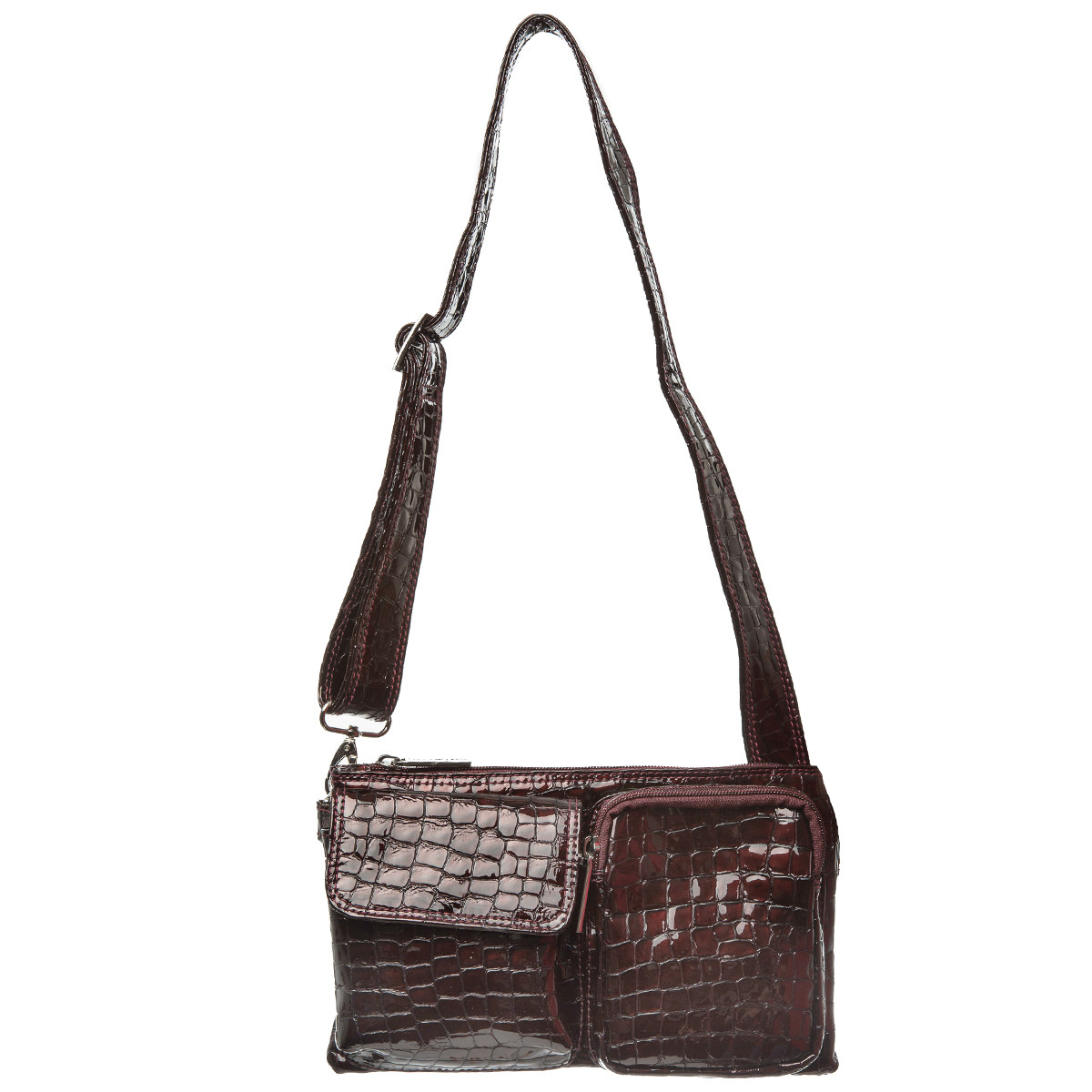 In 2004, he was awarded the "Best Presentation and Best Quality Craftsmenship" award durning the "Plein Art" exhibition in old Quebec. Edmond was also chosen to advertise the "Salon Des Metiers D'art de Montreal" in 2007, and is an official member of "Le Conseil des Metiers D'art du Quebec"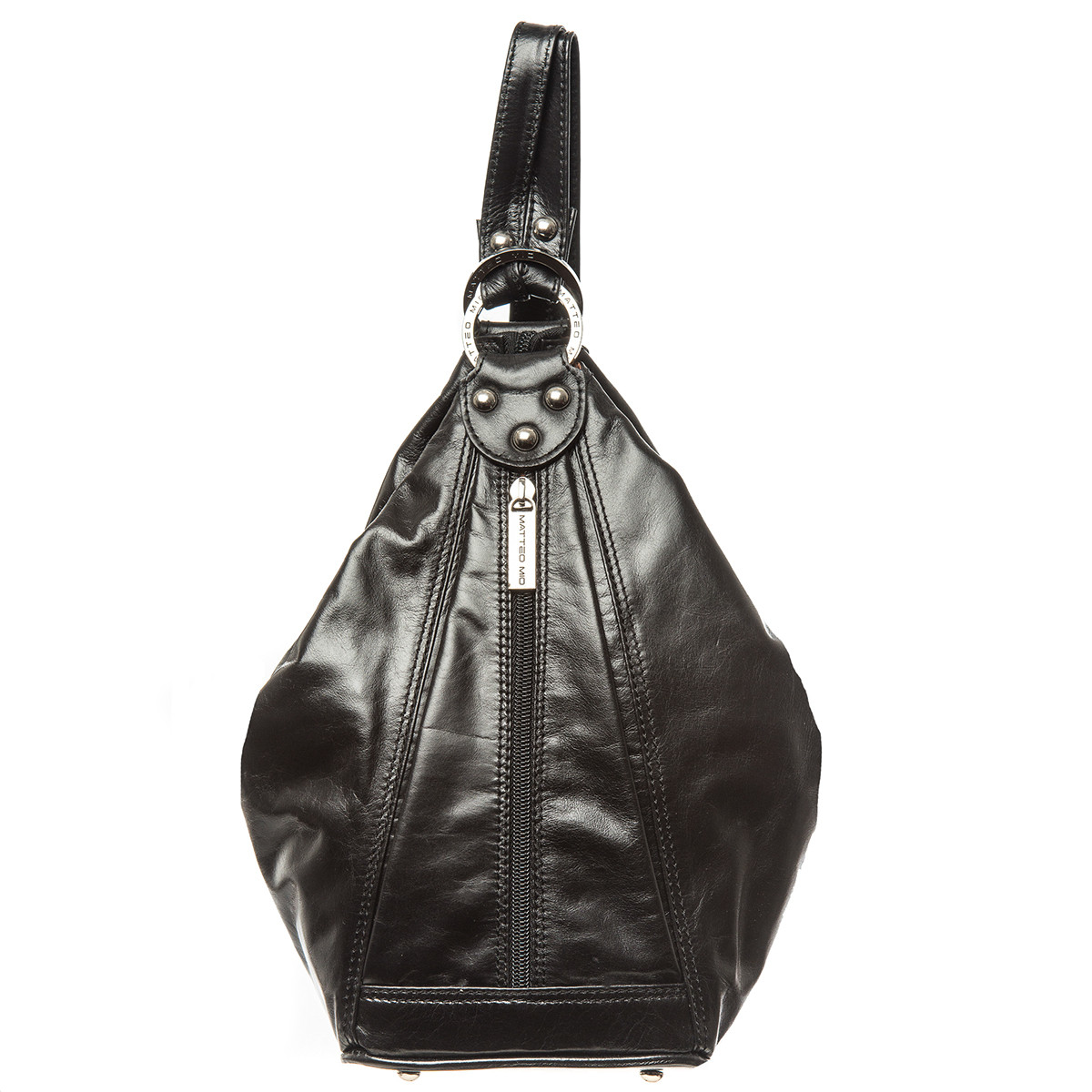 Since he founded Matteomio, Edmond has divided his creative energy between producing inspiring handbags, and creating new lines of leather coats. The elegance and superior quality can be felt in the final result of each of his creations. Every piece of work reveals a unique product that is designed only from the finest of leathers.
It's genuine leather handbags, jackets, wallets, and belts are made from the finest Italian and Argentinian leather and handcrafted in Canada.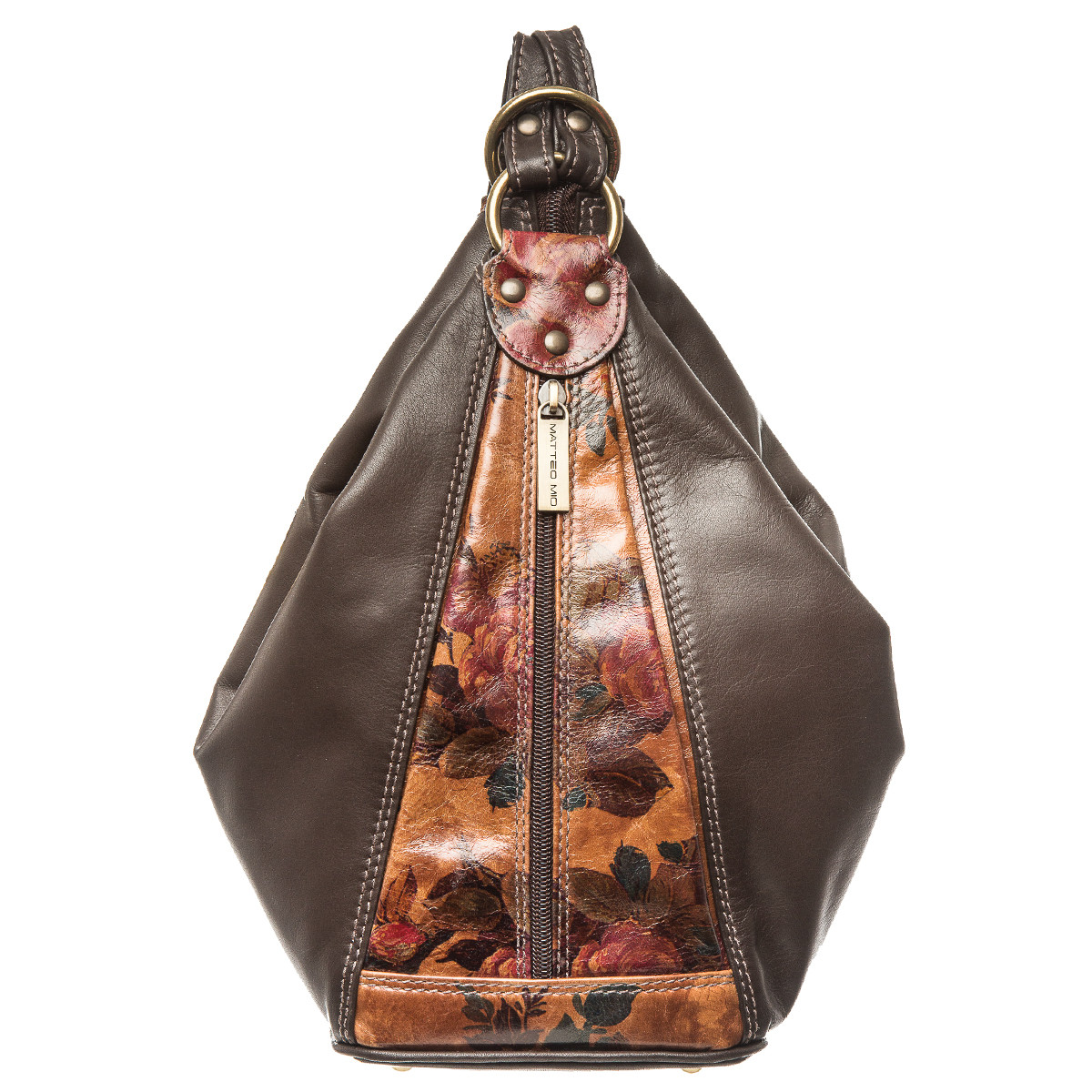 Visit Matteo Mio's website and see more creations from Edmond Salama!