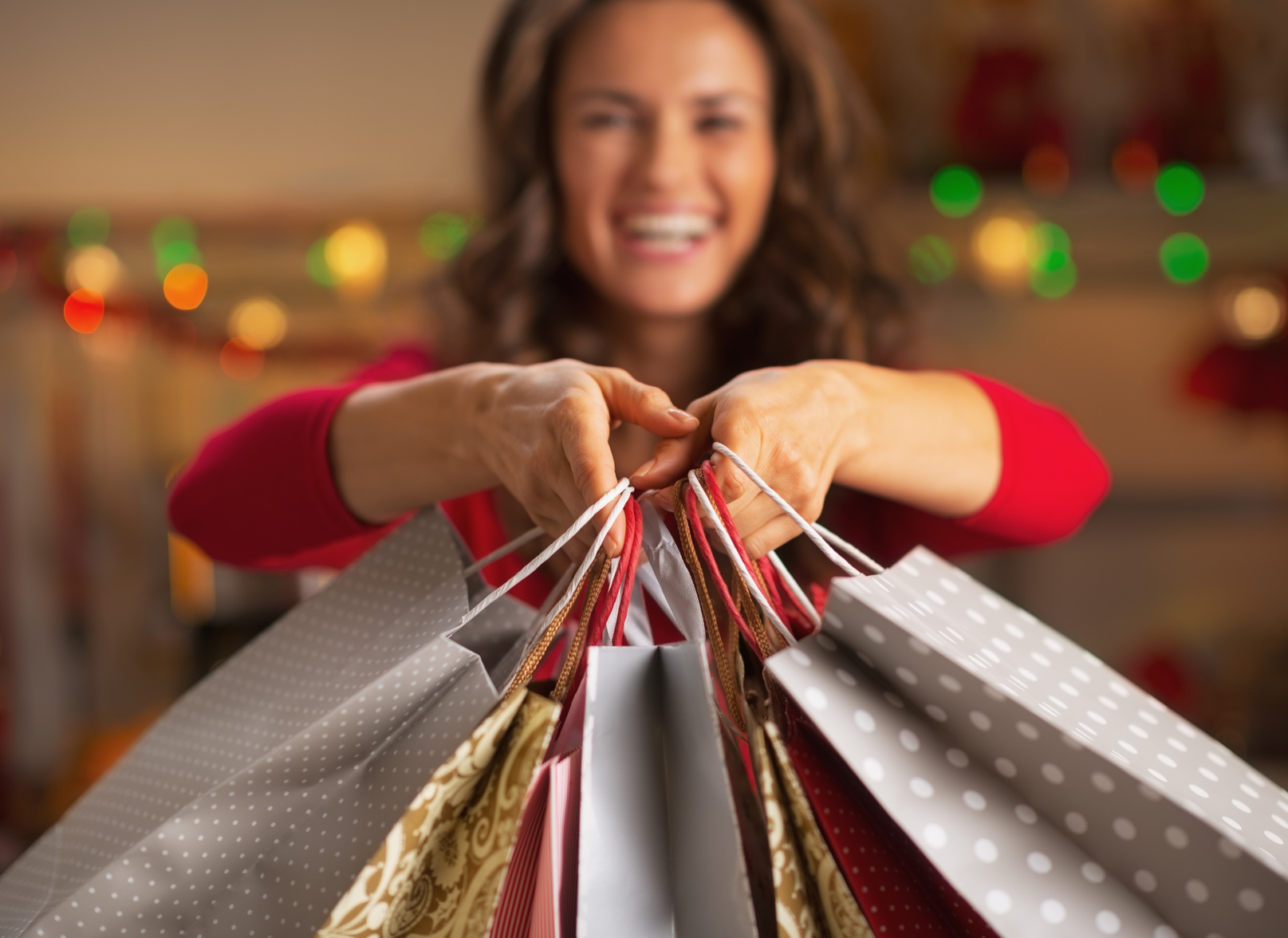 07 Dec

December 2015 warehouse sales not to be missed!

Just in time for your holiday shopping, here is our list of sales you don't want to miss ths December 2015. Happy shopping!
Christmas decor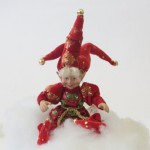 End of year sale! Home decor up to -70%
It's Panam United International's end of year sample and discontinued goods sale. Up to 70% discount on home décor and on a great gift selection: deco glassware, Christmas Elves, canvasses, paintings, lamps, gift ideas and more! Bring your friends!
---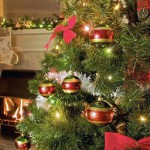 X-Mas Decorations Warehouse Sale
X-Mas warehouse sale, from November 25 to December 11. Be the first for a better choice of wreaths, garlands, trees & much more at unbeatable prices! Also many gift ideas, pet accessories, jewelries and garden furniture.
---
Gift ideas for everyone!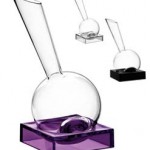 Beer glasses & accessories 50%-75% off
December 5, 6, 11, 12 and 13, find the perfect gift for beer amateurs at 50% to 75% off! Shop at Euro Design's sale and find a great variety of beer glasses and accessories. Brands available: Dimacci, Flensted mobiles and Italesse.
---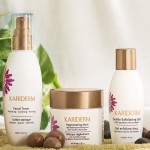 Organic cosmetics save up to 50%
On December 18, save up to 50 % on Kariderm, our high quality Écocert certified products. Made in Quebec, they are perfect for all skin types, even the most sensitive. Face care, body care, hair care as well as 100% organic! Come to visit us!
---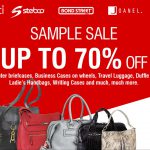 Bugatti, Joanel & Mouflon up to -70%
The sale you've been waiting for is now in full swing! The Bugatti, Joanel and Mouflon sample sale is open to public until January 15, 2016. Stop by our Saint-Laurent or Brossard locations for exceptional prices up to 70% off on our bags and luggage.
---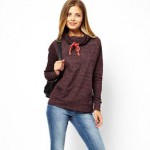 Clothing and more for all! Up to 80% off
Come to Continental Auctioneers warehouse sale for great savings! From 50% to 80% off branded clothing, 50% off bedding and accessories, boots for kids are $29.99 and for adults $39.99, fabric at $5/meter, shoes at -80% & -30% off building materials.
---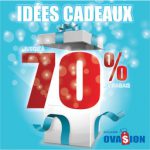 Gift ideas up to 70 % off
Come buy your christmas gifts at ovasion and save! Several gift ideas for everyone, and new arrivals each week. Save up to 70 % off from the regular price in big box stores. Everything is new, guaranteed and cheaper!
---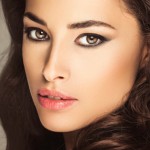 Warehouse sale 80% off beauty products
Huge beauty warehouse sale in St-Hubert, starting December 3. Save up to 80% on brands like Matis, Algologie, Couleur caramel, Néolia and more. Makeup, skin care, hair, nail, feet and body products, fragrances, soaps and accessories.
---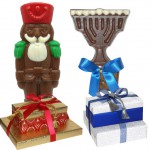 Chocolate warehouse sale! 50% to 70% off
Come visit Splendid Chocolates until December 23, and buy quality chocolates directly from the factory from 50% to 70% off! We offer Chanukah and Christmas gift baskets, chocolate pops, chocolate bars, chocolate bark and more. All at a great price.
---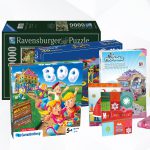 Last chance! Up to -85% on gift ideas
We're slashing all prices! Everything must go! By popular demand we will be open an extra 3 days, Dec. 10-11-12. Buy great toys and fine stationery items below cost! Up to 85% discount on gift ideas for the whole family. New products every day.
---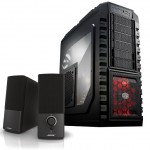 Computer & electronics liquidation
Looking for a computer or a laptop for Christmas? You have a limited budget? Recypro, a non-profit social enterprise, offers reconditioned and new electronics at the best price! At their sale, shop their computers starting at $75, laptops from $225.
---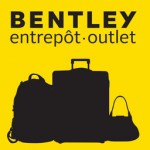 Mega sale! All luggage at $49.99 or less
From November 26 to January 4, find unbeatable prices on all luggage, travel accessories, backpacks, business bags and handbags. A large selection of brands at $49.99 or less! 20" luggage are at $29.99, 24" at $39.99 and 28" at $49.99.
---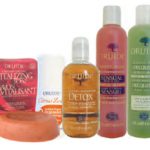 Body care products save up to 80% off
DRUIDE body care products warehouse and online sale. From December 4 to 7, save up to 80% off on a wide selection of certified natural and organic body care products made in Quebec. Baby care, skincare and outdoor products, body lotions, etc.
---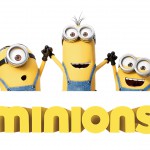 Warehouse sale games, toys, gifts -75%
Danawares is holding their Holiday warehouse sale December 5th to 12th! One week only, find all the gifts you need, with savings up to 75% off: toys, jewelry, gifts for all ages and even pet products! Minions, Star Wars, Disney Princess & more.
---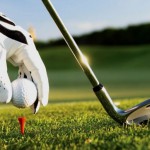 Luxuria brand golf gear sale up to -85%
Great end of season sale from November 26 to December 13 on all our 2015 golf equipment and apparel for men, women and juniors. Come and save from 50% to 85% off on golf clubs, shoes, gloves, golf balls. and clothing.
---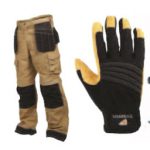 Terra, Dickies, Kamik – 40% to 90% off
Inventory surplus liquidation! Save up to 75% off the regular price on gloves, rain suits and Kamik mittens for kids. Up to 90% off the retail price on accessories and work wear: Terra, Dickies, Horizon, Uberhaus, Worktuff and more.
---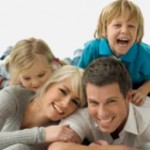 Mega clothing sample sale $2 to $20
Don't miss this great opportunity to clothe the whole family at amazing prices from $2 to $20. Come see what we have in Jeans, T-shirts, Activewear, Ladies Sportswear, Baby-wear and Hello Kitty clothes.
---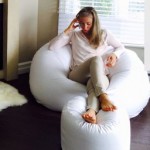 Beanbags at warehouse prices-$60 and up
Discover our high quality beanbags! Great for Christmas gifts! From the manufacturer, 35 trendy styles and 23 colors in stock. Washable and made in Quebec. Models for kids $60 and up, adults $80 and up & many more styles! Also, fur and hide rugs.
---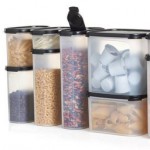 Tupperware sets $60 only – $417 value!
The best offer ever seen! Open a Tupperware account and receive up to $417 in container sets for only $60. Also, save 50% on versatile Holiday season Store-It-All Set. Do not miss all our current promotions for more great savings in our brochures.
---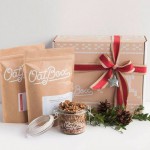 Rosemère Christmas Market
Looking for original gifts for the Holidays? From December 11 to 13, at the Rosemère Christmas Market, pay us a visit for your Christmas shopping while your little ones have fun! Many activities on site : Santa Claus, face painting and storytelling.
---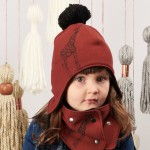 Christmas Market // Designers at Grover
From December 10 to 13 will be held the 2nd edition of the Christmas Market at the Grover Building! About 15 designers in fashion, jewelery and home decor will be opening their workshops to the public for your Holiday shopping.
---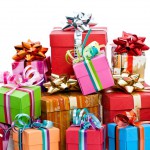 Everything for your Chritmas gifts on December 12 & 13 in Mascouche! Great finds, many young exhibitors, all you need for unique gifts at great prices. We will have local produces, jewelry, Angels, rosaries, centerpieces, Christmas cards & ornaments.
---
MENSWEAR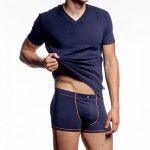 JM Fashion Boxer starting at $14.99
Take advantage of our amazing rebates on previous collection styles and end of line items. Save 50% to 70% off the regular price on underwear, swimwear and pyjamas for men as well as leisure wear for women.
---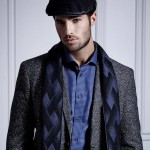 Men's designer fashion starting at -50%
Come and see our exceptional new inventory of clothing for men! Save 50% and more on brands such as Tokyo Laundry, Modango, Hörst and Kamik. We have 100% cotton shirts at $19.99, sweaters, coats, suits at $120 and 3/$300, sweatshirts, socks and more!
---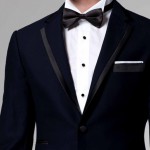 Tuxedo liquidation sale $69 to $129
Tuxedos warehouse sale! We are liquidating certain models from our rental inventory. Get a tuxedo for only $69 to $129! We have to make room for our 2016 collection.
---
WOMENSWEAR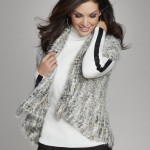 Women's fashion $10 Dalia, Renuar & more
Fall fashion sale from Nov. 26 to Dec. 12, find everything to dress today's modern woman. Choose from a wide selection of coordinates: Dalia, Renuar and Katherine Barclay. Sweaters, dresses, pants, skirts and jackets all at $10!
---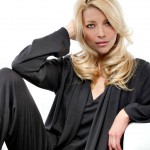 Night wear & lounge wear warehouse sale
Open to the public! Diamond Tea is having a warehouse sale from Nov. 26 to 30, and December 1 to 22, 2015. Enjoy exceptional prices on our high quality night gowns, robes and lounge wear. Buy directly from the manufacturer and save!
---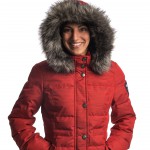 Top Quality Ladies Coats Warehouse Sale
Get from 40% to 55% off on everything at Redx on Chabanel street! Warehouse sale on Saturdays only: November 28 & December 5, 12, 19 and 26! Choose from a large selection of ladies fashion outerwear, from transition to winter. All in top quality!
---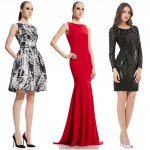 Gown, dress & casual wear warehouse sale
Groupe JS International is having a warehouse sale on December 12. Find the perfect evening, prom or mother of the bride dress as well as casual wear at incredible prices! Quality design, refined fabrics , selection of styles and sizes available.
---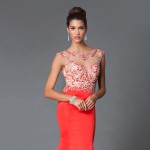 Cocktail and evening gowns – 80% off
Anaïs Designs invites you to their warehouse sale on December 5, 11, 12, 18 and 19. Prices reduced for liquidation. Find high quality dresses at 80% off! We have your special evening, cocktail, prom dress, for mother of the bride and for bridesmaids.
---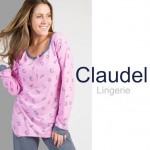 Sleepware and intimates up to 80% off
Claudel Lingerie Christmas warehouse sale, December 12th only! Last chance to enjoy our amazing deals! Sleepwear at up to 80% off. Prices starting at $5!
---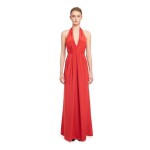 Designer dress liquidation 25% – 70% off
Designer dress liquidation sale just in time for the holidays! For 3 days only, December 11, 12 and 13, save from 25% to 70% on all the dresses in store. Your chance for top of the line evening gowns and cocktail dresses at amazing prices!
---
WOMEN & MEN – Clothing and accessories

Blowout sale! Buffalo David Bitton
As of Monday, December 7, 2015, for a limited time! Get an additional 50% discount on all merchandise in store for men and women, with the exception of the jeans. Our jeans are on sale from $ 39.99. Take advantage of these incredible deals!
---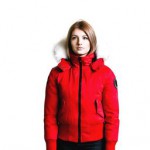 Liquidation Ecko unltd.! 50% to 70% off
Deals not to be missed! Merchandise liquidation at Ecko unltd. stores. 50% to 70% discounts on all of the urban style clothing for men, women, and teens. New arrivals. While quantities last.
---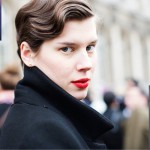 James Perse, Nudies Jeans @ 70% off
Stockmarkt Boutique is extending it's sample sale until the end of December! Save 70% off on men & women's clothing, handbags & accessories from James Perse Los Angeles, Nudie Jeans, Want Les Essentiels. Come by and get your share of amazing deals!
---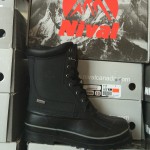 50% off clothing & shoes up to 70% off
Warehouse sale in Longueuil, November 26th to December 8th. Save up to 70% off on boots & shoes and 50% off on all clothing! Brands such as Clarks, Hush Puppies, Columbia, Skechers, Buffalo, Vero Moda, Guess, Point Zero, Parasuco.
---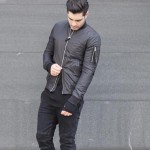 KuwallaTee Holiday Warehouse Sale 70%off
Take advantage of KuwallaTee Holiday warehouse sale and stock up on the perfect gifts at 70% off! December 10th to 12th, only.
---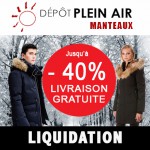 Liquidation Entrepôt de Manteaux! -40%
Rabais jusqu'à 40% + la livraison gratuite sur manteaux d'hiver. Obtenez 10$ de rabais supplémentaire sur nos manteaux avec notre code promo. Soia Kyo – Pajar – Nicole Benisti – Arctic North – CanaV – Diamond Trail – Ellabee – Nuage – Ookpik & plus.
---