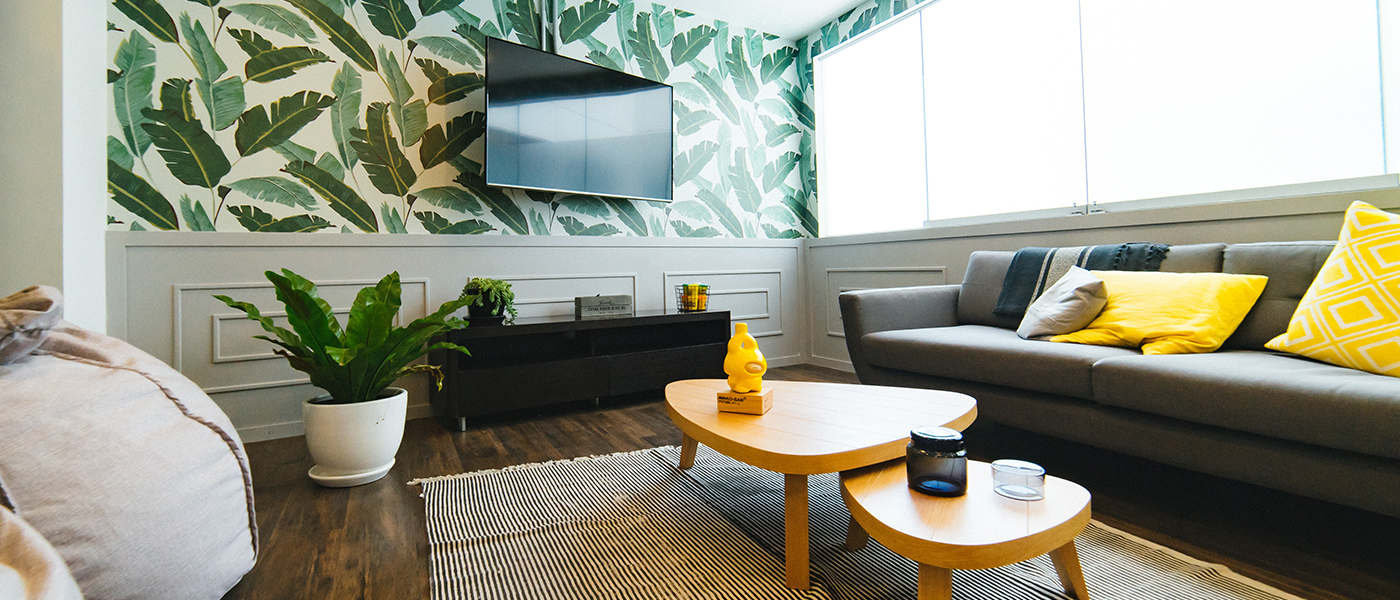 23 Oct

Color Your Space: Trends of 2018

By Mélissa Toutant, collaborator

Autumn is often synonymous with renewal for several people – and the decor does not escape! Anticipate the trends of the next year by integrating the colors that will dominate in interior decoration in 2018. There will be something for everyone, from bright tones to fresh shades. Synopsis of the colors trend to add at your decor!
1. Greenery
According to Pantone, the benchmark in the field, the color trends in 2018 will be brighter and more contrasting. The shades reminiscent of foliage and vegetation will be honored and will marry with the purple. This combination will blend perfectly with blue. All these colors will symbolize health.
2. Orange and Blue
Warm tones, such as orange, and cold tones, like blue, will remind the rebirth. These complementary colors are amalgams that attract the eye.
3. Flash Colors
For those enjoying vibrant and radiant colors, you will be served with yellows, lemon greens, green and blue flash. They will add gaiety and brightness to your decor.
4. Pale Shades
Unlike flamboyant colors, discrete and subtle hues will also have their place. Elderberry, pink and brown lilac combine for an interior breathing tranquility and softness.
5. Roses and Metallic Colors
The pink palettes mix with earthy tones, such as coffee. In addition, the metallic colors will perfectly replace the neutral colors.
6. Dark Colors
Dark tones, like plum, blue and black, will offer you more sophisticated and intense decorations. These colors are synonymous with power, strength and depth.
Whether painting your entire wall or accessorizing your decor with colorful elements, you can redefine your interior with various palettes. The year 2018 has not yet begun, many other colors will be added to these colors. Stay tuned!