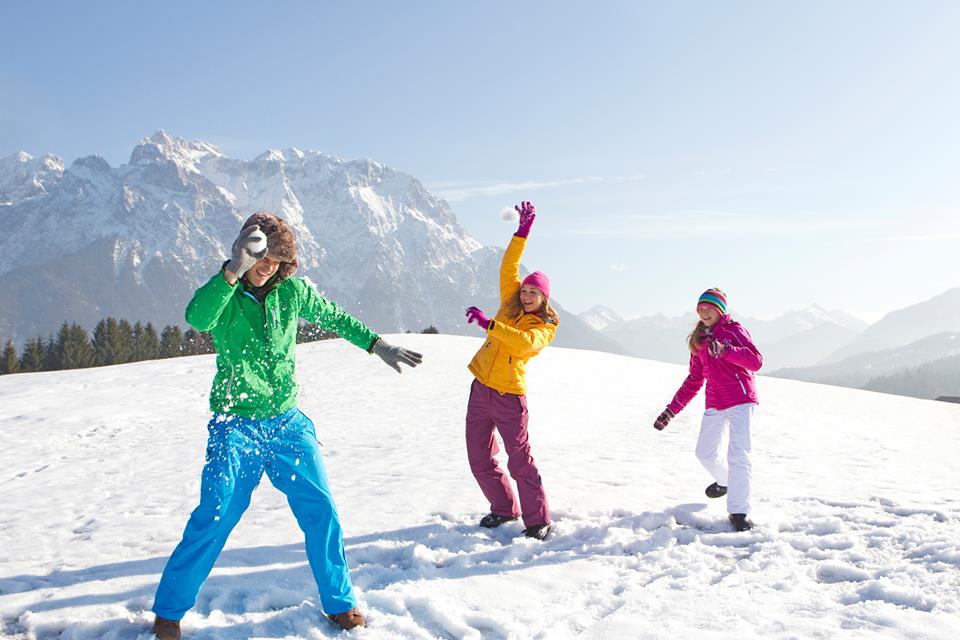 19 Sep

Coats and snowsuits at low prices for the whole family

You need a new snowsuit or coat for yourself or the kids? The best store to find everything you need for winter is Brador Hiver. Besides offering the best prices and discounts on coats, snowsuits, boots and accessories, the store offers also a customized service. Here is an overview of what you can find at Brador Hiver.

Brador Hiver carries the largest selection of quality brand name winter wear and accessories for children, teens and adults at highly competitive prices. Their large inventory includes one-piece and two-piece snowsuits for babies, kids & toddlers, boots for children, men's and ladies winter jackets and pants, as well as an exclusive range of technical adult snowboard outerwear. Their winter outerwear collections also include coordinated accessories such as, hats, gloves, mitts, undergarments, thermal socks and neck warmers.
For toddlers
Car seat bag designed also to fit baby strollers and feeding chairs, snowsuits, boots and accessories. From 3 to 24 months.
For boys and girls
From 2 to 6X and 7 to 16 years – Snowsuits, accessories and boots from brands such as: Gusti, Innsbruck, Liquid Boardwear, nanö, deux par deux, powder room, ripzone, killtec, Belowzero, Auclair, Kombi and Kamik.
For teens
Brador Hiver offers coats, pants, accessories and boots. Brands available: Liquid Boardwear, O'Neill, powder room, ripzone, Killtec, Belowzero, Misty Mountain, Auclair, Kombi, Kamik.
For young adults
For men and women
Boots & accessories

Brador Hiver also have great brands for boots (Kamik) and accessories (Kombi et Auclair).
So if you need a new coat or boots to go play outside, it's your chance to discover what Brador Hiver has to offer! More information about Brador Hiver
ADDRESS
350, Louvain West, Suite 133, Montréal (Québec) H2N 2E8, 514 381-8076, 1 877 845-8076