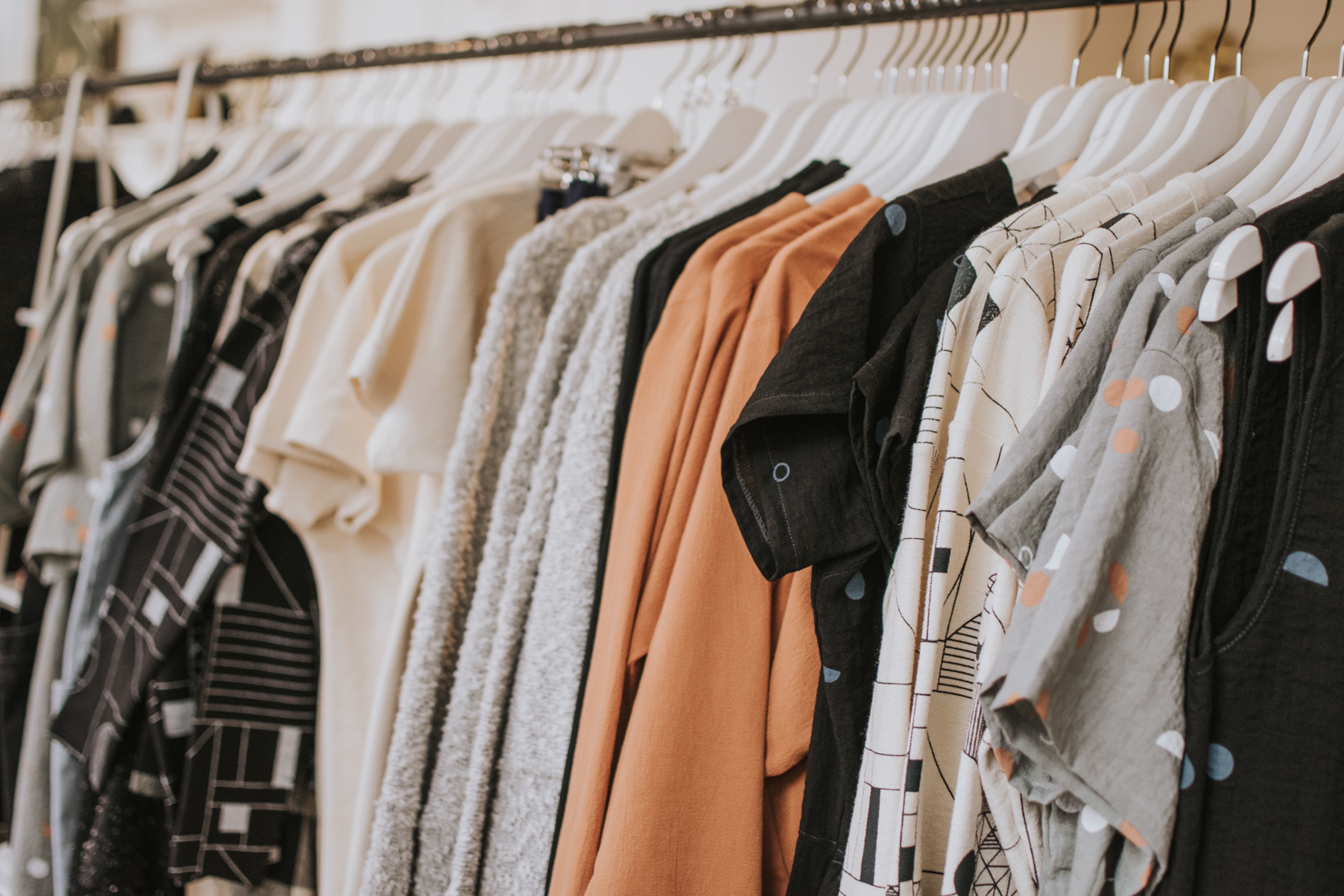 12 Mar

Cleaning your wardrobe: our tips for efficient storage

By Mélissa Toutant, collaborator

Spring is synonymous with cleaning up – and your wardrobe is no exception! Over time, many people accumulate clothing and shoes that often are either too small or out-dated. In a world lead by fast-fashion, simplicity is sometimes more appropriate. But it doesn't mean you'll have "nothing to wear"! Rather see it as having a better sight at your clothes, which makes it easier to create outfits. In order to clear out your wardrobe and only keep what's really needed, here are a few tips and tricks.
---
1. Start with planning
Write down your clothing needs before starting the process. What are your dressing habits? What do you need for work, sports, weekends, etc.? You can categorize your clothes, accessories and shoes to better evaluate the pieces to keep or donate, such as:
Work/school clothes
Other everyday clothes
Special occasions outfits
Athletic wear
Basics
This classification will allow you to make outfits more easily. You might even end up creating new looks!
---
2. Sorting time
In order to perform an efficient sorting, here are some questions you should ask yourself about each piece:
Do I really need this piece?
Can I match this item with a few other pieces I own?
Have I worn this piece in the last year?
Is this piece worn-out?
Do I like this piece?
---
3. An organized wardrobe
Before putting your clothes back in place, thoroughly clean your closet. Then you can place your garments by category – it's the best way to find quickly what you're looking for! Sweaters and knits should be folded on a shelf (this way they won't be deformed), then jackets, skirts, pants, dresses and blouses on hangers. Your everyday shoes should be placed within reach, and special occasion footwear stored in boxes or bags to keep away dust . Your go-to fashion accessories can be placed on a shelf, well in sight.
---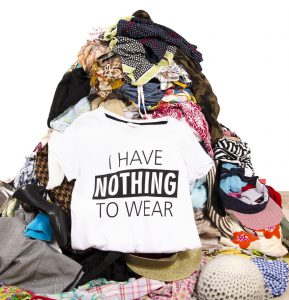 4. Pass it along
Once your Spring cleaning is done, you should select pieces in good condition and give them to a local charity. Other solutions: exchange your clothes with your friends or have fun creating new garments with old pieces!
Ready to tackle the task? Let's jump in your wardrobe!