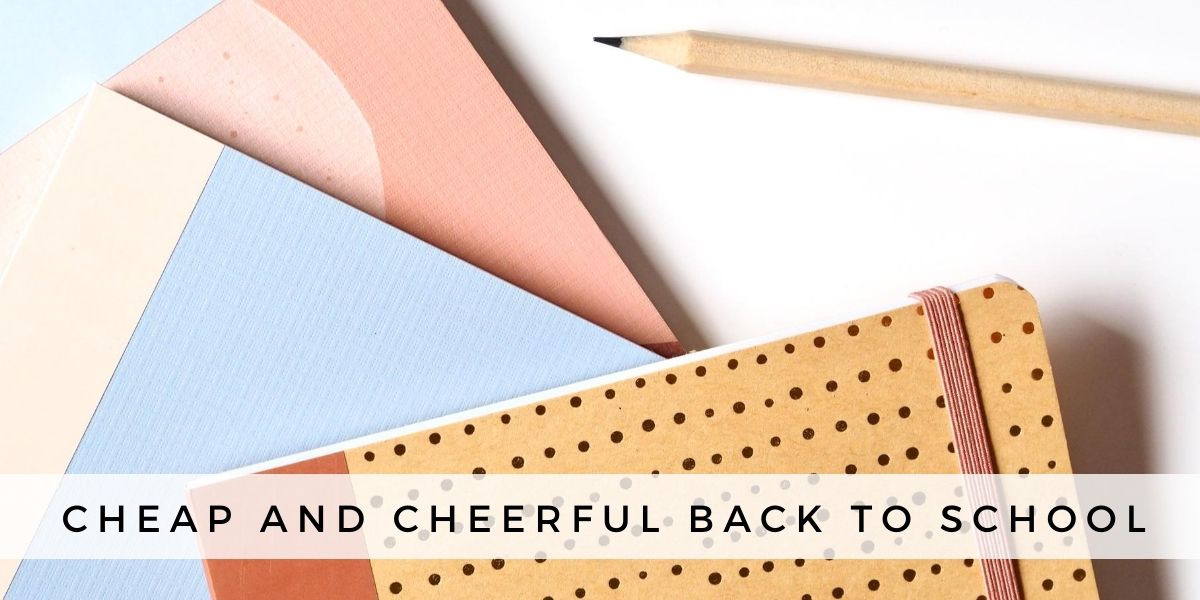 17 Aug

Cheap and cheerful back to school

Back to school is coming soon. Even if you want it or not. It is now time to start getting ready. Here are our best tips to spare some money.


The first thing you want to do is look at what you already have. Could some items still be useful? They are often in good condition but are no longer up to date. A simple solution is to revamp or personalize them to your kids' tastes.

Then, prioritize refillable products instead of single-use ones. Consider, for example, buying a refillable mechanical pencil, refillable pens, etc.

Furthermore, buying or finding second-hand items will make you save a lot of money. You can shop second-hand stores or subscribe to different Facebook groups. This will help avoid some big expenses.

Another good way to save money is to buy some items at the Dollar store, you won't find the most popular brands, but you will save money for sure. Buying large quantities for stuff you will need each year is also a good idea. Last but not least, visit allsales.ca to find sales and deals on almost everything!

Finally, buying online is also a great way to save time, money and a lot of time on the road! In addition, you will be able to better compare different websites for the best prices.

We hope that our tips will make your life a lot more easier and will keep your wallet full. Here are some suggestions for local school material stores because it is always nice to help local businesses!

https://maboutiquescolaire.ca/
https://www.lattrapelivres.com/
https://www.renaud-bray.com/fournitures_scolaire.aspx