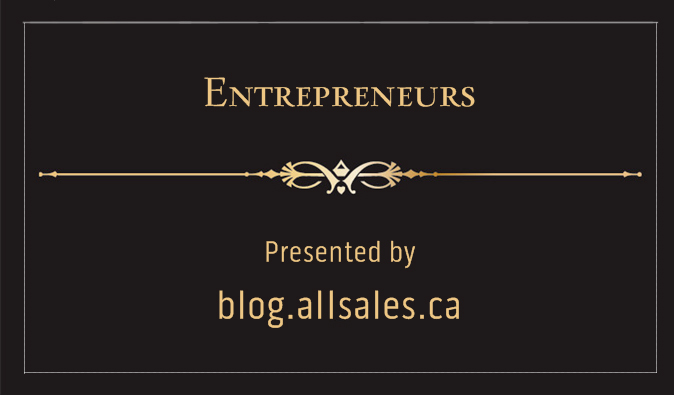 23 Feb

Caroline Cloutier : L'enfantillon

Caroline Cloutier has always been attracted to fashion and business. At the age of 15, she worked in clothing boutiques including Bedo stores. She has flair and at age 20, was recruited by Parasuco for the Magic Show de Las Vegas, where more than 60 000 insiders from the fashion industry meet twice a year. Parasuco appreciates her leading edge spirit in addition to having good selling points.

Caroline Cloutier is 23 years old
when she opens her first boutique!
It was in 1996, when she was barely 23 years old, with a diploma in hand from Lasalle College in fashion marketing, that Caroline Cloutier went into business. She then opens L'enfant d'o in Laval, a thrift store-boutique offering second hand clothes and samples for children and expectant mothers.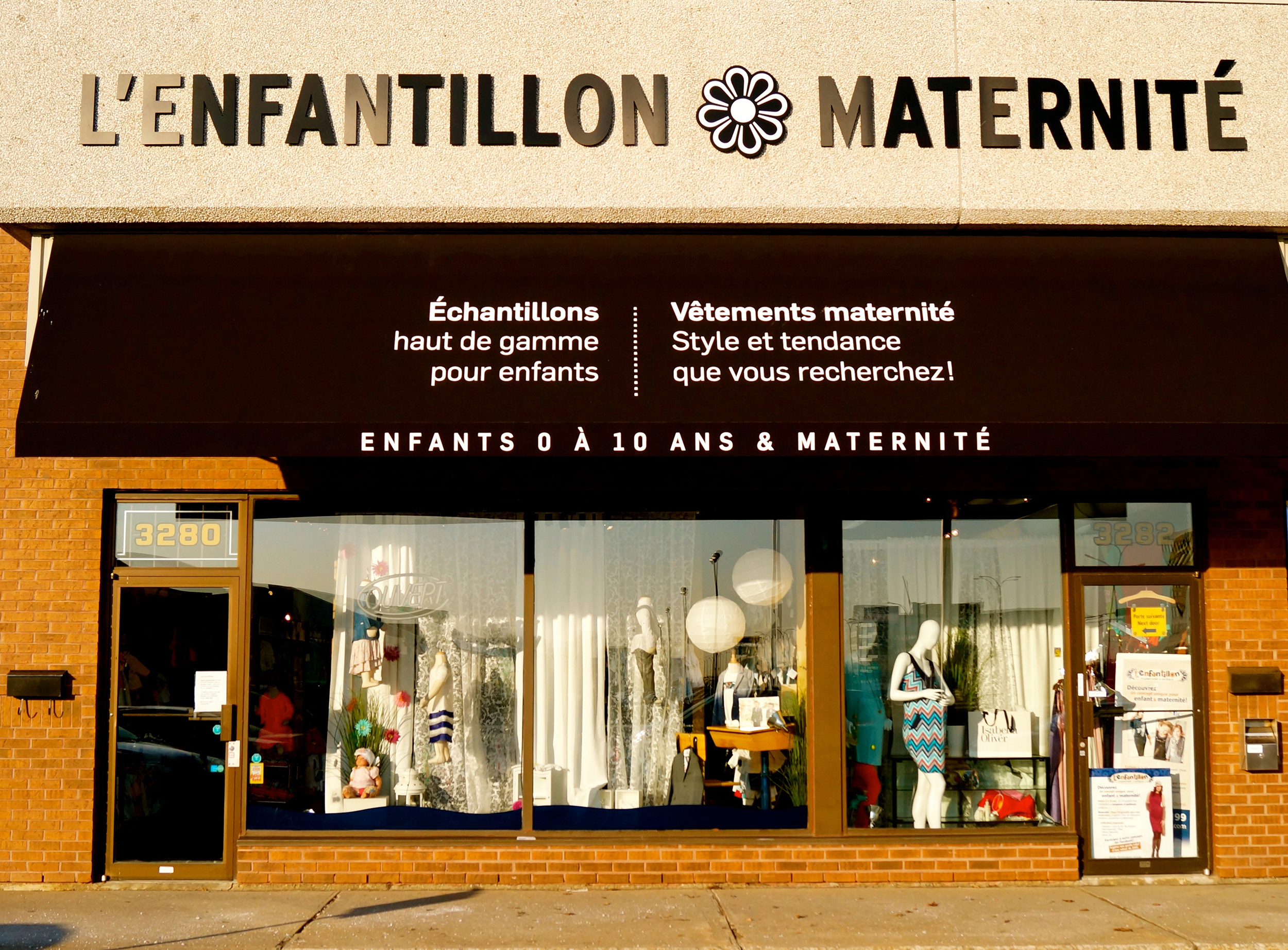 "I was taking pleasure in receiving the new goods. Little by little, the sample portion expanded in the boutique. There was demand for this type of clothing. So, I decided to concentrate on the samples only and sold the thrift store portion to a friend" explains Ms. Cloutier. Then, she opened a new shop under the name L'enfantillon, where you will find samples for children from 0 to 10 years and discounted maternity clothes.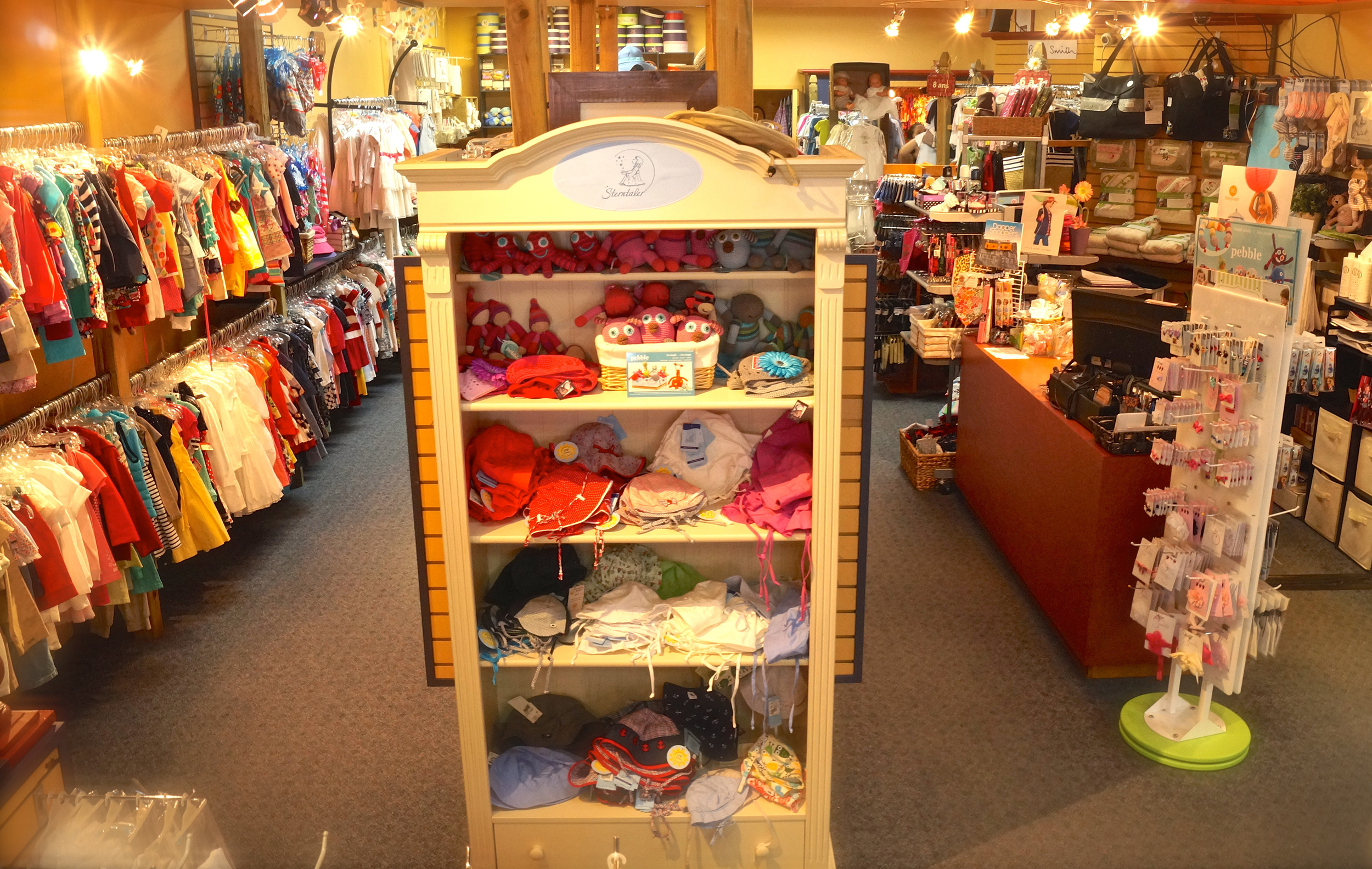 Caroline Cloutier's work and the concept of her company are noticed. In 2001, the magazine Entreprendre presents her profile. She collaborates and several television shows pick up the story. Shows such as Salut Bonjour, Deux filles le matin et Une pilule une petite granule talk about her business. Several well-known personalities are clients at her boutique: Virginie Coossa, Anne Dorval, Paul Piché and his former spouse. She has also dressed expectant mothers Véronique Cloutier, Patricia Paquin and Marie-Christine Proulx.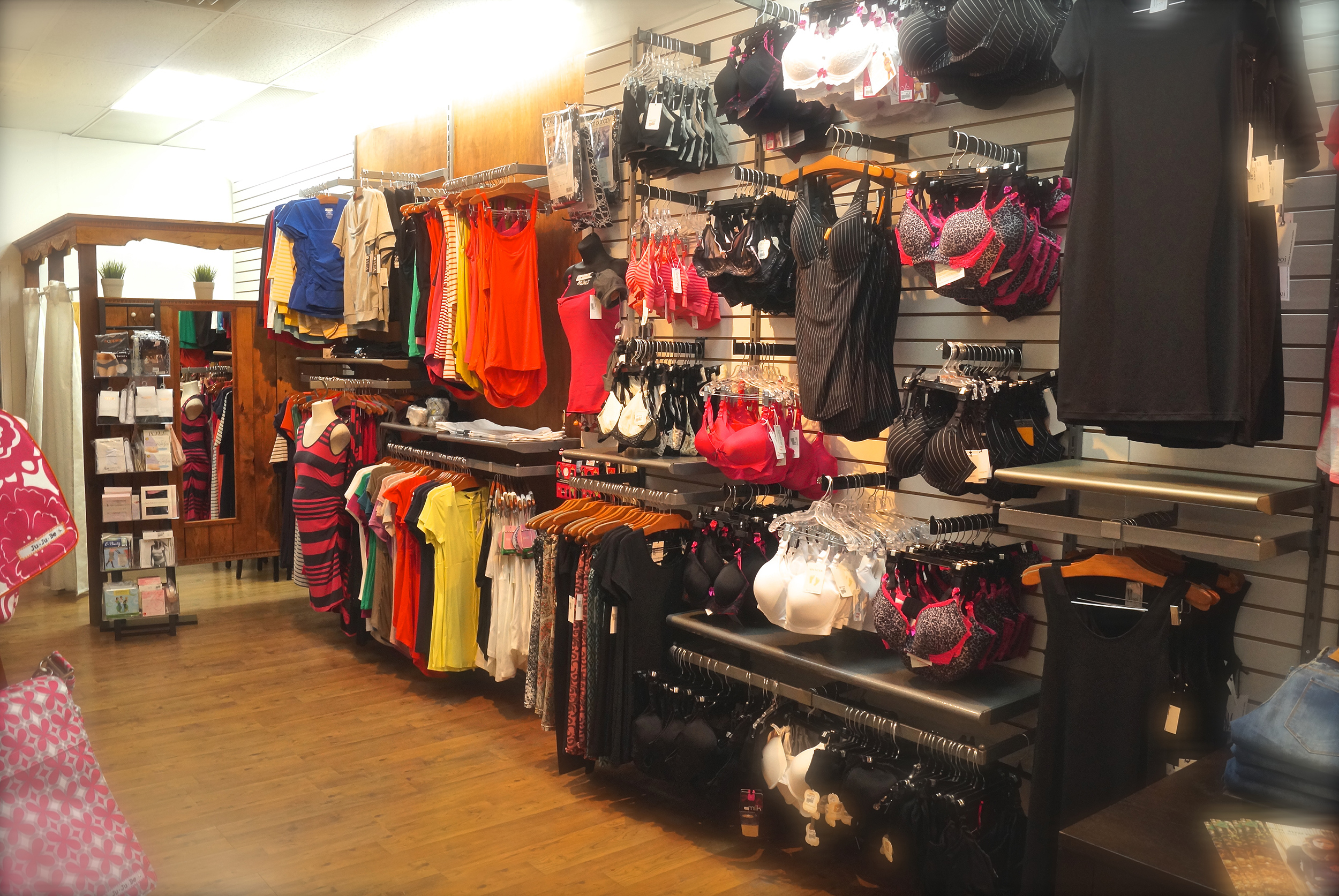 Her biggest challenge
"The biggest challenge I have to face with my business is to constantly innovate and to differentiate from other businesses. To compete successfully with large chains, one needs to find a niche and keep it. This is the key to success." says Ms. Cloutier.
"We launched our online store in August. We offer marked down clothes for all four seasons. As for the boutique in Laval, we focus mainly on the current season and you will find the latest arrivals."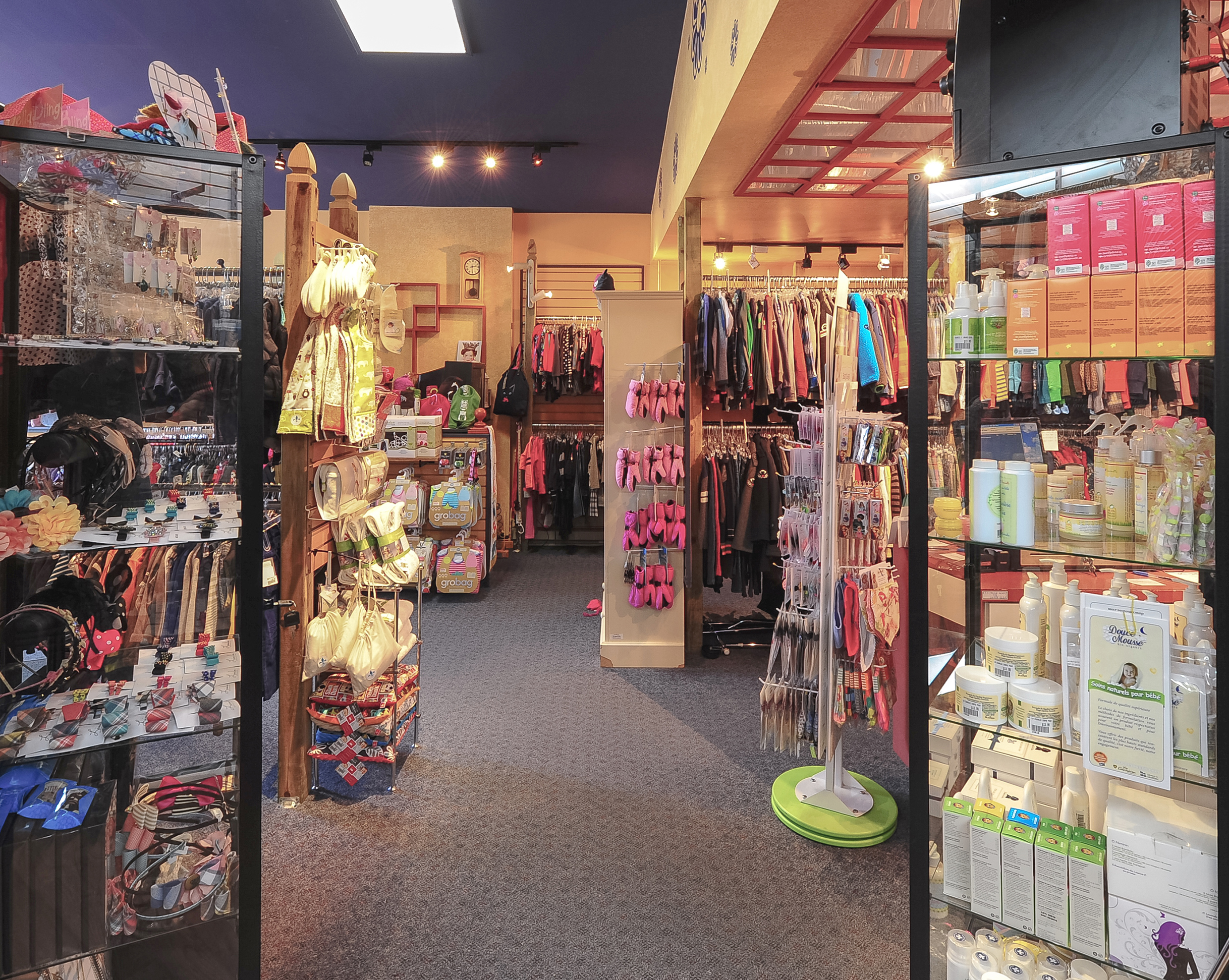 A piece of advice
For Caroline Cloutier, an entrepreneur must first listen to the needs of its customers. "He must also believe in his product and find the way to realize his dreams through his company. When I go to work in the morning, it's as though I give myself a daily dose of happiness. "We must be passionate about what we do" she maintains. "I believe that it is important to set small goals regularly. Go step by step, but steadily. You must believe in your objectives even if they are not always reached. "Being positive and proud of what you have accomplished, is also very important."
About L'enfantillon
L'enfantillon offers a unique concept by selling samples from European and Quebec designers at a discount. It offers clothing for children 0-10 years, in the following brands Catimini, DKNY, 3pommes, Timberland, Emile & Rose, Deux par Deux, BLÜ, Metoo, Eliane & Lena, Tumble & Dry, Imp & Elfs, Appaman, Noppies, Hugo Boss, Little Marc Jacob, Jean Paul Gaultier, Paul Smith, Lili Gaufrette, MIJN, Tuc Tuc, LCKR, Toobydoo, Mayoral.
There is also a maternity section under the same roof. You will find brands such as: Jules & Jim, Ollian, Ripe maternity, Maternal America, Noppies, Boob, Mothers en Vogue, Isabella Oliver and more.
L'enfantillon
3280, St-Martin West boulevard, Chomedey (Quebec) H7T 1A1
Tel. : 450 978-9199
lenfantillon.com