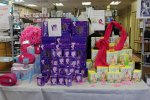 04 Jun

Brand name perfumes at small prices!

This week, we found another good address for great deals, Dutal warehouse store! Dutal is a leader in perfumes distribution and creation. Their warehouse store offers perfumes, body creams, aftershave and more at incredible prices. And the good news is that they liquidate their stock online too. Which means that you can benefit from their great prices in the comfort of your home!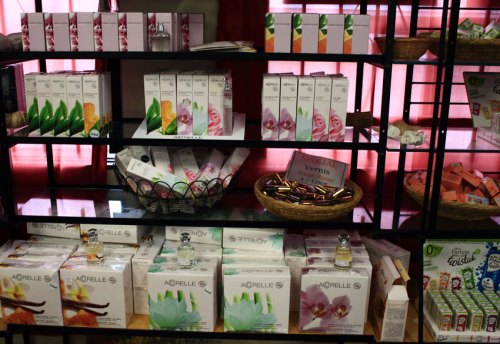 The products sold by Dutal are actually gift sets sold in stores during the holiday season, special promotions that ended, products that changed packaging, etc. So these are all good products but can no longer be sold in stores due to their small numbers or packaging that has been modified. This is a great opportunity to buy yourself or your loved ones beautiful perfume sets at reduced prices! Here are some examples of deals you can find online.
 From France this new Lulu Castagnette  fragrance was created having in mind the long weekend of fun and going out nights. You wear it during the night when you want to be different.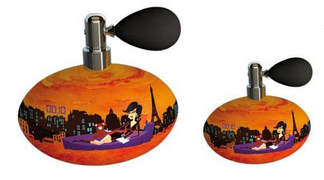 Lulu Castagnette Les Petites Folies – France / on sale at $24.50 (reg. $49)
Get a twistick for your summer vacation! Made in France this small solid perfume in a solid stick with wax and fantastic scents is ideal for travel.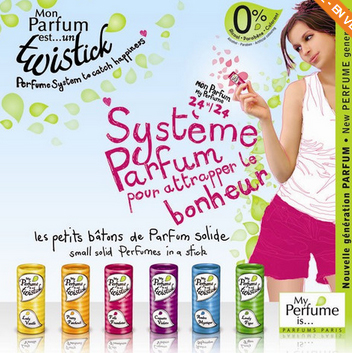 Twistick perfumes on sale at $5.99 (reg. $9.99)
From France  Acorelle is the leader in natural formulation of certified eau de toilette  made  with  100% natural organic wheat alcohol. No phthalates no chemical products. No solvent. For the lovers of soft fresh fragrances.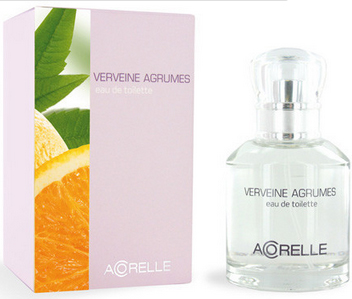 Acorelle 'Eau de toilette'  on sale at $14.75 (reg. $29.50)
 From the Twilight  Saga 3 body mist 75ml in a woody chypre scent; either Bella, Jane or Leah.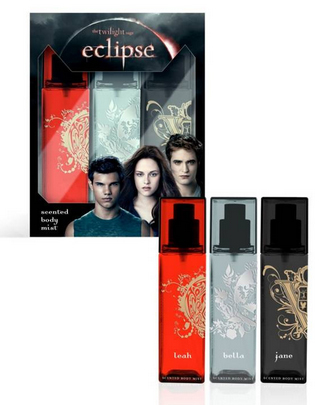 Bella, Jane or Leah body mist on sale at $6.95 (reg. $9.95)
Or for your men, from Italy this elegant fragrance for man is a tribute to the famous Borsalino hat brand . A woody oriental scent will please refined sophisticated men.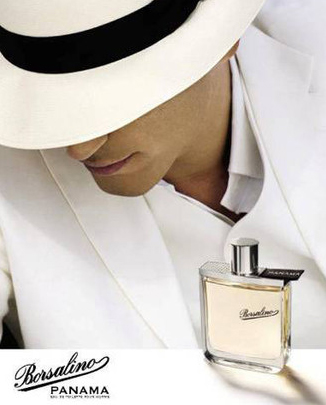 Borsalino  'Eau de toilette' on sale at $19.99 was $49.50
All these perfumes are on sale online, so hurry up!
As shown on the pictures below, many great deals await you at the store located at 9610-P Ignace street in Brossard (QC) J4Y 2R4 Google Maps!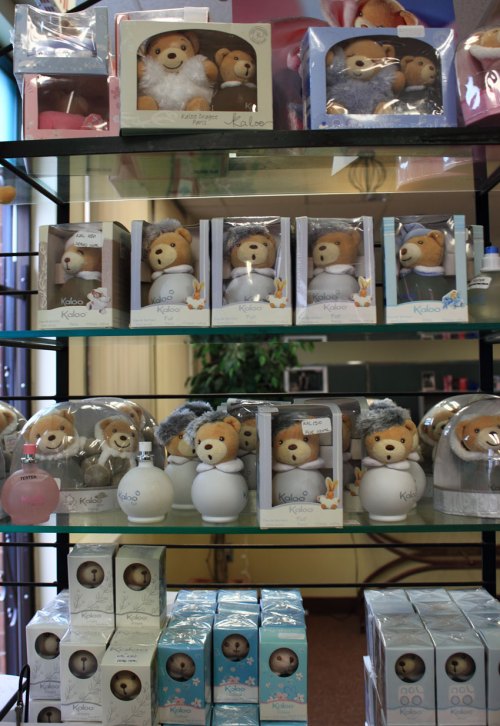 Happy savings!