12 Jan

Boutiques Marcado: everything in one place!

You have never been too a flea market? Wondering what is in there? Discover the world of Boutiques Marcado, a flea market on the south shore of Montreal. Unlike other flea markets, Boutiques Marcado only offers new products. The company has been in business for over 20 years and offers the best prices all year long. Step into a world of great finds and bargains!
Why Boutiques Marcado?
Les Boutiques Marcado, it's much more than a bargain centre – it's 65 companies! By buying at Marcado, you support the local economy.
In addition to bargains, Boutiques Marcado is a great place for shopping with family. Many shows are hold regularly: singers, drummers, comedians, magicians and more. There is also a nursing room for new moms.
What can we find at Boutiques Marcado?
EVERYTHING! Spices, video games, old gaming consoles, trading cards, vegas games, paintball articles, computers & accessories, cellulars, clothing for the whole family, shoes, printing services on T-Shirts, posters, car accessories… A choice of over 60 shops!
Some of the shops to discover
Boutiques Marcado shops offer: clothes and shoes, food, jewelry, gifts, collectibles, cosmetics, electronics, computers, home accessories. Here we present some of these shops.
Épices Garno offers spices and seasonings from around the world. Fine herbs from Provence, Garam Masala, La Jardinière… Épices Garno offers all categories of herbs and spices along with an impressive number of seasonings.The majority of the latter constitute exclusive recipes to which Épices Garno holds exclusive user rights.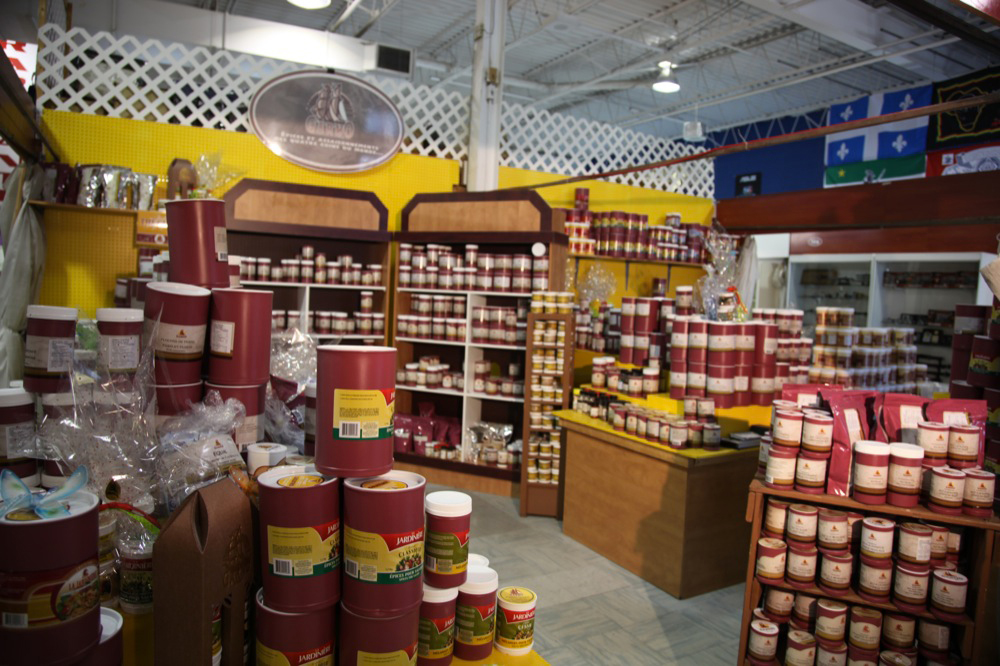 Hockey cards, Yugi-oh, pokemon. And several other shops which will delight collectors.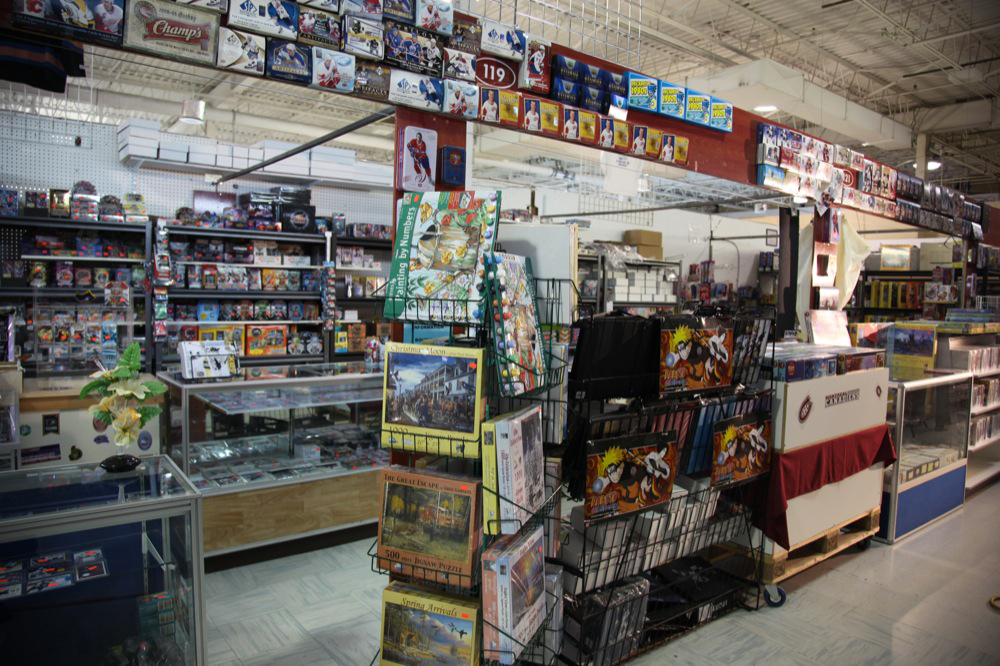 Priorité Collections sells figurines of all kinds. Superheroes fans will be well served!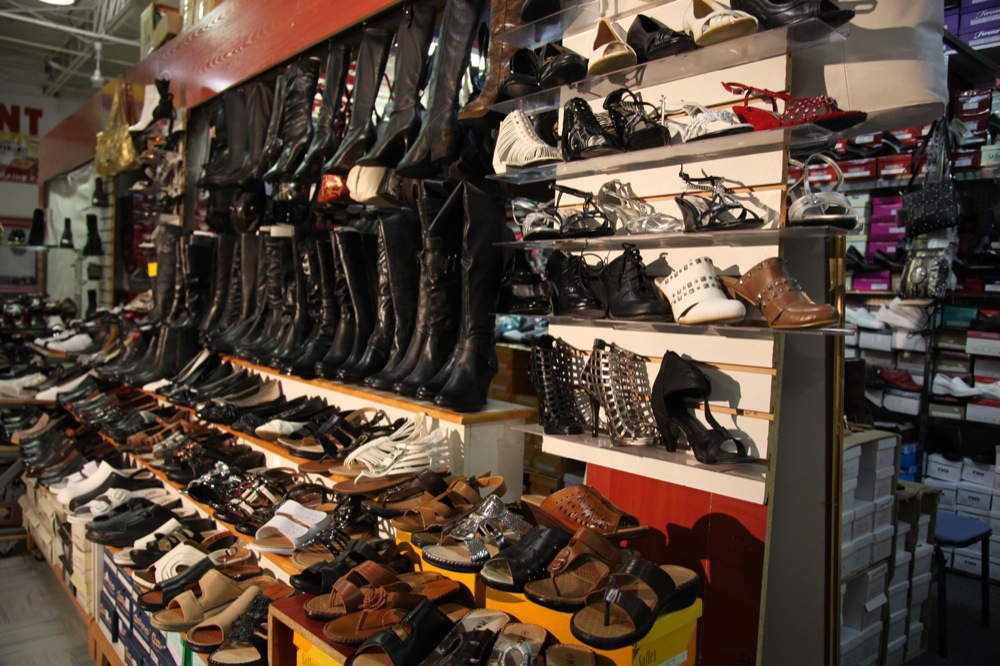 If you have dreamt it, she will create it for you! Plus size specialist, our designer Charo Palomino can create evening dresses, wedding or everyday clothes.
Old gaming consoles, you can trade your video games, DVD, Blu-ray, old & new games. The place for all gamers.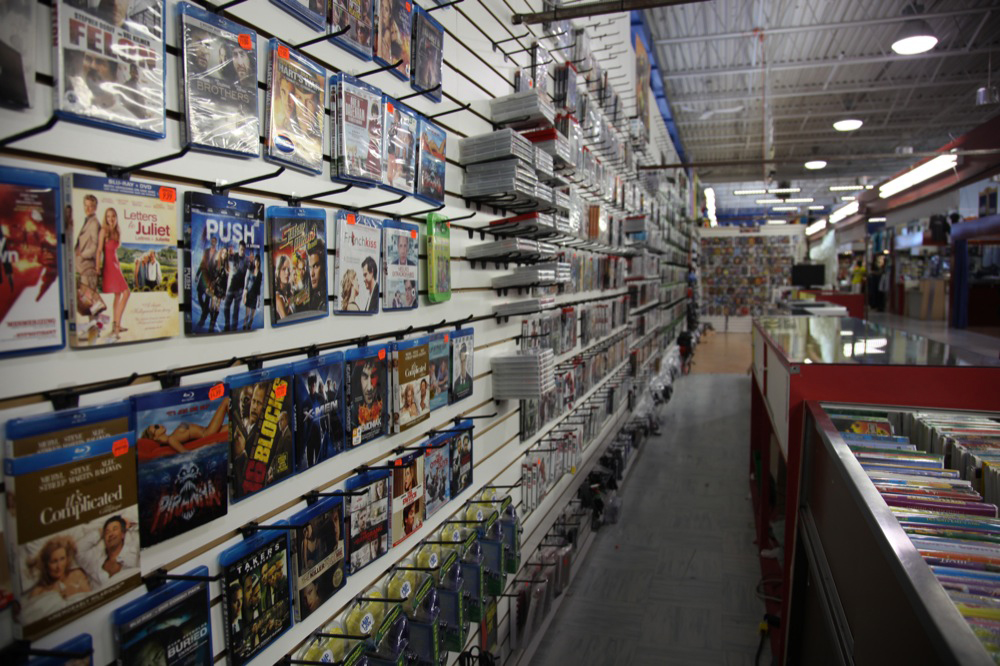 We also have different jewellers at Boutiques Marcado. Gold, Diamonds, Silver.
A place where your can get your computer fixed. A place where you can make great deals on tablets, accessories and more – with a warranty !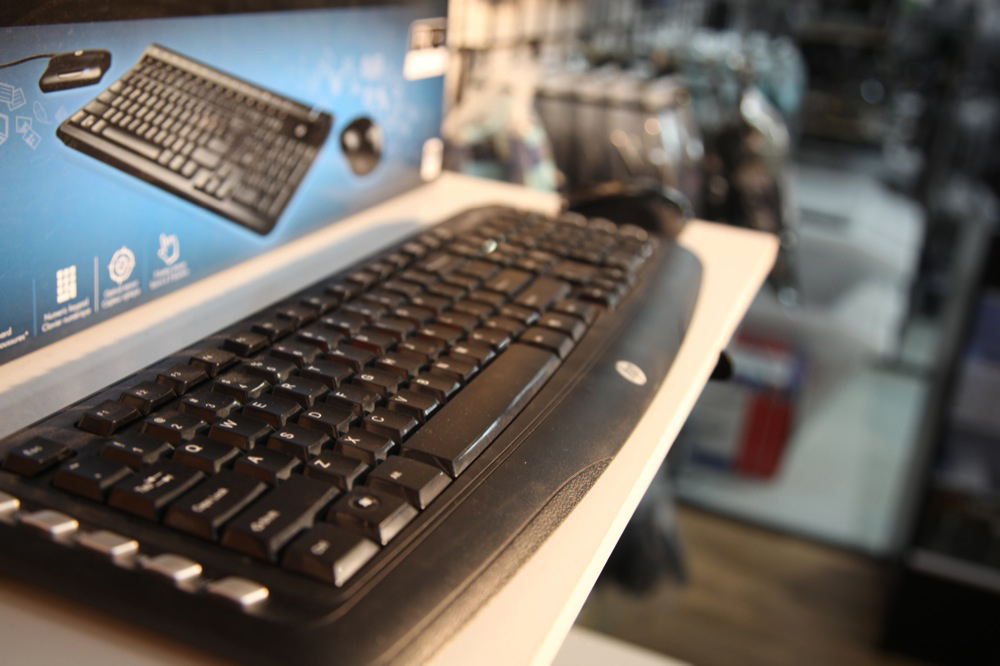 The place to go for all your home linens, drapes, sheets. A great selection at great prices.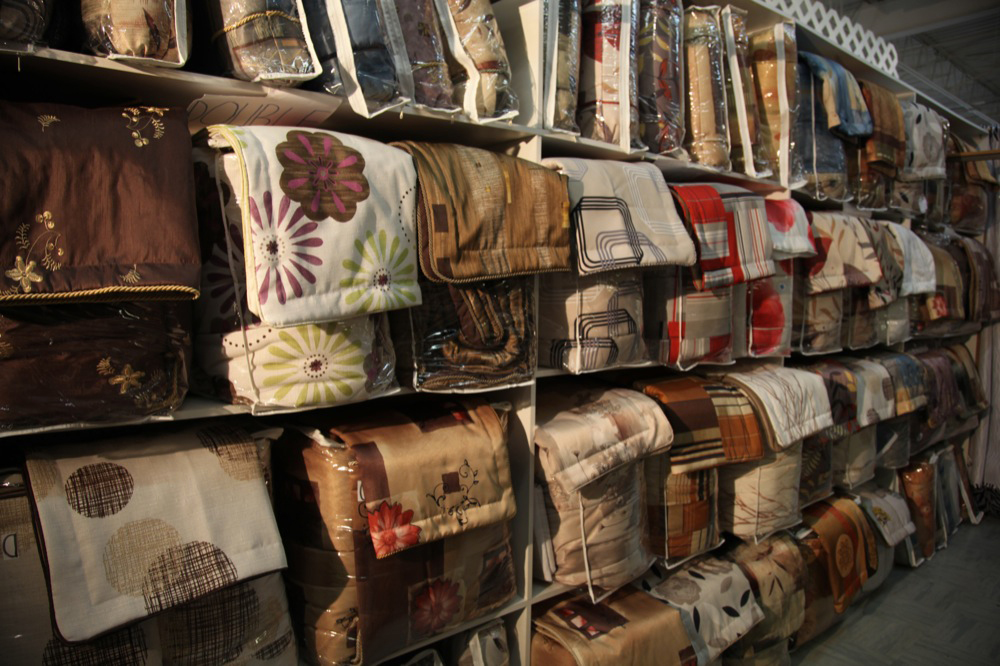 For more information about Boutiques Marcado, the boutiques, events and other, visit marcado.ca.
Boutiques Marcado 5 Stars Inc (Les)
3565, boulevard Taschereau, Saint-Hubert (QC) J4T 2G2
Phone: 450-462-9792
This blog post was sponsored by Boutiques Marcado.