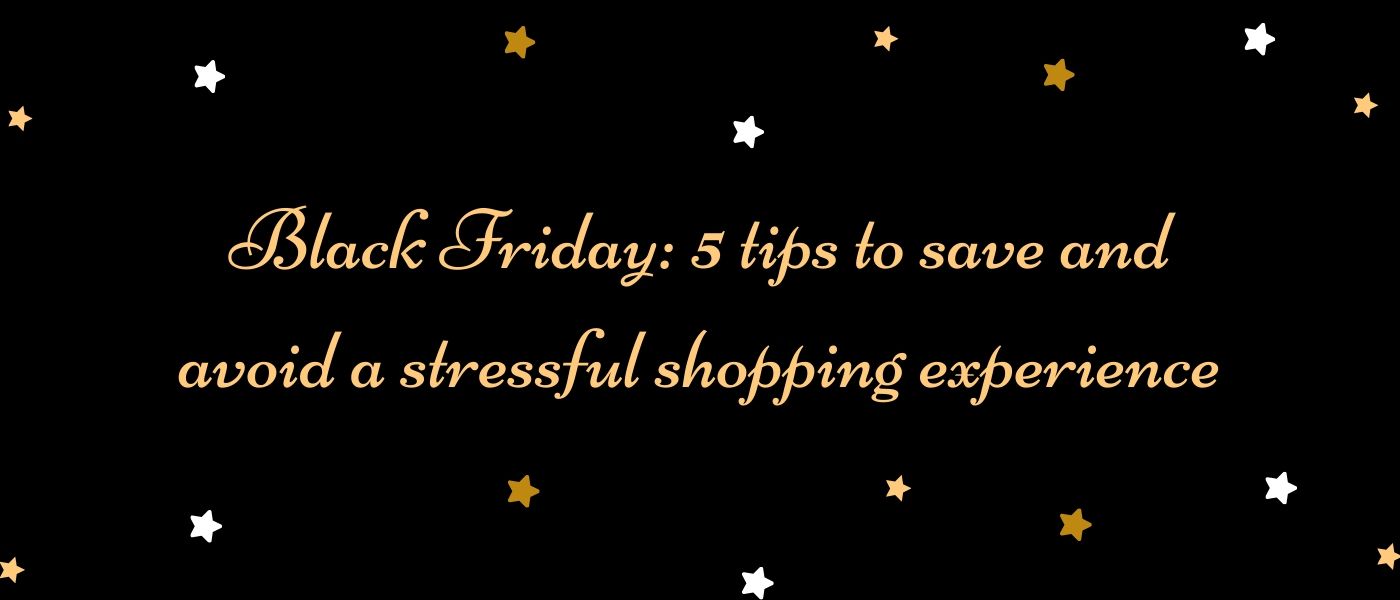 18 Nov

Black Friday: 5 tips to save and avoid a stressful shopping experience

Black Friday, is an increasingly popular event, with both large department stores and smaller retailers in Quebec. It has also gained momentum within the Canadian and international markets. As we know, you probably want to do most of your holiday shopping during the Black Friday event, to save more and get the most 'bang for your buck', here are our 5 best tips to save money and avoid losing your mind!
 Are Black Friday discounts truly worth the hassle?
The quick answer: Yes! But stay wary and do your homework! Check with other stores to validate the original price of the item. Don't fall for deceptive promotions or sales that seem too good to be true.
 Also, avoid getting carried away and buying additional items at regular price. You can surely find them on sale at another store.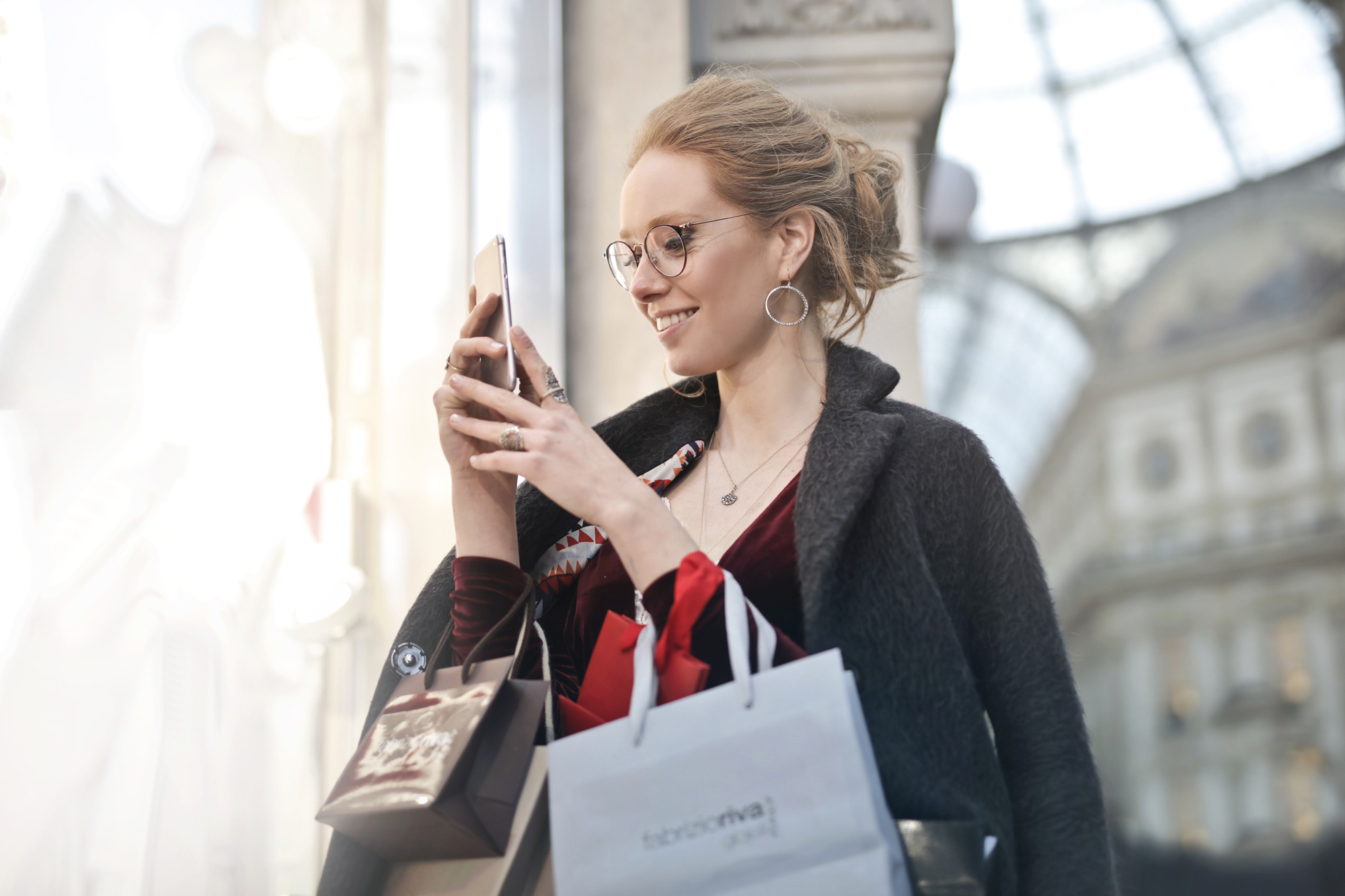 Tip # 1: Do your research
You don't have to wait until Black Friday for great promotions! Most businesses will announce their promotions in advance. Keep a lookout for your favorite stores' websites, social media accounts, and newsletters. Bonus Tip: there are often exclusive offers to customers who subscribe to newsletters; it's a great time to register!
If you are looking for a very specific item, keep in mind the stores that sell the item, and search for the best promotion.
To be aware of the best sales, visit our website regularly in the days leading up to Black Friday. We will post our promotions! Don't forget to subscribe to our newsletter!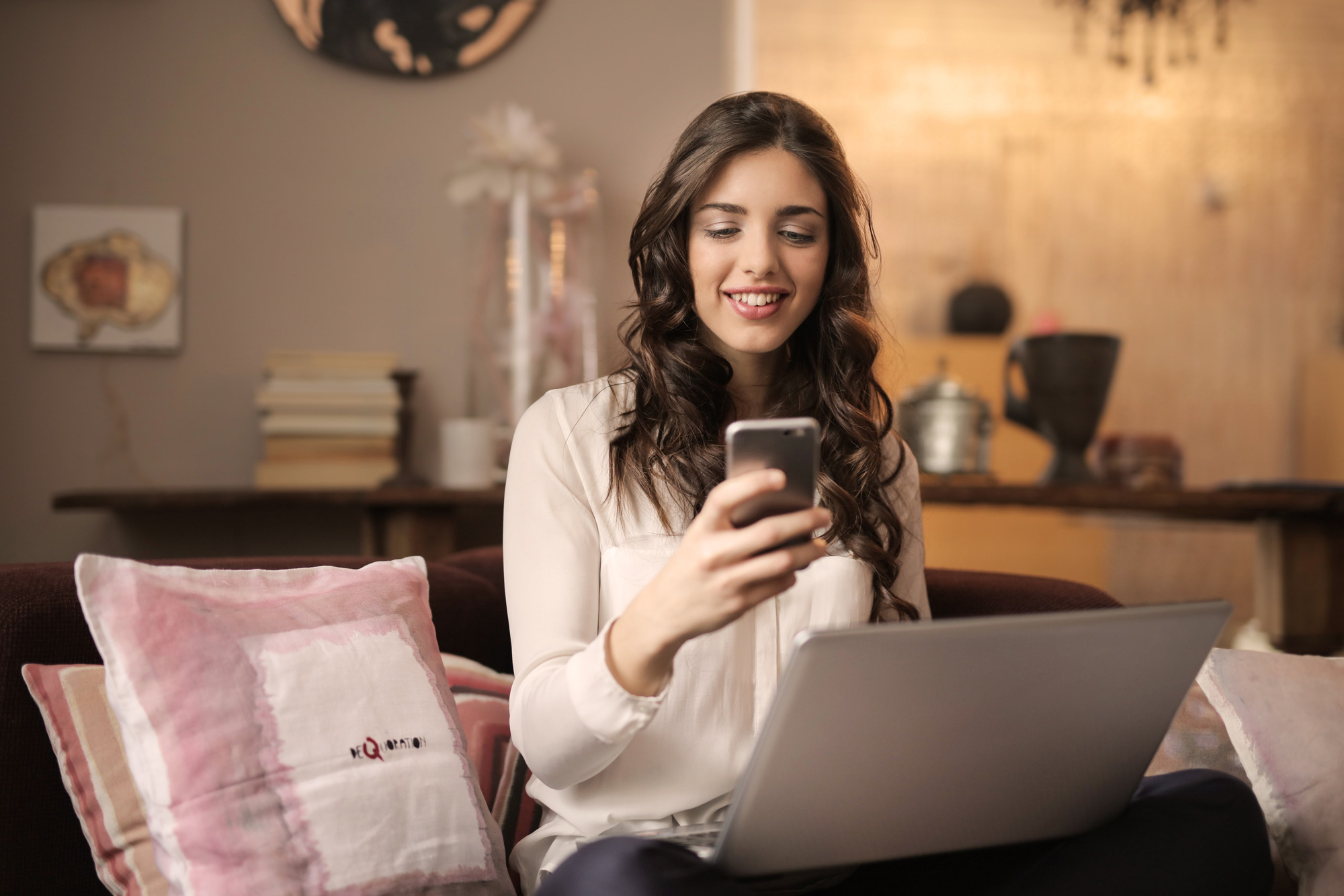 Tip # 2: Plan ahead
Start by listing the items you are looking for in order of priority. Unfortunately, we cannot divide ourselves and be everywhere at once, therefore you'll want to map out your shopping schedule. You want to make sure you have enough time, to seek out the stores with the best discounts on items that pique your interest.
Check store schedules and keep an eye out for early opening hours. Try to be at your favorite store as it opens (or even before) if you are looking for high in-demand items that are available in smaller quantities. Note to plan your shopping day ahead of time, to ensure you have time to visit all the stores which interest you.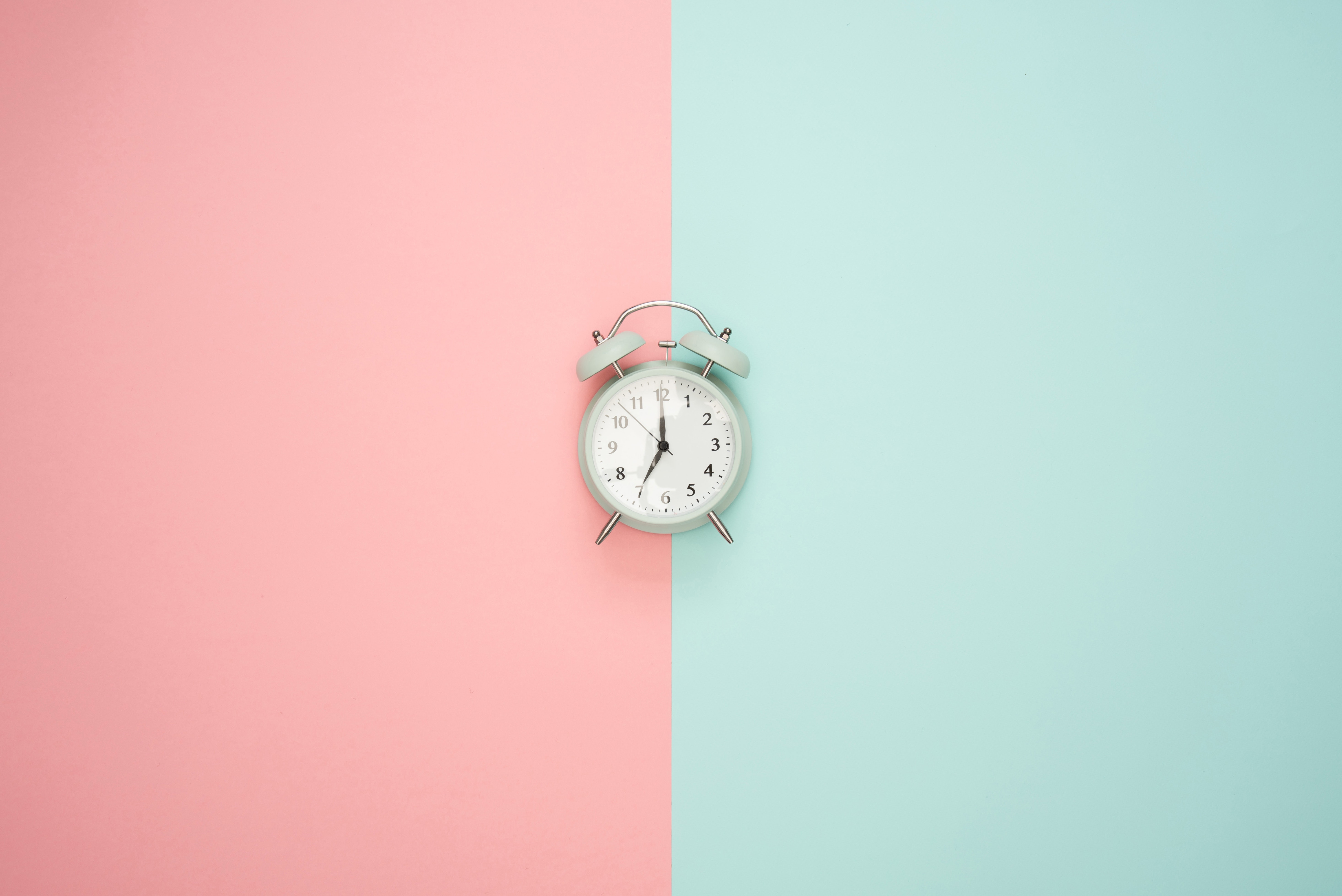 Tip # 3: Always check the store policy
Before you buy, always verify the store policy. Some stores will offer large discounts that may have an underlying catch; final sale only. If you are purchasing Christmas presents, for instance, make sure that the return or exchange period is within a time frame that makes sense for you.
If you're buying online, check the delivery, return and exchange policies. It would be a shame to have to pay an exorbitant price to deliver a discounted item, don't get fooled!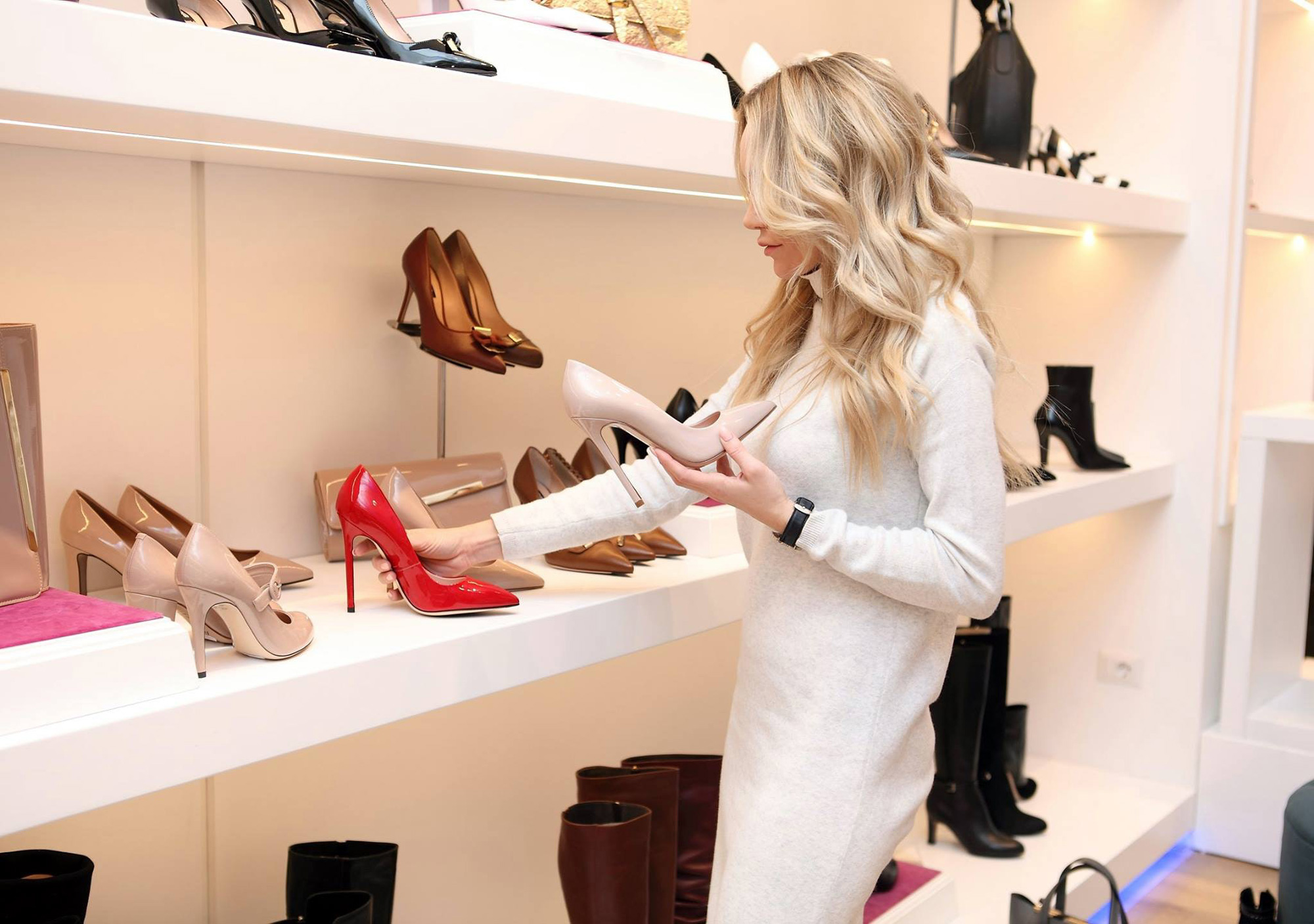 Tip # 4: Shop Online
Avoid the hustle and bustle of shopping in-store and do your Black Friday shopping online. Some stores offer online discounts beginning Friday, while others focus on cyber Monday. Always check these details before you shop.
Use caution when ordering online. Order from stores you know and trust. Always verify the currency in which you buy. The surprise of a conversion fee can be a shocker (eg. U.S dollars). Also, pay close attention to where you order from because customs fees are an added cost when ordering internationally.
If a website seems suspicious or if the price is too good to be true, this is probably the case. Use good judgment.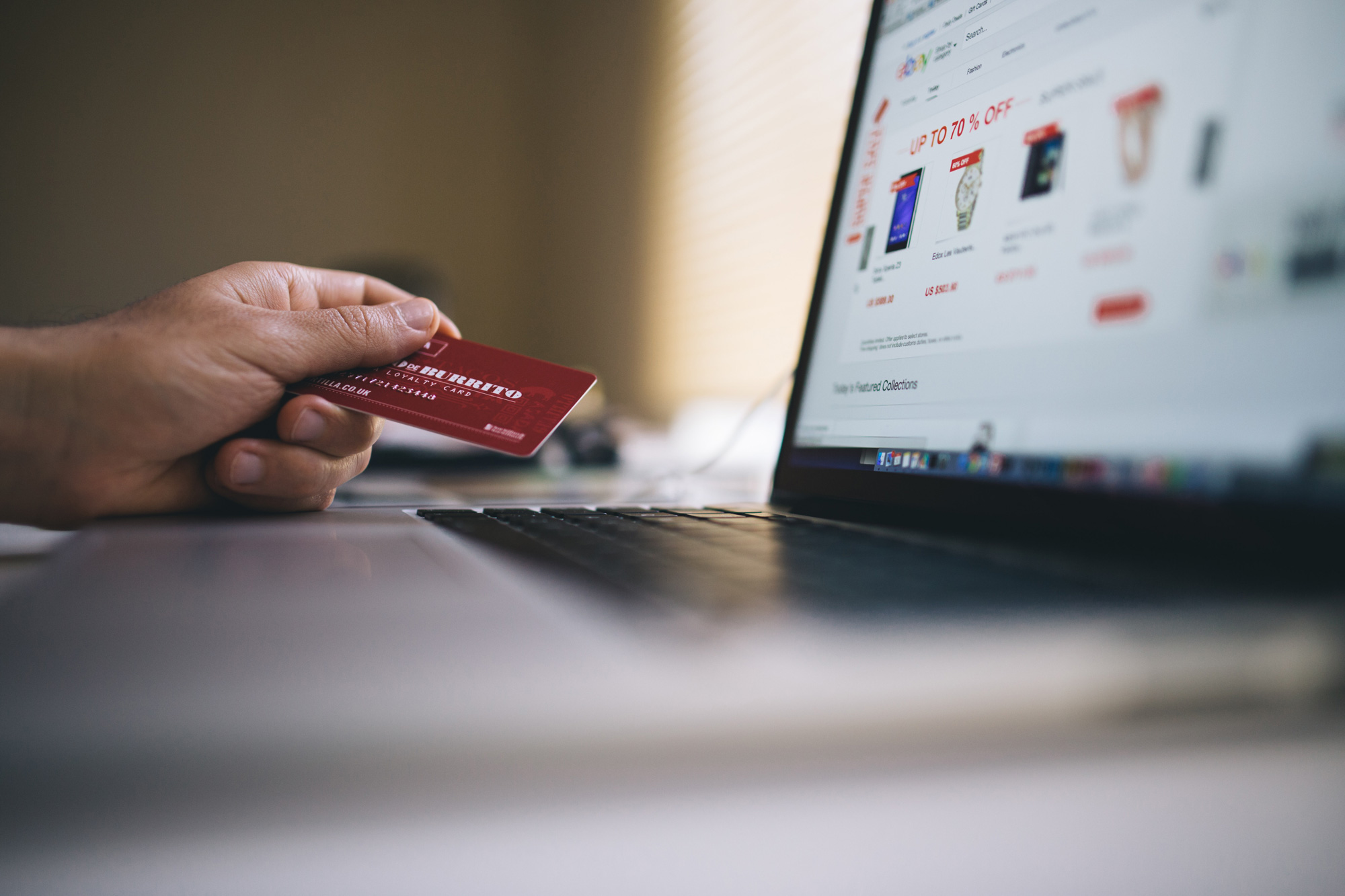 Tip # 5: Don't overdo it
Don't get caught up and purchase items you don't need, just because it's on sale. Stick to your list and your budget. If after all your shopping you end up having to pay high-interest rates on your credit card because you have bought too much, you aren't truly saving money!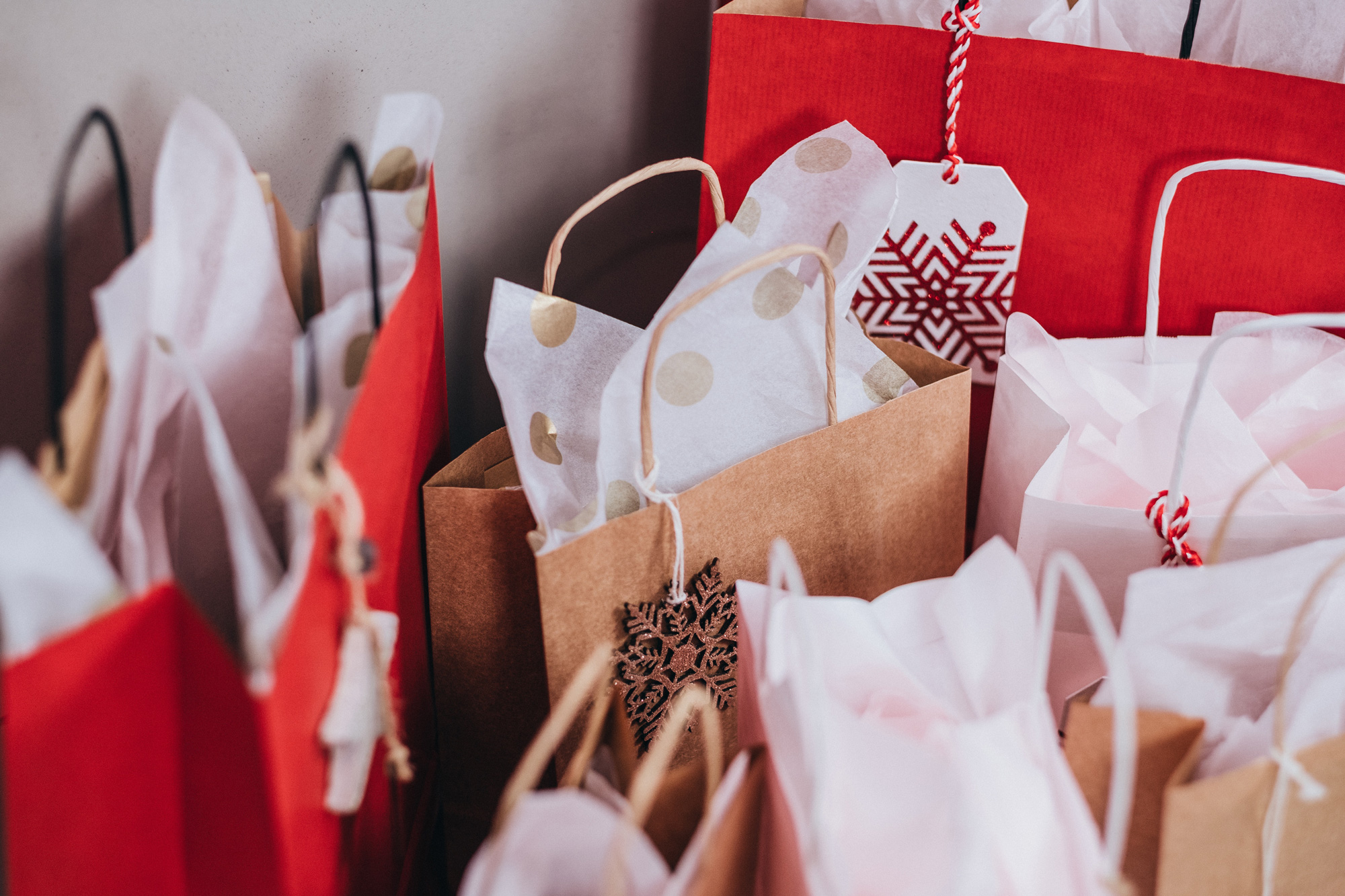 We hope these 5 tips will help you save big on Black Friday! Best of luck with your shopping and don't forget to check our website for the latest posts of the best sales!