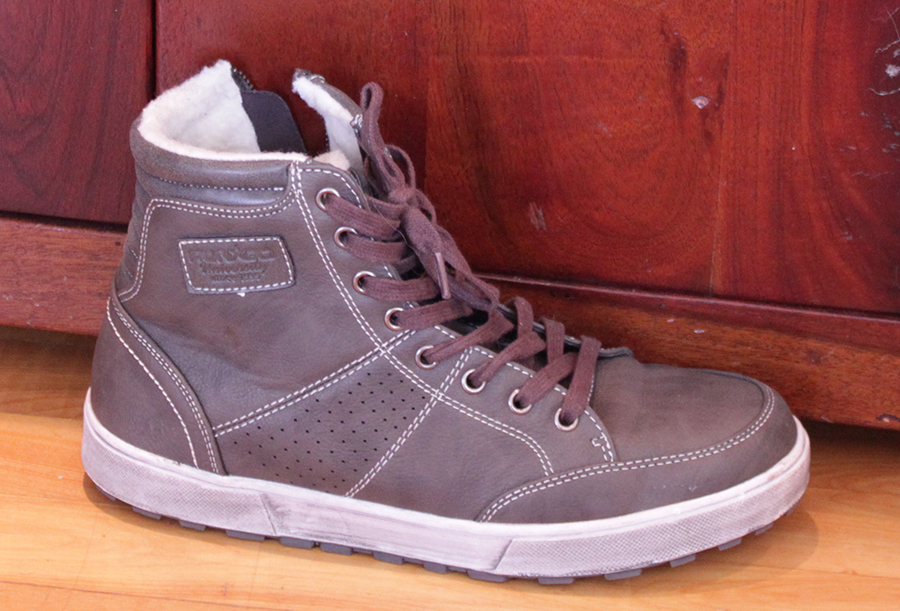 04 Dec

Best buys at the Nero Bianco sale

Last weekend, out team went shopping at the Nero Bianco sale, currently being held in Longueuil until December 8. You will find discounts up to 70% off on boots and shoes, as well as savings up to 50% off on all clothing. Here is an overview of our findings!
Footwear
There is an impressive selection of boots and shoes. For women: shoes, boots, high boots and winter boots as well.
See below, 2 pairs of mid-season boots for women at $34.99 each. At that price, we couldn't resist and bought both pairs!
For men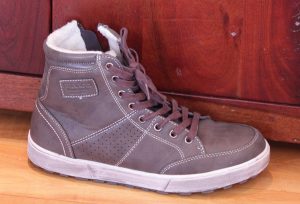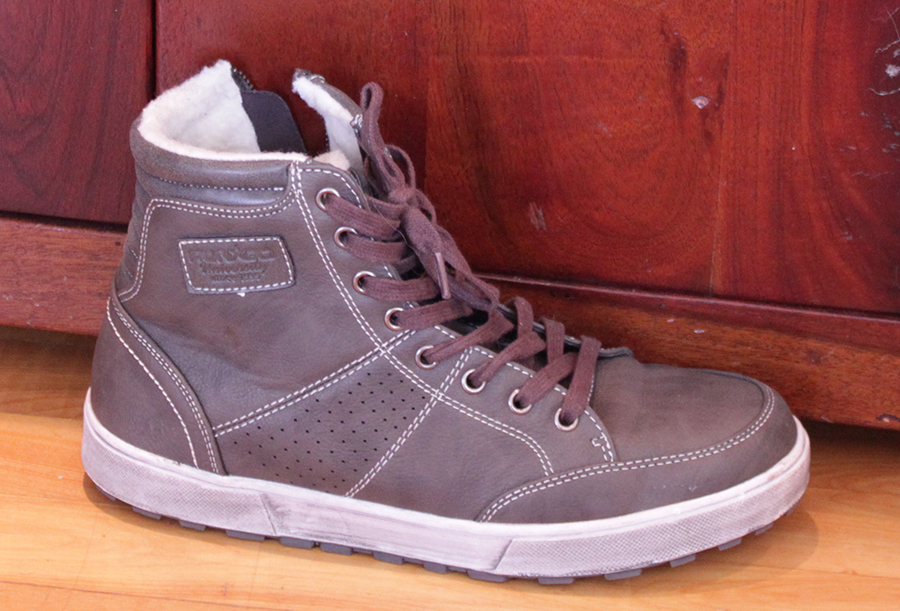 Clothing and coats
At this sale, you will find a large selection of quality clothing from renowned brands, such as : Buffalo, Vero Moda, Guess, Zero Point, Parasuco, Silver Jeans.
Tops, dresses, pants, jeans, coats and more!
Men's coat $94.98 (reg. price $189.95)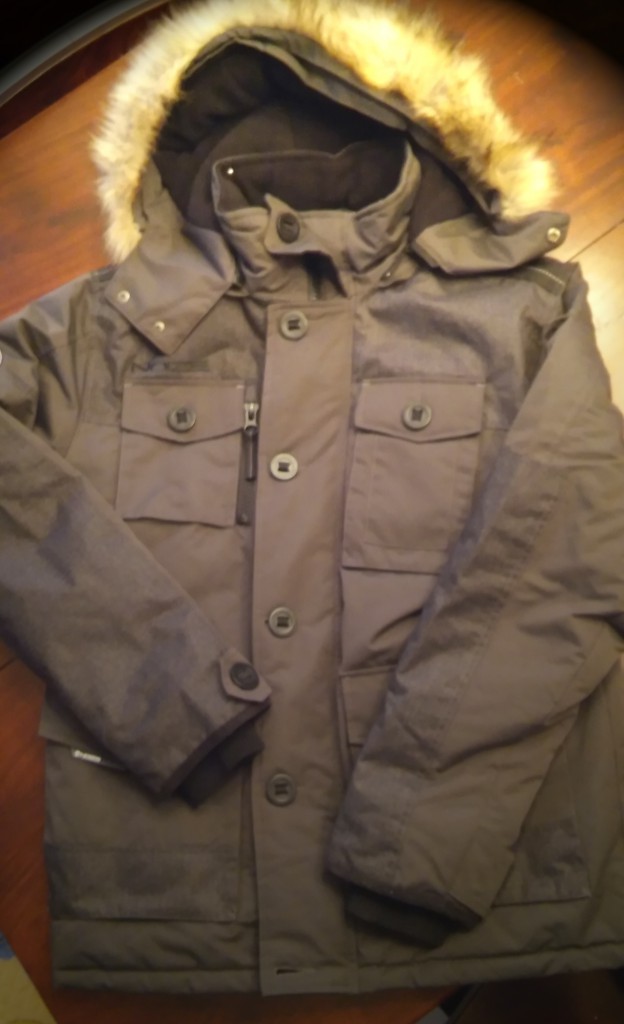 Home Decor
We we got inside the warehouse, what a surprise to find home decor items on sale up to 50% off!
Owl cushion available in different colors – on sale at $8.50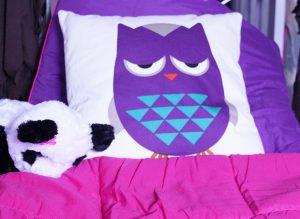 Very nice Christmas decorations, covered in fabric (much better than wood, when you have young children at risk of dropping them to the ground!)