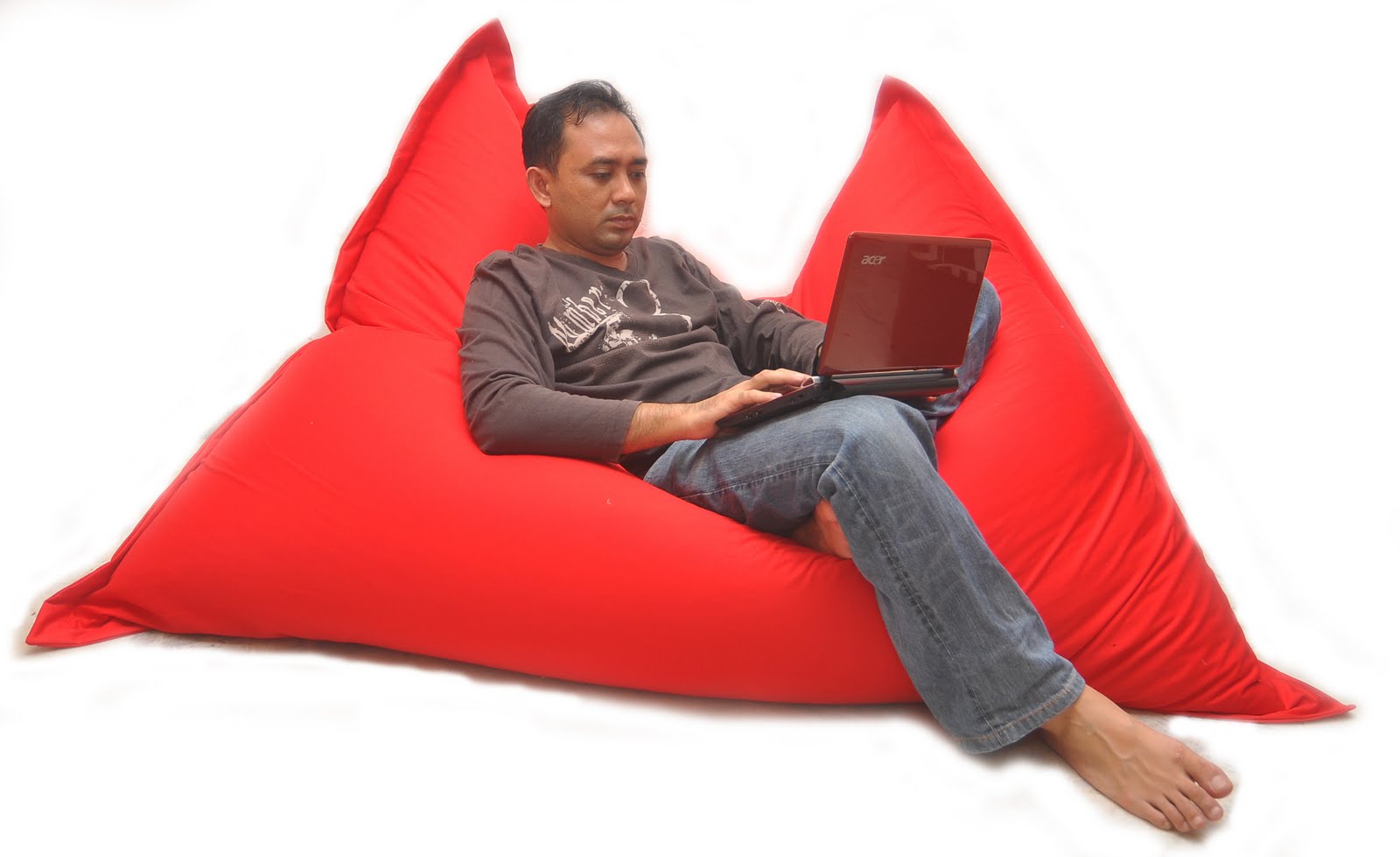 31 Oct

Beanbag Montreal – A beanbag paradise!

You're crazy about the unique style and comfort of beanbags, but you find them too expensive? We found THE right place for beanbags at affordable prices: Beanbag Montreal. In addition , it is a Canadian company and all production is done in Montreal! We just love that!

If you visit Beanbag Montreal, don't be fooled by the appearance of the building. Unfortunately, the building is often "decorated" by graffiti.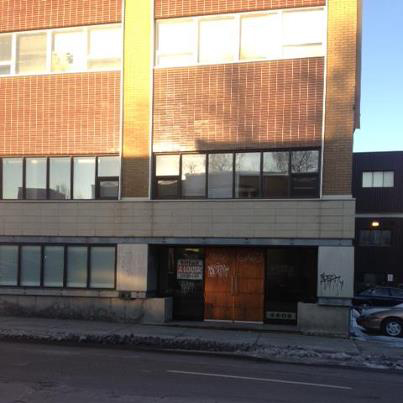 On the contrary, as soon as you enter Beanbag Montreal, you see that it's a true beanbag paradise!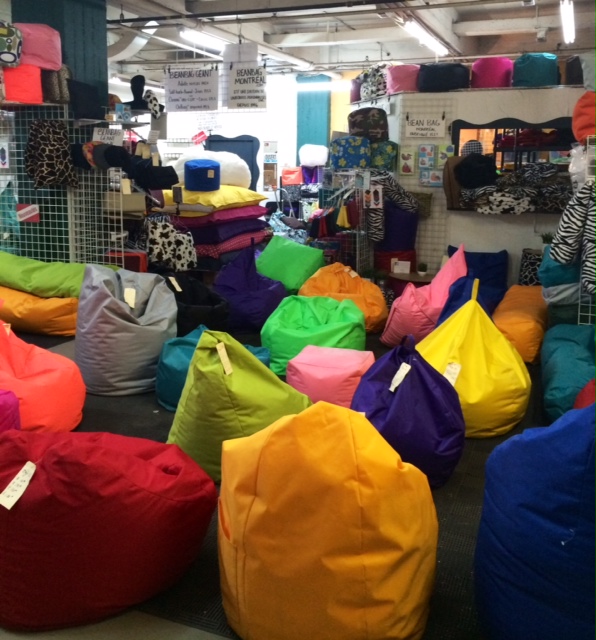 You will find many styles for all tastes!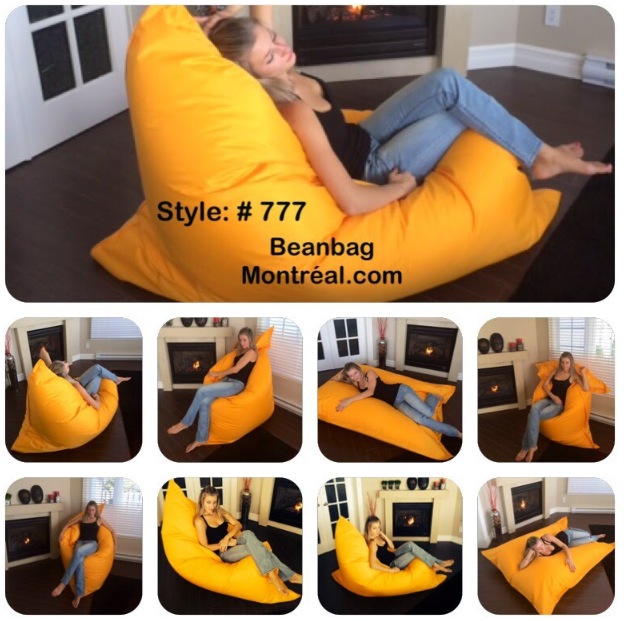 Beanbag Montreal even offers a new model for two people or more!

There are many different ways to comfortably take a seat on your beanbag. This short video shows you how.
All beanbag fabrics are removable & easy to wash.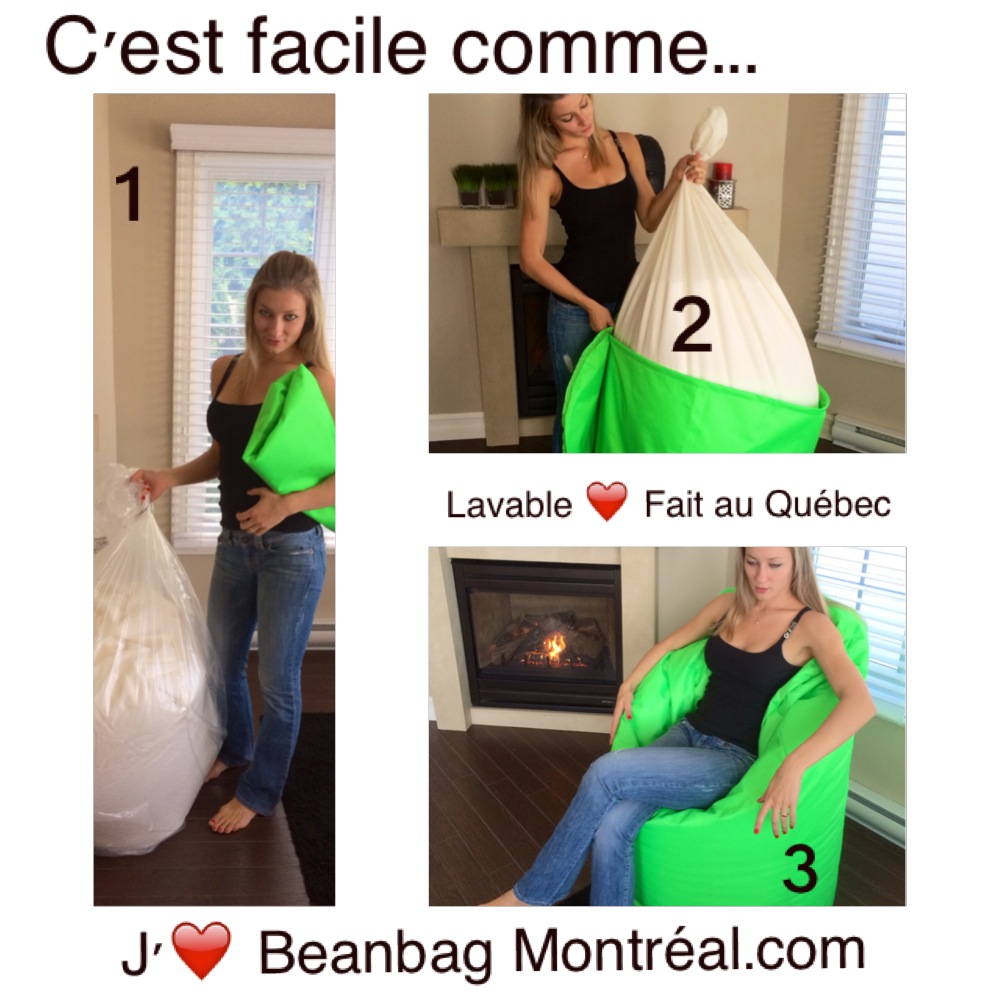 Beanbag Montreal offers fun accessories such as ottomans, coffee tables and decorative cushions.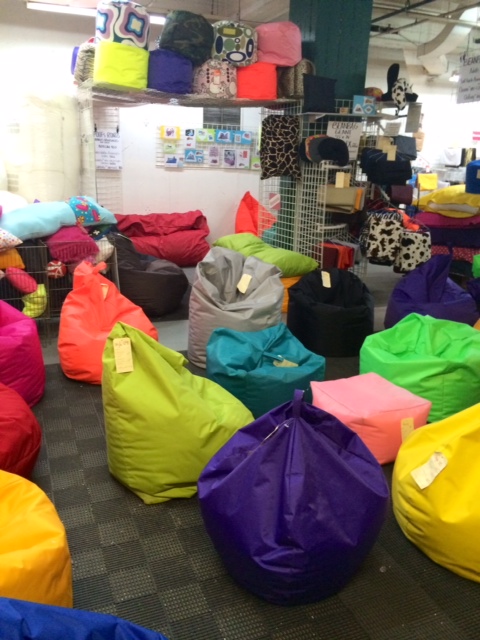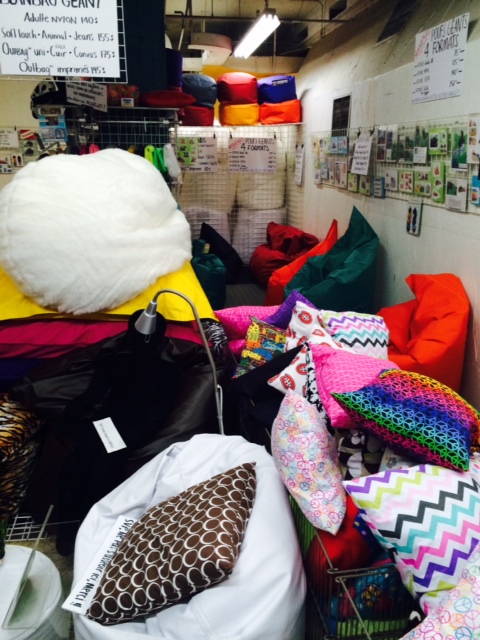 Beanbag offers a quality & personalized customer service. You can even choose your fabric for a custom beanbag!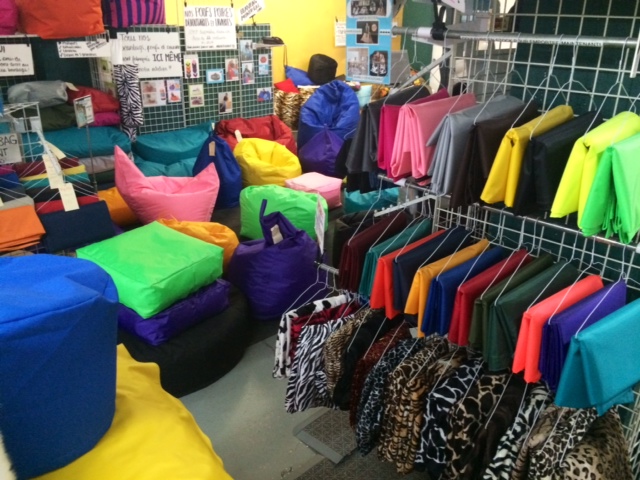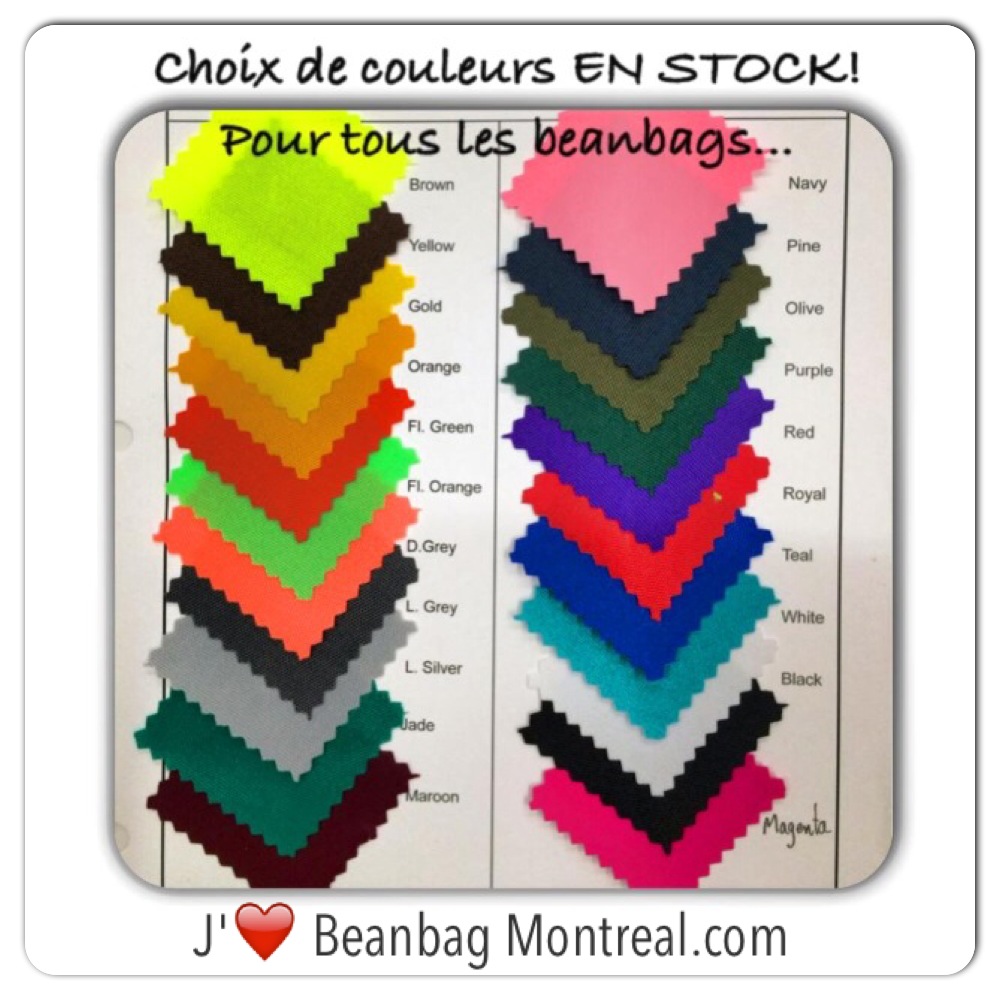 So, if you have been dreaming of the comfort of a beanbag for a long time, this is your chance to finally get one!
Address: 4609 Iberville street, suite 10, Montreal (Québec) H2H 2L9
Business hours

Monday to Thursday: 8:30 am to 5 pm
Friday: 8:30 am to 8 pm
Saturday & Sunday: 10:30 am to 4 pm
Tel.: 514 825-3587 or 1 888 527-0777
Phone orders accepted. We can ship anywhere in Quebec. For more information: Richard 514-825-3587.
Note: This blog post has been sponsored by Beanbag Montreal.