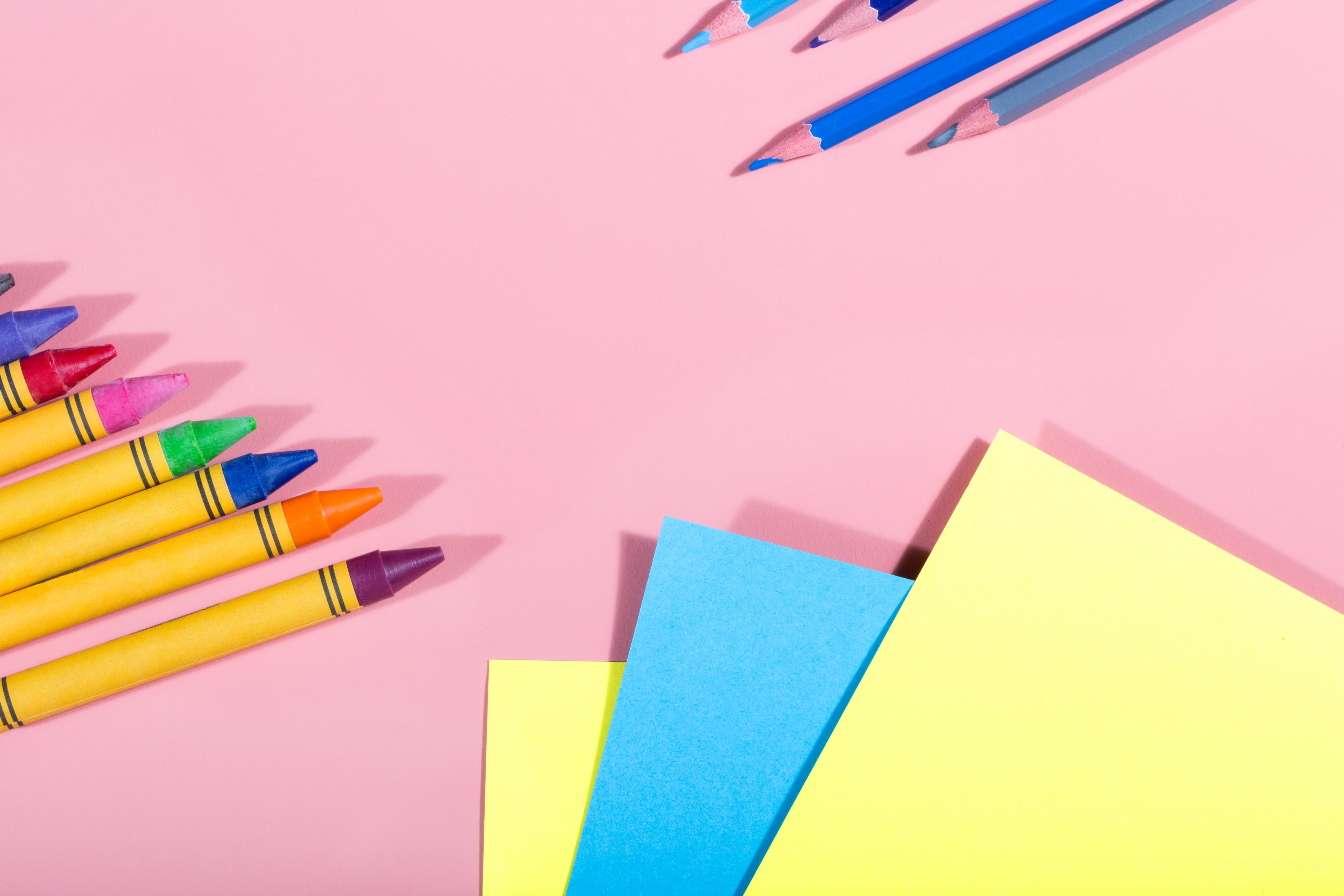 14 Aug

Back to School shopping tips

By Catherine Voutsinos

The month of September can be pretty harsh financially. It's time to go back to school, which means it's time to pay tuition fees, books, extracurricular activity, new clothes and all these bills can seem really overwhelming. Here are some tips to reduce your expenses and feel more comfortable in your budget during BTS season!
1. Know where to shop
The best stores to shop for deals are Staples and Wal-Mart. They both offer some very interesting specials during this time of year and they guarantee the best prices. So, if a competitor offers a better price, they will match it.
By consulting their websites on a regular basis in the "Deals" section, you can shop their best discounts.
Personally, I start  shopping for school supplies at the Dollar store to buy basic items like highlighters, pens, erasers, etc, to help save some money.
If you are looking to buy a bigger quantity, you should definitely go to Costco because it's much cheaper to buy a big pack of pens at Costco than to buy 6 small packs at Staples.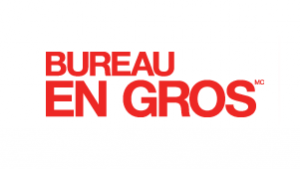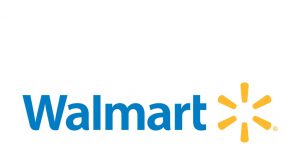 2. Get lasting school supplies
If you need to buy binders, go for the "Staples" brand. They are good quality, affordable, and most importantly, guaranteed for life! So, if the mechanism breaks (because that happens often), you can exchange your binder for free and without your bill.
For highlighters, get them at the Dollar sotre. They work great and they will last all year, so for the price of a dollar, you have 5 colors instead of the usual packages that come in 4 colors.
If you want to buy erasable pens, look for the kind of FriXion Clicker erasable gel retractable ballpoint pen, 0.5 mm. It's not the cheapest pen, but it's the kind that works best and lasts the longest.
Thermos are handy for making lunches. In the liquidation section at Staples, they are often on sale and it's the time of year to buy some because they have several sizes during BTS season. I bought three thermos on sale in Staples 5 years ago, and they're still as good as new, so I suggest you take a look!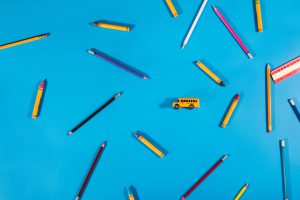 3. How to plan your shopping
Make an inventory of what you have at home and then make a list of what you're missing.
Don't shop all at once. Be patient, especially for the items that are more expensive, check the prices and wait to see if you can have a better discount.
Shop early because some items can become harder to find and the best deals go away fast.
Buy online! It's a lot simpler because you don't have to run to the store and you'll be less tempted to buy things you don't need. Otherwise, go shopping at a time you know will be quiet to avoid rush hour.
Save a small amount every month to go through September without suffering from anxiety.