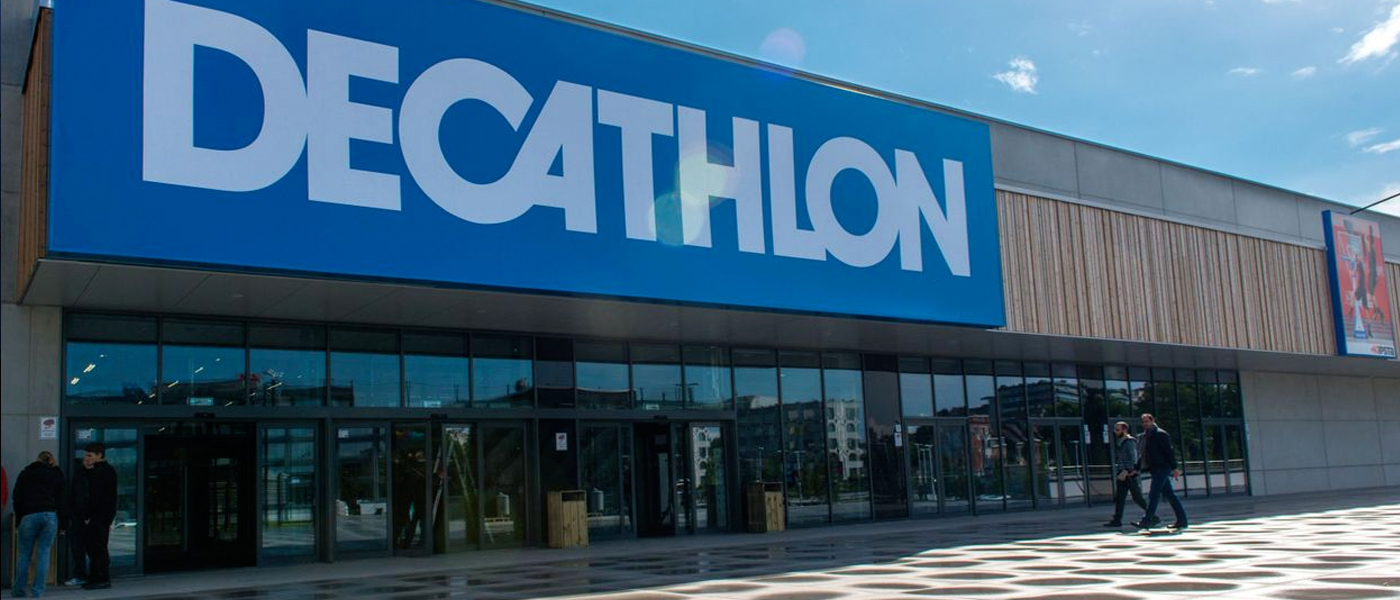 24 Jul

Affordable Sports equipment – The best deals to look for at Decathlon

Would you like to try a new sport? Or maybe would you like to buy some new equipment to motivate you into being more active?

Decathlon is a French company specialized in sports/leisure goods distribution.
The company designs and sells its own products in order to make sports accessible to as many people as possible.


Here are a few of our favorite items that you can get in Decathlon for any kind of activity!
Hiking lovers

Decathlon offers a wide variety of products to go hiking. Here are some super practical and inexpensive items!
Camping tent 2 seconds 3 people 130 $
Sports enthusiasts
Convenient for traveling
Compact microfiber towel $6-10
Backpack full nature forclaz 50 liters purple $60