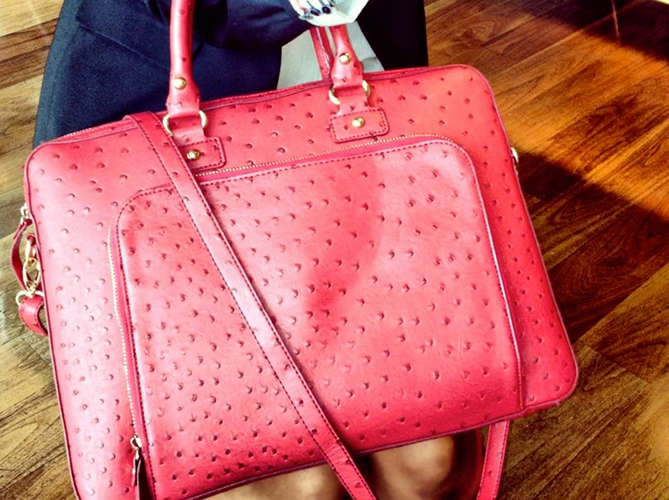 11 Sep

A Must-Have : Laptop Bag

Well well well, apparently summer is over and school is inevitably starting soon. No matter where you stand, there's a good side in saying goodbye vacation! (yes). Such as: new school year also means new school bag and new wardrobe. I don't know about you, but I often bring my laptop to class, and let's be honest, it isn't always pleasant! As much as it is practical to own a laptop, they are overbearing and heavy.

Article wrote by Emmanuelle Alain
on the blog The Booklet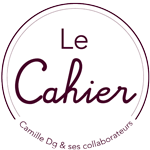 Furthermore, it may be just me, I've always hated boring laptop bag in a black fabric with velcro, you know the type I'm referring too right? Well, nothing says you're obligated to use an ugly bag that doesn't have an ounce of style to walk around to class or to the office because there's a huge variety of great bag available in stores. In fact, you have NO reason to own a boring and ugly laptop bag, the cute ones are finally available in abundance! I've found mine at Aldo,they always offer a great selection for the fashionistas. I'm also proposing other great alternatives for stylish laptop bags! (just click on the photo and you'll be instantly redirected on their respective online page). There are so many type of laptop bags, from the felt schoolgirl look to the business back in real leather to the more casual look.
The felt bag
Personally, this style is one of my favorite! I LOVE IT! Furthermore, this look is perfect for fall and winter!
The leather professional bag
Wether you're currently working, taking an internship or looking for a job, a laptop bag made in leather will ALWAYS be useful. It will instantly give you a professional look and will become a timeless piece!
The casual nylon fabric/ soft fabric bag
The nylon bag is perfect for school. There are tons of colorful models, with prints or a mix of fabrics. Choose the bag that screams your personality at best!
So, did I pass the test, did I convince the sceptic? Anyways, never underestimate the power of a great laptop bag! They are fashion accessory like any other bags or hats! If the laptop bags aren't your thing, the market offers great protective sleeves for laptop. I'm wishing you all a great time while shopping and an amazing back to school season!