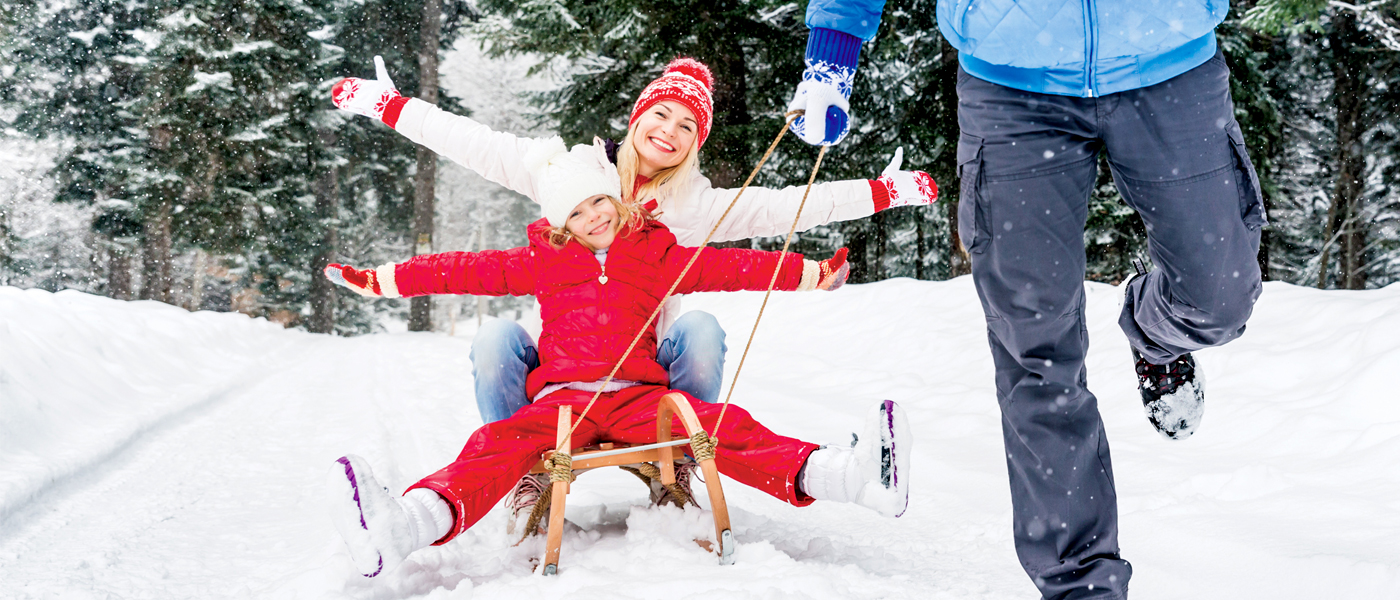 19 Feb

A busy spring break without emptying the wallet!

During spring break, parents and kids will try to make the most of this well deserved holiday. To satisfy both the big and little ones, here is a calendar idea that will allow everyone to have fun, without emptying your bank account or your energy reserves.

For each day, you choose a theme from these 7 suggestions. Of course, you can use your imagination and find other ideas. The whole family gets together to decide on an activity for each theme, either by a show of hands or a random pick.
Make a DIY project
Taste something new
Discover a new place
To do a good deed
Relax with your family
We move with family
We learn something new
Each activity should be planned in advance, with some research and getting the required materials. Thus, everyone will be able to participate and your day will be stress free!
---
Theme # 1 – Make a family DIY project
Redecorate / rearrange the living room or playroom, or the children's rooms.
Make a birdhouse, bird feeder, or greenhouse
Easter crafts
DIY home decor project – Ex. Make an inspiration wall with a blackboard
---
Theme # 2 – Taste something new
Choose a foreign cuisine or new produce you would like to discover, and everyone participates in discovery meal experience. You can also decorate the table for the occasion.
If you don't have time or the energy, you can always find local restaurants that will make you discover new flavors.
---
Theme # 3 – Discover a new place
Time to visit a new place! But you don't have to go far. You can find them in your own city, either a new landscape, a historic building/site, a park … If you're a little more adventurous, why not improvise a little family roadtrip?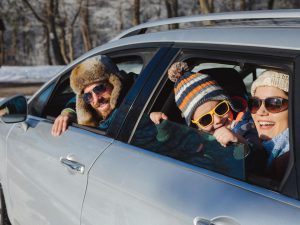 ---
Theme # 4 – Do something thoughtful
You can serve a good cause and volunteer with your family.
Or simply offer help to a loved one, cook a meal for someone, invite your neighbors, visit someone who is lonely, etc.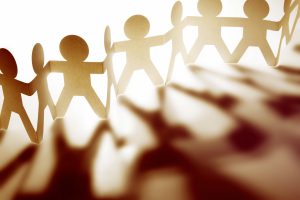 ---
Theme # 5 – Relax with your family
Enjoy a "spa at home" day.
Plan a meal/movie night at home.
Do a family book activity (reading out loud, visit the library).
Participate in the Montreal International Children's Film Festival (FIFEM). They offer you a program of exciting films to stimulate young ones' curiosity and critical thinking.
---
Theme # 6 – Let's move!
Sliding in a park nearby
Cross-country skiing, snowshoeing
Go to the Granby Zoo, which is open during winter.
Simply play outside, build a fort, paint the snow, make a snow volcano … The important thing is to move!
---
Theme # 7 – Learn something new
There are so many exciting documentaries out there, it's the perfect time to learn about a topic that interests you.
Organize a few at home science experiments – you'll find plenty of ideas for all ages on Pinterest.
Visit a museum, the Biodome, the Centre des Sciences, Butterflies Go Free at the Botanical Garden … Several activities are available, you only have to look out for them!
And do not forget, the important thing is to spend quality time with your family, even if you stay close to home.
Have fun! The allsales.ca'a team