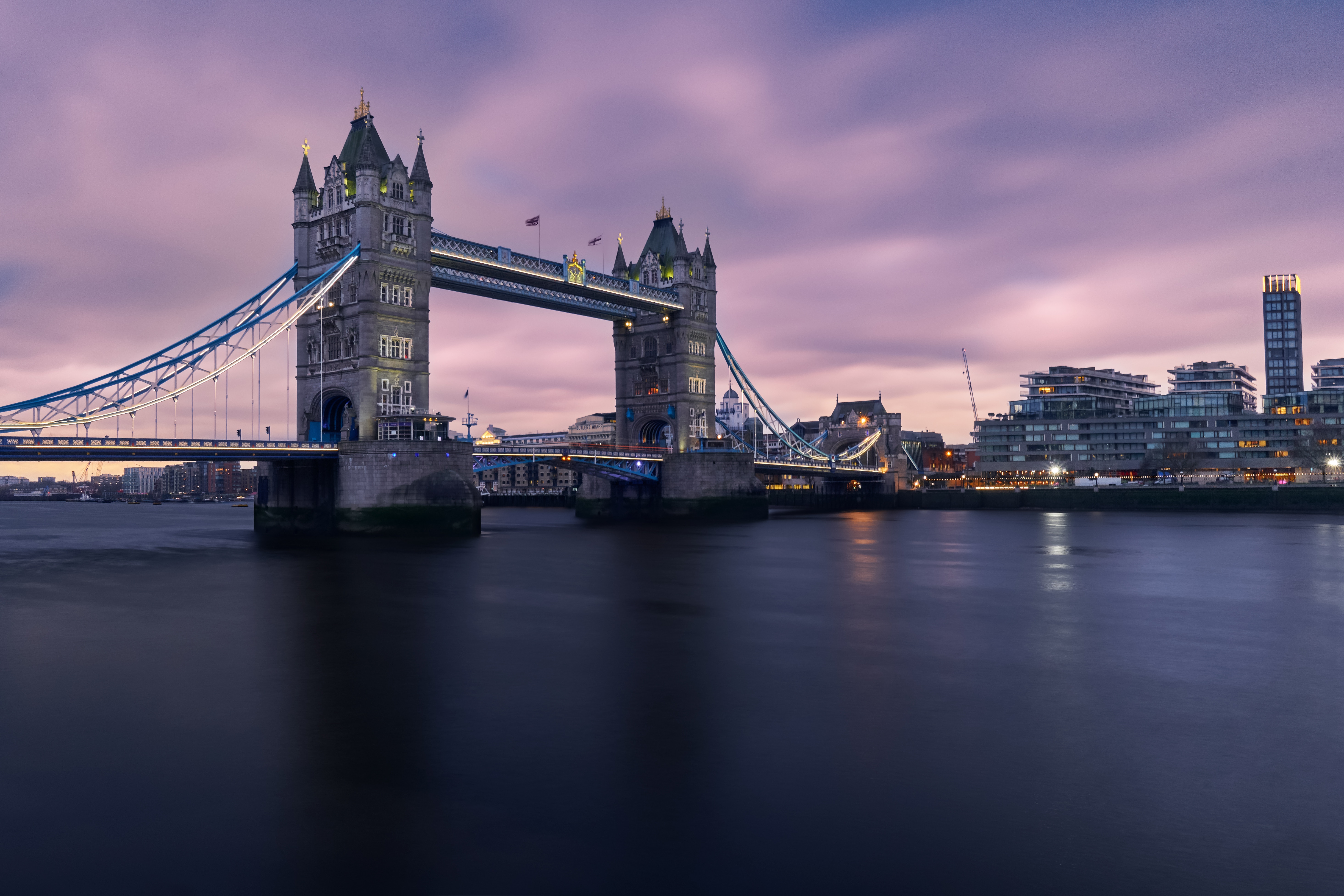 16 Apr

8 Free Things to do in London

London is the capital and largest city of both England and the United Kingdom. Standing on the River Thames in the south-east of England, London is an historic and cultural centre. Each year, 28 million visitors roam the city and explore its many monuments. In this post, discover 8 free things to do in London.
1. Museum of London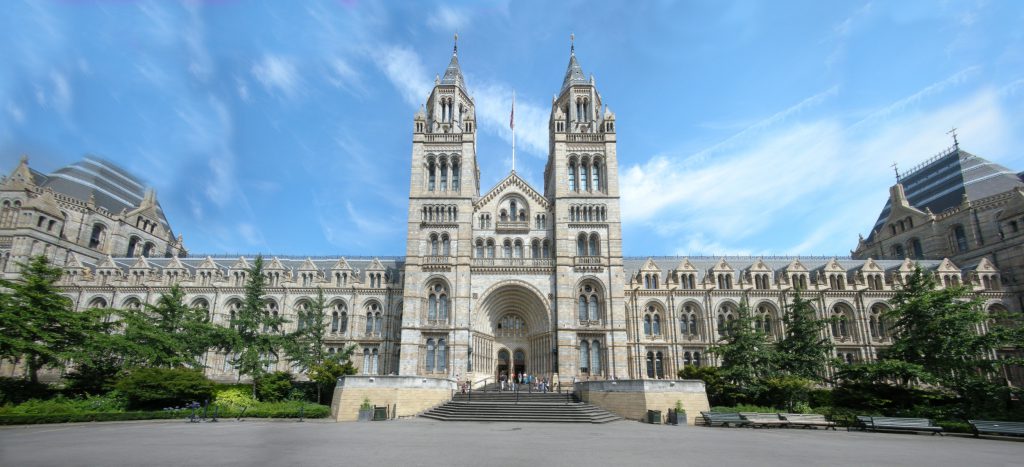 The Museum of London is an award-winning, charitable institution funded by a variety of organisations and individuals including the City of London Corporation and GLA. The Museum of London tells the story of the capital from its first settlers to modern times.
2. Hyde Park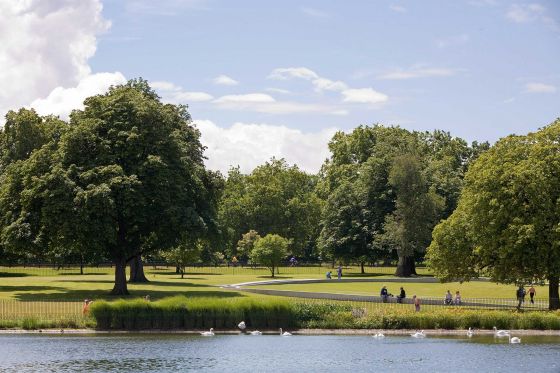 Set right in the heart of London, Hyde Park offers both world-class events and concerts together with plenty of quiet places to relax and unwind. Dip your toes in the Diana, Princess of Wales Memorial Fountain, brave an open water swim in the Serpentine, or just admire the views across the lake from a waterside café. Have a go at boating, tennis, horse riding, or join the many joggers, walkers and cyclists enjoying the open air.
3. Buckingham Palace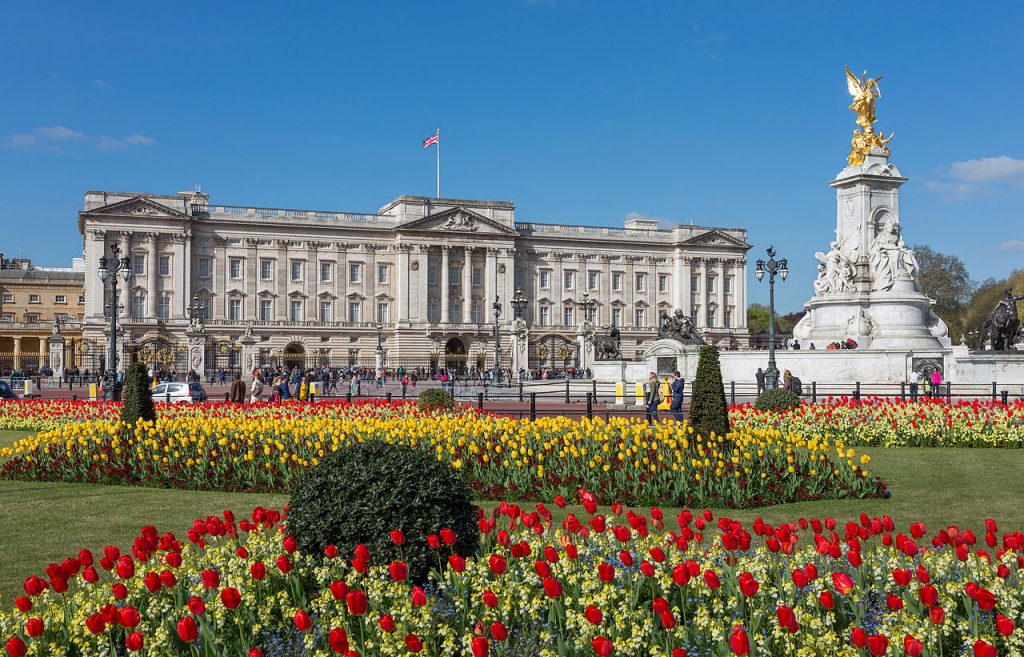 Buckingham Palace has served as the official London residence of the UK's sovereigns since 1837 and today is the administrative headquarters of the Monarch. Although in use for the many official events and receptions held by The Queen, the State Rooms at Buckingham Palace are open to visitors every summer.
4. River Thames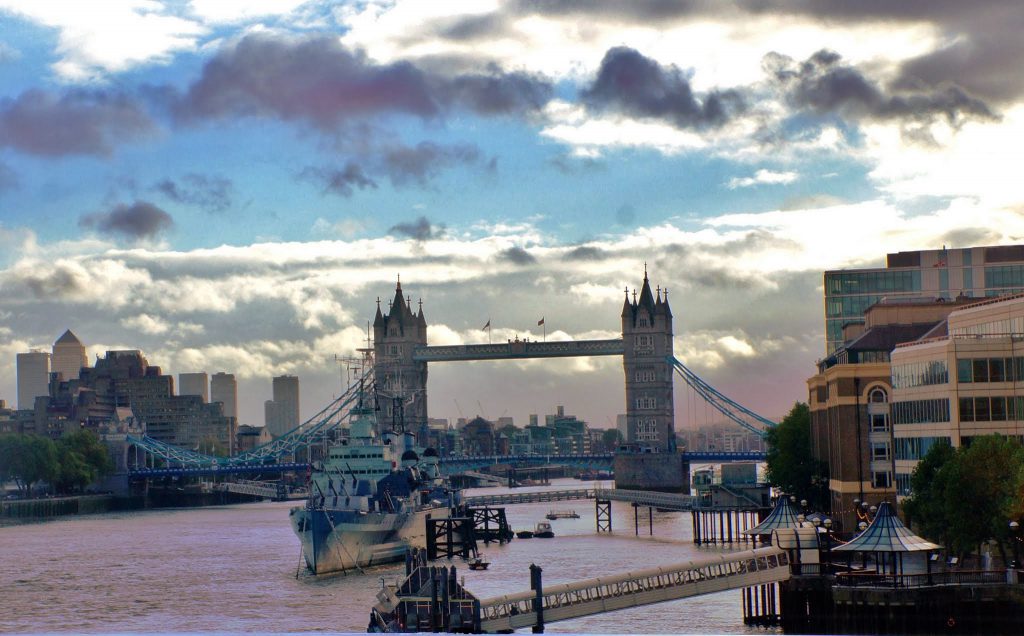 Take a walk along the banks of the River Thames and admire some of the English beauties, including the Big Ben, Tower Bridge and the London Eye.
5. Westminster Abbey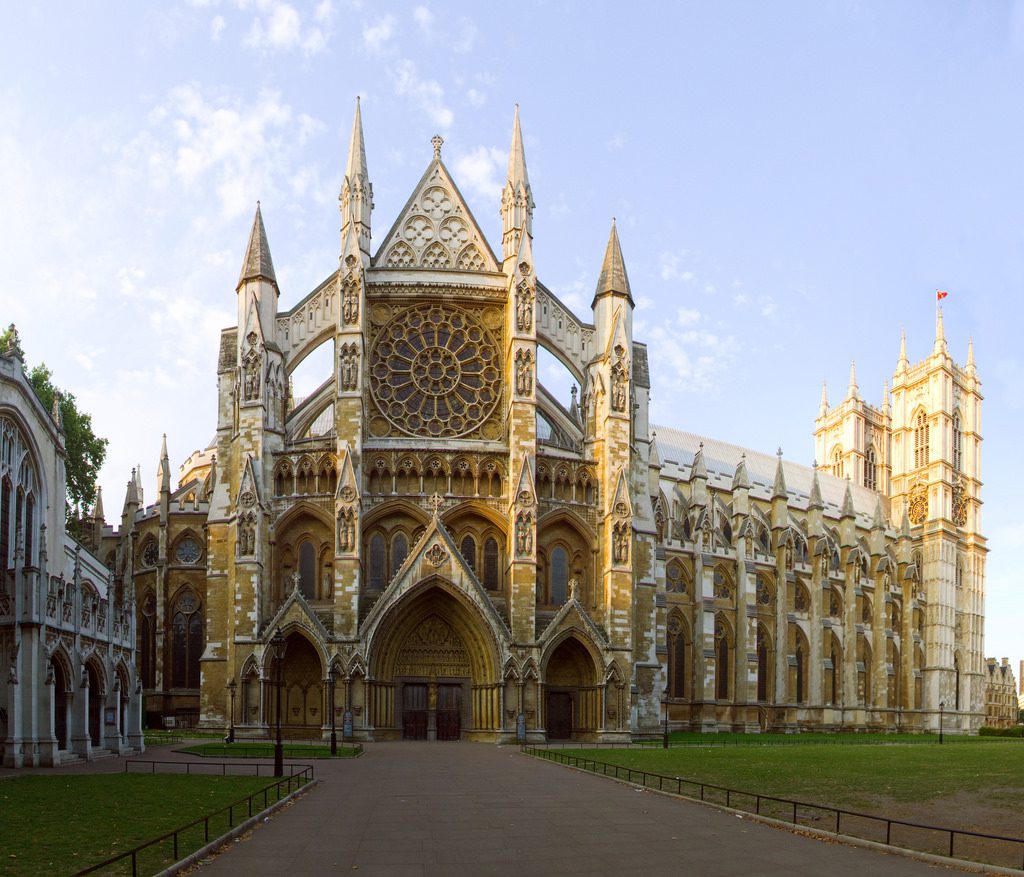 Explore a place that's touched the lives of kings, queens, statesmen and soldiers, poets, priests, heroes and villains since 960AD. Westminster Abbey has been the coronation church since 1066 and is the resting place of more than 3,000 great Britons.
6. Free museums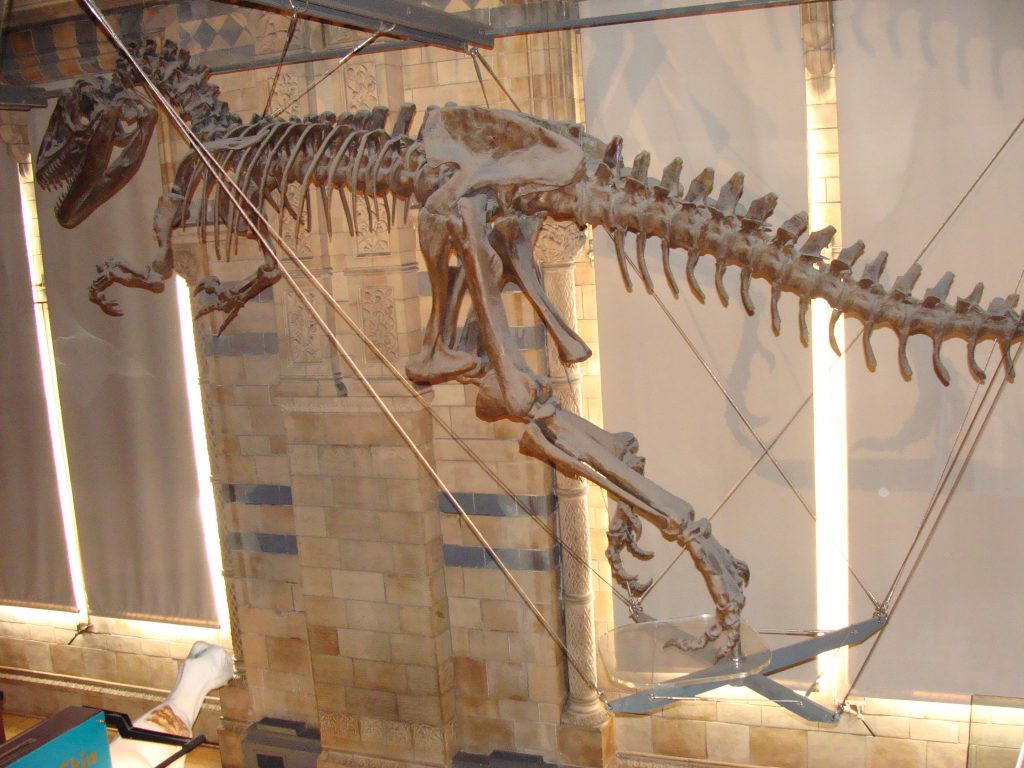 Enjoy the best of London's culture completely free, from world-class exhibitions to stunning art galleries and historic houses. Entry to the permanent collections of these museums and galleries is free; charges may apply for special exhibitions. Click here for the top 23 free museums in London!
7. Public transport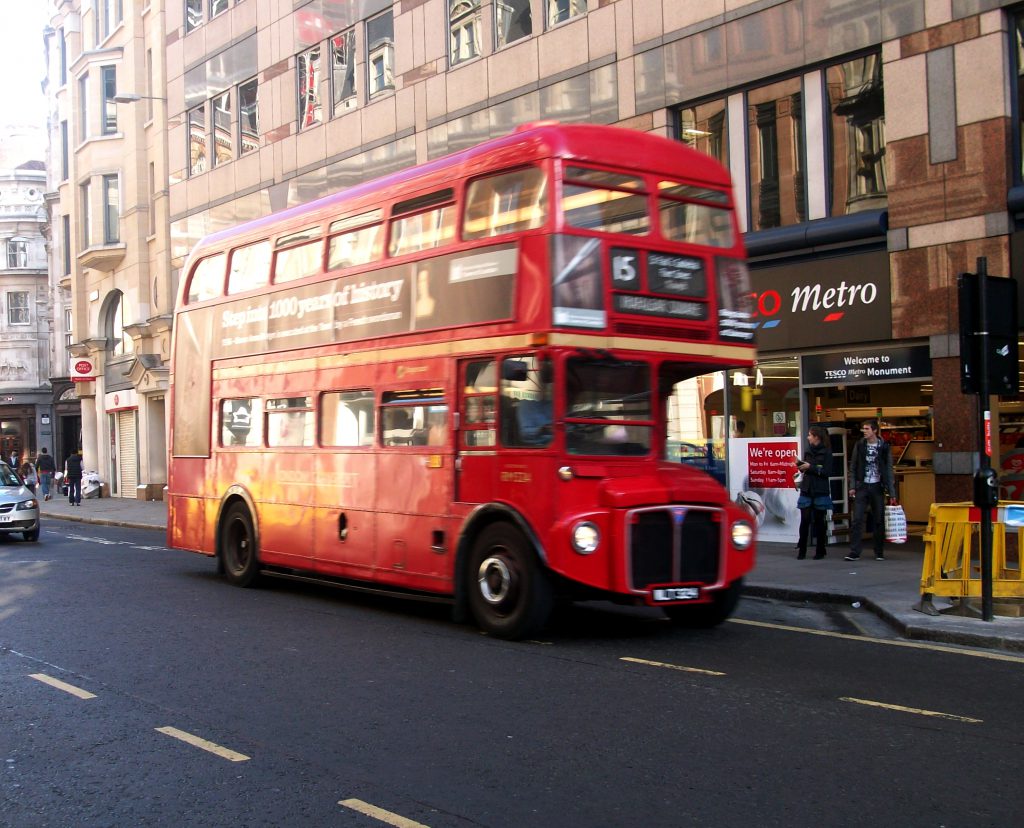 Take a seat in one of the city's buses to admire the city's main attractions: Hyde Park, Marble Arch, Oxford Street, Regent Street, Piccadilly Circus, Westminster Abbey, Big Ben, etc. By purchasing an Oyster Pass or Travelcard you can do this activity for free!
8. Iconic Telephone Booths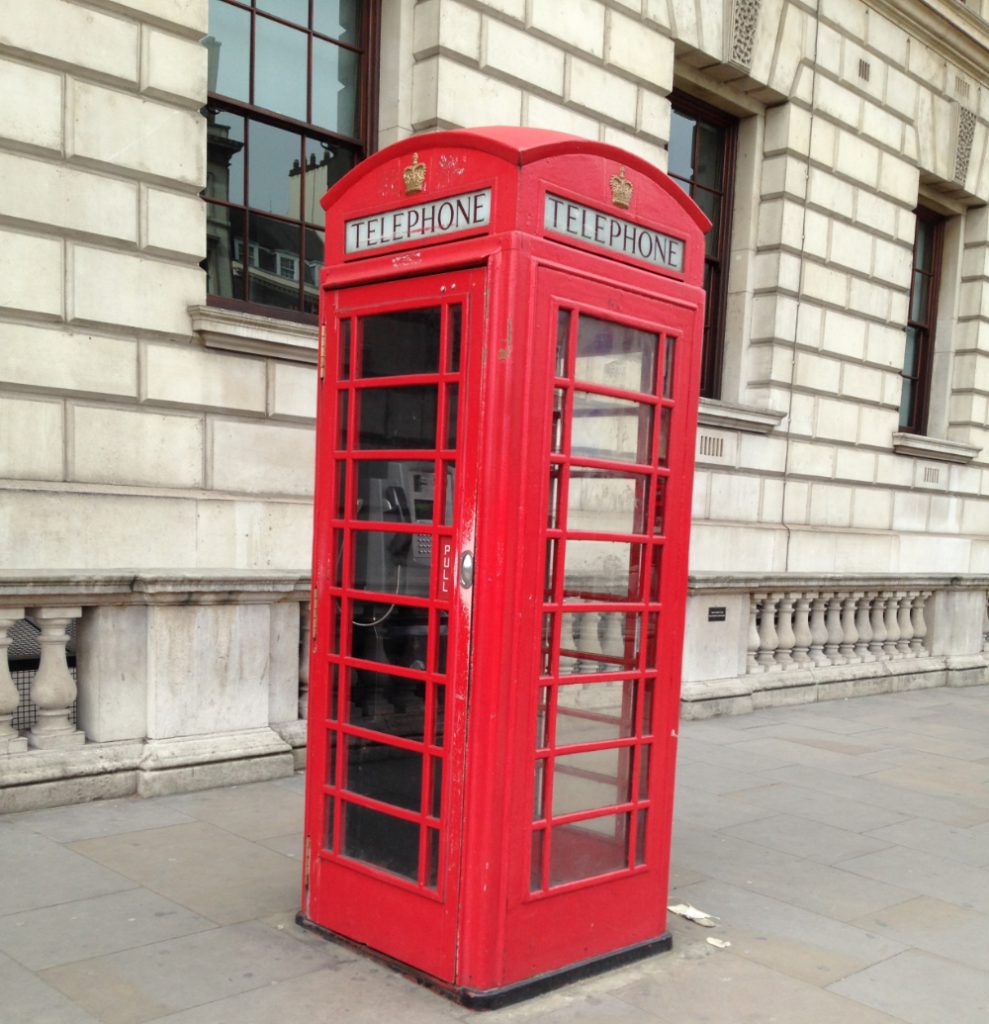 You probably have already seen London's world-famous red telephone booths. Travel around the city looking for them and have fun taking a selfie!
London is full of great things to do for free. For a complete list of free activities, see the Visit London website.
Sources: