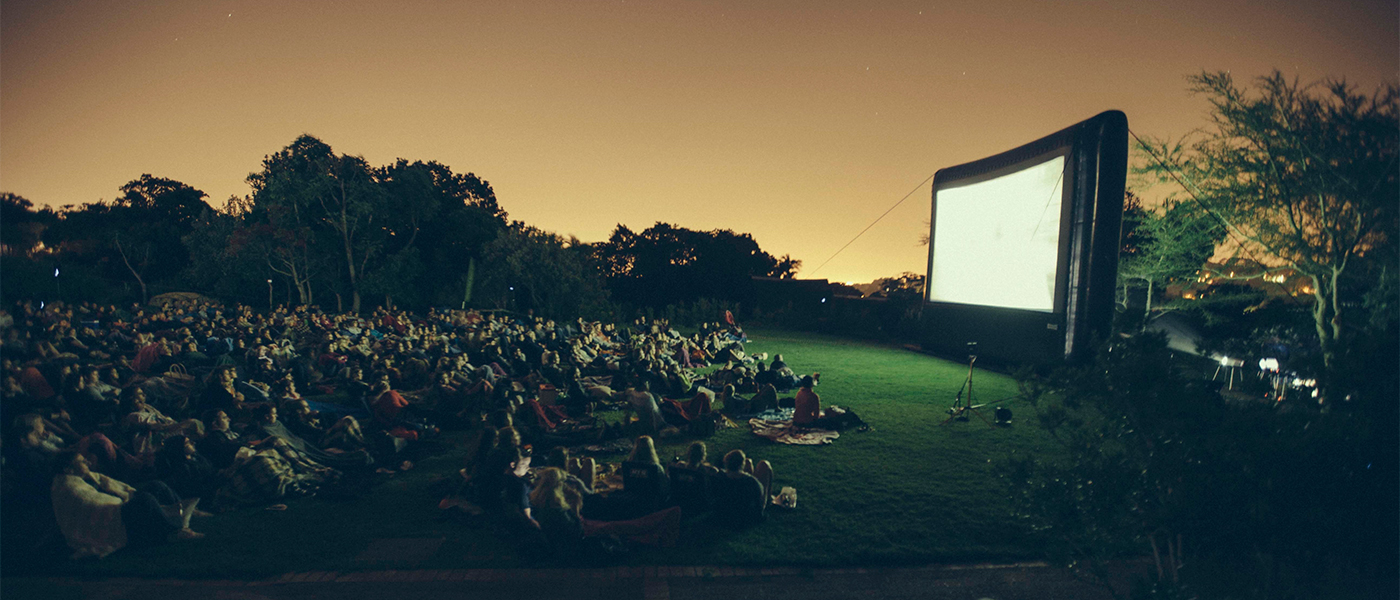 27 Jun

7 Free or inexpensive family Summer activities

By Mélissa Toutant, collaborator

Need inspiration to keep you entertained during the summer season? Forget the crazy spending! The vacancy outing should not scratch your budget. Experience your hassle-free summer by taking advantage of these 7 free or inexpensive activities with your family! Young and old alike will enjoy discovering Quebec and its wonders.
1. Fruit Picking
In Quebec, the summer season allows small fruits to appear in the fields. It's an exciting experience where your children can engage in the picking of strawberries, raspberries, blueberries or blackberries.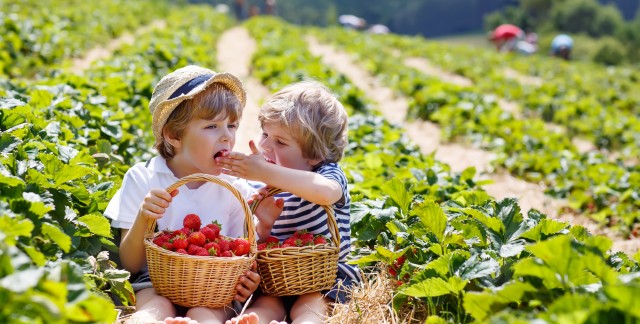 2. Camping at Home
Enjoy the camping experience with your children by staying overnight in the courtyard. Set up a tent and light a campfire. Don't forget to roast marshmallows and sausages on the fire! Then, tell them stories worthy of your childhood memories.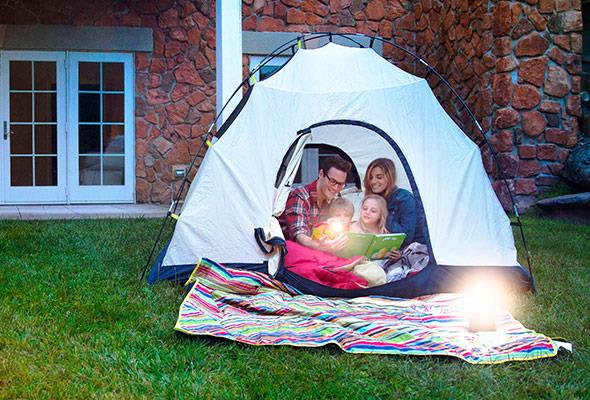 3. Outdoor Cinema
Several Quebec cities offer open-air cinema sessions. They offer films of all ages, including popular classics. Blankets and popcorn will allow you to spend a memorable evening under the stars. Find out from your municipality!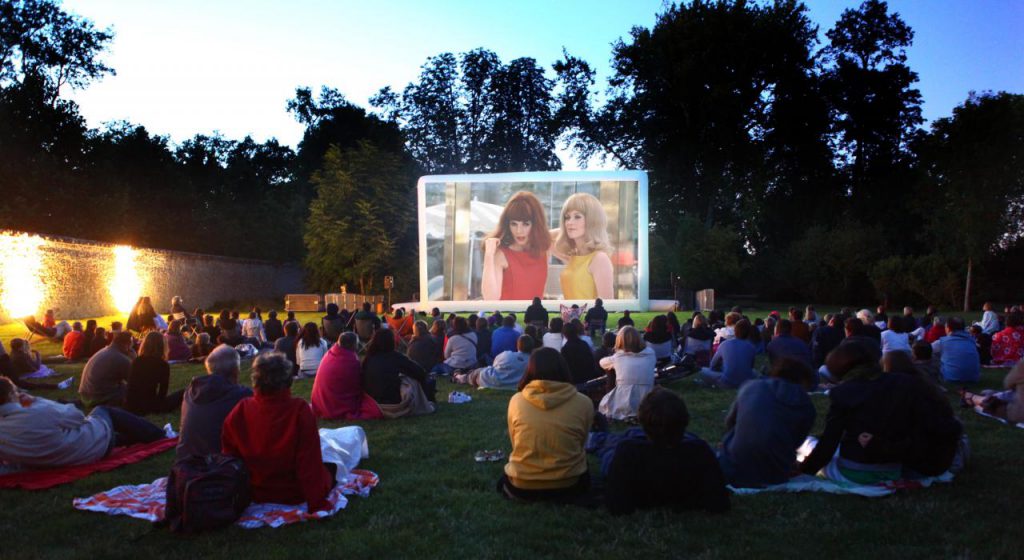 4. Browse Quebec Festivals
The beautiful season kicks off the many festivals. From music to gastronomy, and to culture and sport, the variety of activities offered is almost endless. In addition, many festivals are free.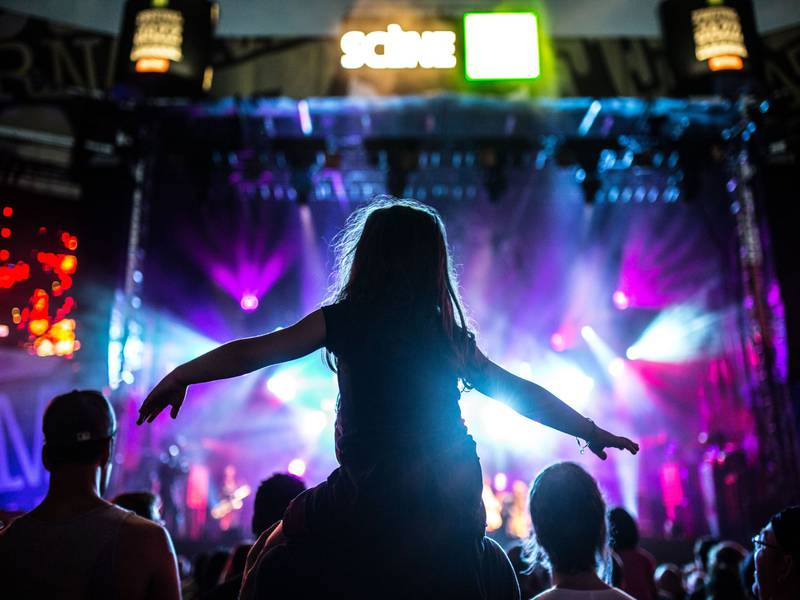 5. Visiting Montreal Museums
Many museums offer family activities at low prices. Among other things, the exhibitions and collections of the Montreal Museum of Fine Arts are presented free of charge. In addition, the McCord Museum and the Museum of Contemporary Art offer a family rate that is worth a visit. Another good option is Space for Life Montreal. Space for Life is a place that brings together the Biodôme, Insectarium, Botanical Garden and Planetarium. Various packages are offered weither you want to visit one site, two sites or all sites. Plus, the Family package is valid for 2 adults and up to 3 children, ages 5-17.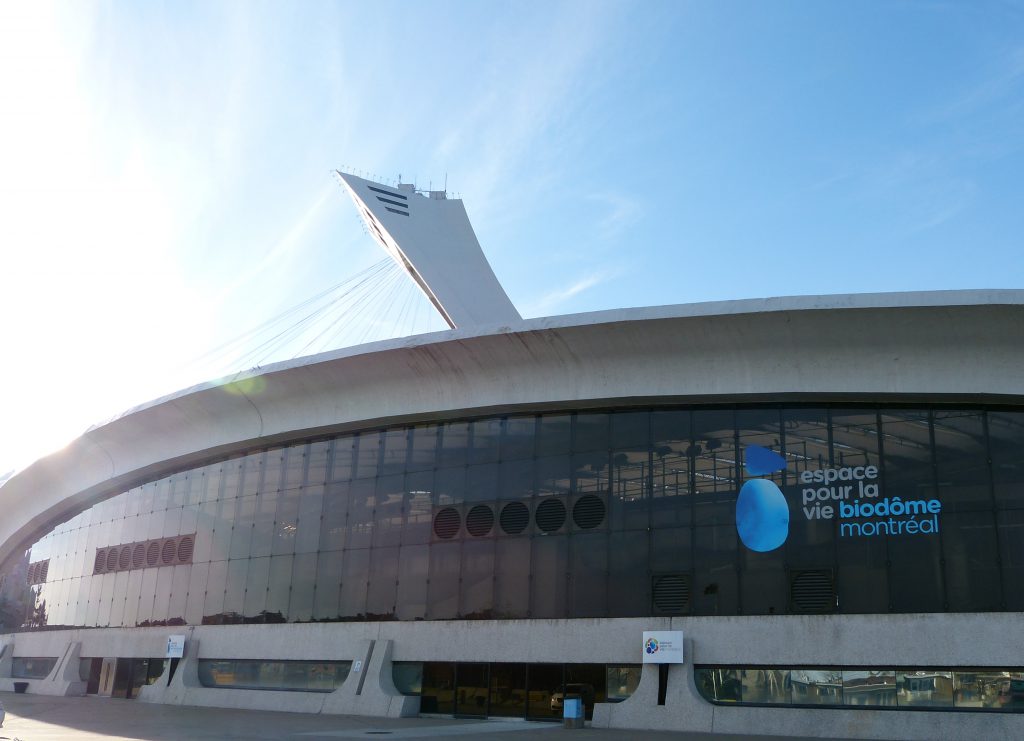 6. Swim at the Beach (or Basking in the Sun)
A day at the beach is undoubtedly an activity that will please everyone! Some municipal beaches offer free access, such as the Clock Tower Beach at the Old Port of Montreal, while others are inexpensive, such as Longueuil Beach.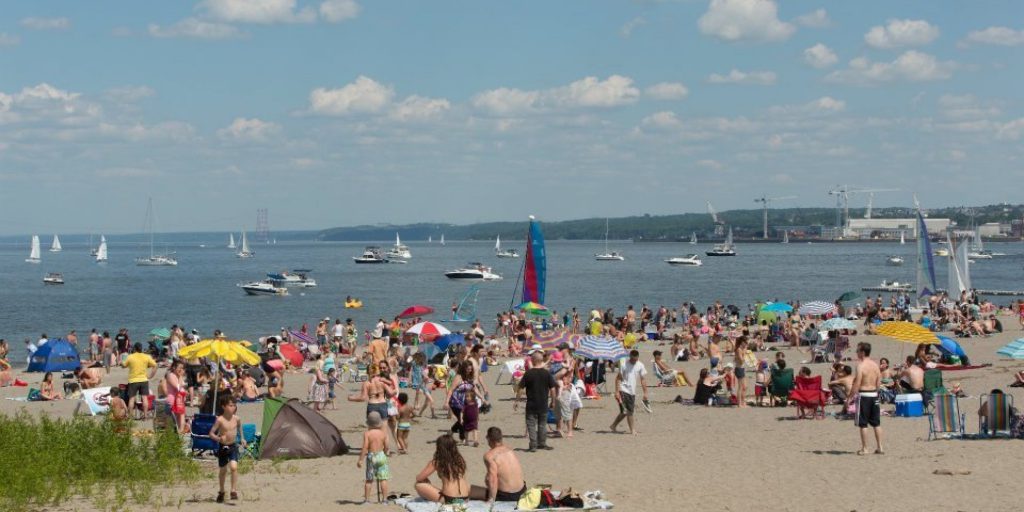 7. International des Feux Loto-Québec
From July 1st to August 5th, the International des Feux Loto-Québec will illuminate the skies of Montreal with its thousand and one colors to showcase the world's greatest pyrotechnic artists. Every Wednesday and Saturday evenings, music and fireworks will transport you into an electrifying universe. For Quebec city and Lévis, Les Grands Feux Loto-Québec will be presented from August 2nd to 23rd.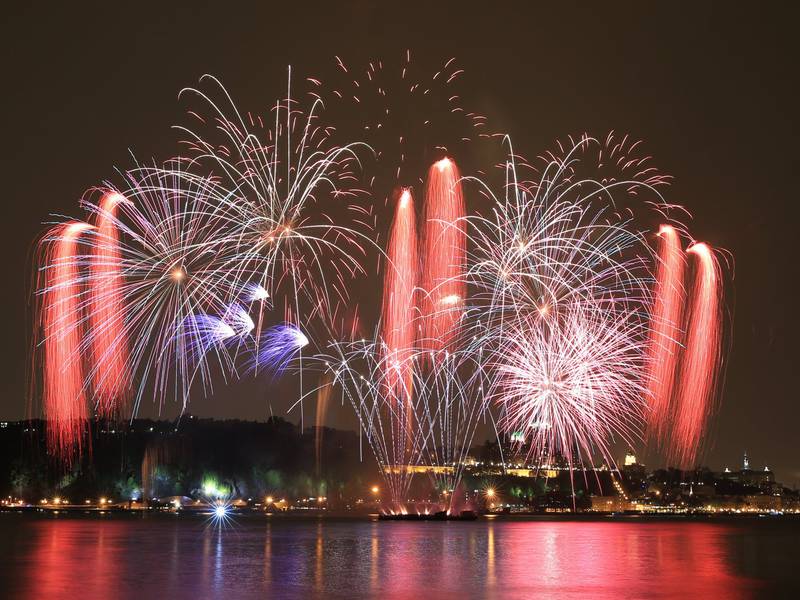 In short, summer is the ideal season to discover new family activities. Inspire yourself from this list to create the best vacation for your family!