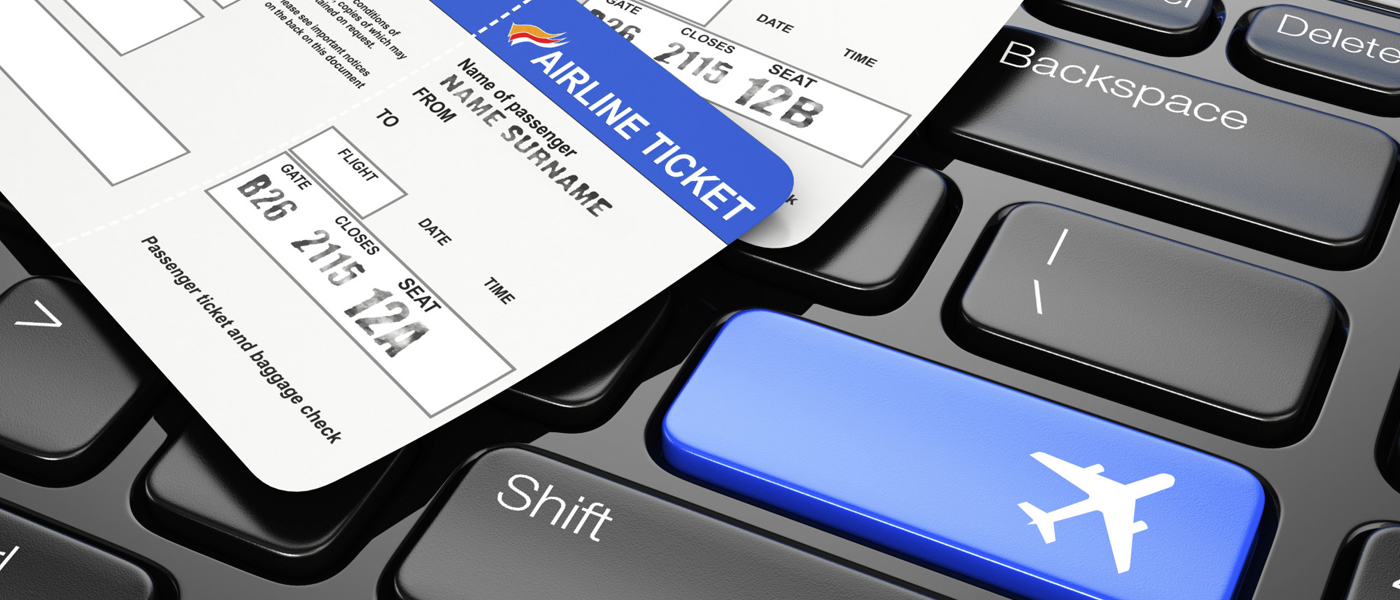 20 Mar

6 tips when shopping for your next trip online and save

Nowadays, without a doubt the best place to shop for your next vacation and save is online websites. Here are 6 tips to guide you as you prepare for your next journey.
1. Travel off-season, but in a smart way
If you have the freedom to choose your holiday dates, there are many benefits to off-season travel, including good prices and less tourists . However, you should do some research on your destination first, including:
Will the weather be favorable? Enough hours of sunlight, raining season, hurricanes?
Are you going to find accommodations? Restaurants? Activities? Or everything closes out when off-season?
Are there school vacations or holidays that could create significant crowding or price increases? National holidays, events, sports, festivals?
Why not travel in the middle, between high and low season? The weather is still nice and the tourist affluence shouldn't be too heavy.
2. Go for a cheaper destination
Between similar destinations, some are less expensive. This is true for "sun destinations" for example Cuba or the Dominican Republic (which do offer 4-star packages) VS Jamaica, known for being more expensive.
3. Book early, or leave at the last minute
Some early booking rates can make you save thousands of dollars on a family package. Also, you will have more choices for accommodations and travelling dates.
If you can be flexible on the dates and destination, do not hesitate to take a look at the "Last minute" online sections, where you can find discounted offers.
You can also check out the brand new "Travel Deals" section on our website at allsales.ca, which advertises several webistes offering travel deals.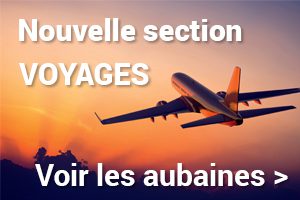 4. Follow price variations
Prices on plane tickets can vary a lot, depending on the offer, the demand and chosen period. You should take your time when shopping and study price changes.
Try a few different options with departure and returning dates, for example leaving on week days, and you might be saving a lot without making too much sacrifices.
However, don't delay too much your purchase. Once you have a good idea of ​​the cost, and it's withing your budget, you should buy it. If you wait too much, places will be scarce and the price will go up!
5. Read well!
Read carefully all the details of the offer, the conditions,  and all that is included or not. A trip that looks cheaper at first glance may be more expensive in the end, if you have to pay for all the extras.
6. Look at departures from other cities
It is worthwhile to checkout travel packages with flights from Val-d'Or, Sept-Îles, Bagotville, Ottawa or the United States. Last minute packages from these cities are sometimes cheaper.
Best prices guaranteed
If you are dealing with a travel agency, you might want to verify if they have a "best price guarantee" on some of their products. If the cost of your trip drops after your purchase, you may get a refund or credit (see agency terms and conditions).
Have a nice trip!