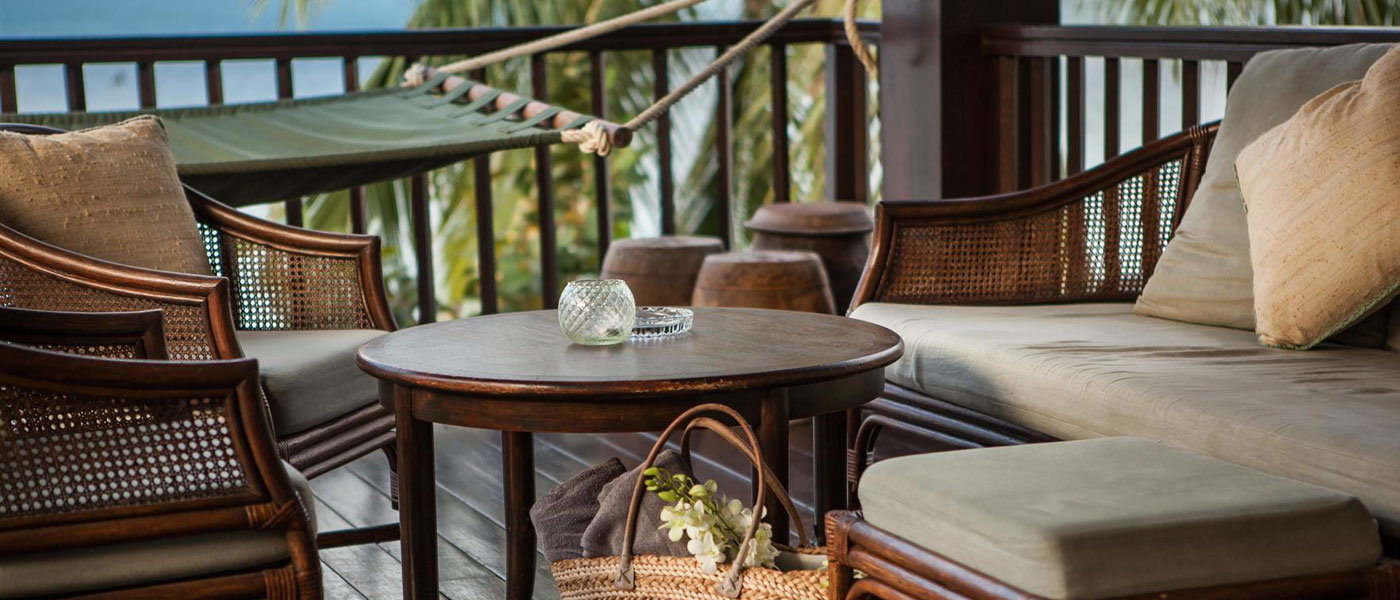 30 May

6 ideas to decorate your terrace

By Mélissa Toutant, collaborator

The beautiful days are at our doorstep. Summer is the perfect time to enjoy the outdoors. And, who says outside, says terrace! Whether for a drink after a long day, to prepare a barbecue with friends or to relax with a good book, the terrace is the perfect place to enjoy the sun. There are a multitude of ways to arrange your terrace. In this article, we present 6 perfect deco ideas to optimize your space!
1. Use wooden pallets
With a little creativity, you can make nice practical and inexpensive furniture. A sandblasting and a few brush strokes are enough to make you a coffee table or a bench.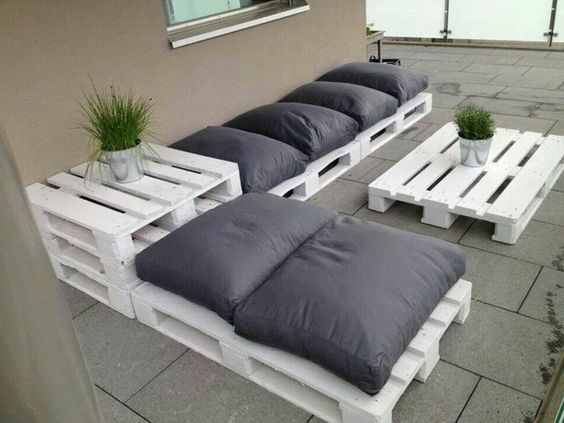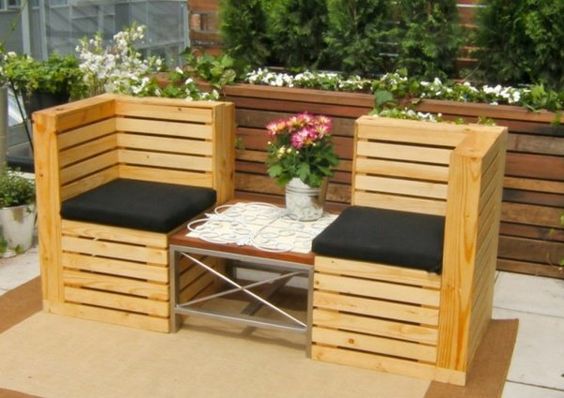 2. Hanging plants
If you have a small space, consider maximizing it by hanging suspensions on the ceiling, like plants or flowers. Moreover, the greenery brings a lot of proximity. In addition, to customizing your terrace, you will have more place for floor furniture.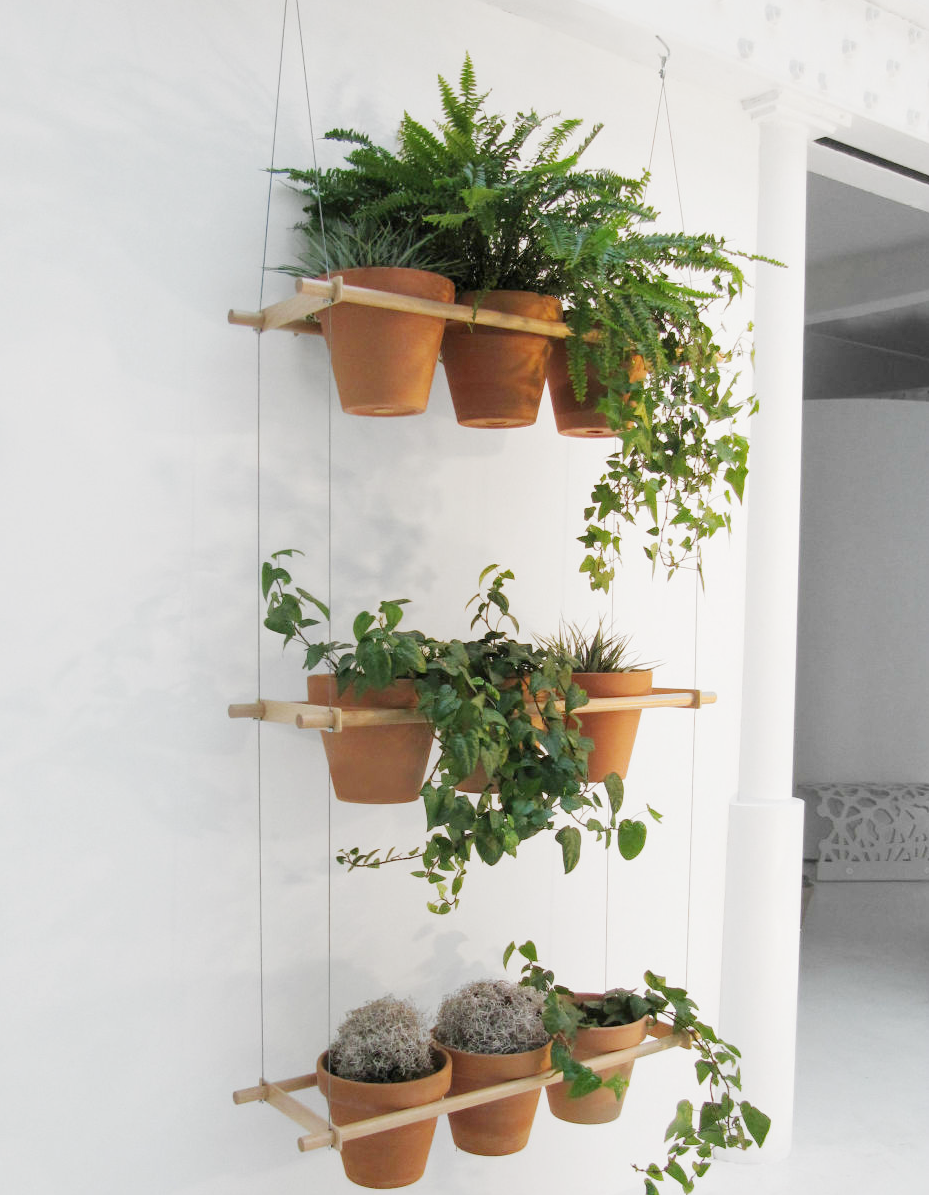 3. Add color
In summer, color invites you in your decoration, even outside. Enhance your space with colorful pots, candles, flowers, pillows and carpets. You will have a comfortable, warm and pleasant corner.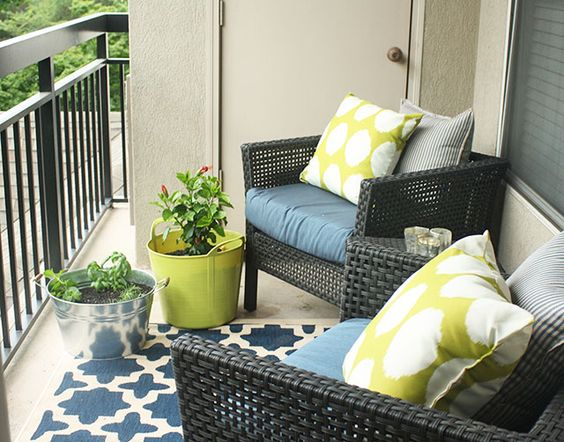 4. Hanging lights
No reason to go inside! Stay for long by installing luminaires of all kinds: suspended from the ceiling, fixed to the wall or placed on a table. They will give an ambiance and an elegance to your decor.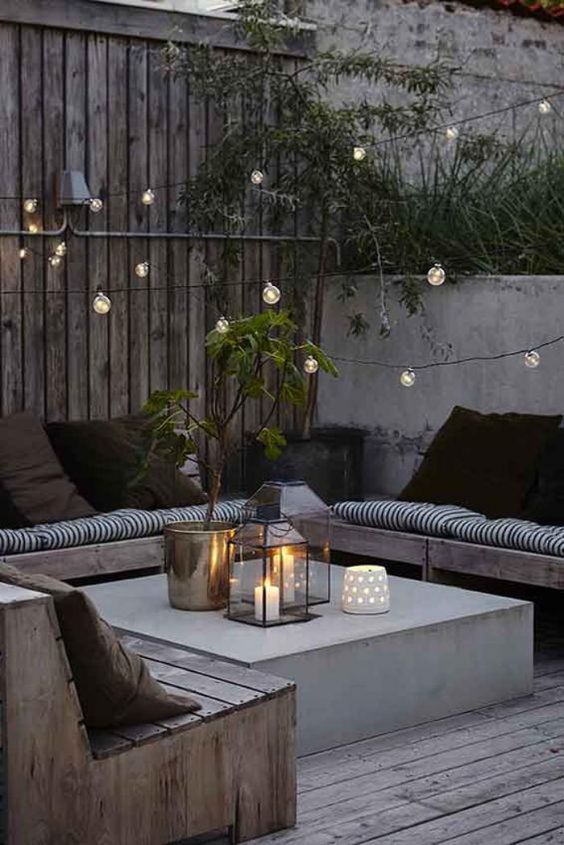 5. Create a small garden
If you are not lucky enough to have a large garden, consider growing a few plants on your balcony, like herbs. Several ideas of layout are possible and create real small corners at once practical and pleasant.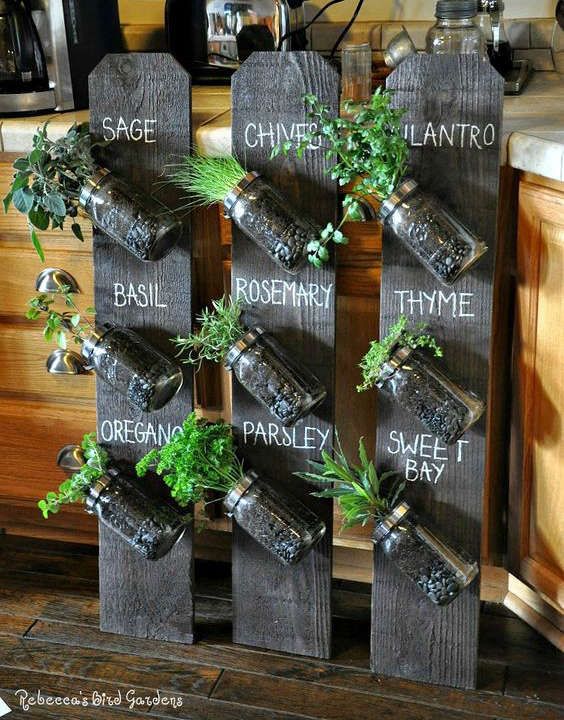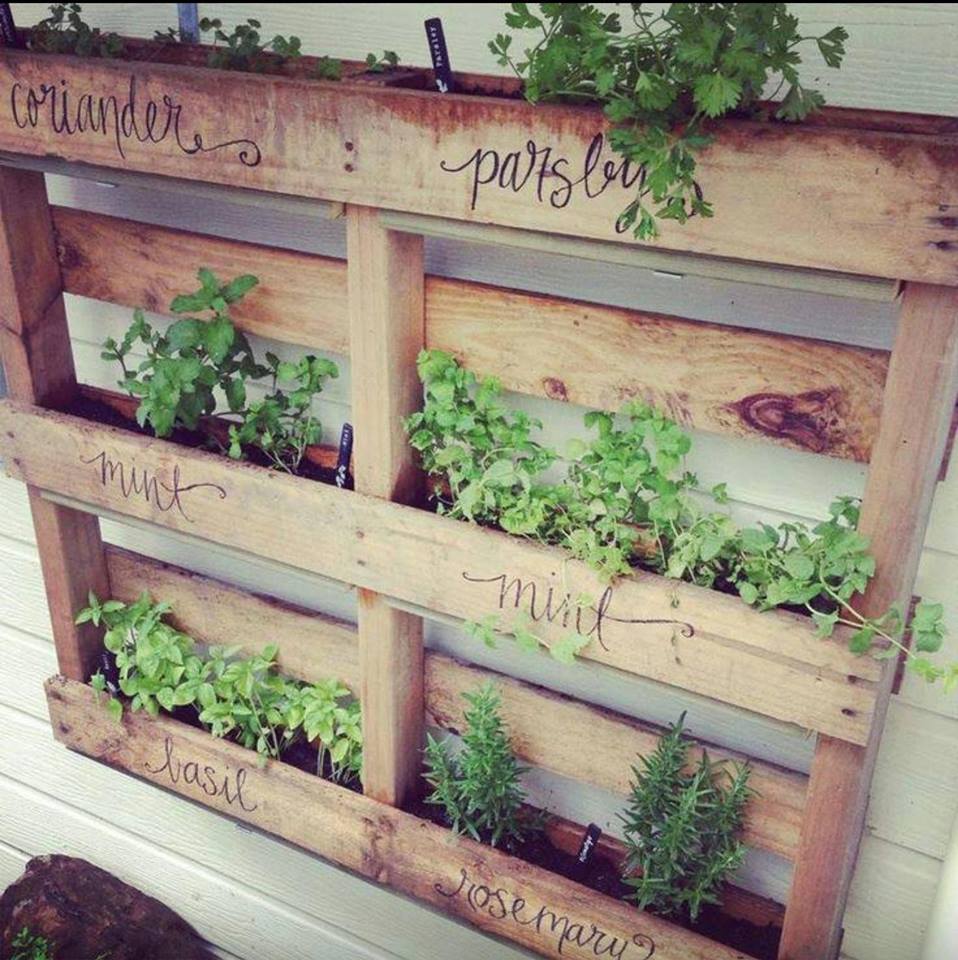 6. Choose furniture perfect for your space
There is several choice of furniture: bistro style, for many people, foldable, etc. The spacious terraces can accommodate a large armchair, while the smaller ones can go with a hanging chair or a high coffee table.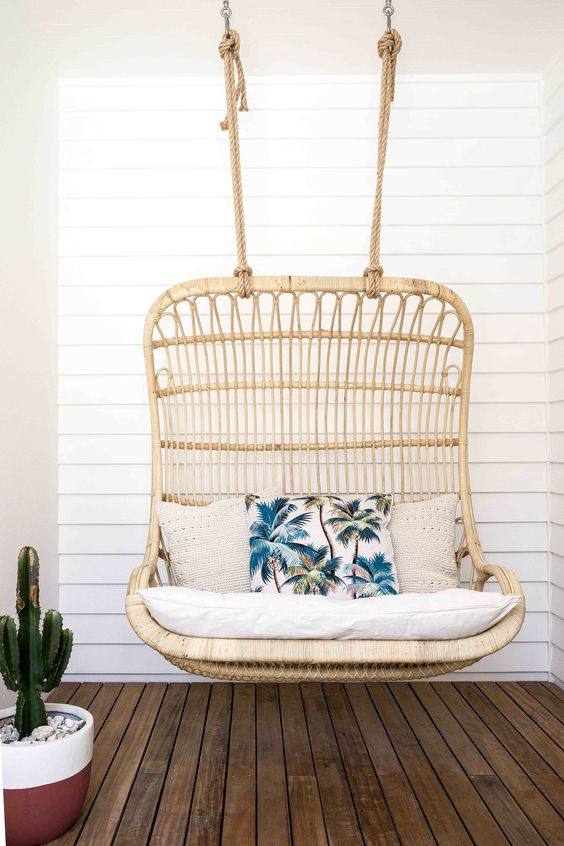 As summer always passes too quickly, brighten it with a comfortable, colorful and inviting terrace where you'll want to spend all your time!