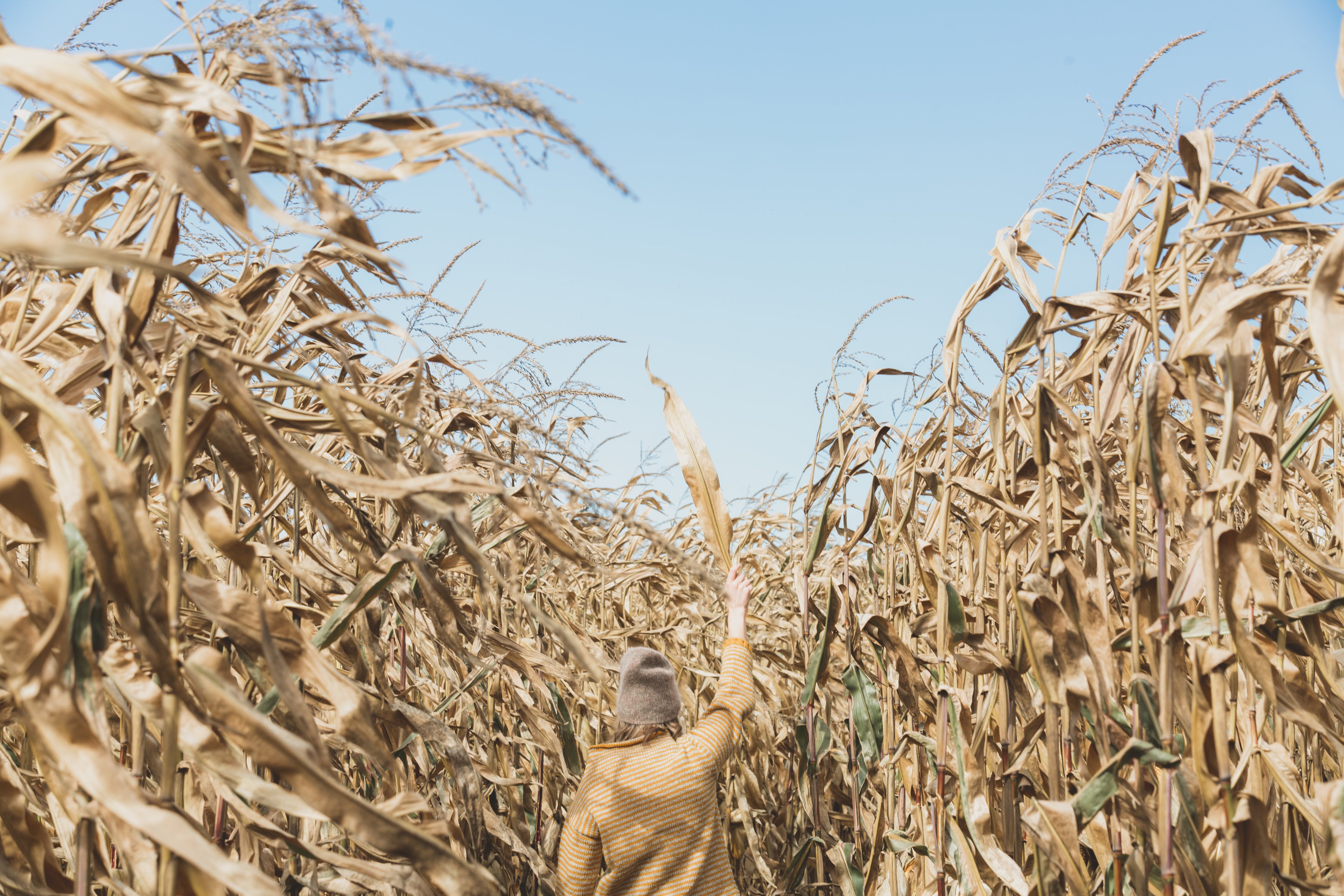 09 Oct

5 original activities to enjoy fall!

By Catherine Voutsinos, collaborator

Are you looking for something to do around the week-end that's out of the ordinary but still affordable?
Here are some original activities we found that are perfect for fall!

You can have fun, while doing a good deed. Chouettes à voir is a non-profit organization founded in 1987. Its mission is to preserve birds of prey and their natural habitats.
There are 11 different species of birds to discover in a 2.5 km nature trail and you can get a picture with your favorite bird!
Discover
 Presentations of live birds of prey at 11:00 AM and 2:00 PM*
 Natural habitat aviairies (11 different species of birds of prey)
 Guided visit of our rehabilitation complex (every 20 minutes)
 Anatomical pieces booth (feathers, calws, skulls, wings)
 Photo shoot with live birds of prey (bring your camera)
 Natural trails in the woods (2,5 km)
 Picnic area (no food service on site)
 Depending of our vet and the birds in rehabiltation, possibility of releasing a rehablitated bird
 «Sky hunters» exhibit
 Gift shop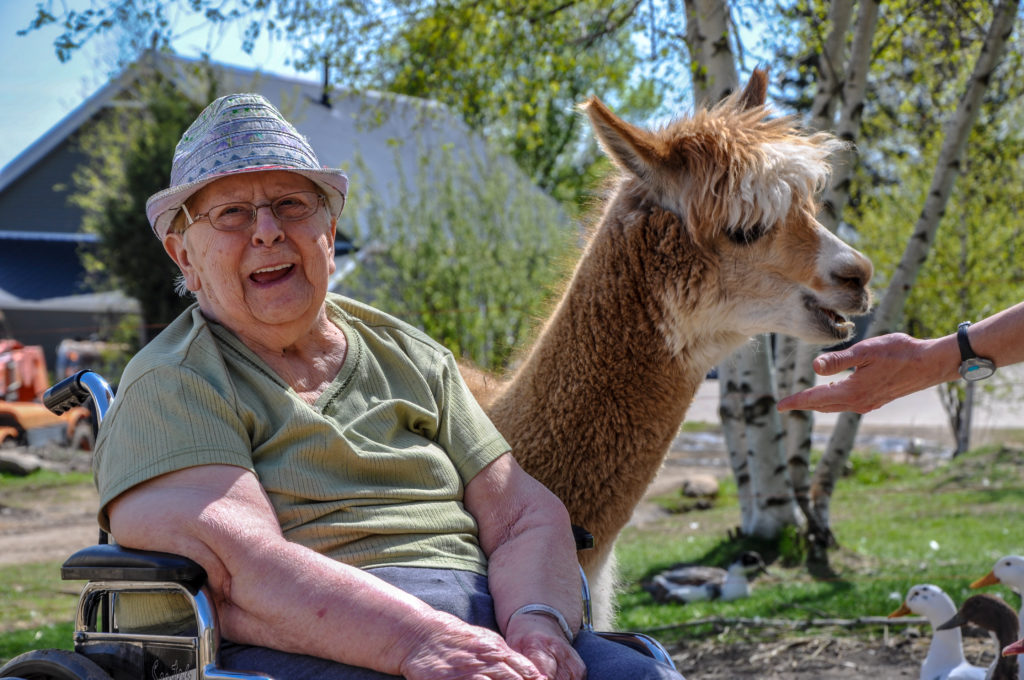 Enjoy a great day walking to the top of Mc Gill's Gault Nature Reserve.
There is also an Alpaca farm that is a 5 minutes walk from hill.
After your hike, you can walk to see 2 or 3 Alpacas that are in the entrance for free, or you can book a visit on their website in order to have a tour around the farm. https://www.alpagasdudomainepoissant.com/reservation/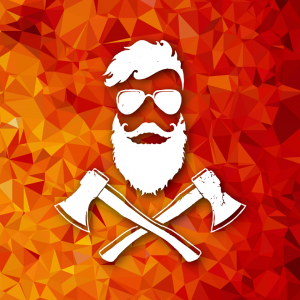 Awaken you inner woodcuter and take advantage of the colder weather to throw axes at Rage Montreal. Whether you want to do something different with your boyfriend/girlfriend, or you're looking for a fun group activity, everyone can have fun learning how to throw the ax!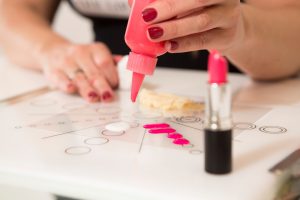 Are you a make-up enthusiast? Are you looking for a gift idea for you best friend? Go to Mua Moi, a store/laboratory in Montreal where you can create your custom lipstick! Make an appointment with one of the Mua Moi advisers and choose your pigment.
Once you have chosen the color, flavor and finish, the process begins! The lipstick will be heated, mixed and cooled in the lip molds.
In less than 15 minutes, your new custom lipstick will be ready.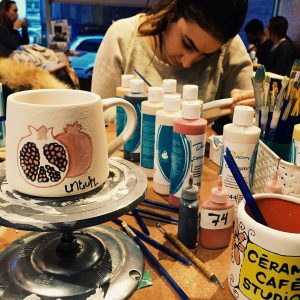 It's the perfect place to relax your mind and let go of its creativity! A ceramic painting studio and a coffee shop, so you can go painting or you can just go grab a coffee with a friend!