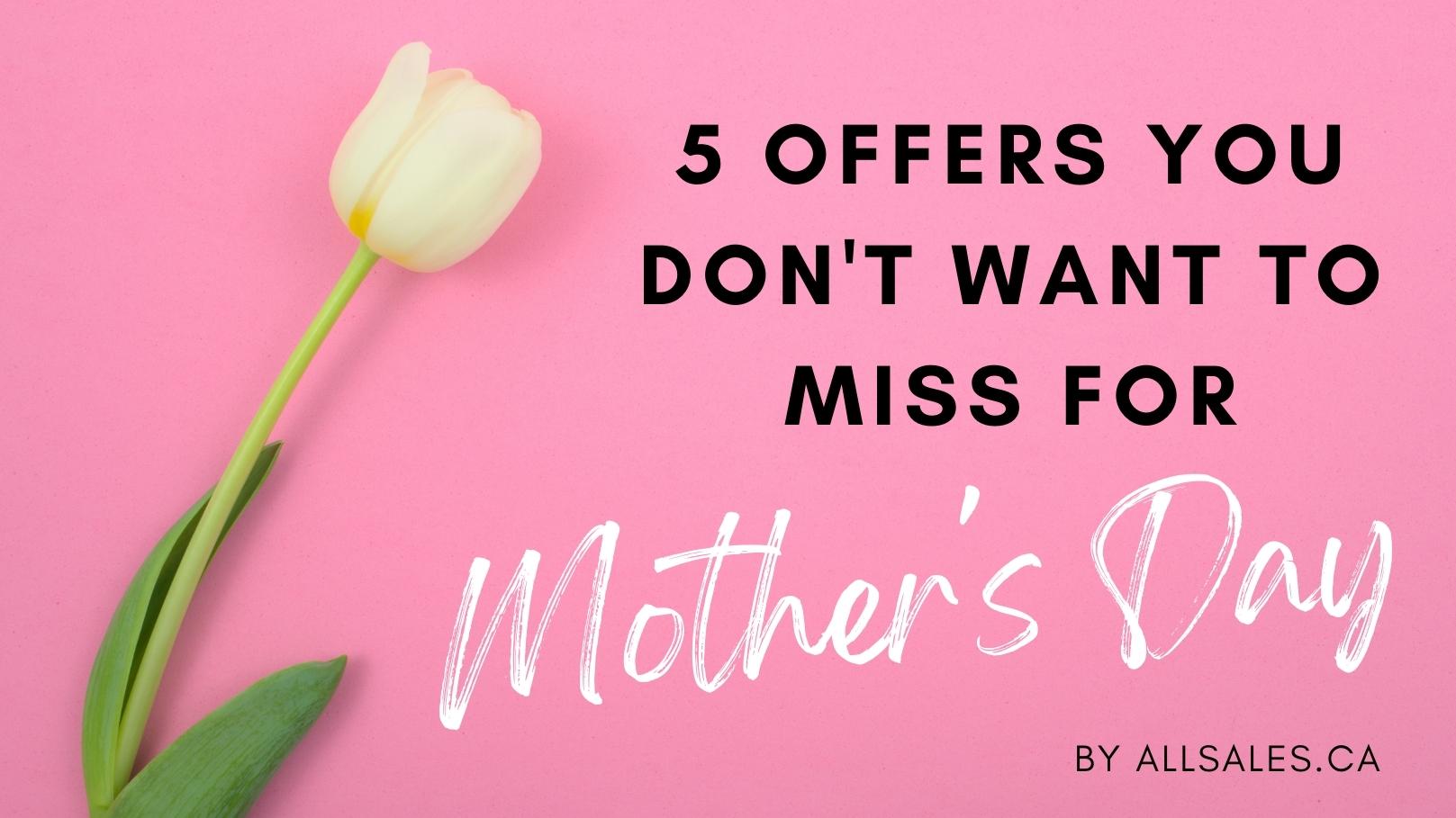 26 Apr

5 Offers You Don't Want to Miss for Mother's Day

Make her day with a curated 5-piece gift to glow! FREE with any $100+ order.

Show your love to your mom in the most beautiful way by offering her beauty gift.

Dolce & Gabbana, Versace, Calvin Klein, Bvlgari, Christian Dior, Yves Saint Laurent, Burberry, Guerlain and many more!

Watches, smartwatches, handbags, bags, wallets, jewelry, sunglasses and more!