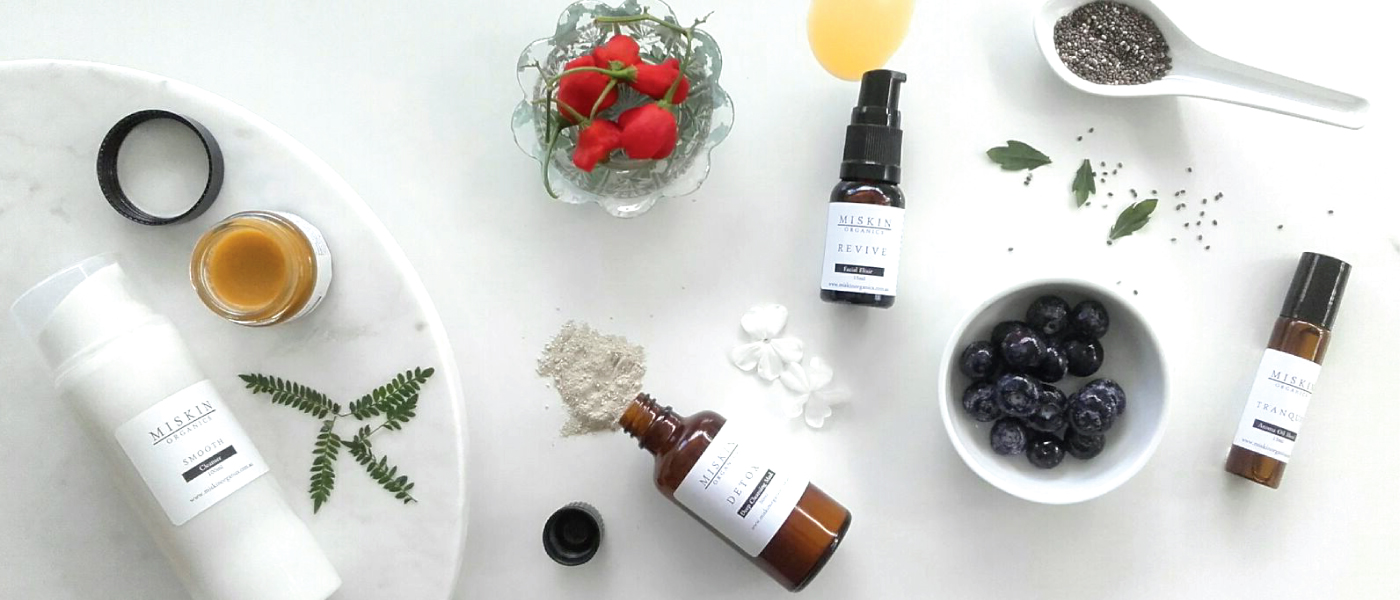 12 Feb

5 natural and organic cosmetics brands to discover

By Mélissa Toutant, collaborator

Nowadays, we pay more attention to the provenance of our goods. But what about our beauty products? The content of our plate has as much importance as what we put on our skin. From the perspective of well-being, health and beauty are one. This conscious shopping trend is getting more en more popular. As a result, natural and organic beauty products are growing in popularity – to the benefit of our bodies and the planet! Here is a list of 5 natural and organic cosmetic brands you should discover.
Maison Jacynthe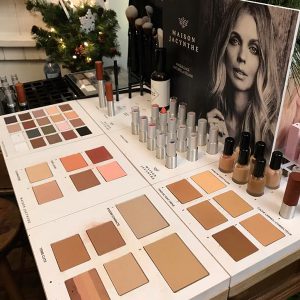 Combining well-being and nature, Maison Jacynthe offers a range of 100% vegan and natural beauty products, including skin care, perfumes and make-up. If you are a beginner in organic cosmetics, you will fall in love with this Quebec company by its simplicity and its ability to find their products.
---
Cocooning Love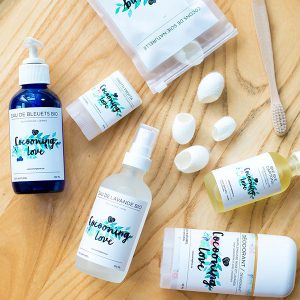 Designed in Montreal, the sweet Cocooning Love products are natural and pure. Each ingredient is carefully chosen to form a fresh and unique product. This company is known for its micellar water with rose and its hydrosol with lavender or organic rose.
---
Zorah biocosmetics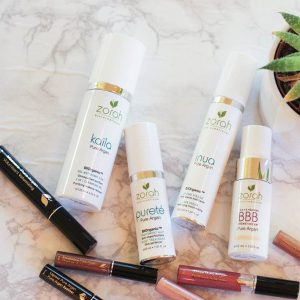 Zorah biocosmetics designs a wide range of high-quality argan oil products and cosmetics, including skin cleansers, serums, mascaras, lipsticks and more. You will find everything in respect of the environment.
---
Lush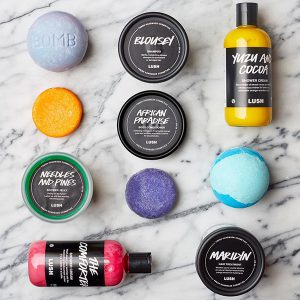 At Lush, each artisanal product is handmade by a team concerned with the environment and well-being. Specializing in bath bombs, soaps and other body products, everything is 100% vegetarian and sold without packaging.
---
AnneMarie Börlind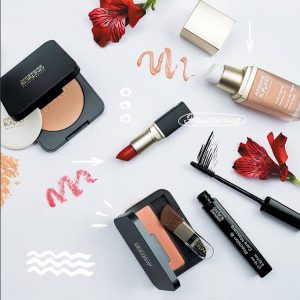 At AnneMarie Börlind, all cosmetics are fully organic while respecting the body and nature. Innovation and nature are one thanks to their high-quality range of plants from certified organic agriculture and wild-controlled picking. You will find all the necessary make-up and, in more, many products for men.
---
With this list of 5 natural and organic cosmetics and skin care companies, you have no more excuses not to try them. Your skin will thank you!