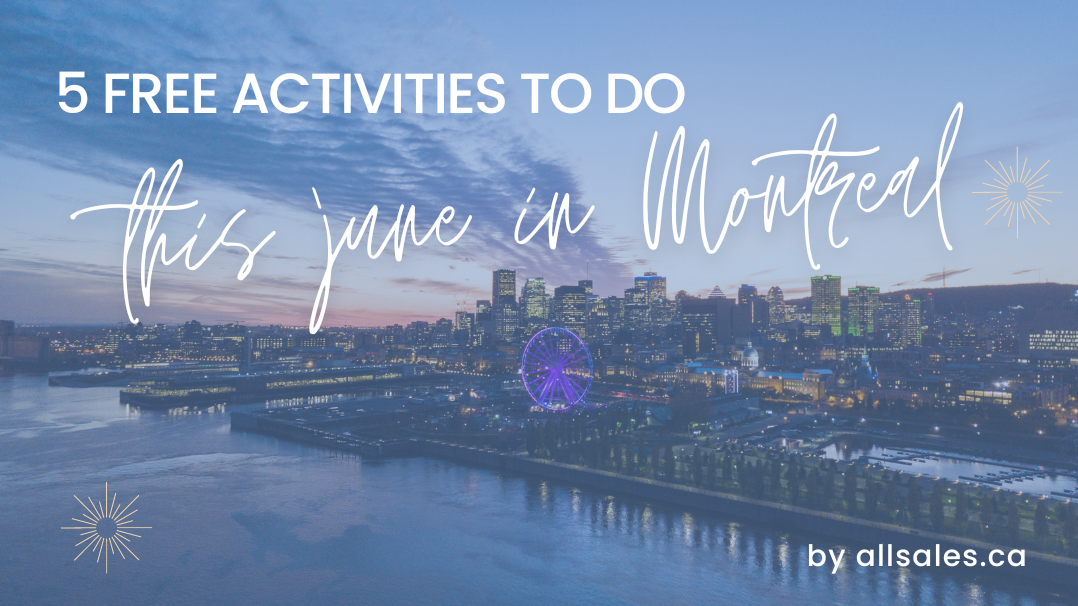 29 May

5 Free Activities to Do This June in Montreal

June is a privileged time to explore the city of Montreal and take advantage of its many free activities. Whether you are a local resident or a visitor, Montreal offers a multitude of free opportunities to immerse yourself in culture, art, and nature. Get ready to discover a dynamic and welcoming city where free entertainment is within reach.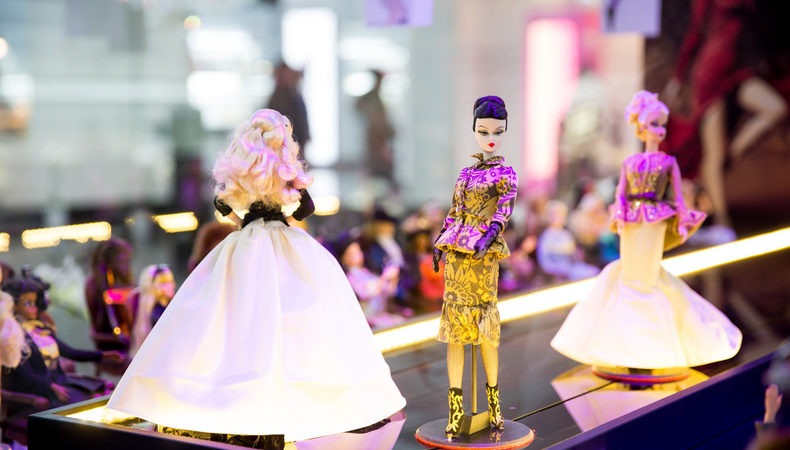 The free exhibitions in Montreal showcase a diversity of artists and styles, offering an enriching experience. They allow all members of the family to have fun no matter their age! Discover exhibitions such as Barbie Expo Montreal, Montréal du futur, or Fleurs de ville.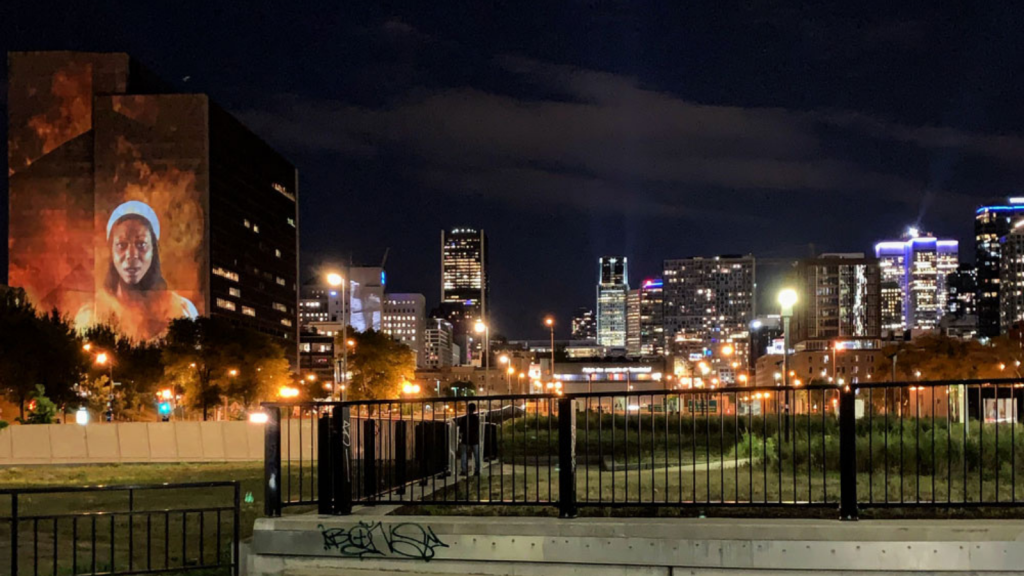 The "Montréal en histoires" journey is an immersive experience that transports you through the rich history of the city of Montreal. Through a combination of multimedia installations and augmented reality, you dive into key moments of Montreal's history, discovering fascinating characters and significant events.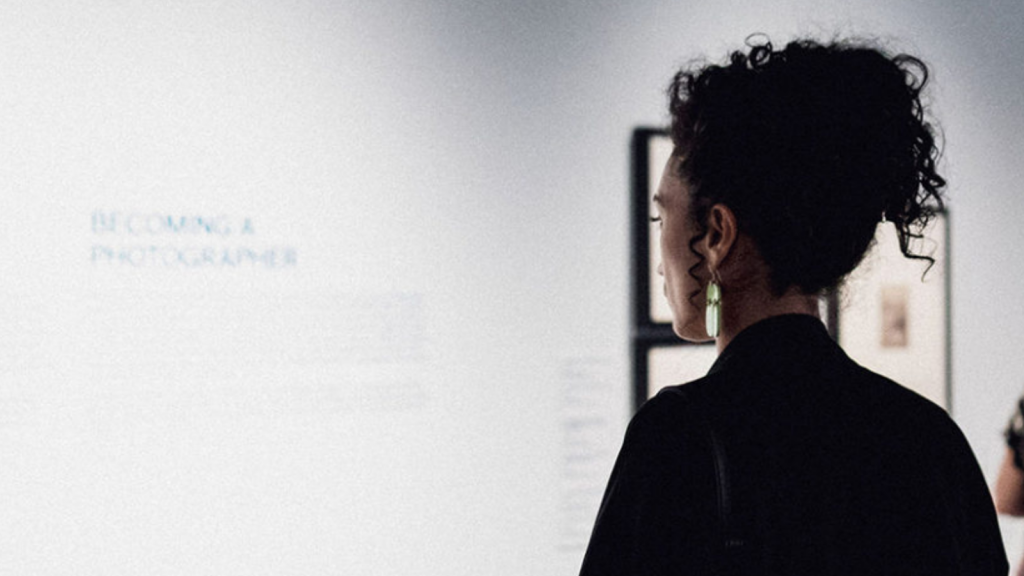 Several museums in Montreal offer free admission at all times or under certain conditions (such as the first Sunday of each month). The Redpath Museum or La Guilde offer free admission at all times, while other museums like the Holocaust Museum or the McCord Stewart Museum offer free admission on the first Sunday of each month.
Whether you are interested in art, history, science, or other fields, you will find programs adapted to all ages and interests.
Francos de Montréal is an annual francophone music festival that showcases emerging and internationally renowned francophone artists. It offers a variety of concerts and cultural activities aimed at celebrating the diversity and vitality of the francophone music scene.
The festival will take place from June 9th to June 17th, 2023, and will feature artists such as Loud, Hippie Hourrah, Zaho de Sagazan, Akawui, Thick Glasses, and more!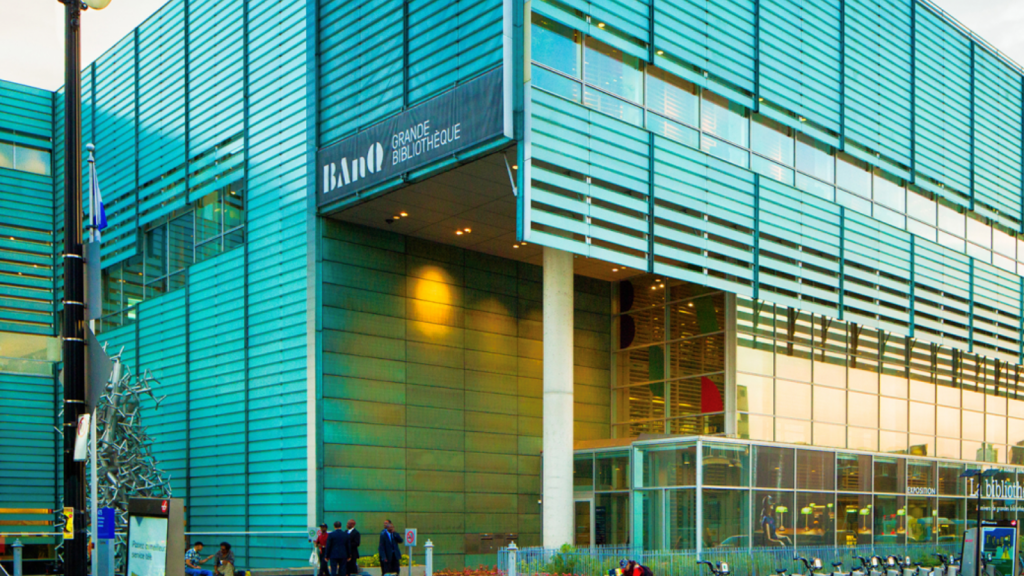 The library is not just for borrowing books! Various free activities are offered for the whole family! Workshops, board games, cinema, conferences, coloring, storytelling for children and much more.