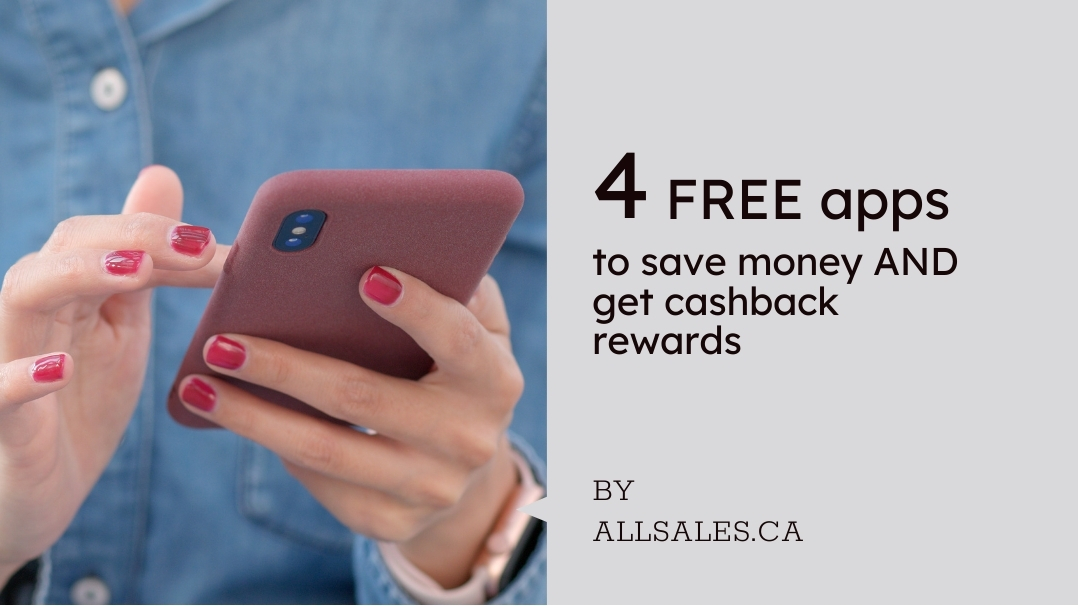 31 Aug

4 apps to save money AND get cashback rewards
To save money, you don't have to fall into extremes like the "couponing" frenzy or spend hours flipping through flyers.
Especially since online shopping has become so popular, consumers now have so many options that searching for the best deals can quickly become a chinese puzzle.
Which tools can you easily use to save money in your daily life ?
Luckily, many apps have been developed to simplify our lives! To be used on your computer or mobile device, they do the research for you, in addition to offering cashback rewards.
Here are 4 free apps you should try today.
What's that? An extension to be added to your web browser (computer only).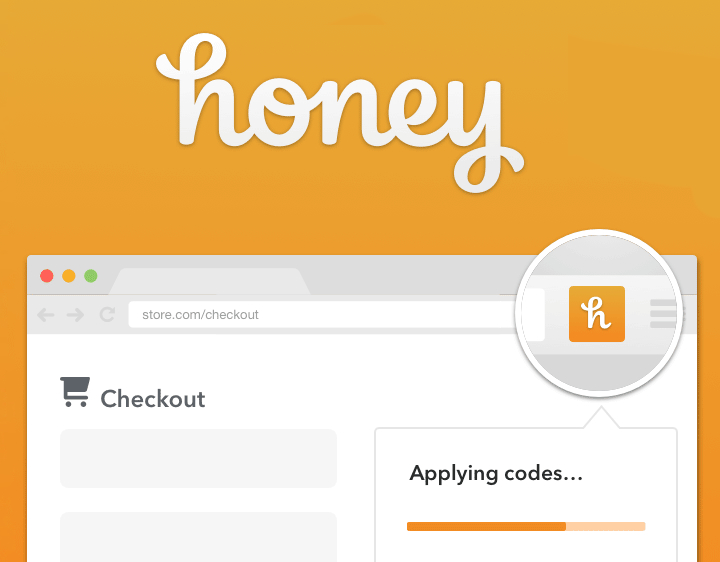 A small icon will be added to your browser menu and when you shop on one of Honey's partner websites, you will see the icon change from gray to yellow. Good news, Honey may have a promo code for you and you'll be HoneyGold rewards with a purchase!
What's even more magical about Honey is that it automatically tests the coupon codes in your shopping cart.
Another great feature, the Honey extension can follow the item's price history and tell you if you're getting a good price or not. If not, it can email you a notification when the price drops.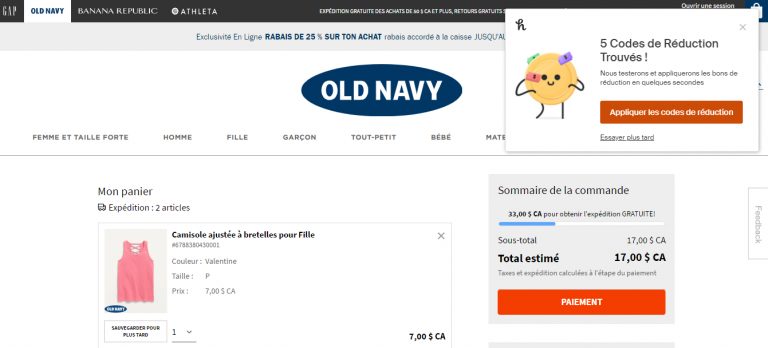 What's that? A free mobile app to view flyers and find current discounts.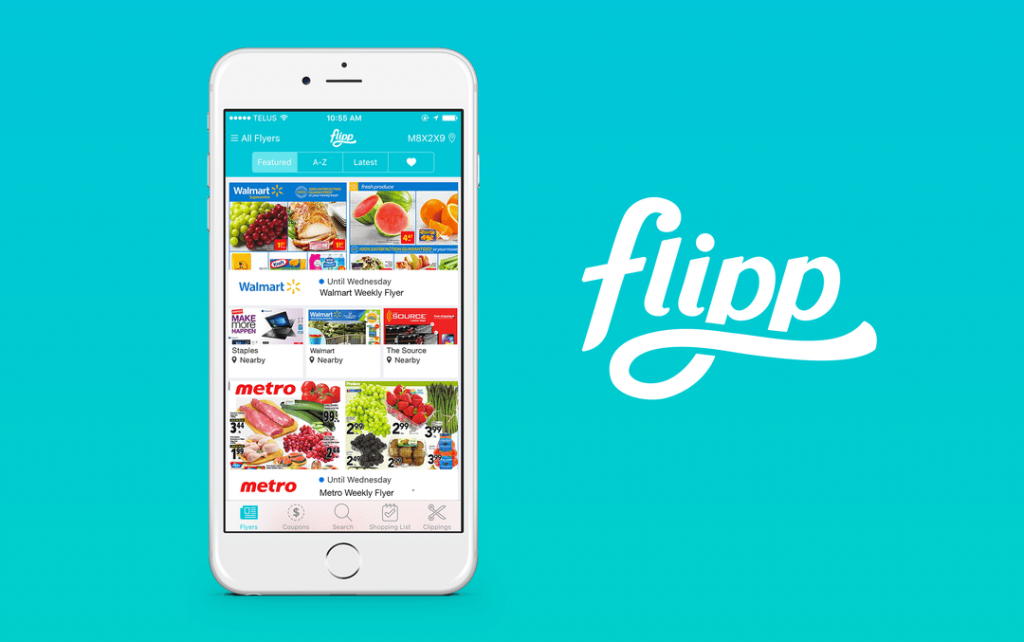 The Flipp mobile app is the equivalent of the Public Sac, without the paper and with many more features. Your favorite store flyers appear on the app's home screen, you can browse through them and add items to your shopping list.
Of course, you can edit and add products to the list yourself. Instantly Flipp will let you know if there are any available discounts. Isn't that fantastic? By adding "juice" or "sugar" to your list, a message on the right might appear with the note "5 offers found".
If you're a fan of the "unbeatable prices" policy at Maxi, the app will make your life so much easier. No need to carry around bulky paper flyers, just pull out your phone and show the cashier the price to be matched for your product.
As a bonus, you can add all your loyalty cards, such as PC Optimum or Air Miles in your Flipp app.
What's that? A free mobile app to find coupons.
Checkout 51 is the 21st century version of the good ol 'paper coupons cut out of newspapers and magazines.
The mobile app is free and available on Android and Apple.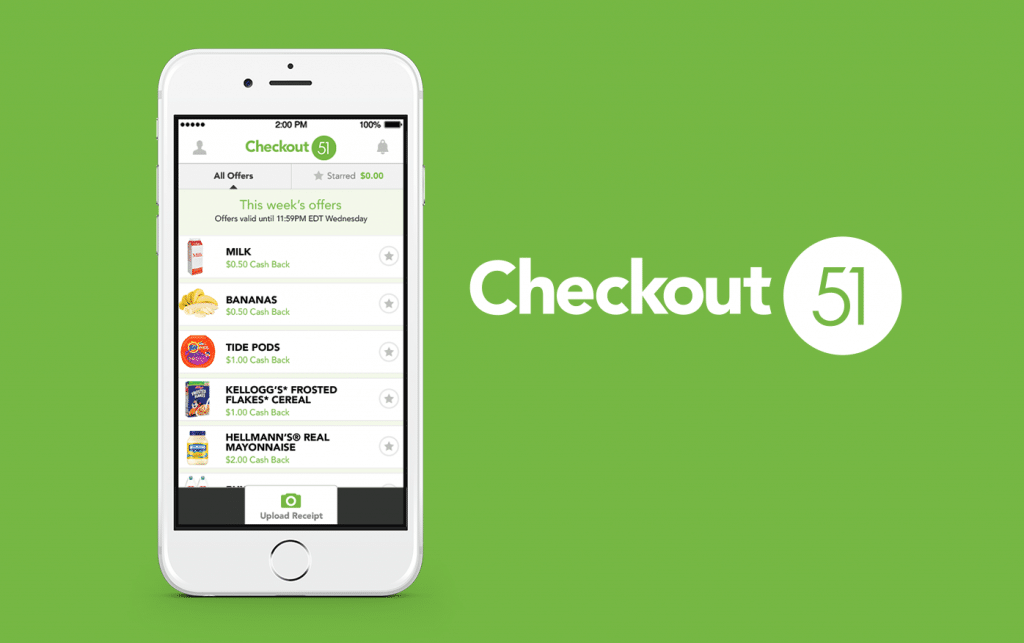 New coupons are added every Thursday and on the app's home screen you can view a large list of offers, divided into several categories: featured offers, pantry, bakery, eggs and dairy, cold cuts and ready meals, vegan and vegetarian, home, personal care, pets, etc.

Some coupons can be used up to 5 times, as long as they're on different bills.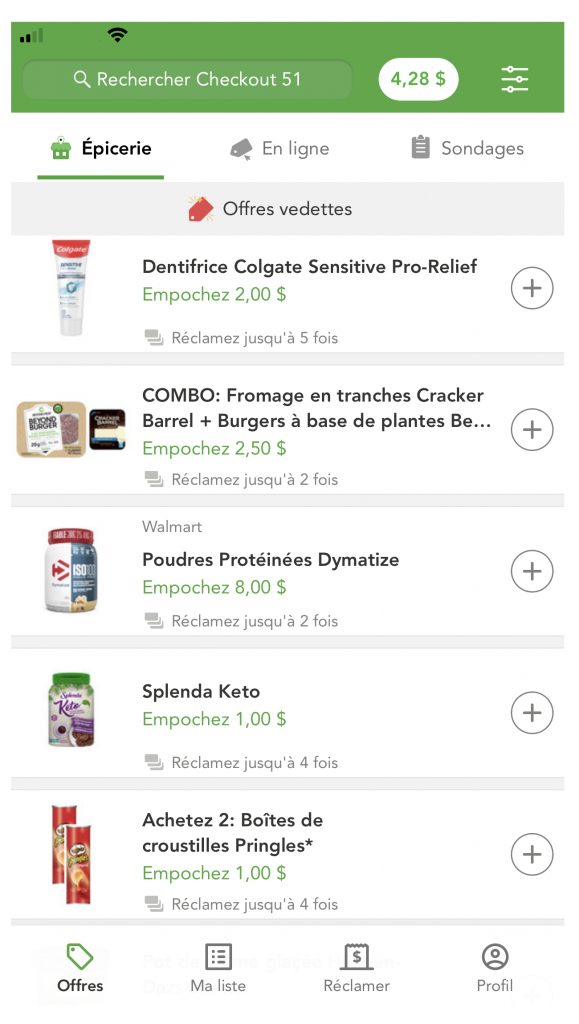 How do you use the Checkout51 mobile app?
In the mobile app, add to your cart the offers you'd like to redeem.

Buy the product (s) for which you have a coupon at any store (be sure to read the conditions and dates for the offer).

Keep your bills and open the Checkout51 app. Click on "Claim" and take a picture of your paper bill with the receipt reader.

Wait for the confirmation email and get cash back dollars!

You can cash out once you reach $ 20, sent out by check or electronic cash.
What's that? A mobile app that tracks in-store and online sales.
With the Allsales mobile app, you'll discover every day new sales and liquidations in store or online, some offering up to 90% off.

You can search by sale type or by category: clothing and accessories, babies and kids, home and garden, health and beauty, sports and leisure, computers and electronics and more!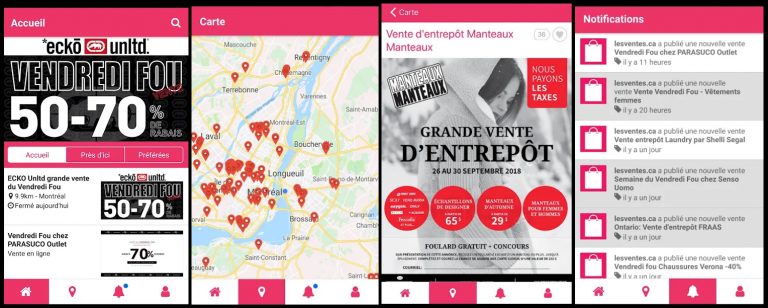 With the deal's map, it's easy to spot the sales that are nearest you. It's also convenient to get at the same place all the info you need such as the discounts offered, opening hours, directions and payment methods.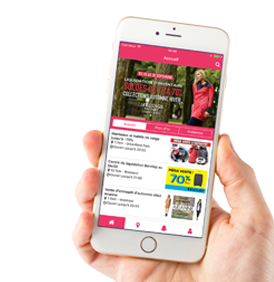 You can also create your personal account to save your favorite sales in your profile, receive suggestions and manage alerts, for example when a sale is back.
In the end, there are no small savings! Even if it's a few bucks here and there you'll want to keep going. At least if you like bargains like we do! With a little patience, you can get a minimum of $ 20 to $ 100 per year without changing (or almost) nothing in your buying habits.
Happy Shopping !