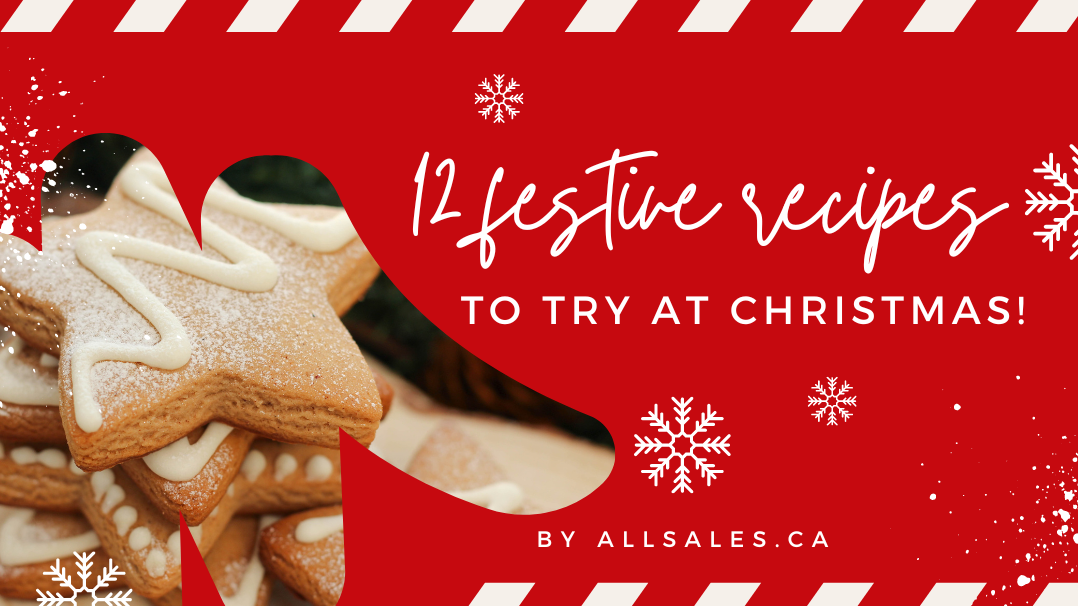 19 Dec

12 Festive Recipes to Try This Christmas!

Hosting the holiday party and running out of ideas? Or lacking inspiration for your contribution to the potluck? Let's cook! We have found the most delicious ideas for you!

Warning! This article could give you a little hollow! We prefer to let you know.