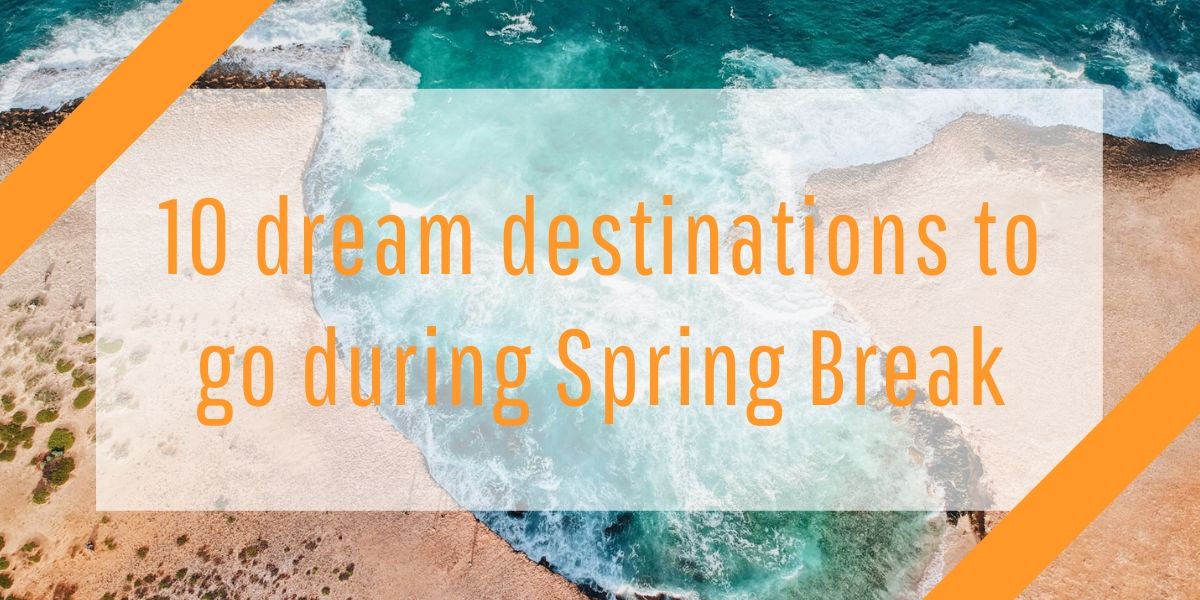 27 Jan

10 dream destinations for Spring Break

For many Quebec families, Spring Break is THE occasion to go on vacation and travel. Whether you dream of white sand, the ocean as far as the eye can see, cultural discoveries or luxurious landscapes, you will certainly find something you want between these 10 dream destinations to spend Spring Break. On your marks, ready, dream!
Martinique
Martinique is the perfect destination for those who love to do a little bit of everything: hiking, volcanos, wild landscapes, white sand beach and turquoise water. To see all of that, you will have to go from North to South of this French territory. Take your time to enjoy Martinique's delicious and colorful Creole cuisine.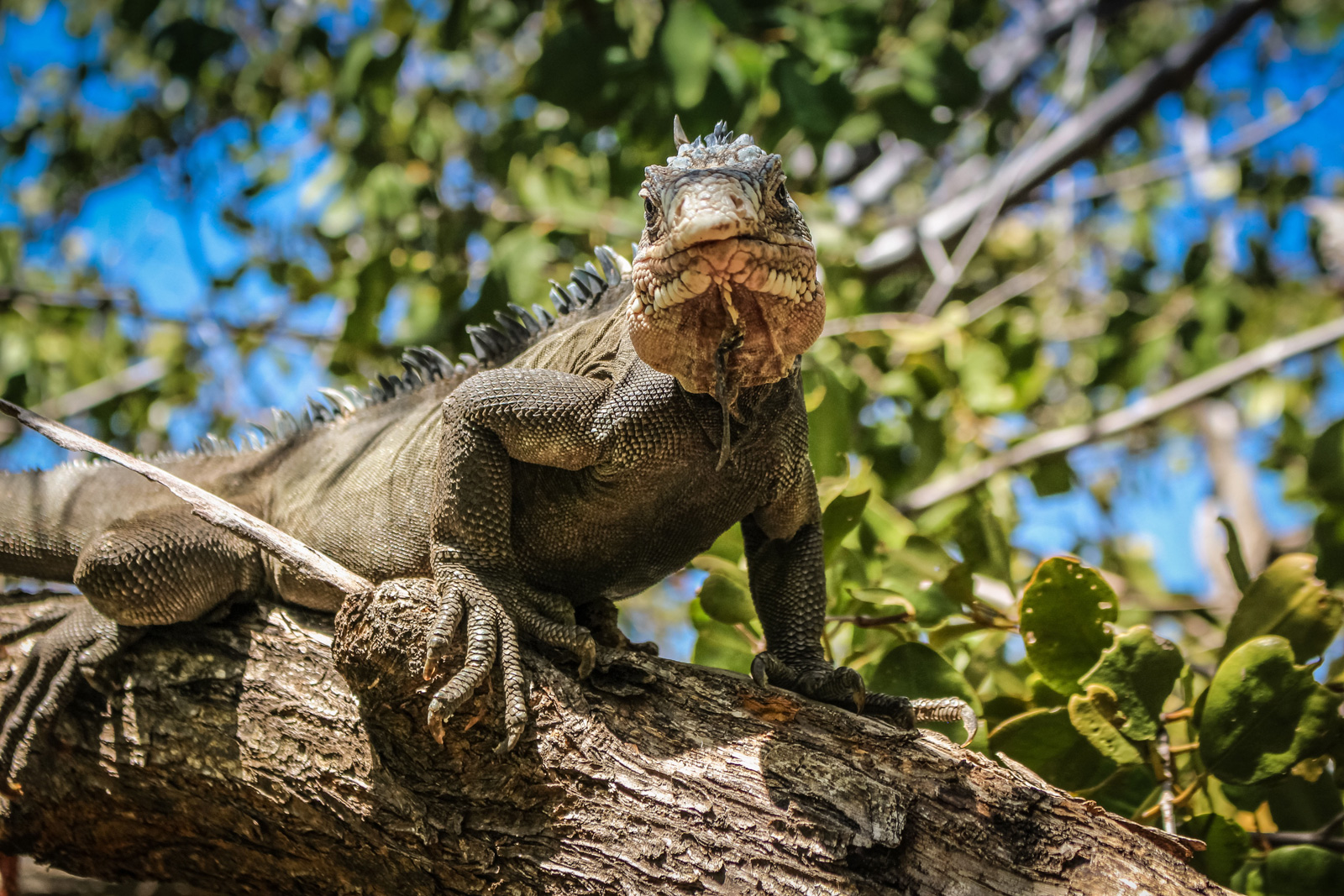 Aruba
Nicknamed "happy island" by many, Aruba is a little Caribbean island where life is pretty good. As Aruba isn't (yet) well-know by Quebecers, you won't meet a lot of French people. That can be good or not, depending on your preference! People usually go to Aruba for its beautiful beaches. Its turquoise waters and brilliant white sand is every tourist's dream!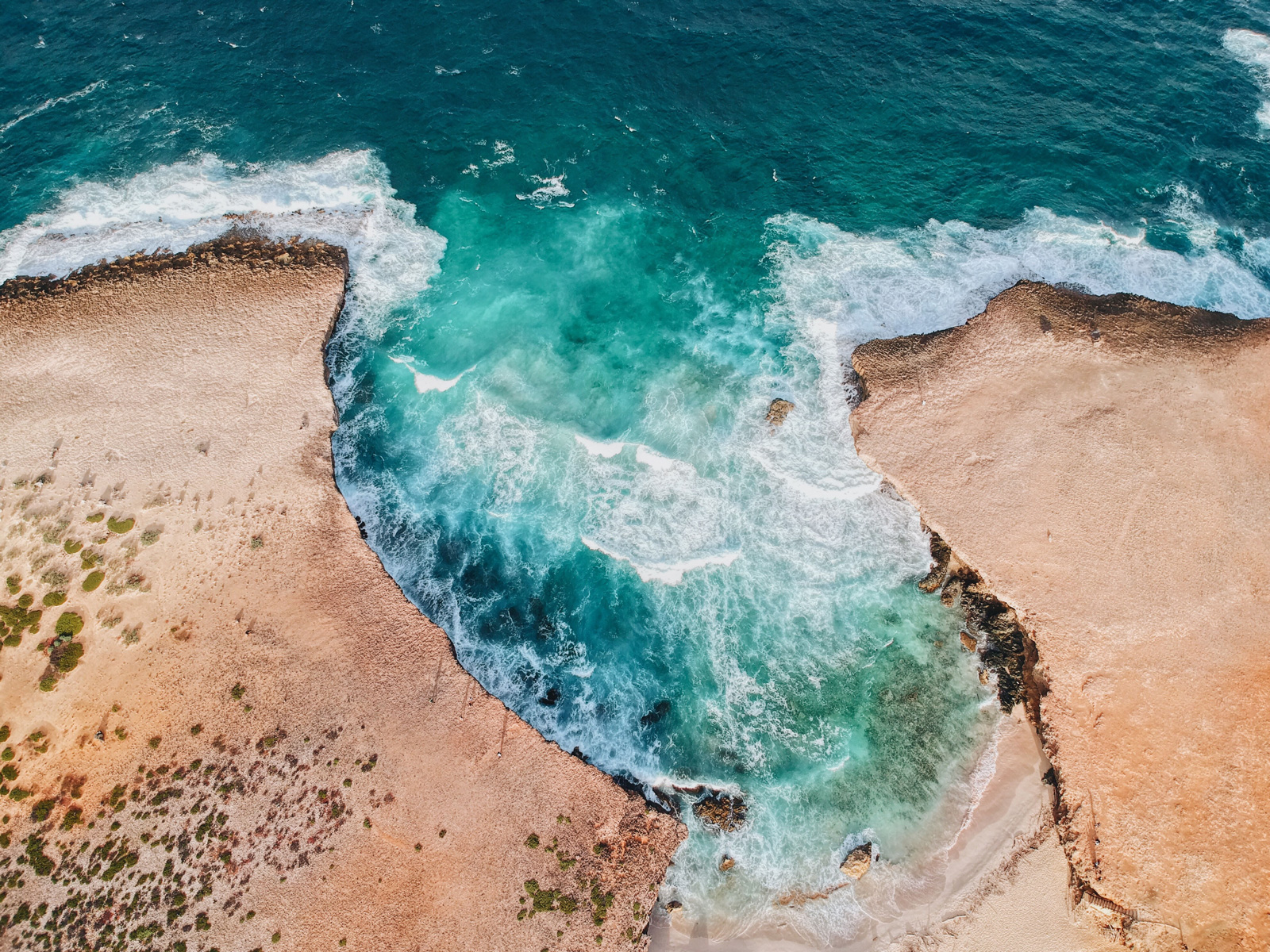 Curacao
Close to Aruba, also in the Caribbean, you will find the charming island of Curacao. There you will meet culture, beaches and architecture. The capital's city center is also a UNESCO World Heritage site! If you are more the diving type, take a moment to go to Blue Cave. It is one of the most beautiful diving sites in the world. It is a colorful and unique trip that's waiting for you in Curacao!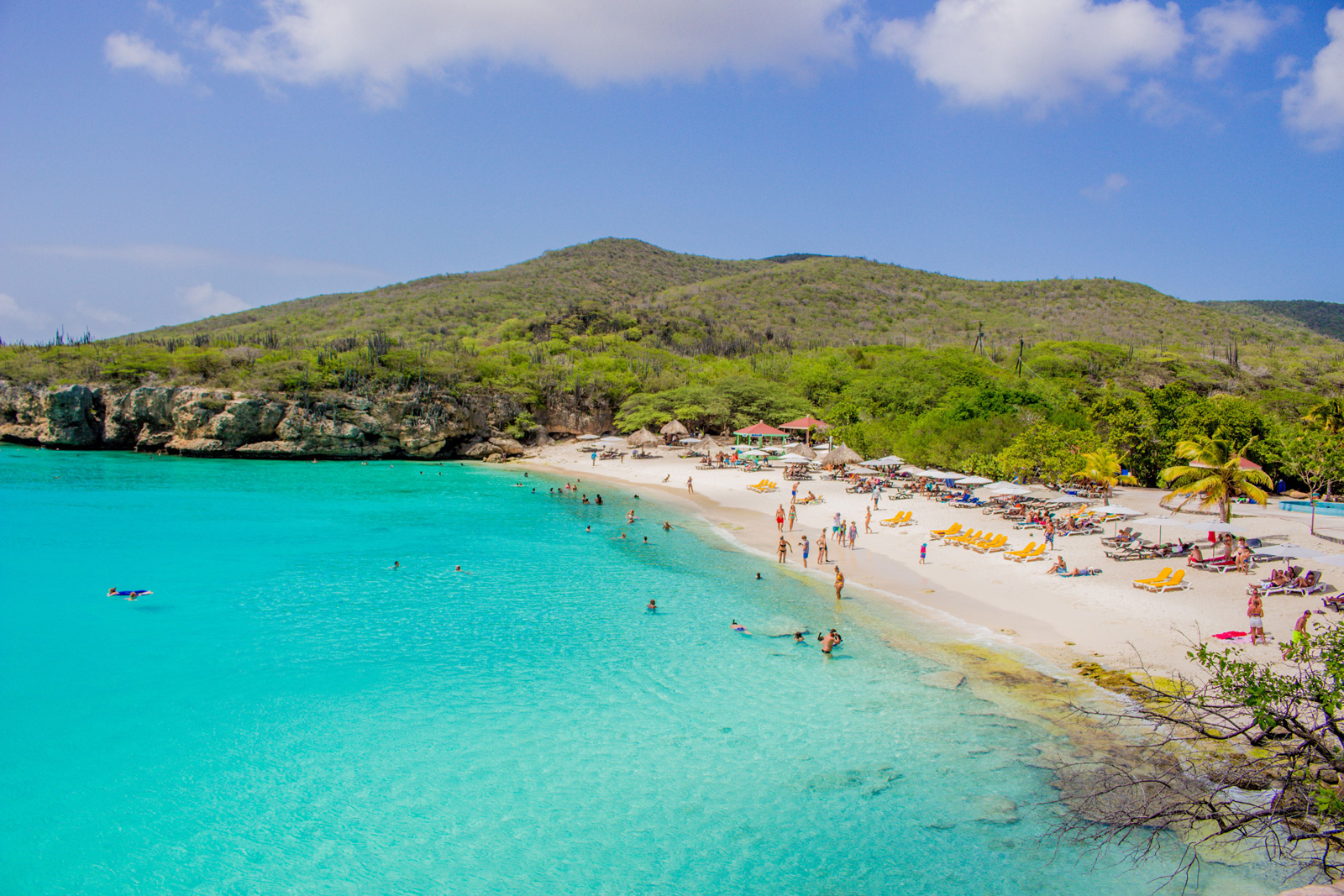 Mexico
Mexico isn't only the renowned Cancùn and Puerto Vallarta. Think outside the box and go explore the Pacific coast and the Oaxaca province. If you get the chance to spend a few days in Mexico City, do so. This city is full of surprises. Beyond beaches, go see the cenotes; they are caverns full of water where you can swim in a surreal scenery.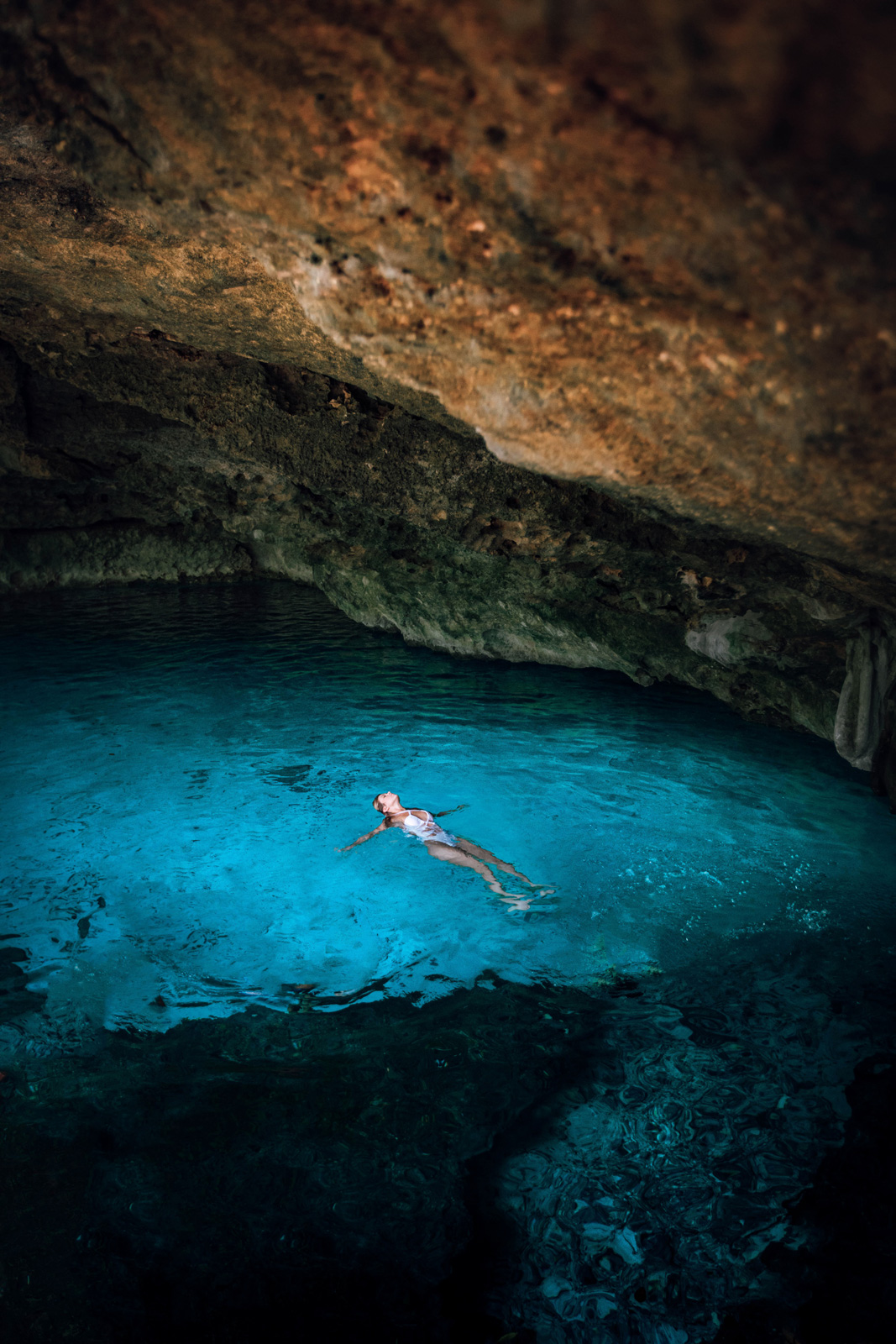 New Orleans
New Orleans is getting more and more popular for Quebec travelers. Probably because a direct flight take less than 4 hours! If you want to spend only 4 or 5 days it is a place to discover. Cultural life is really rich and festive (jazz among others), the architecture is magnificent and you can even visit the French Quarter. You can also go on a plantation to learn more about slavery that was dominating the southern United States at the time. If you love nature and outdoors, go take a kayak tour in the bayous for a memorable day!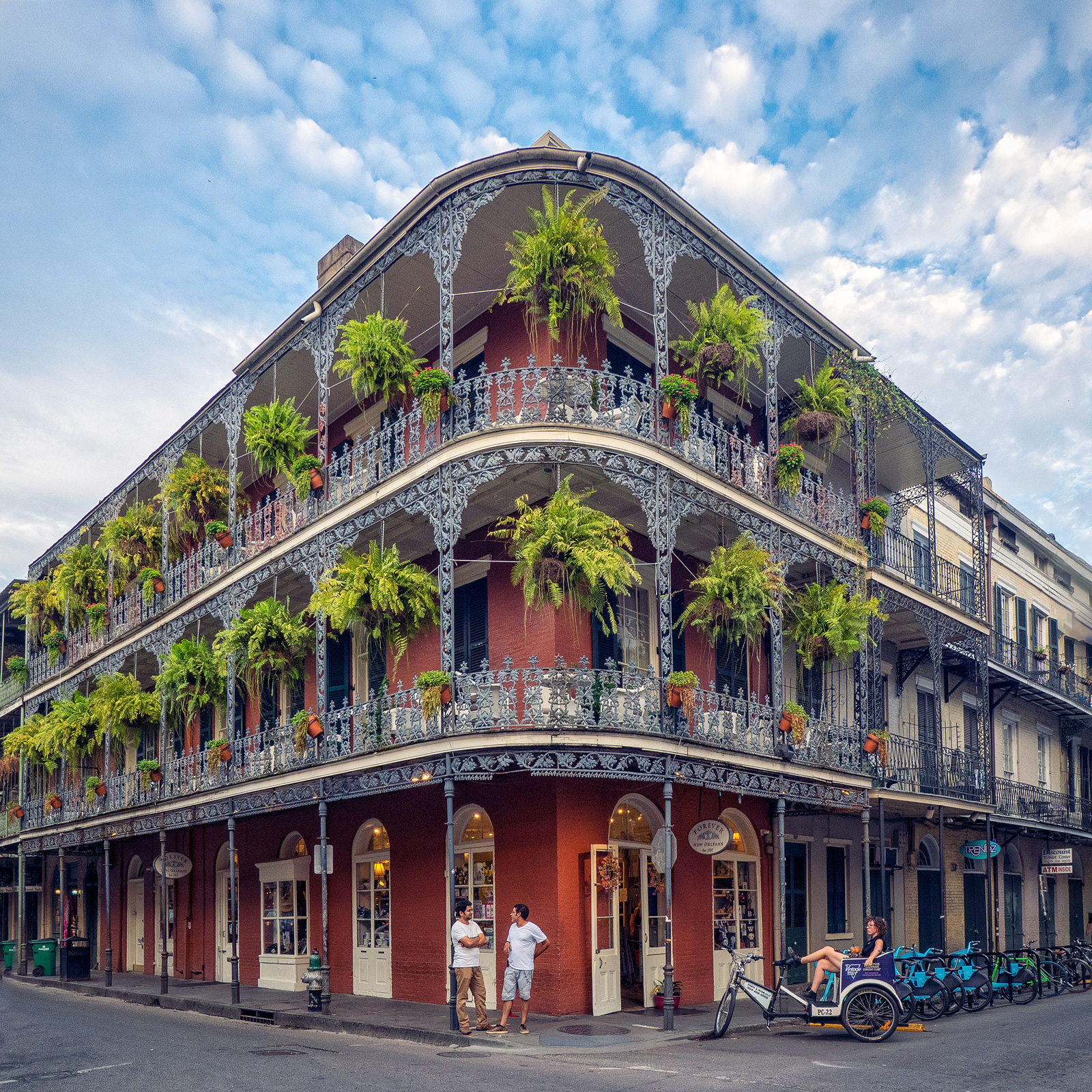 Cruise
You can't choose between every south destination or the Caribbean? Why not offer yourself a nice cruise? You will have the occasion to stop at marvelous places, visit the most beautiful beaches and discover many different cultures of the islands. Make sure to know what is included in your cruise before booking. Some offer many activities for kids as others are more suited for elders looking for quiet time.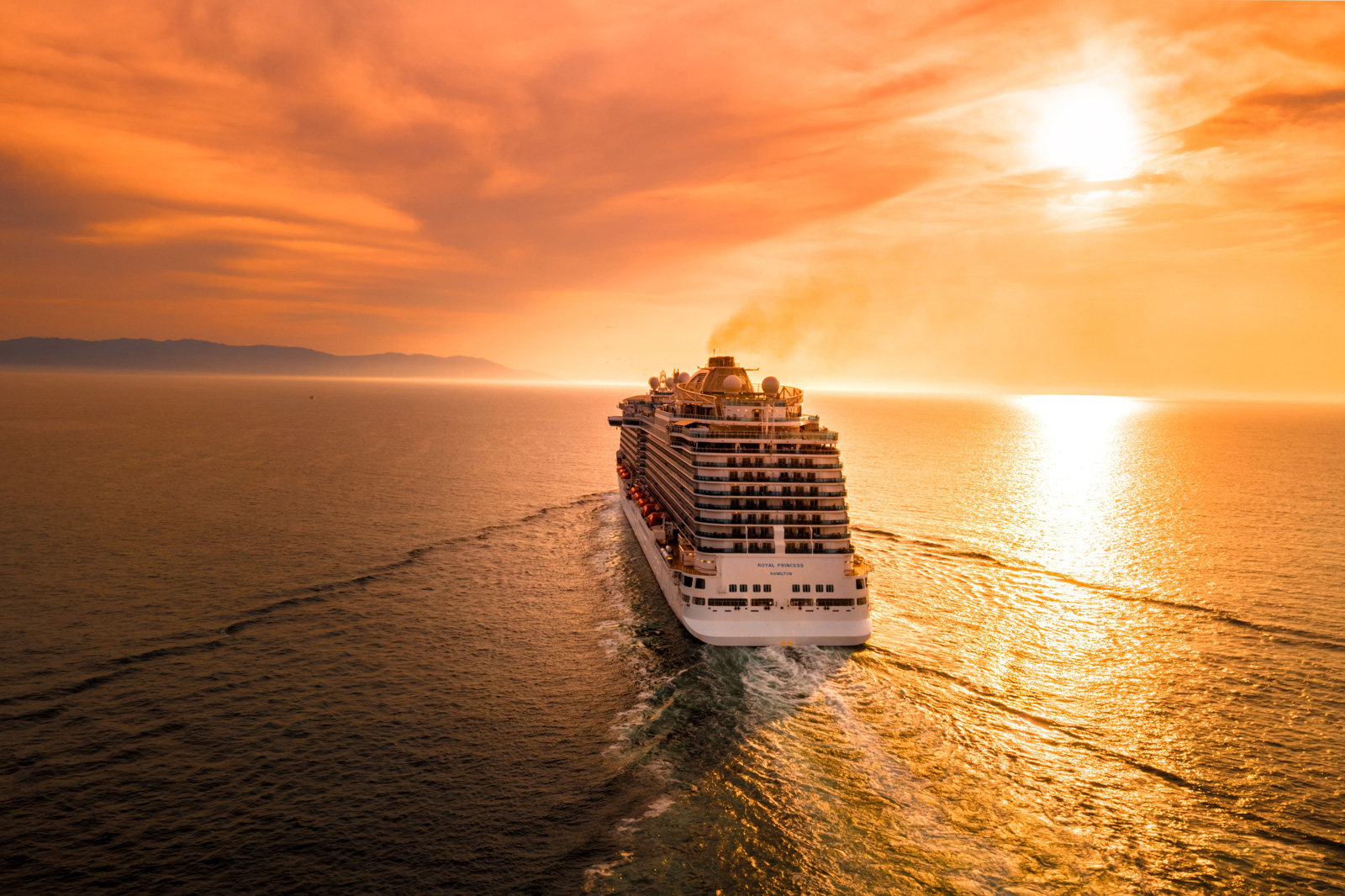 Hawaii
If you are dreaming of the volcanic landscapes of Hawaii and that you want to spend your spring break there, start by choosing the island you wish to visit. In only one week it is best to concentrate your activities so you are not always traveling. Hawaii (also known as Big Island) is the least crowded island by tourists but also the bigger one. You will find there the more active volcano on earth and some extraordinary diving spots. If you love nature and hiking, you absolutely need to go to Kauai. If you love beaches, waves and excursions, you better go to Oahu or Maui.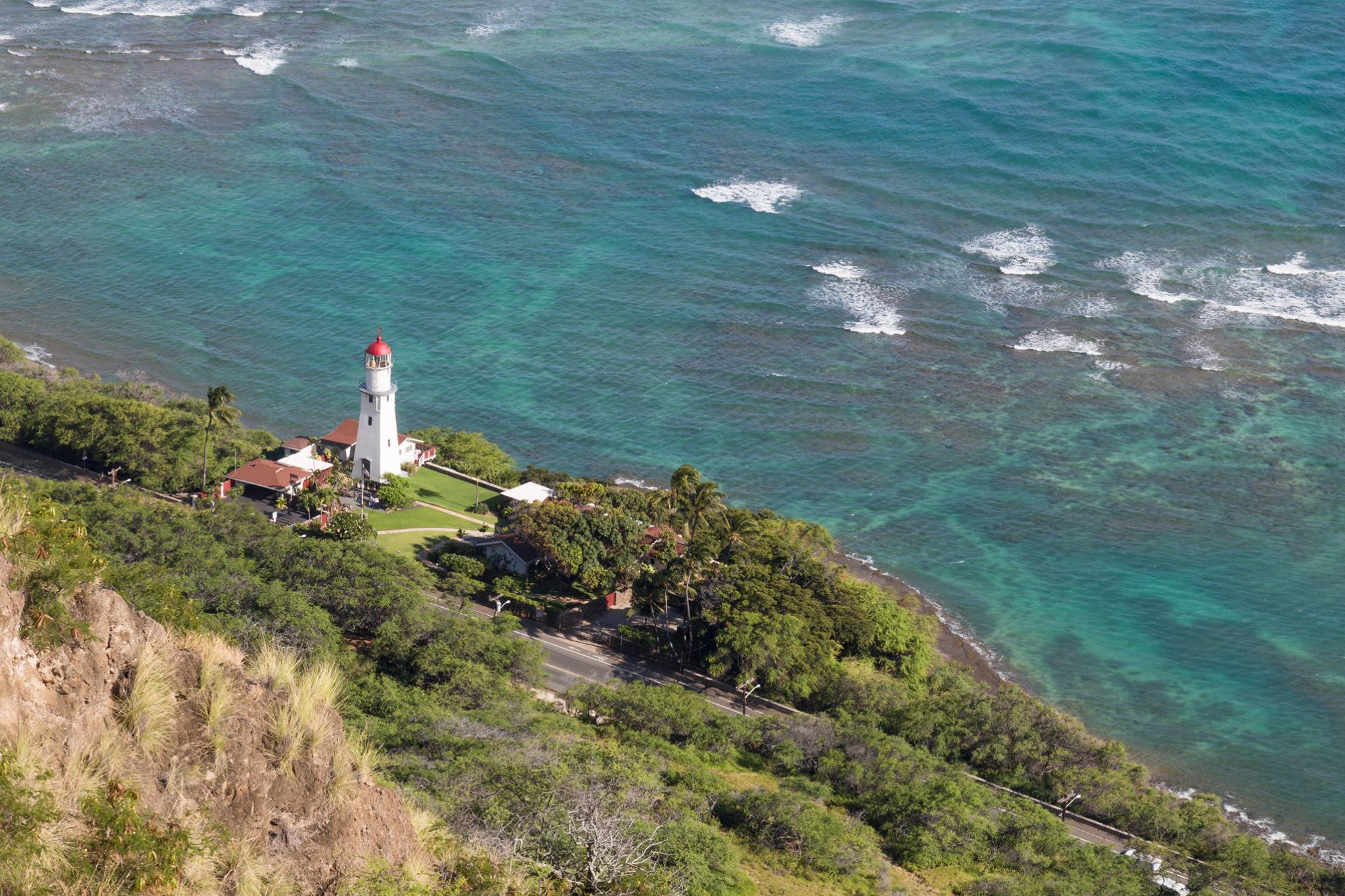 Guadeloupe
Guadeloupe is a French territory composed of many islands so you won't be disoriented by the language. Fish and seafood lovers will be amazed! You will have the chance to relax on magnificent beaches or to live many adventures such as discovering Creole cuisine, hike a volcano or visit a sugar cane plantation that are used to make rhum.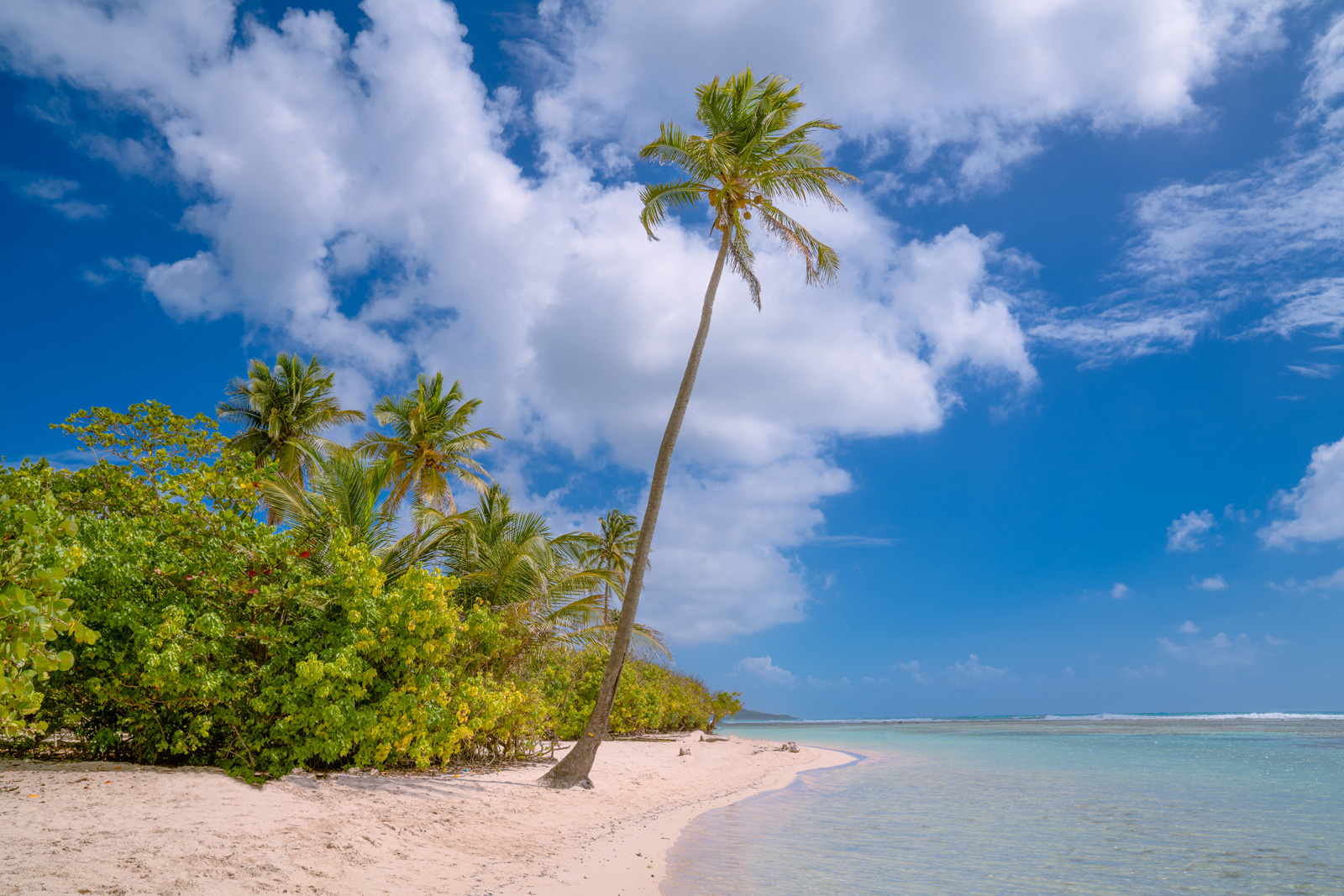 Quebec
Our gorgeous province is full of beauty to explore during spring break! You can choose to go outdoors or to offer yourself a staycation. Take your time to discover or rediscover the wonders of Quebec's winter. Skiing, snowshoeing, ice fishing, tube sliding, or spa day, there are many good reasons to go spend the day outside!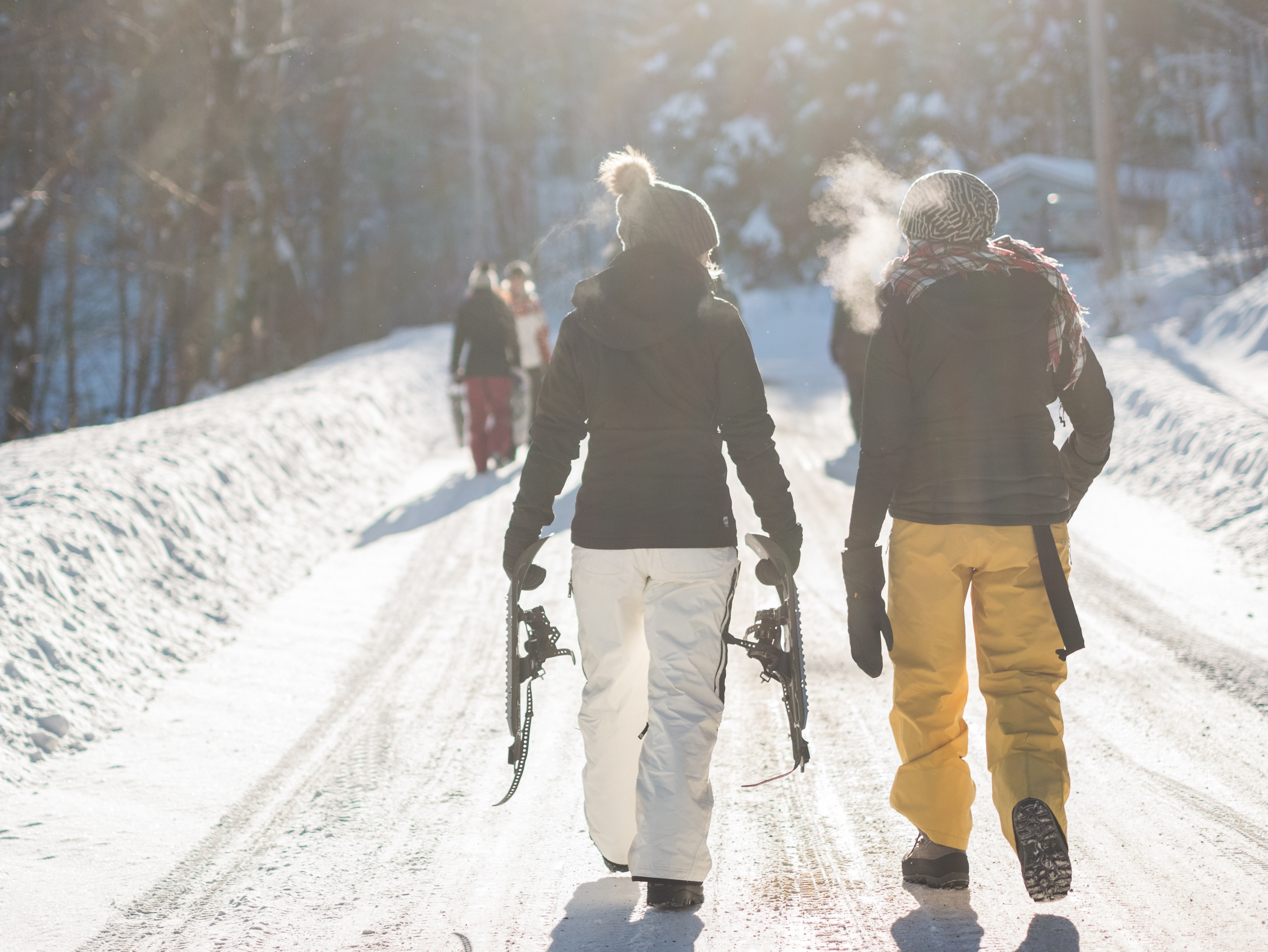 Roatan
This island of Honduras is a true paradise on Earth! Get yourself a tuba and flippers and go explore the submarine wonders this Antilla destination has to offer. Hotels in Roatan are smaller than many developed destinations, so you will get a more personalized service and they will be less crowded. These are great advantages, especially during spring break where sun destinations are really popular.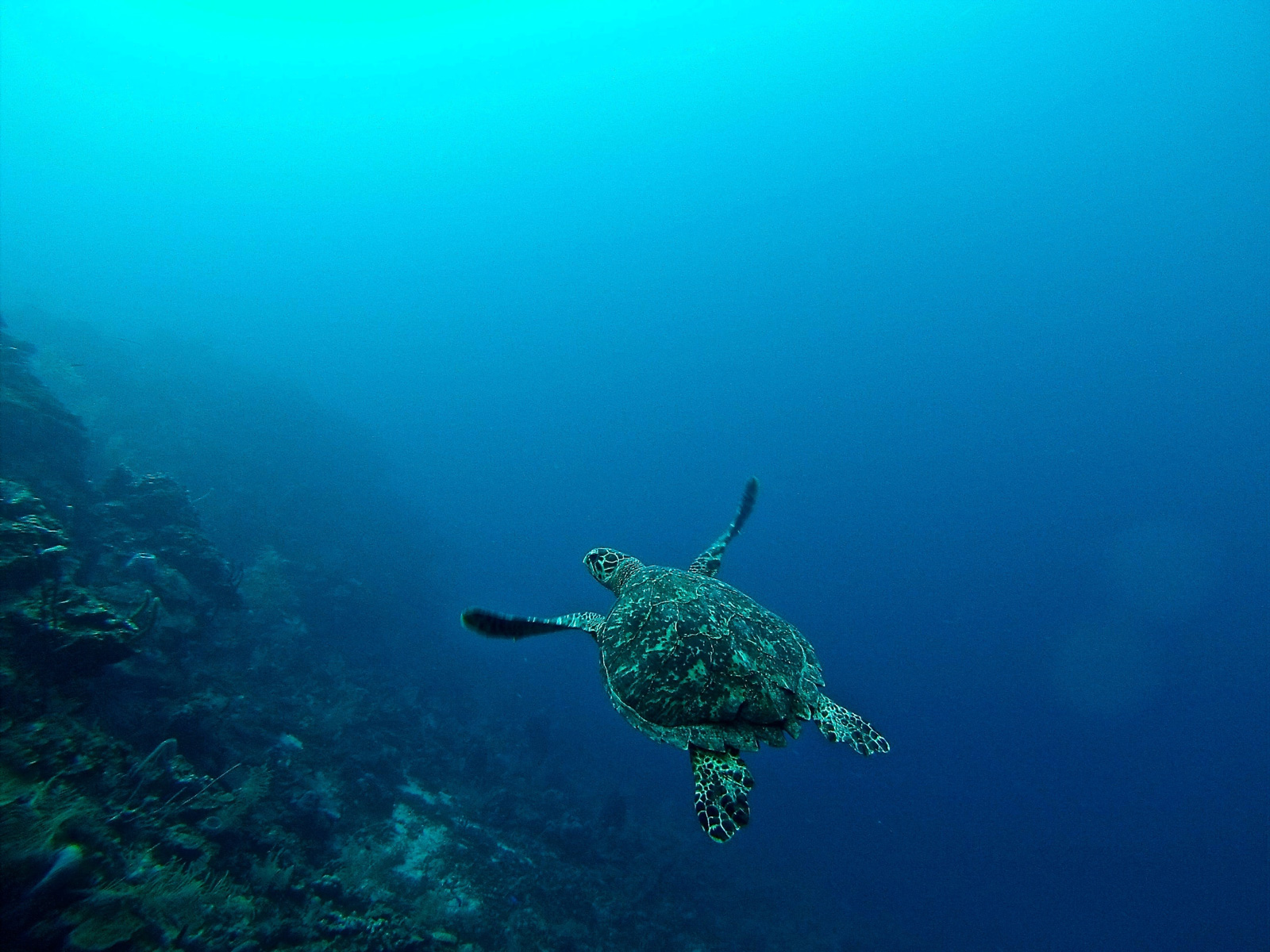 So, which of these destinations do you want to see? Do you have traveling projects for spring break?