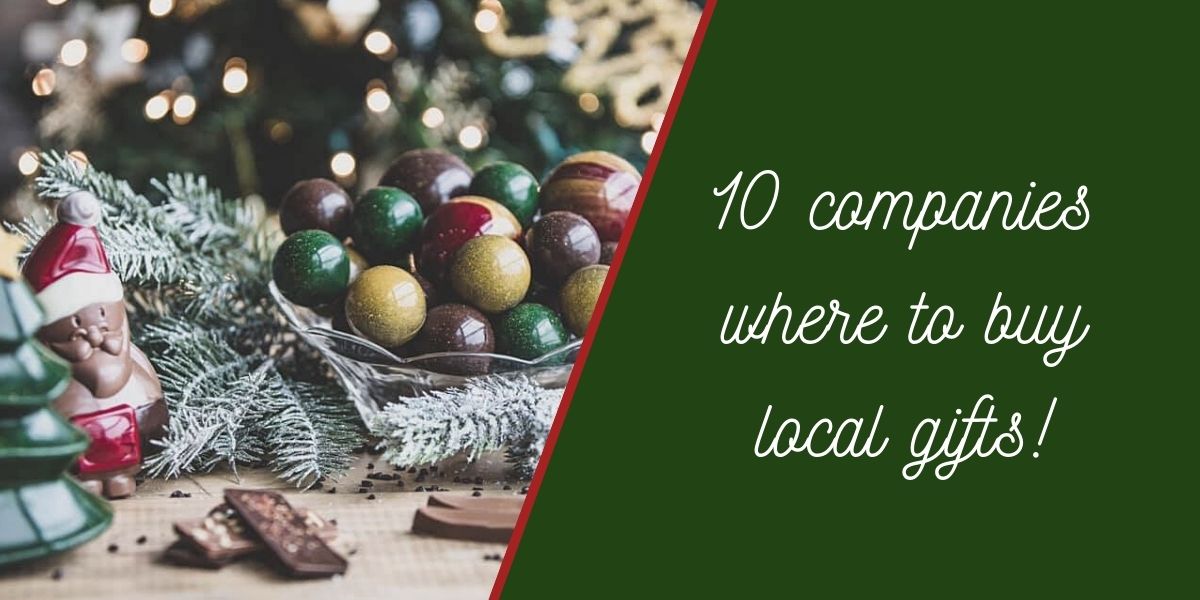 07 Dec

10 companies where to buy local gifts!

The year 2020 was kind of rough and it's now even more important to support local businesses. That's why we came up with this short list of local businesses where you can find amazing Christmas gifts.

Since 2017, the team is working with passion to create, make and package original chocolates made from pure, high quality products. In addition to themed collections for each celebration, the house specialties are caramels and fine chocolates, available in forty flavors.

Website : chocochocolat.ca

Facebook : chocochocolatjoliette

Instagram : chocochocolatjoliette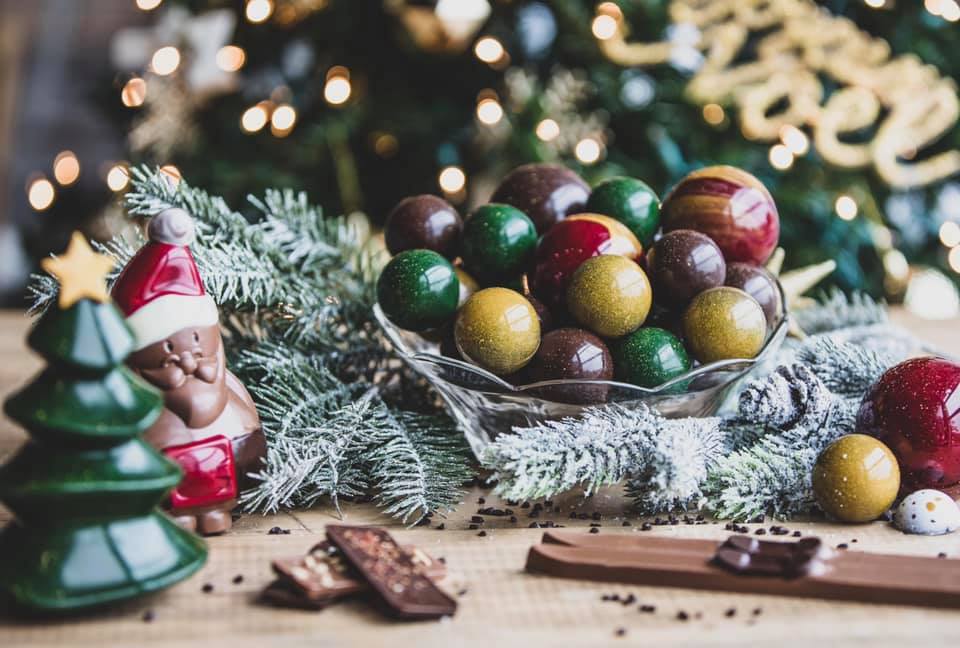 Since 2016, Cushion TakeOut takes pleasure in transforming every moment, every intention into a memory that lasts over time. You have an idea? We make it. With or without pictures, text or not, color or black and white. Sky's the limit! Ask for your preview!
Website : coussintakeout.com
Facebook : coussintakeout
Instagram : coussintakeout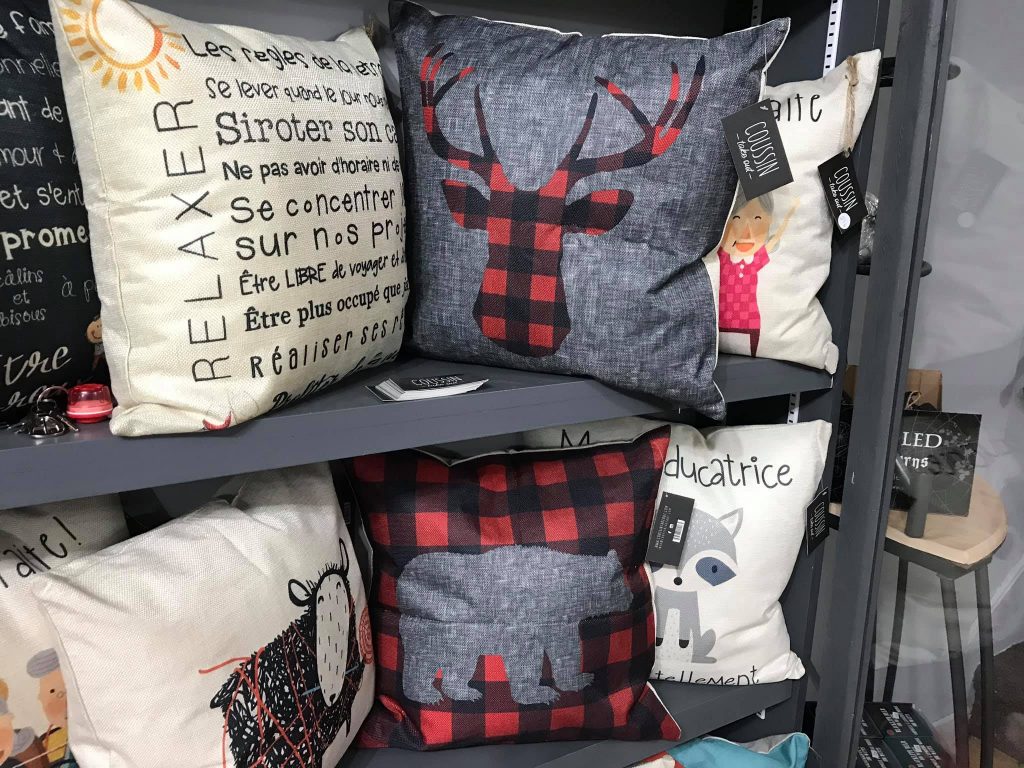 Ecolocado is a company that makes gift boxes for you, filled with made in Quebec natural, ecological and biological products. This company was imagined and created in Quebec by a local entrepreneur.
Website : ecolocado.com
Facebook : ecolocadoboutique
Instagram : boutiqueecolocado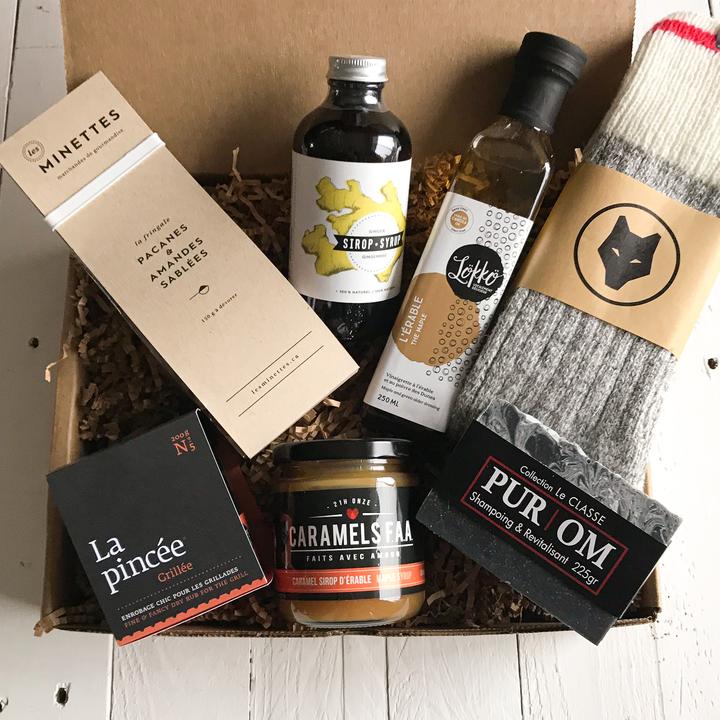 Les Accrocheuses is a small company of macrame creations born from a family tradition and a love of nature. Each planter and wall decoration is handmade in natural cotton and Quebec driftwood.
Website : lesaccrocheuses.com
Facebook : lesaccrocheuses1 
Instagram : lesaccrocheuses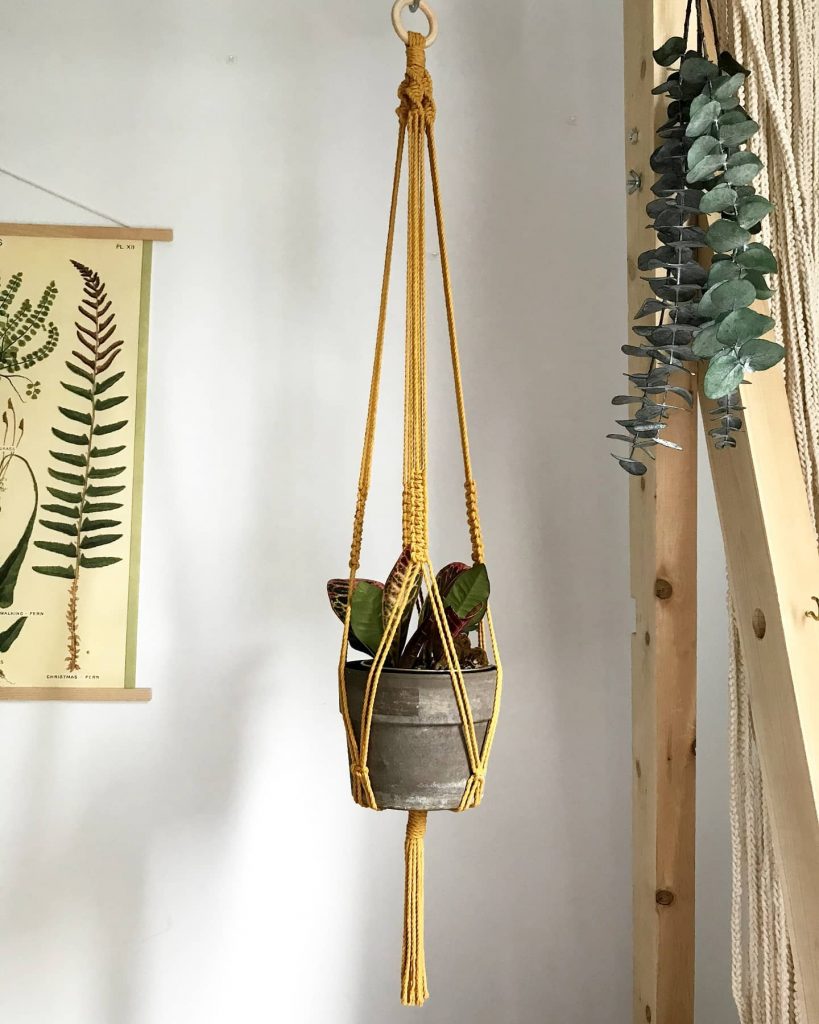 Magnificent pots and handcrafted concrete products, handmade in Quebec, by Myriam, a decoration and plants enthusiast. Our products distinguish themselves by our green thought and packaging. We are sensitive about recycling, so we pack our products with old newspapers and reused packaging.

Website : lesmimipots.com
Facebook : lesmimipots
Instagram : lesmimipots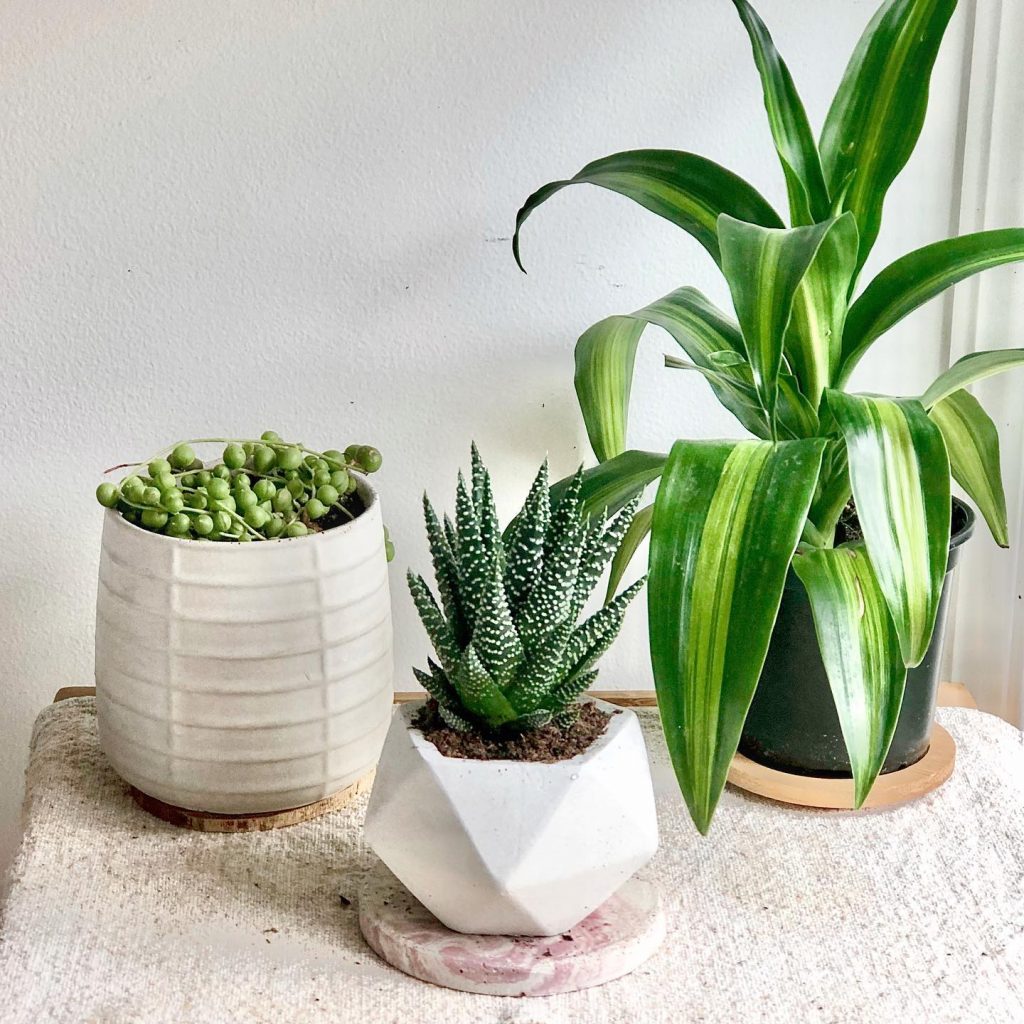 Founded in 2015 by two entrepreneurs from Quebec, the company Firebarns, which specializes in hot sauce, has set itself the mission of democratizing the world of hot sauce and BBQ, as well as spicy products by offering a great selection of products, ranging from 1 to 10 on the Firebarns Spiciness Scale. Constantly evolving, the company of around ten employees has recently enhanced its product offering by offering accompanying sauces that can complement everyday dishes. To date, the Firebarns brand has a total of 20 sauces.
Website : firebarns.com
Facebook : firebarns
Instagram : firebarns

Petit Montagnard is a 100% Quebec company, which makes each model by hand, in limited quantities. My main goal is to create unique clothes and accessories for your outdoor activities which offers style and freedom, for you and your little ones. These clothes are for an active lifestyle, which will bring out the petit montagnard in you. 
Website : petitmontagnard.ca
Facebook : petit.montagnard0
Instagram : petit.montagnard
Savonnerie Poussière D'Étoile
The savonnerie Poussière D'Étoile is both a donkey farm and an artisanal soap factory. All our products are made in Percé with earth and sea products. In our shop, you will only find handmade products made with real ingredients like fresh donkey milk from our donkey farm,  certified fair shea butter, olive oil, coconut oil and cacao butter.

Website : savonneriepoussieredetoile.com
Facebook : SavonneriePoussiereDEtoile
Instagram : savonnerie_poussiere_detoile