Sample Sale Guys: 1st time in Montreal!
Those who go to warehouse sales outside Quebec will surely already know them and Montrealers will be happy they're coming to town! For the first time in Montreal, Sample Sale Guys land with discounts of up to 80% on top brands for men and women.
You will save on shoes, bags, jeans and clothing for men and women. It is a rendezvous for lovers of brands such as J Brand, Michael Kors, Bench, Diesel, G-Star, Kate Spade, Lacoste, Marc Jacobs, Rock Revival, Toms Shoes, True Religion…
Here's a video which gives an overview of Sample Sale Guys warehouse sales.
To tempt you even more, here are some pictures of the brands that will be sold at the first warehouse sale in Montreal Sample Sale Guys!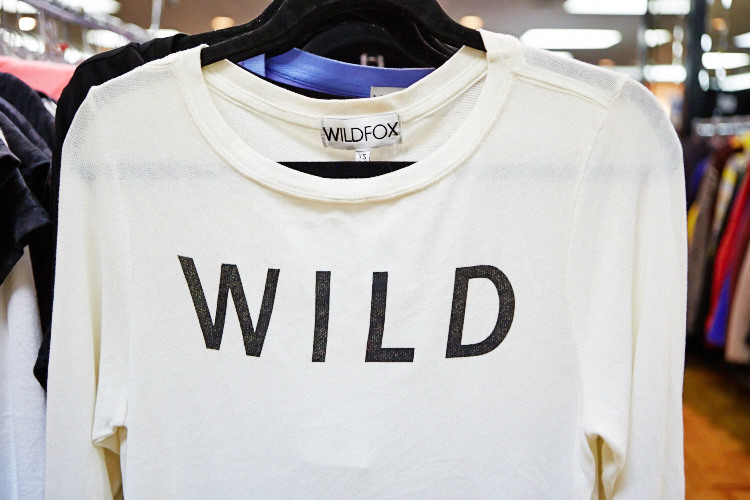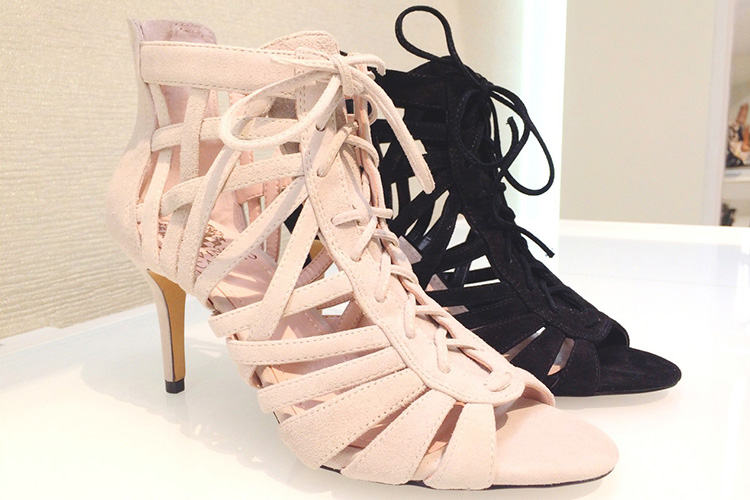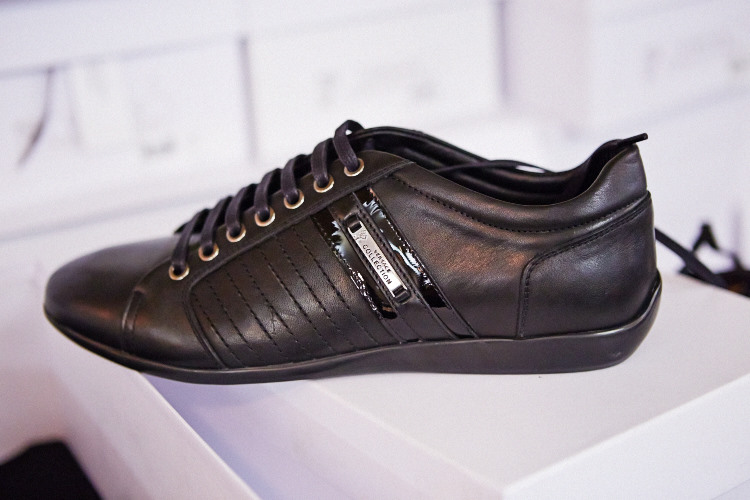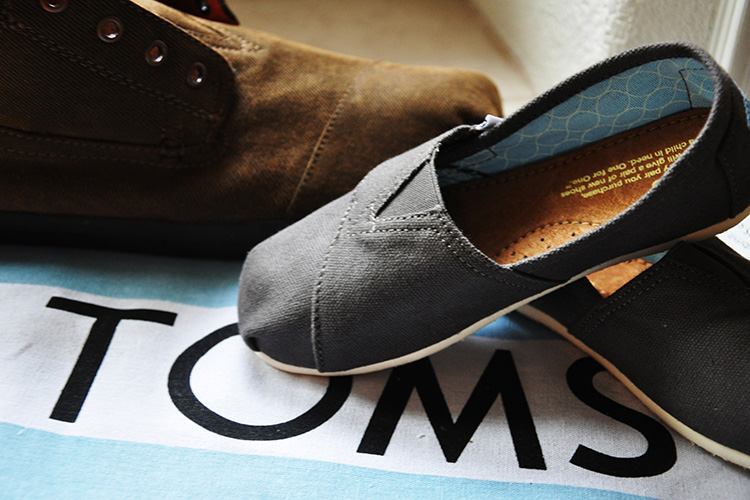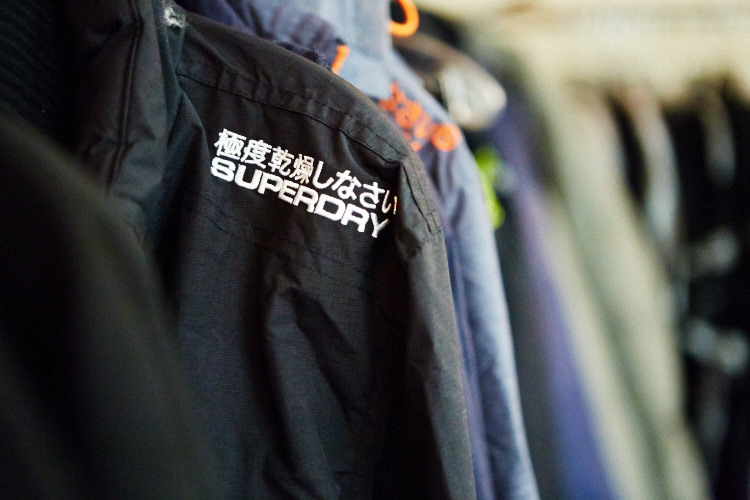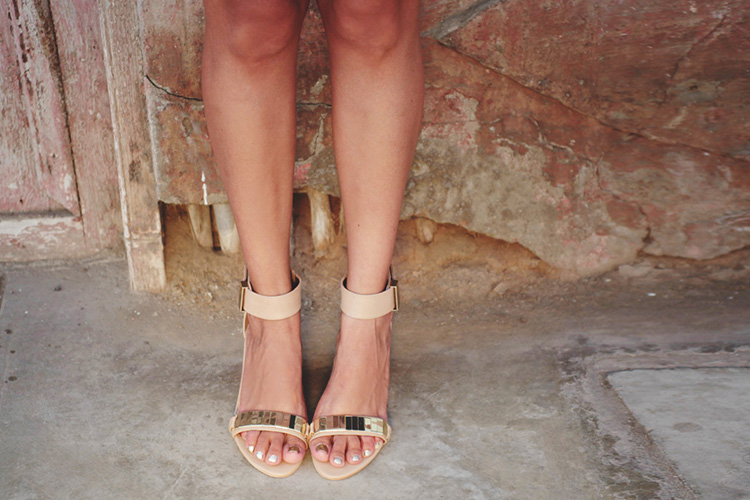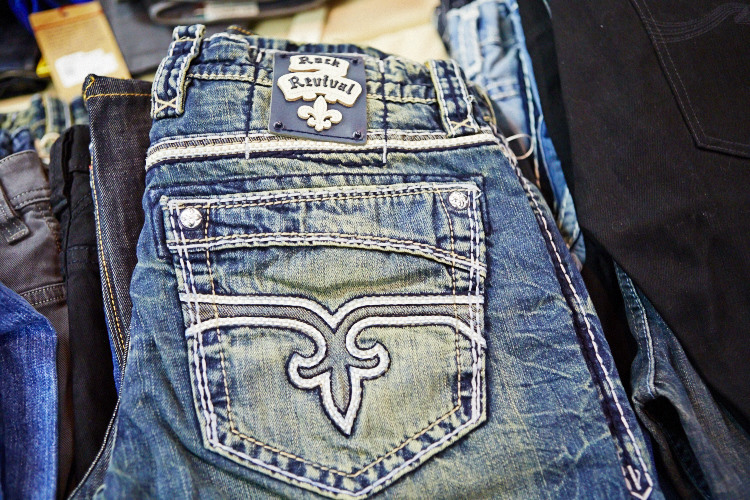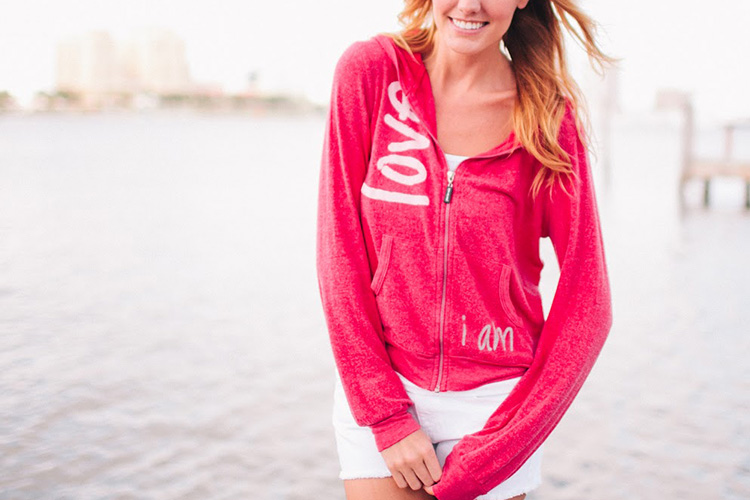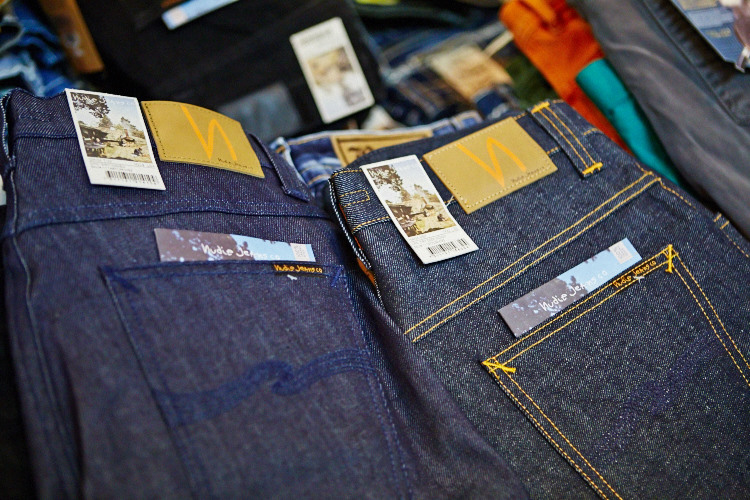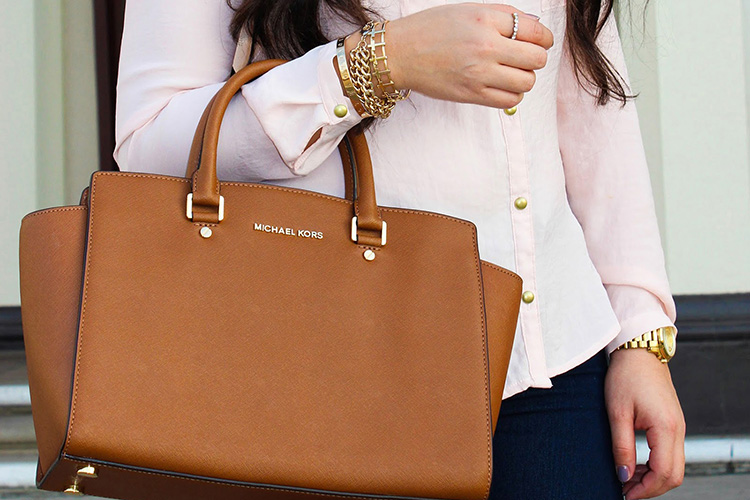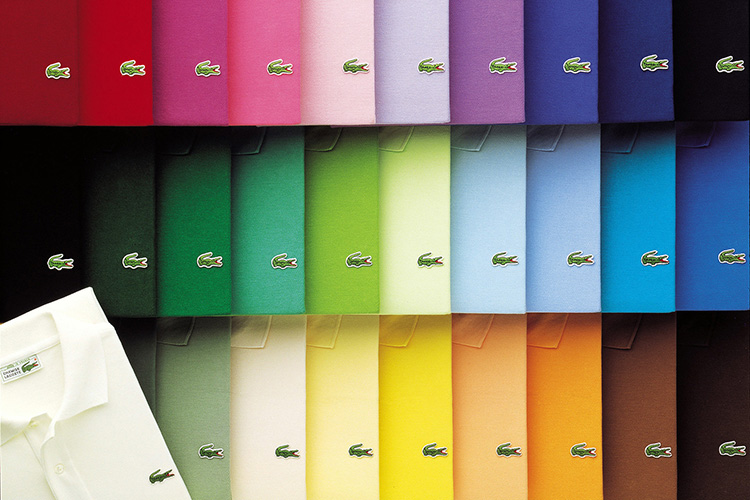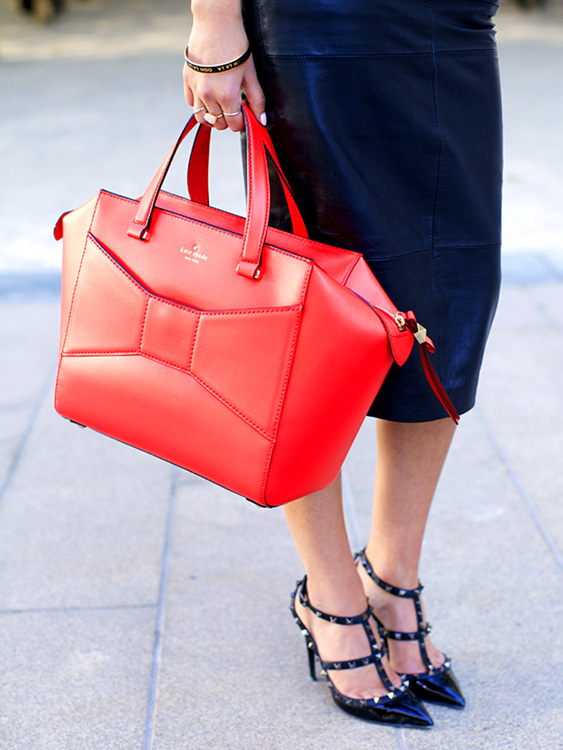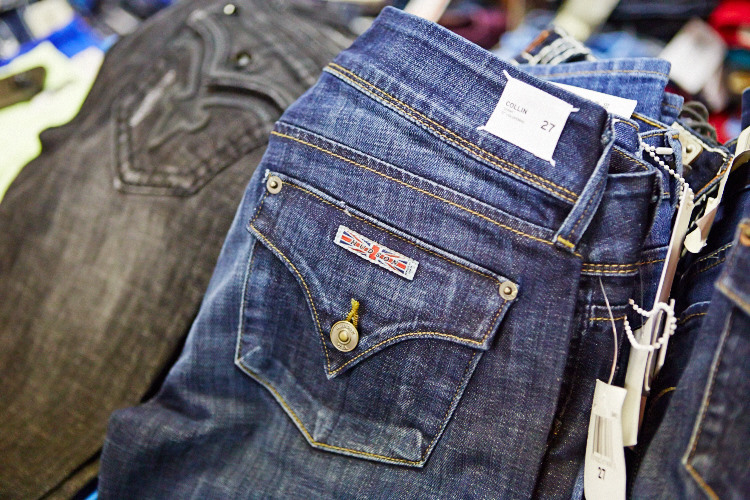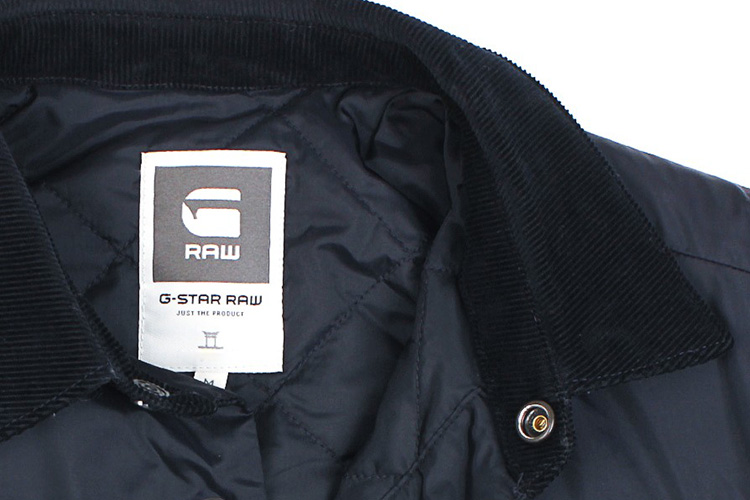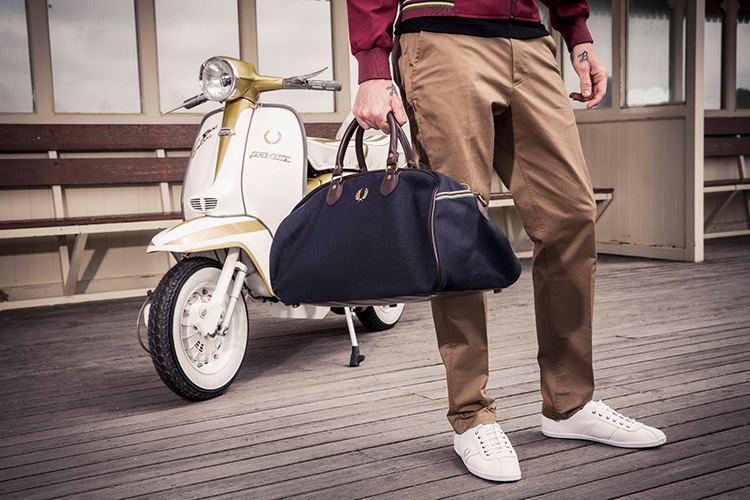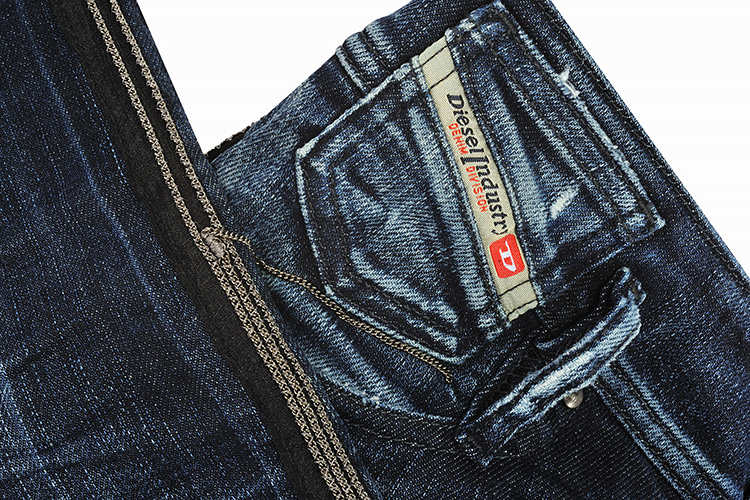 For more information about this sale, go on our website! Diesel, Michael Kors, Toms & + up to 80%