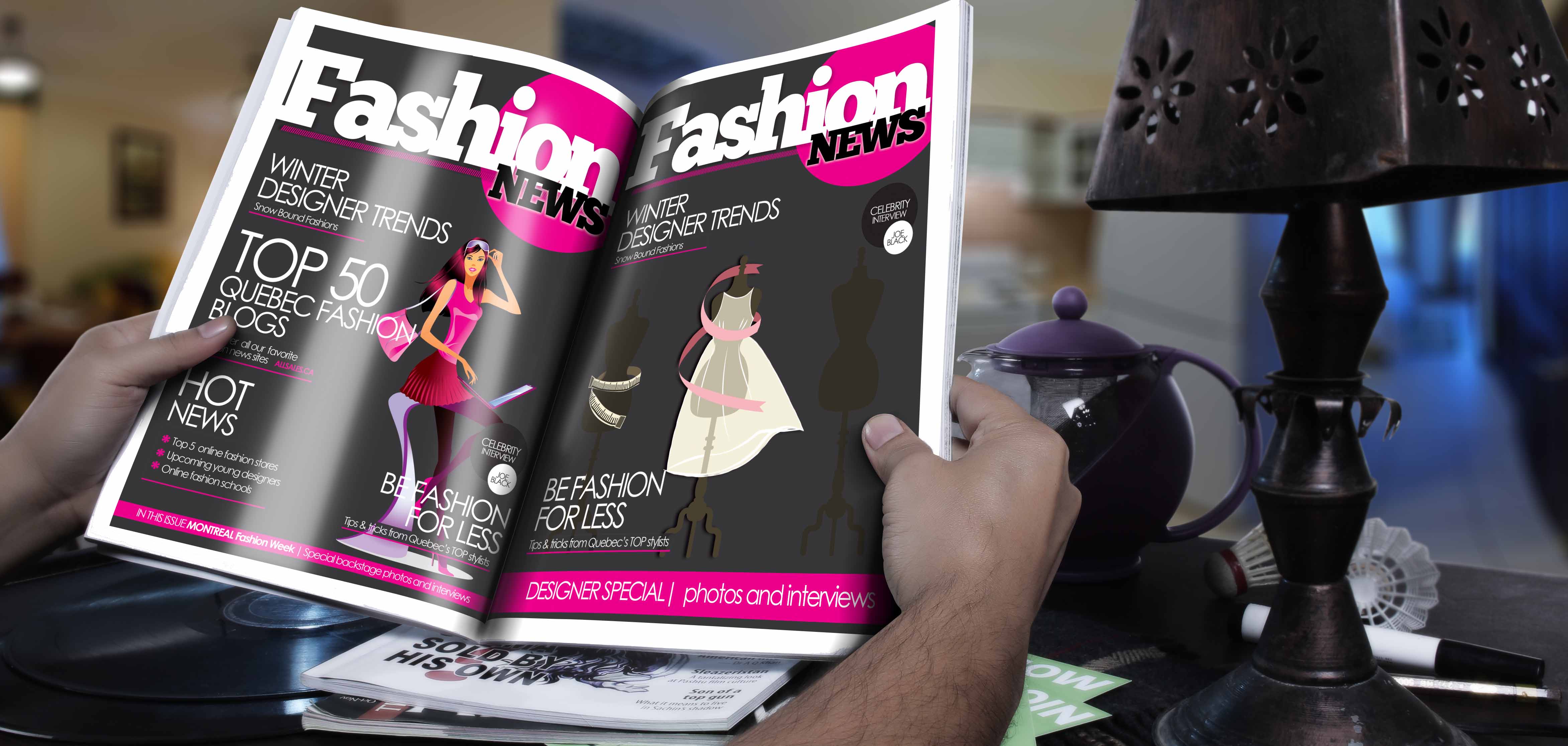 Fashion News is the ideal way to stay in touch with the latest fashion trends and to discover the fascinating world of fashion.
In this section of blog.allsales.ca, I share with you my favorite fashion news sources. They come from a multitude of online fashion and designer blogs. Hope you will enjoy them as much as I do!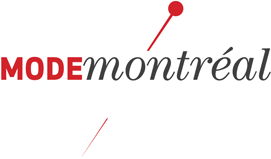 Initiative from the Montreal Fashion Office, this blog gives you the latest Montreal fashion news, a sales map with local designers and brands made here in Quebec as well as a webtv and street styles photographed here in the city. VISIT BLOG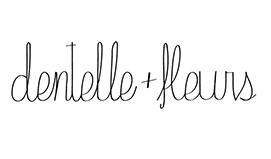 Hi, welcome to Dentelle+Fleurs. I am Gabrielle, a blogger, writer and fashion lover. Dentelle+Fleurs is my personal photo diary, where I share with you what I wear, what I love and what inspires me. VISIT BLOG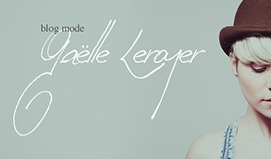 I may not have Gucci shoes or Chanel suits, but I've got the best a fashionista can have: sense of style!!! -Gaëlle In this blog I share with you my passion for fashion through photos I take throughout my day. (ONLY IN FRENCH) VISIT BLOG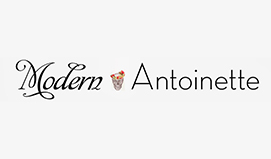 Stéphanie, 29 years old, from Montréal, Québec. I believe in a democratic right to fashion and that money does not equal style. Fashion does not have to be elitist. I dream of making fashion a daily part of my life…because sometimes quantity really is better than quality. VISIT BLOG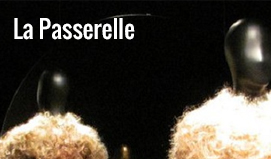 La Passerelle (which means « the runway » in French) was launched as a radio show in 2010. Designers, models, bloggers, shop owners and photographers from the Montreal fashion scene were interviewed. In 2011, the blog was started, bringing you the same rigorous look at fashion news, events and trends. VISIT BLOG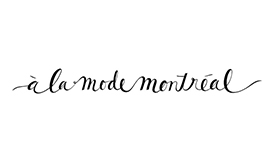 À La Mode Montréal is a fashion webzine, covering new fashion trends, style books, and the city good addresses. The blog is also a platform for new upcoming local fashion talents and creatives. (ONLY IN FRENCH) VISIT BLOG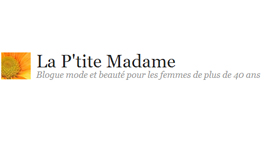 I created this blog to share my beauty and fashion secrets with women over 40. Getting older doesn't mean you can't be beautiful, vibrant and serene like never before in your life. (ONLY IN FRENCH) VISIT BLOG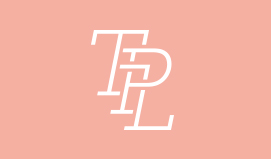 Ton Petit Look (TPL) demystifies fashion and its trends, enabling its readers to better interact with the scene and shape their own unique style.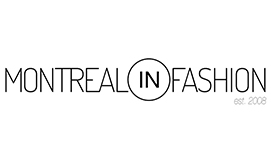 A celebration of all things stylish, founded by Candice Pantin in 2008, The portal provides readers with creative editorials and images through a black and white lens, upcoming trends, and brands/places to covet.  VISIT BLOG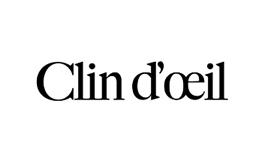 Blog emerging from the popular french fashion and life style magazine Clin d'œil. VISIT BLOG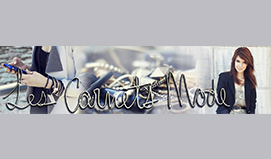 As a kid she was reading ELLE Québec instead of fairy tales. She now writes this great beauty and fashion blog. A simple friendly blog, opened to exchanges and great discoveries.  VISIT BLOG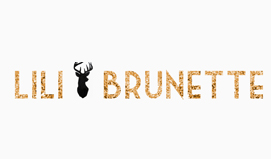 This blog is a way for me to keep a record of my life so that maybe one day I can show my grandchildren that once upon a time I was young and cool too! More seriously, I want to share with you a little bit of what I love and maybe give you new ideas of how to mix your clothes. Like I say « we always have enough clothes in our closet, we just don't explore enough ». Right no? VISIT BLOG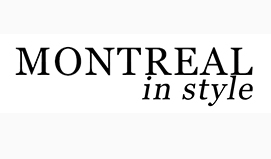 Welcome to my fashion and beauty blog where I will share with you all my inspirations, discoveries and everything about the fashion planet that is Montreal.
(ONLY IN FRENCH) VISIT BLOG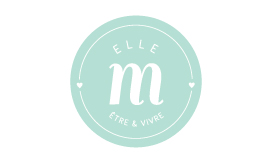 C'est à la fin de l'année 2013 que j'ai décidé de faire d'ElleMlaMode un vrai repère bien-être pour celles qui veulent changer leur quotidien pour le mieux et adopter un style de vie aligné avec leurs objectifs et aspirations, c'est ainsi qu'Elle M – Être & Vivre est né, un magazine web axé sur le bonheur, la santé, le confort et le mieux-être en général. (ONLY IN FRENCH) VISIT BLOG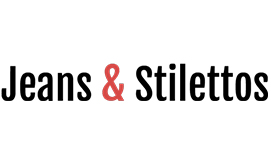 Jeans & Stilettos is a webzine born in 2008 in Montreal, that keeps on growing slowly, now from Paris but keeping in touch with the metropolitain city. Jeans & Stilettos.com is a blog where you will find articles on  lifestyle, beauty and fashion.(ONLY IN FRENCH) VISIT BLOG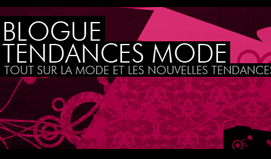 Everything on Montreal fashions and trends!
(ONLY IN FRENCH) VISIT BLOG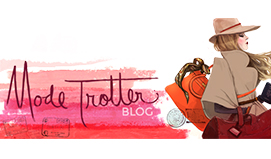 Fashion victime assumée, fashionista délurée, acheteuse compulsive éhontée, toujours fauchée. Chaque minute de ma vie est dédiée à la chasse aux nouvelles tendances Mode, Beauté, LifeStyle. Mes trouvailles vous seront livrées ici, sur ModeTrotterBlog. Enjoy!
(ONLY IN FRENCH) VISIT BLOG