Favorite Sales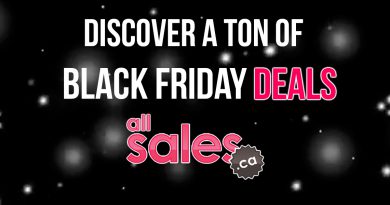 Black Friday sales are becoming very popular in Quebec, and many retailers are now offering incredible discounts during the whole week!
Smart Shopping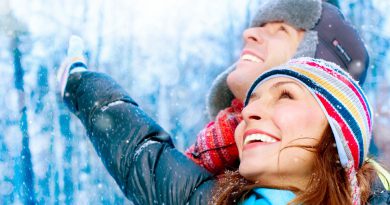 Cooler temperatures are reminding us that winter is right around the corner! In this post, we found some deals for
Tips & tricks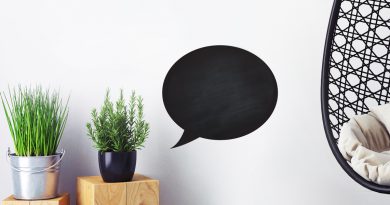 By Mélissa Toutant, collaborator The change of season gives us the desire to redecorate the household. But our favorites in
Best Addresses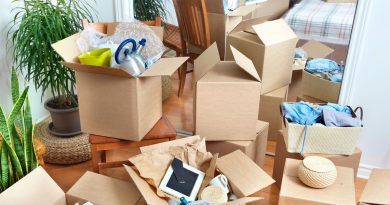 Are you moving into a new house, a condo, an apartment? Or are you planning renovations in the near future?