Favorite Sales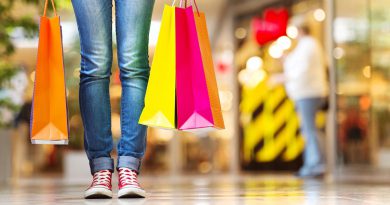 It's already July! It's time for the end-of-season sales + there are a few warehouse sales this month. Here are
Smart Shopping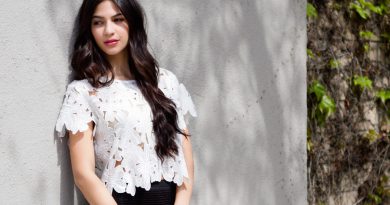 The summer sales are on! We shopped for you and found 5 looks under $100.
Tips & tricks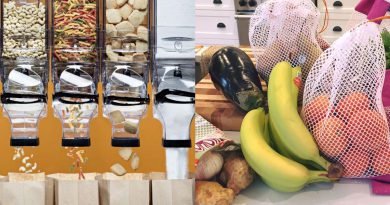 You like to shop around and save money, but sometimes you get surprised by the amount of garbage bags you
Best Addresses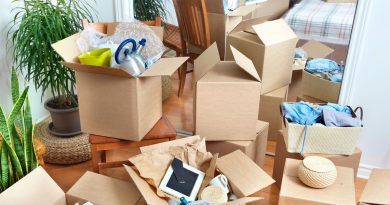 Are you moving into a new house, a condo, an apartment? Or are you planning renovations in the near future?