Favorite Sales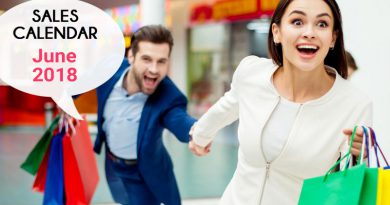 In this new blog post, we are listing all sales happening in June 2018 that you don't want to miss!
Smart Shopping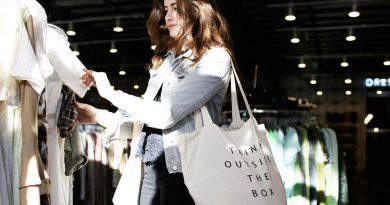 By Catherine Voutsinos – Collaborator Have you ever been to a second-hand store? I'm 22 years old and I recently
Tips & tricks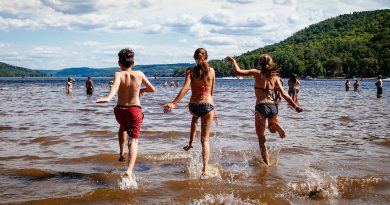 By Mélissa Toutant, collaborator Summer is the perfect season to spend all of your time outdoors,whether it's sunny or raining.
Best Addresses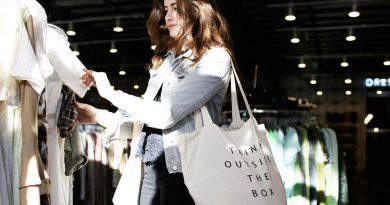 By Catherine Voutsinos – Collaborator Have you ever been to a second-hand store? I'm 22 years old and I recently