Favorite Sales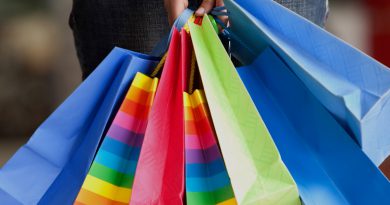 It's allsales.ca's 4th edition of the contest An inspiring woman @ The Big Fashion Sale! You know an extraordinary woman
Smart Shopping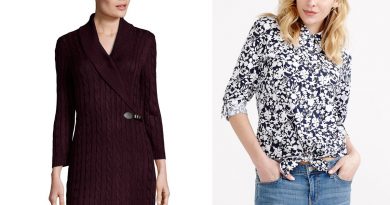 Fall is at our doors! Shop & save with these Fall looks at small prices.
Tips & tricks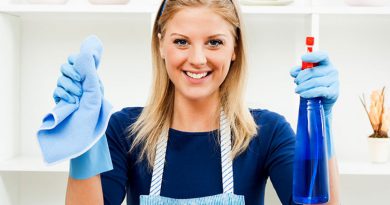 By Mélissa Toutant, collaborator Common household products often contain several elements that are harmful to the environment and to our
Best Addresses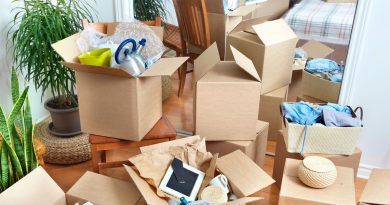 Are you moving into a new house, a condo, an apartment? Or are you planning renovations in the near future?